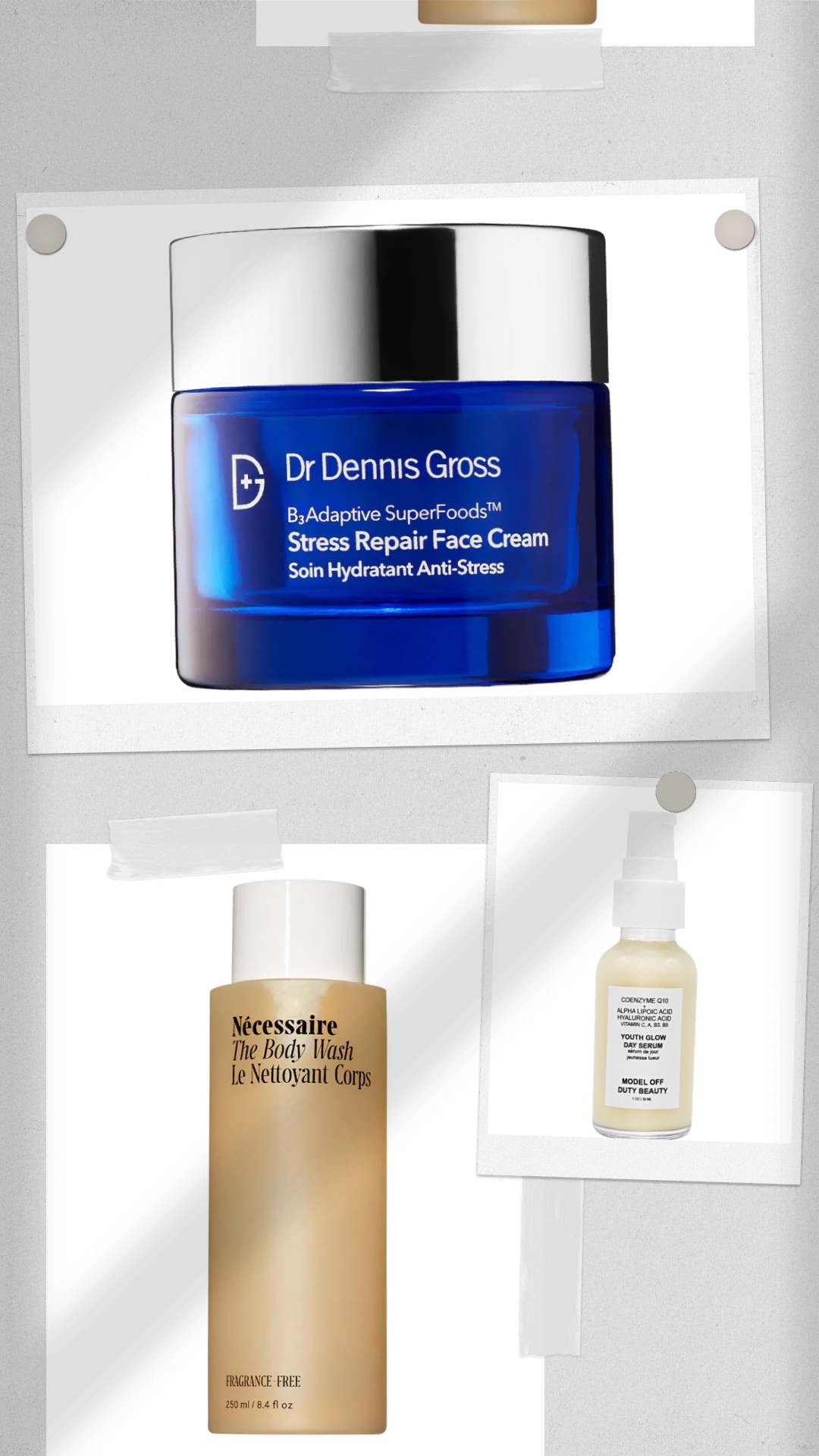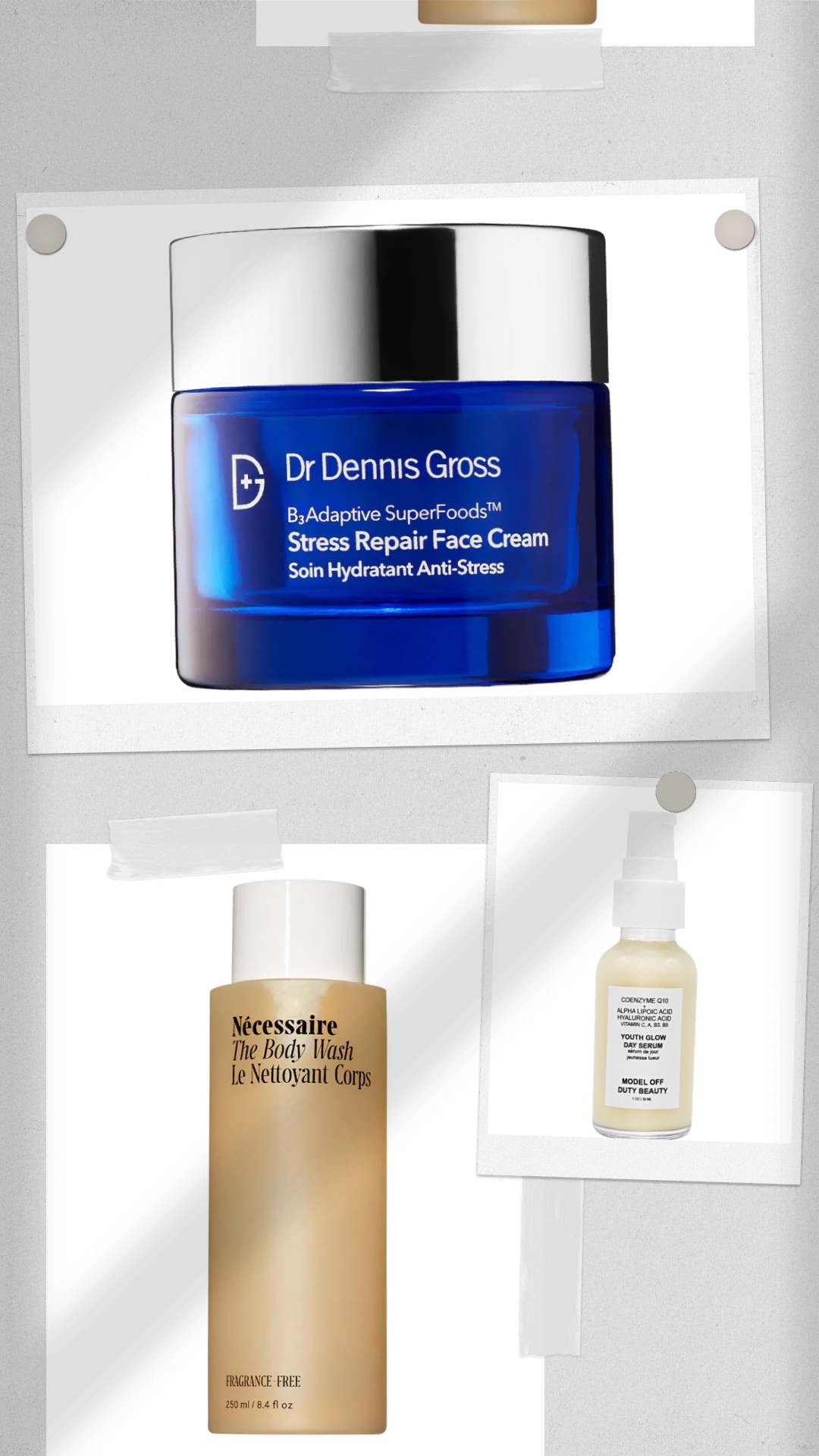 If you love skincare as much as we do, then you've probably heard of niacinamide. It is also known as nicotinamide or vitamin B3 and is truly a powerhouse ingredient. It has several skincare benefits, and you can target multiple concerns at once with this ingredient. It helps fade away pigmentation and dark spots, reduces redness and inflammation, hydrates the skin, and keeps the oil production level perfectly balance. It also has anti-aging properties, which help in diminishing fine lines and wrinkles. Plus, unlike many other potent ingredients, it has the unique ability to work well with other strong ingredients like retinol, AHAs, and BHAs. It is very compatible with any other ingredient you want to pair it with and won't cause irritation or harm.
To help you pick the best niacinamide products, we thoroughly analyzed the web to find the most effective and clean formulas. These 4 products are insanely beneficial, and you just cannot miss out on them.
Best Niacinamide Products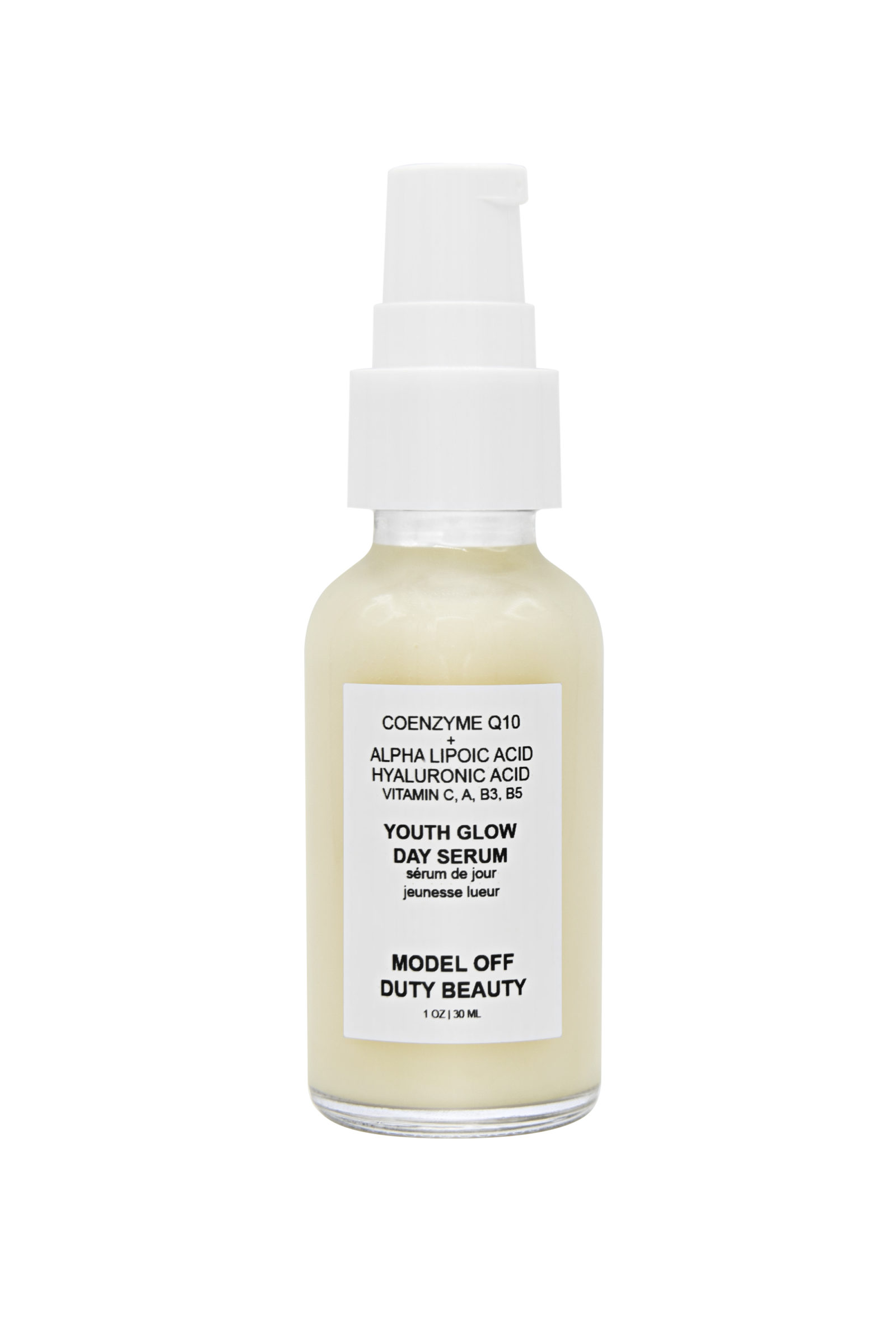 This Youth Glow Day Serum is the best niacinamide serum there is. A few applications will give you smooth, firm, and youthful-looking skin. It is also infused with other great ingredients like alpha lipoic acid, hyaluronic acid, vitamins A and C. It works as a great antioxidant to shield your skin from free radicals and also has skin-repairing properties. This serum is a must-buy for your collection.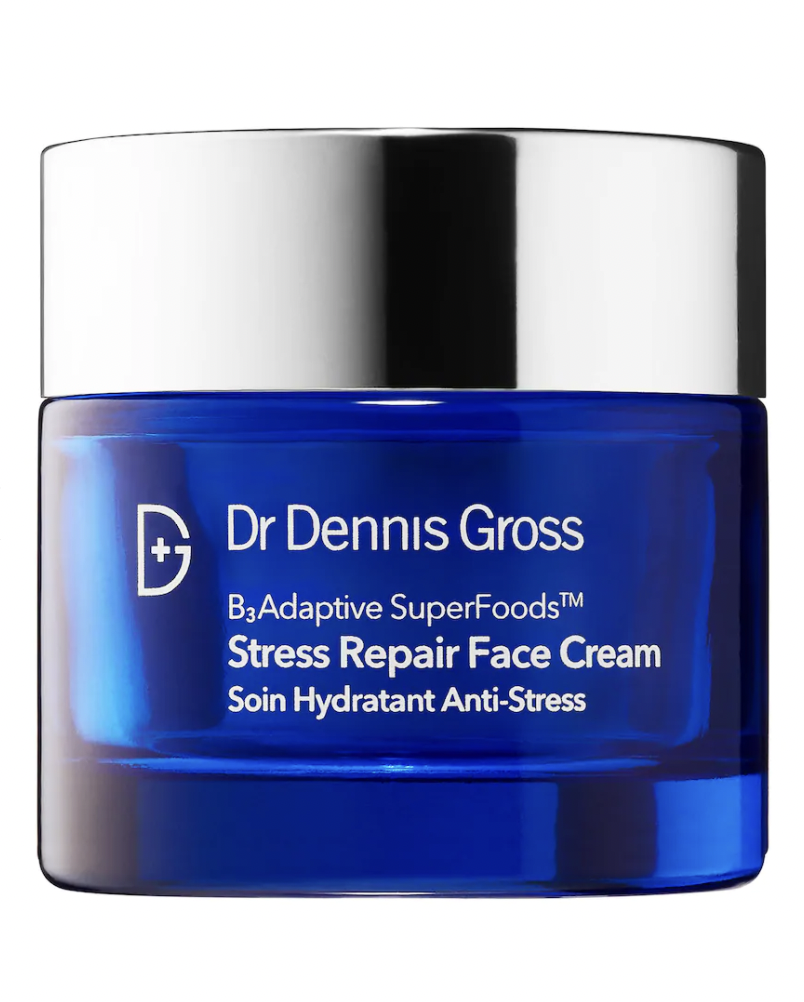 Stress Repair Face Cream with Niacinamide
This superfood face cream is lightweight yet hydrating. The niacinamide infusion allows the skin to retain much needed moisture. It soothes any redness, inflammation and acne flare-up to give you flawless skin.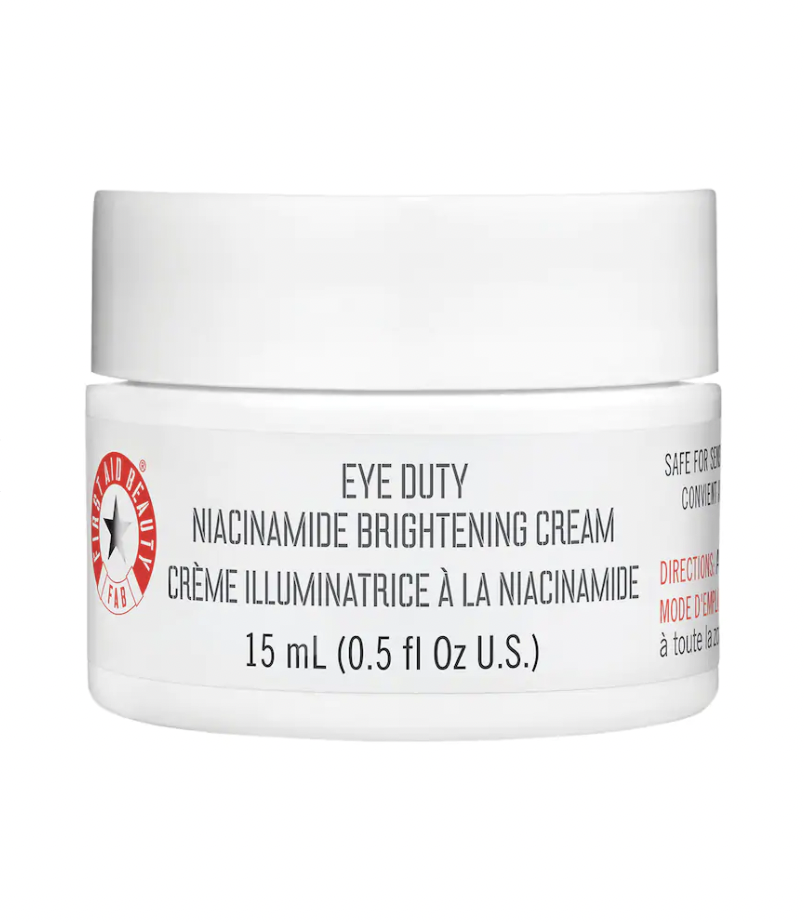 Eye Duty Niacinamide Brightening Eye Cream
An eye cream is an essential part of a skincare routine that you cannot miss. This niacinamide infused eye cream is a must have to achieve illuminated under eyes. It slowly but surely eliminates dark circles and wrinkles around the eye region.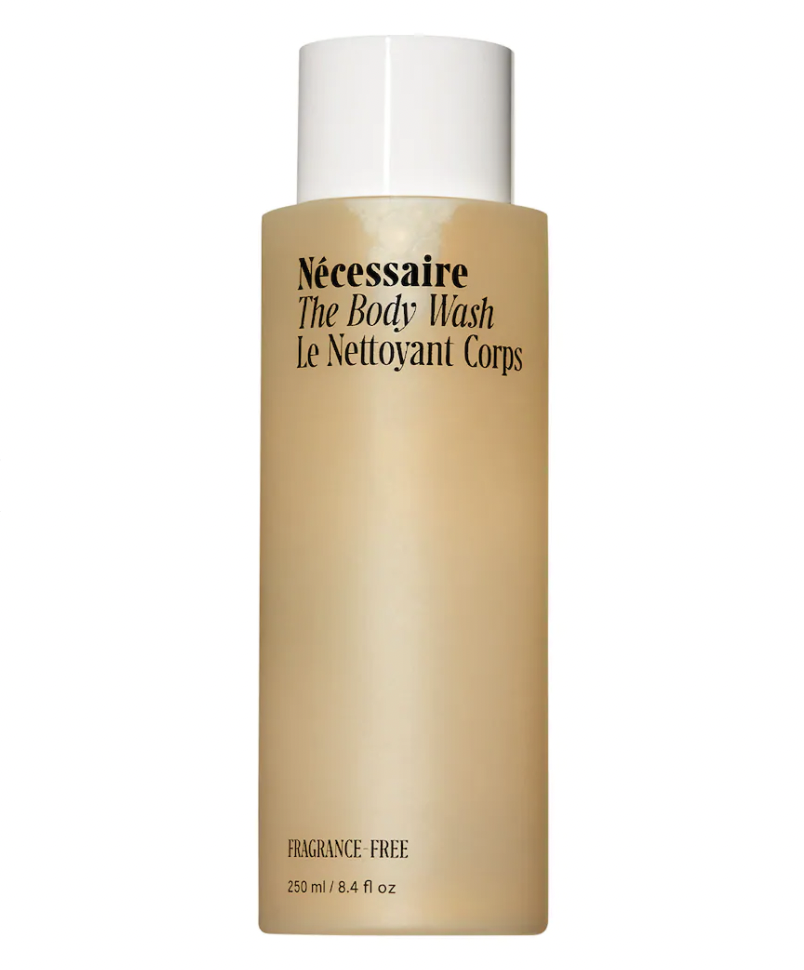 The Body Wash – With Niacinamide
Vitamin B3 products are not just great for the face but also work incredibly well for the body. Don't forget to treat your body as well as you treat your facial skin. This niacinamide body wash will become essential in your shower routine. It thoroughly cleanses, properly balances, and deeply nourishes the skin.
Up Next: If You Take Your Skincare Seriously, Here Are 10 Clean Products You Need To Pick Up Right Away