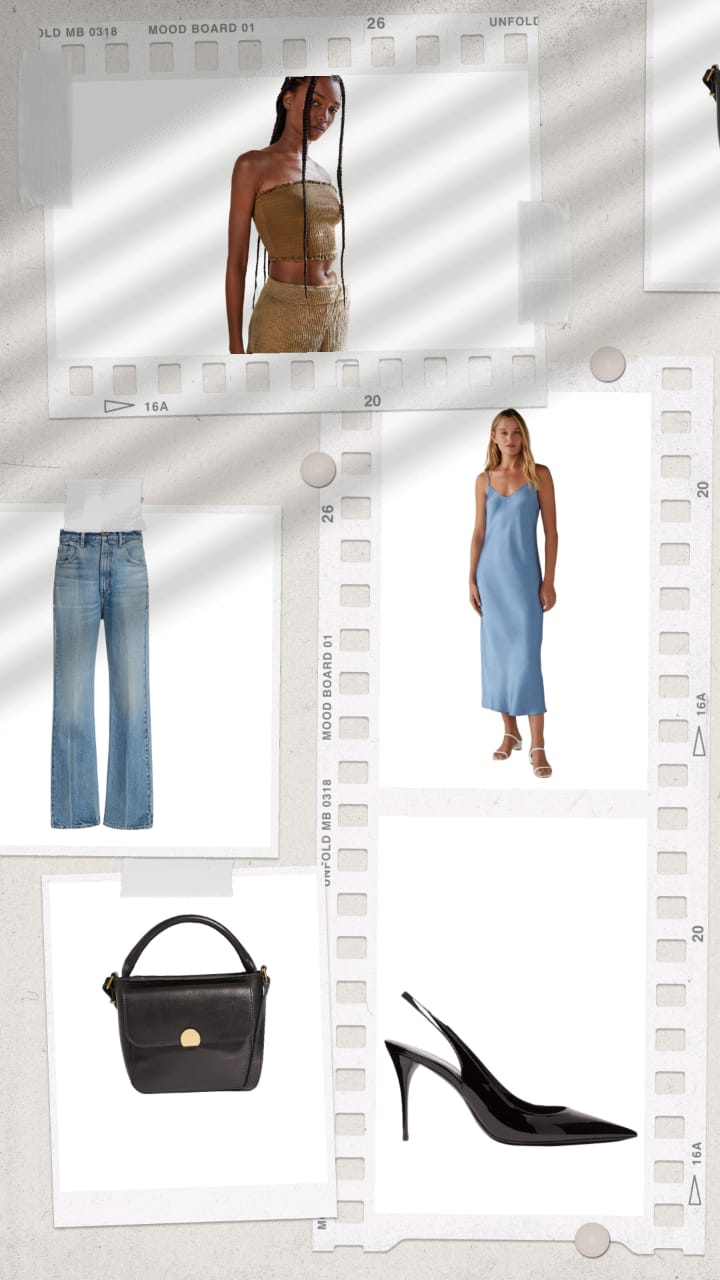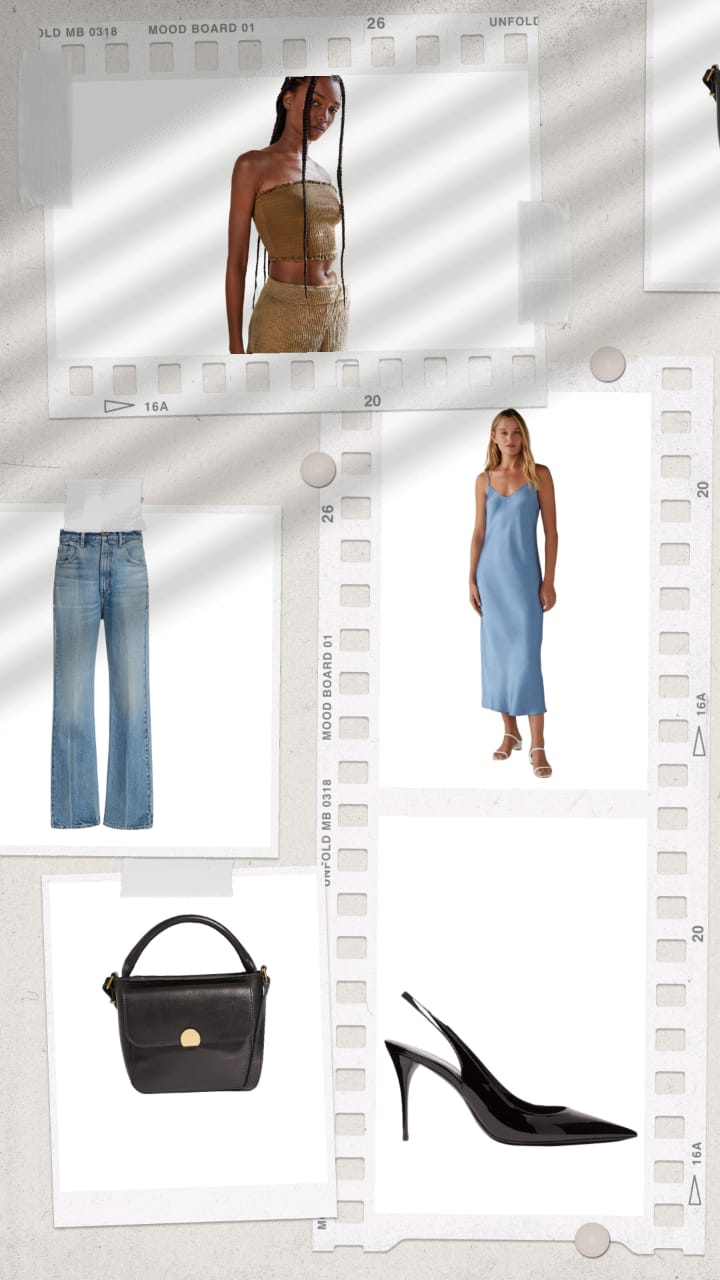 After making peace with 2020's work from home routine dressed in sweatpants, it's finally time to make this year's summer all about fashionably thick looks. So, this is why we have created a list of stunning summer outfit ideas that'll make dressing so much fun for you. This is your time to take your lookbook to a whole new level of chicness. The casual summer outfits curated below are one-of-a-kind, gorgeous, and perfect for every kind of occasion.
Easy to incorporate, these casual summer outfits will never disappoint you. Be it for your work-from-home look or your casual outings, our edit of outfits will help you get rid of every dresser's confusion. So, if you're in a mood to amp up your fashion values with refreshing and edgy looks, these outfits are your go-to option. Now, come on and let the seasonal shopping session evoke an adrenaline rush within you.
1. Spring Date 
Struggling to find a cute and appropriate outfit for your spring date? Say no more because this outfit will do the deed. All it takes is a cropped cardigan, slip dress, and classy kitten heels. This outfit is perfect amalgamation of elegance and cuteness.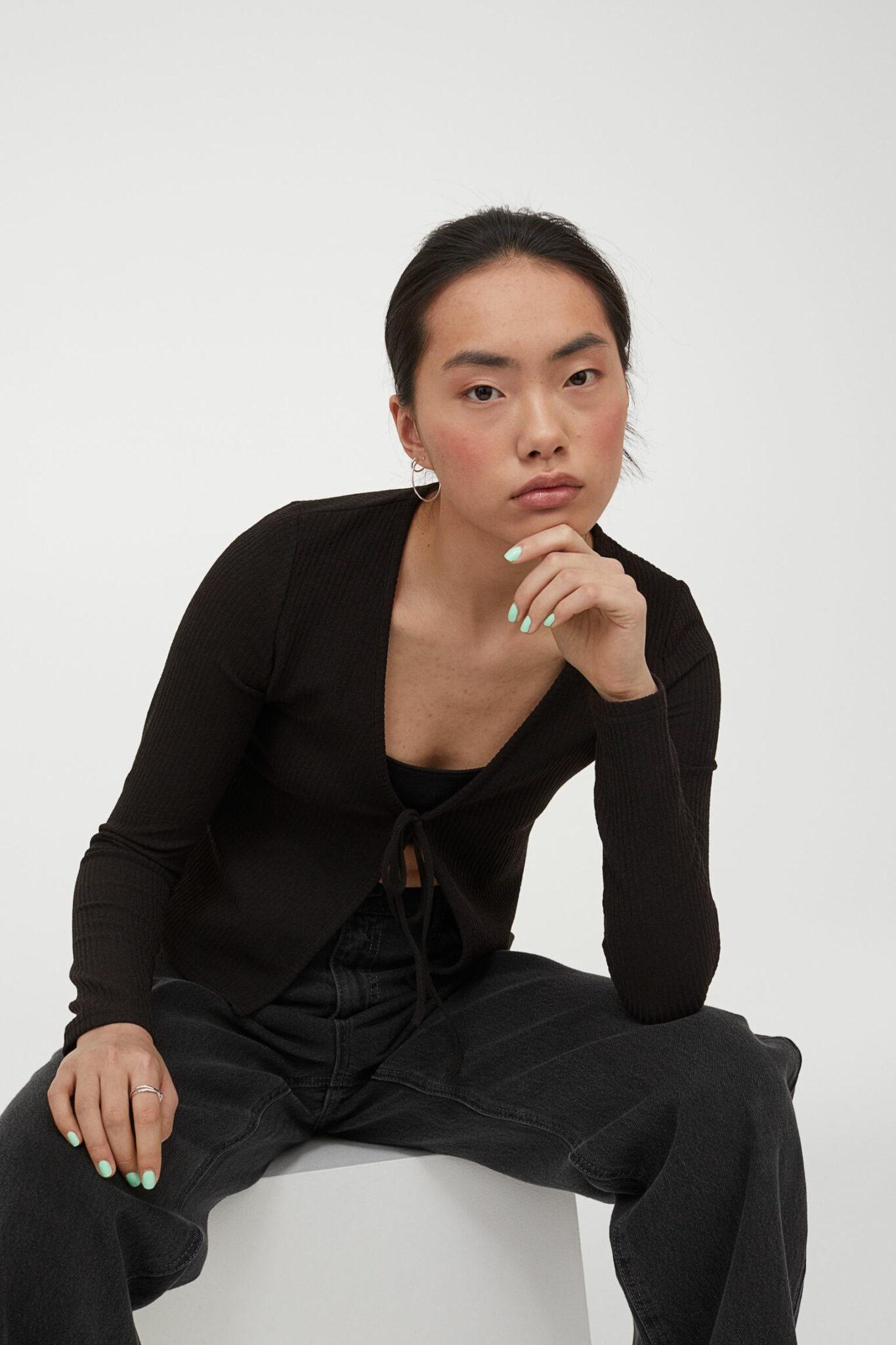 H&M  Ribbed Cardigan ($12.99)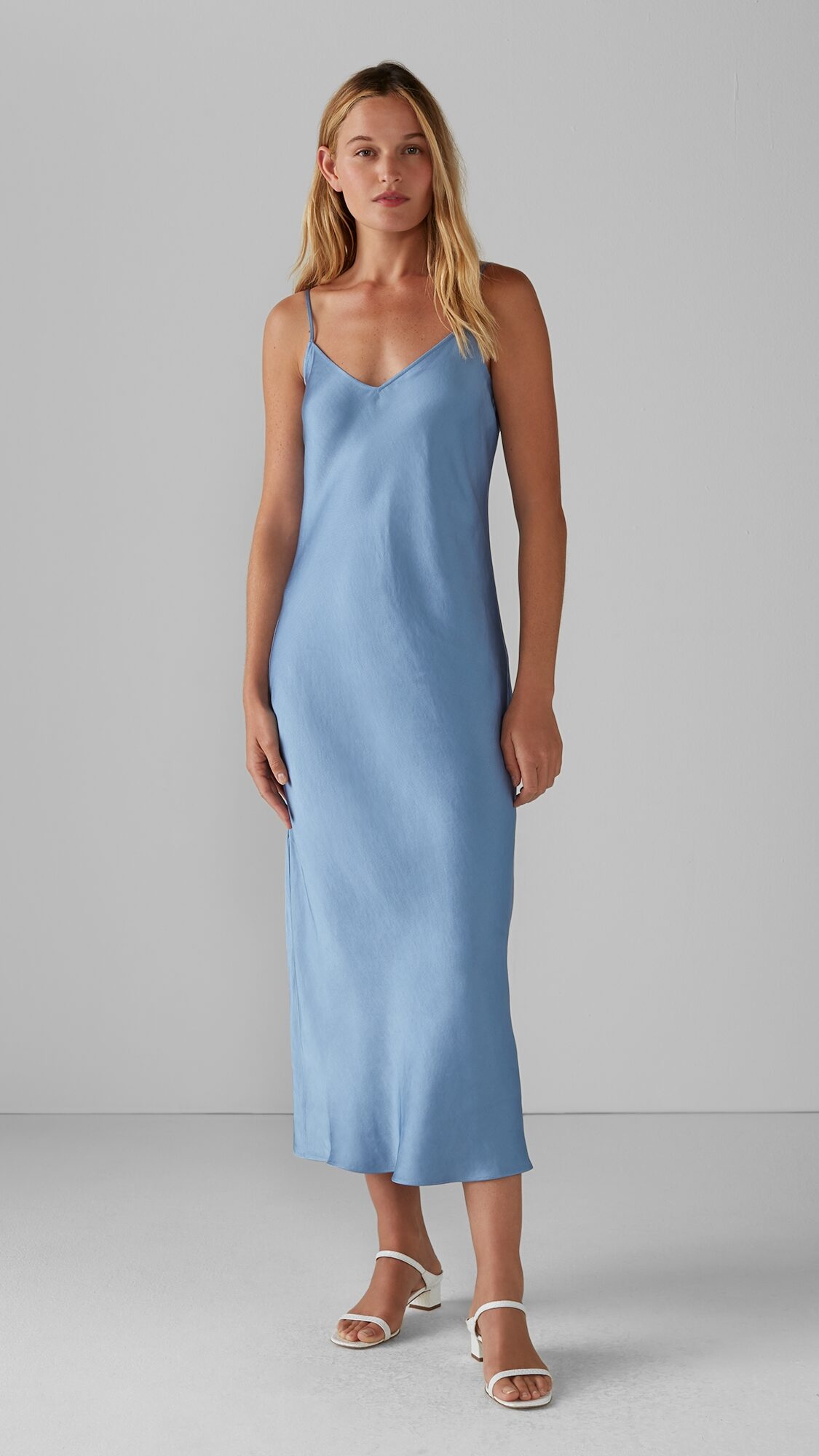 Club Monaco Shiny Slip Dress ($198.50) $159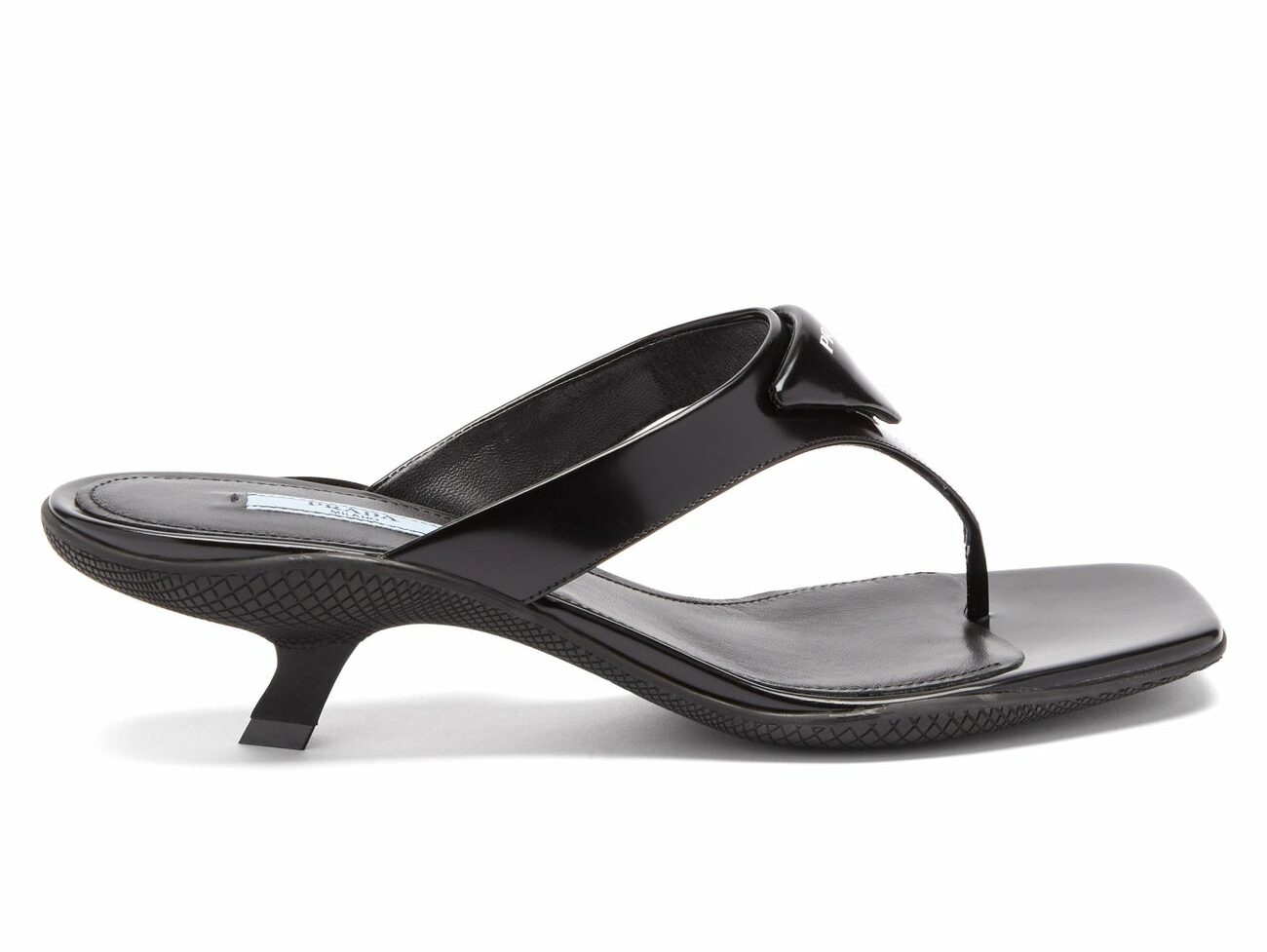 Prada Square-toe spazzolato-leather sandals ($671)
2. Quirky Spin
Give your wardrobe a boost of quirky looks and colors with this outfit. Here's a shoutout to the printed pants that'll effortlessly elevate the fashion values of your entire style. Teamed with a tank top and loafers, this outfit is too easy to incorporate.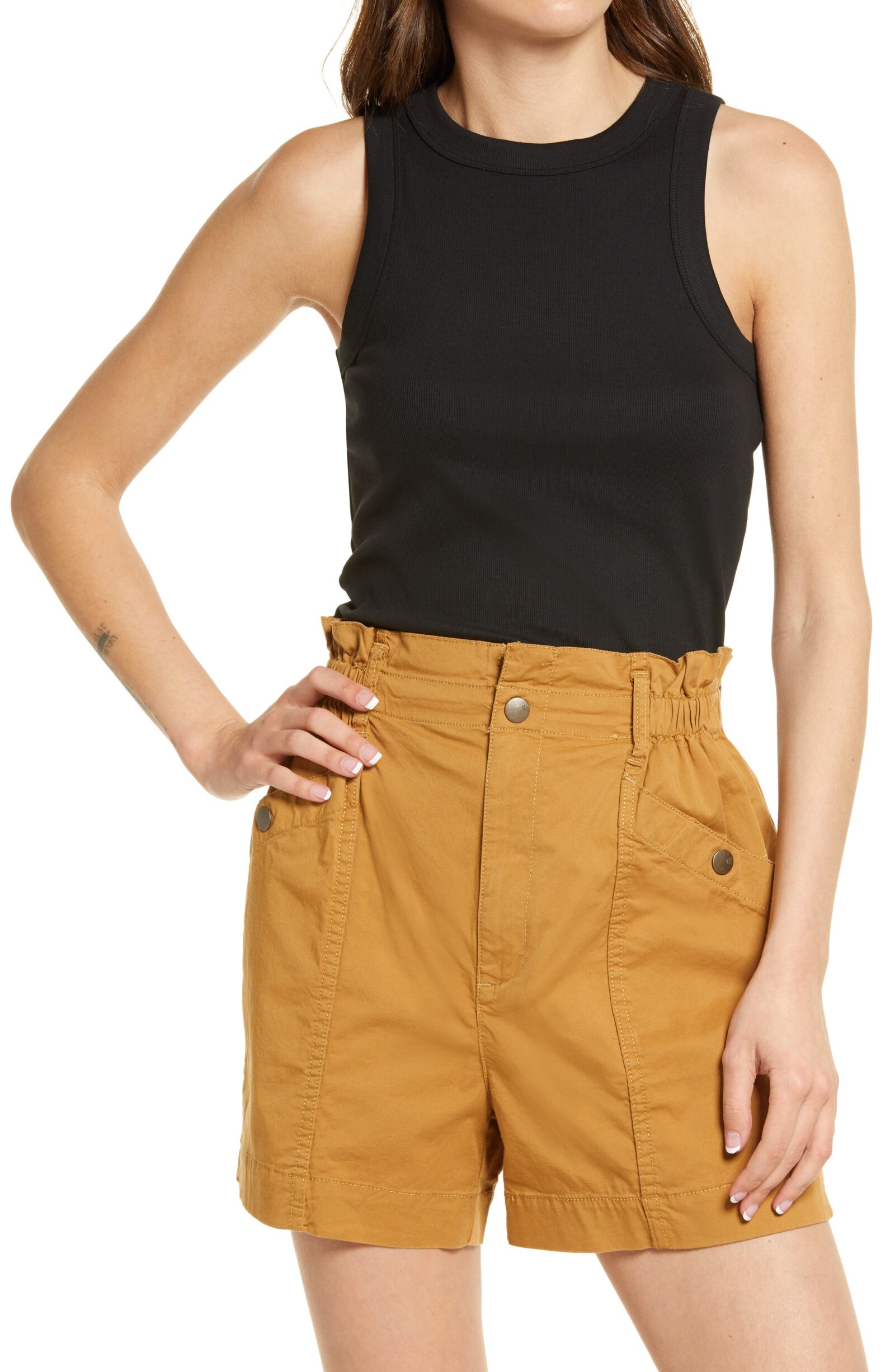 Madewell Brightside Tank Top ($35)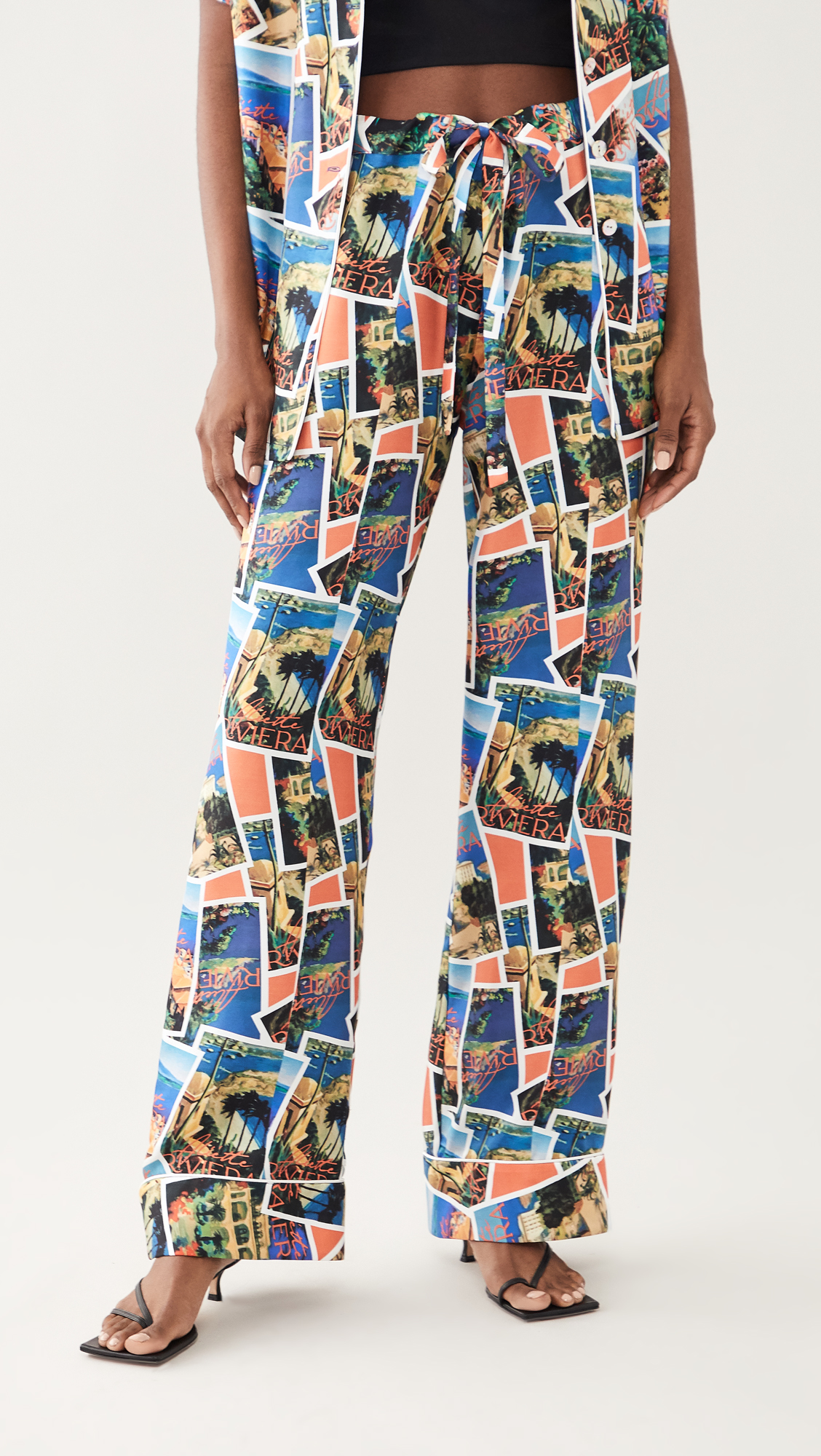 Aliette Postcard Print Pants ($430)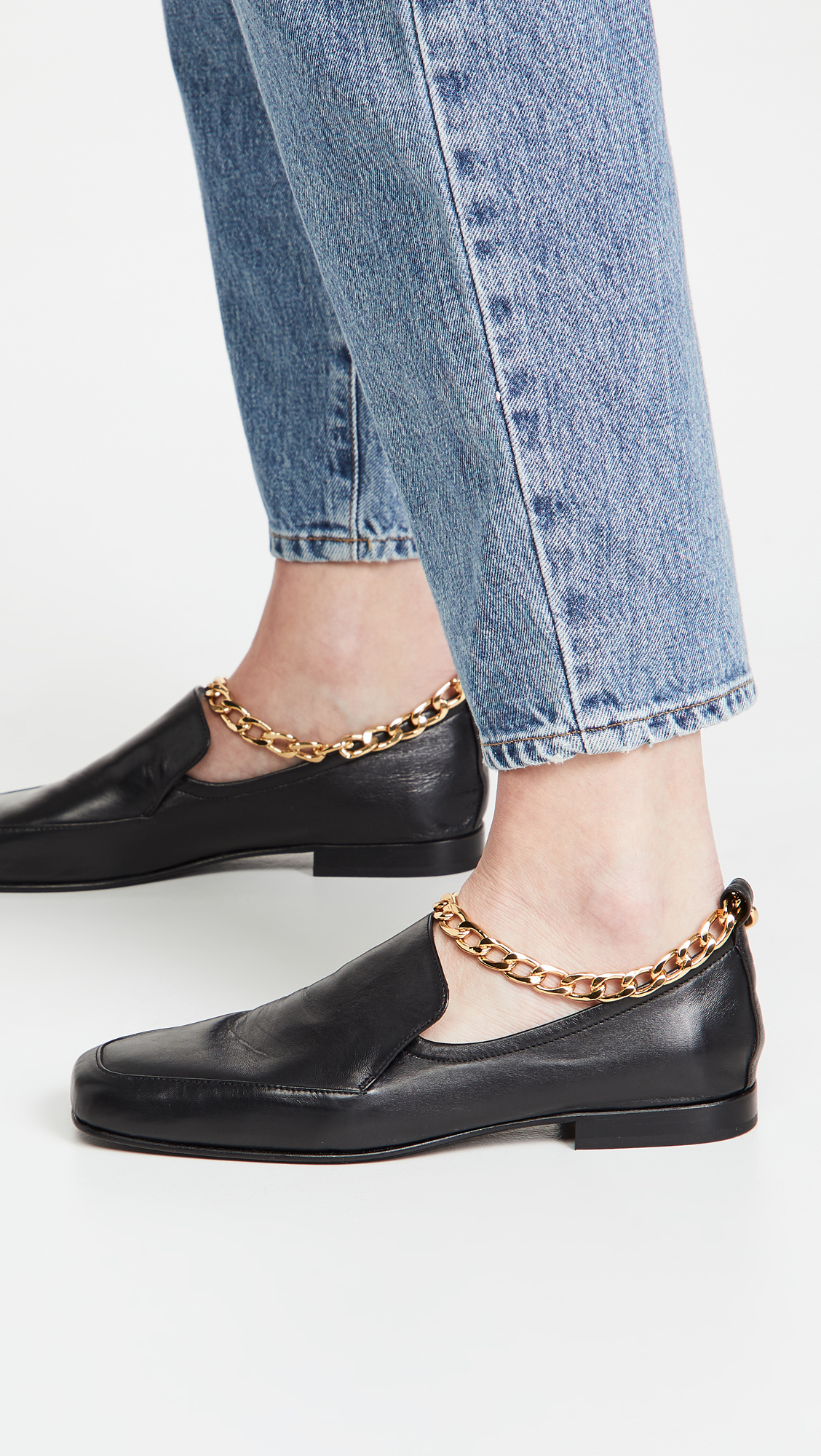 By Far Nick Loafers ($552)
3. The 90s Vibe 
Bring back the 90s sartorial spotlight to your lookbook with this adorable outfit. All you need is a cropped tube top, straight-leg jeans, a sexy pair of heels, and voila! Its opulent yet edgy fashion quotient won't let you down.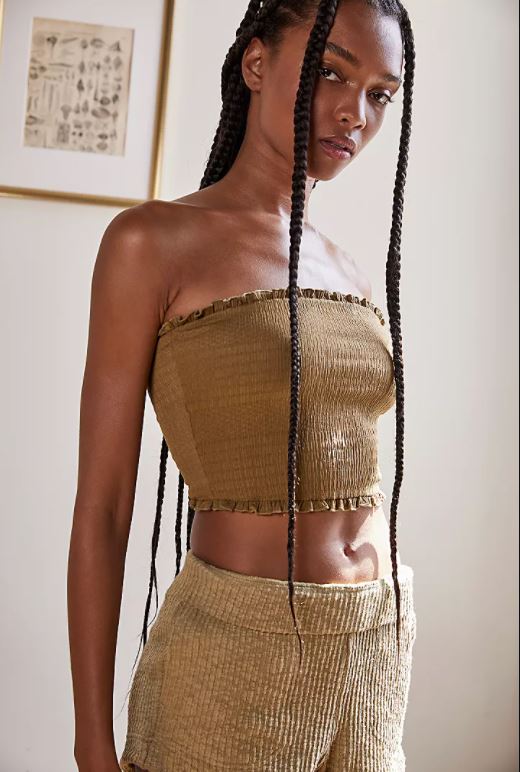 Free People Simply Smocked Tube Top ($40)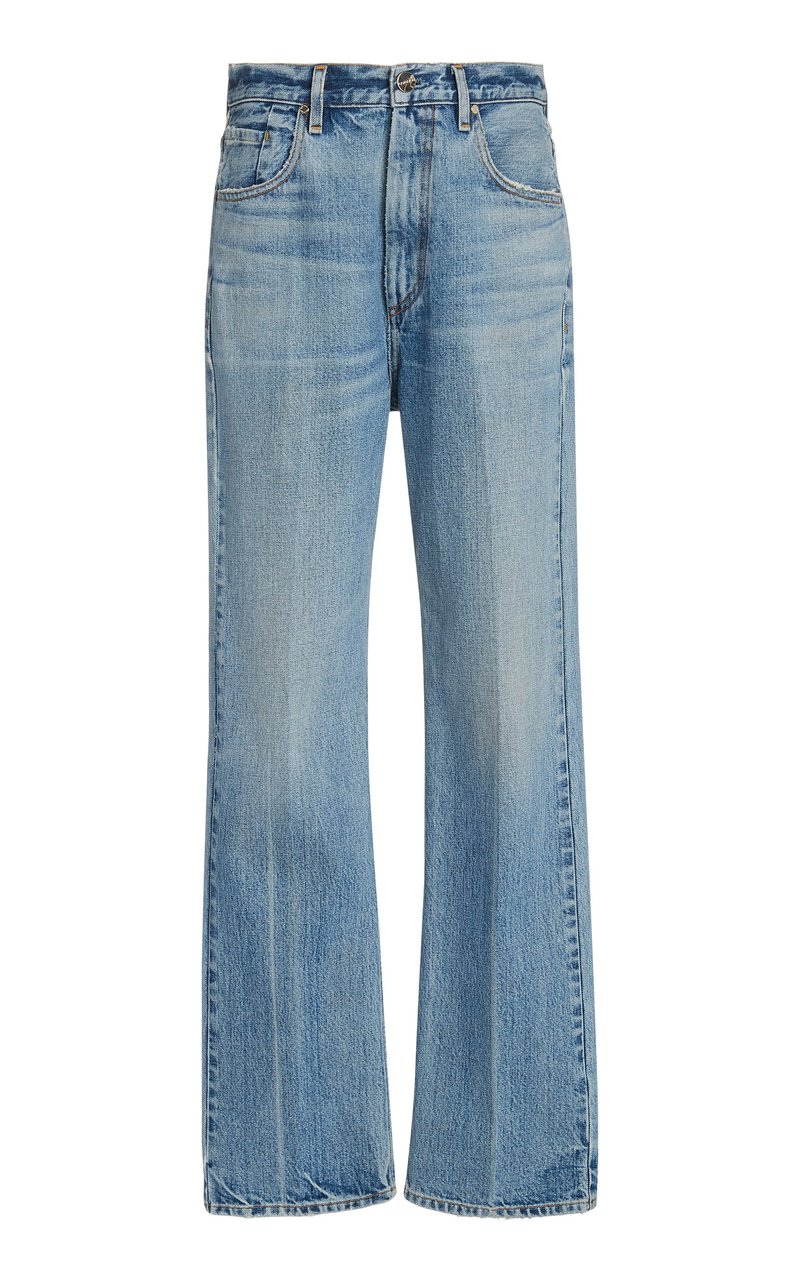 Goldsign The Martin Rigid High-Rise Straight-Leg Jeans ($325)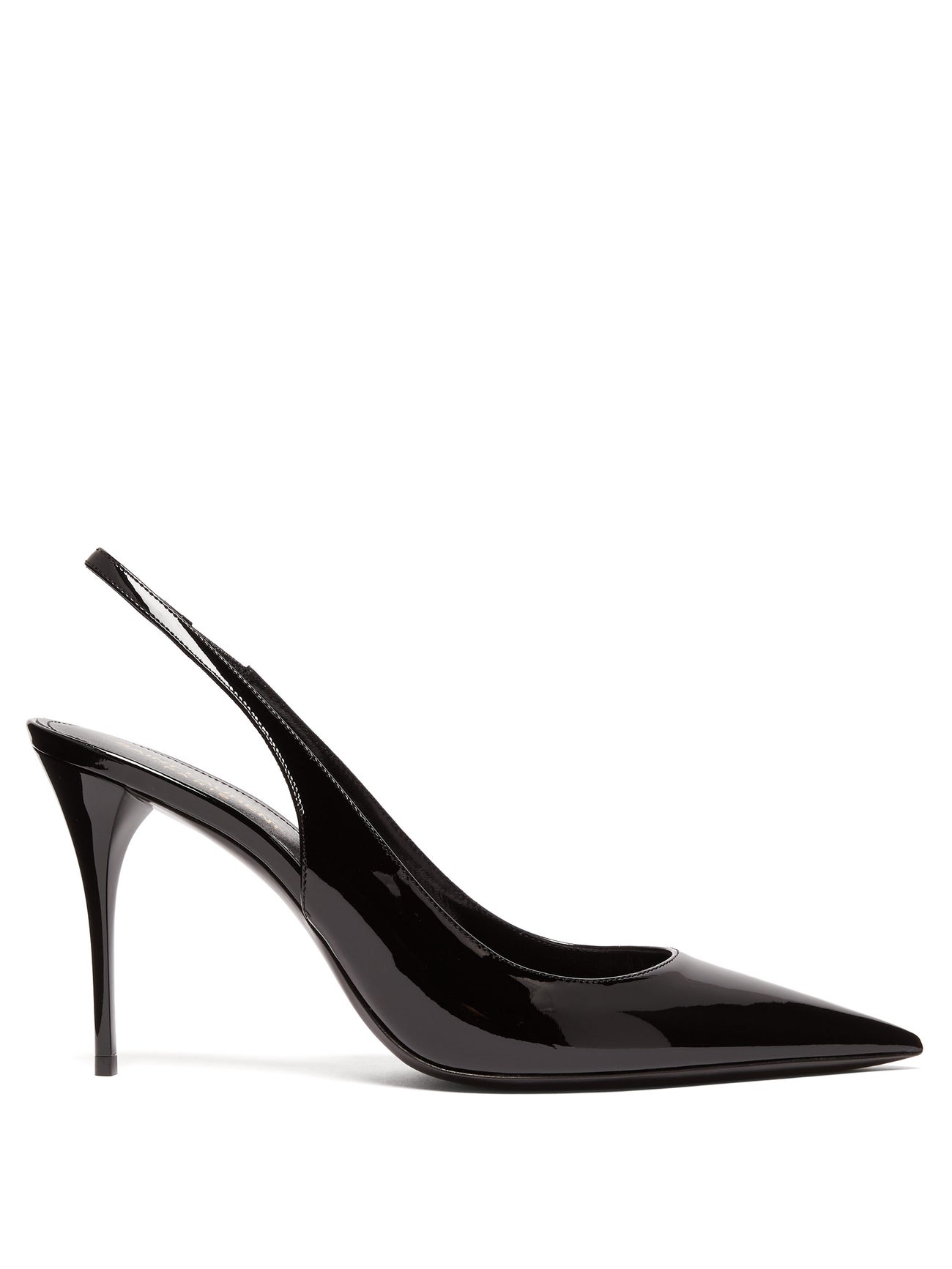 Saint Laurent Lexi patent-leather slingback pumps ($775) $542
4. Sporty Chic
If you want the perfect blend of sporty and stylish look, this outfit is everything that you have been looking for. Here you need an adorable yet sporty tennis dress and you can amplify its cuteness by pairing it with accessories such as sunglasses and a handbag.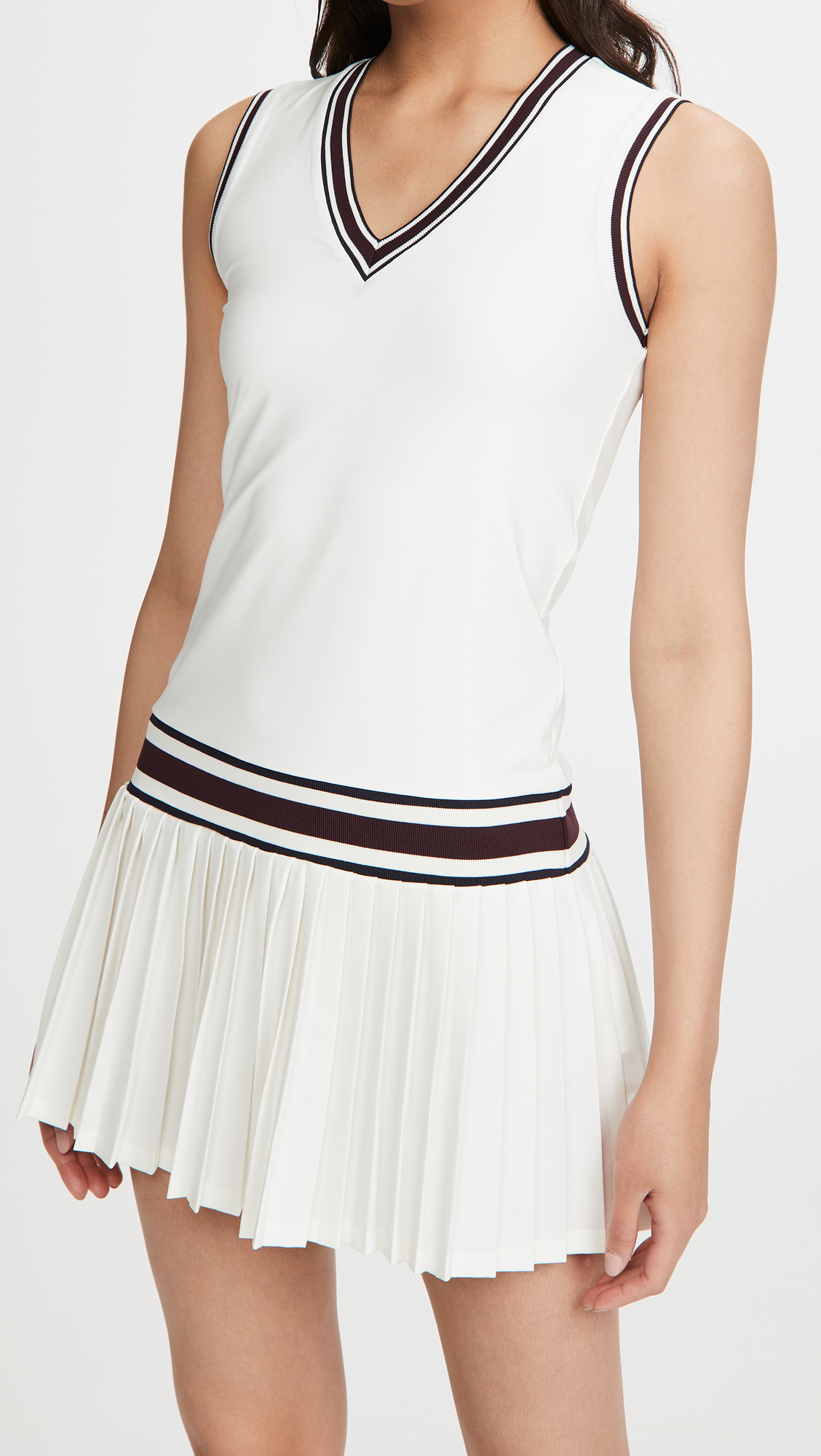 Tory Sport Performance V Neck Tennis Dress ($228)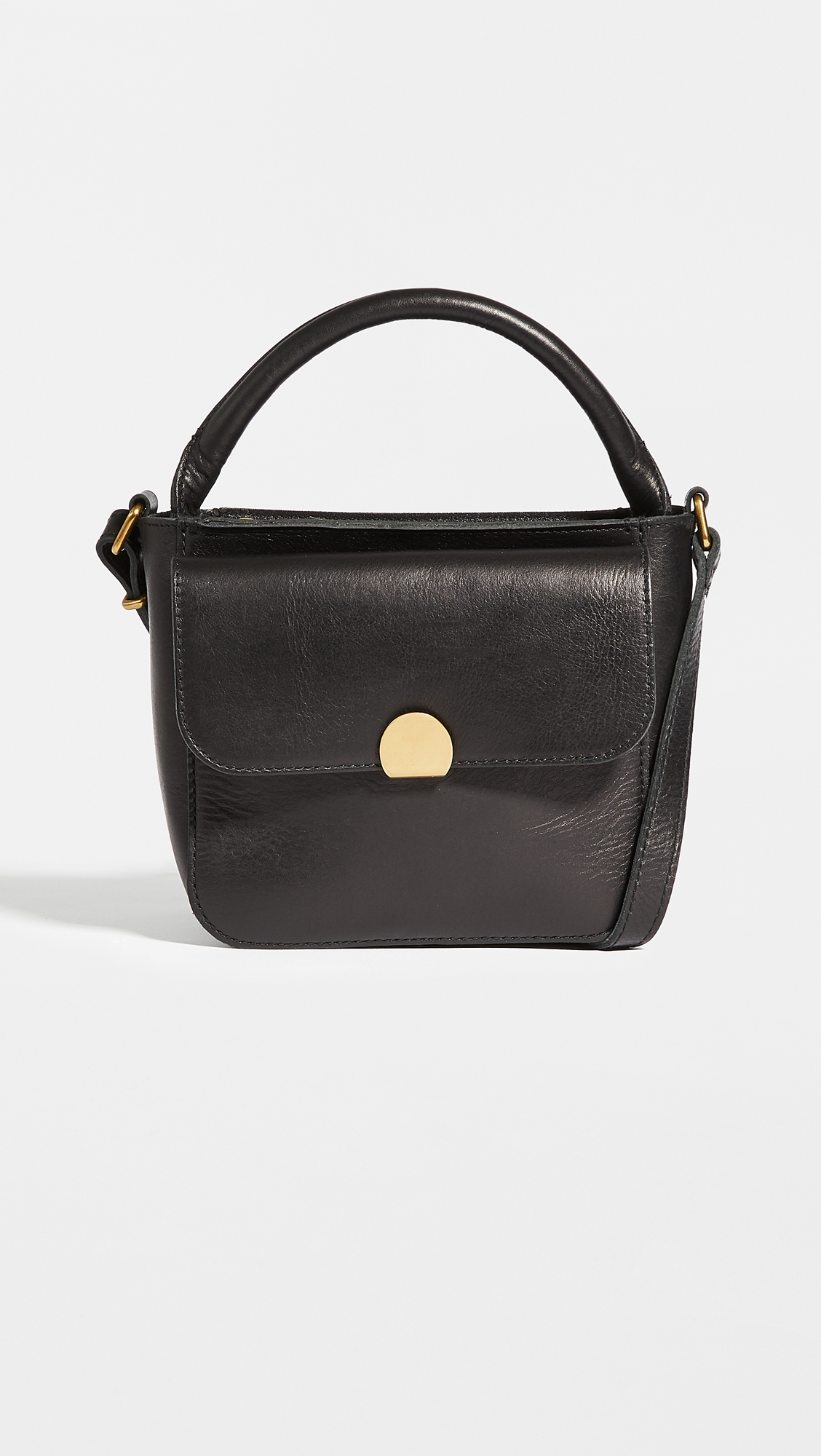 Madewell Abroad Flap Mini Tote ($148)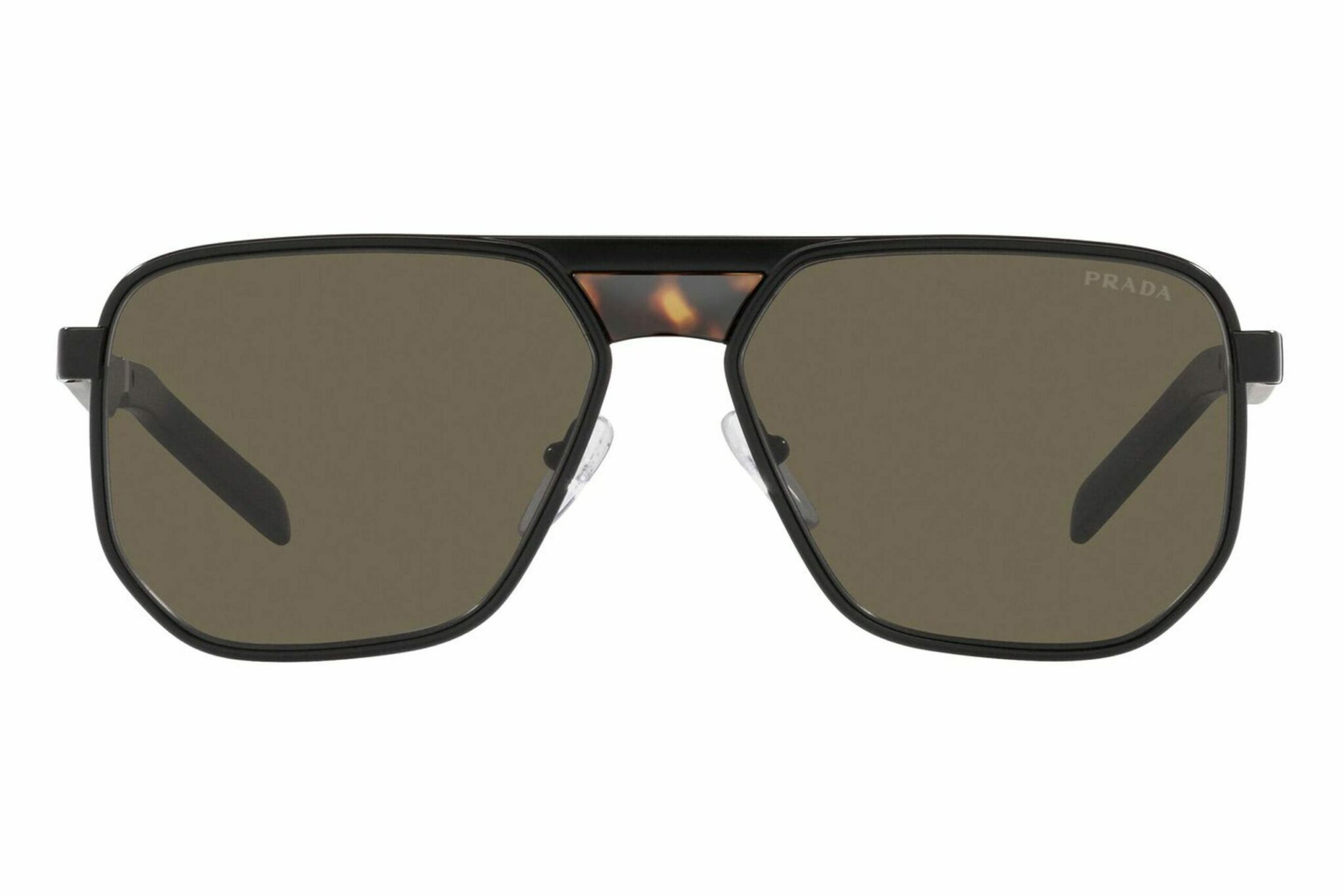 Prada 58mm Aviator Sunglasses ($378)
5. Casually Cool 
When you don't feel like dressing up, this casual outfit is perfect for you. The swingy-swirly dress with flatform sandals will kick all your fashion woes this season.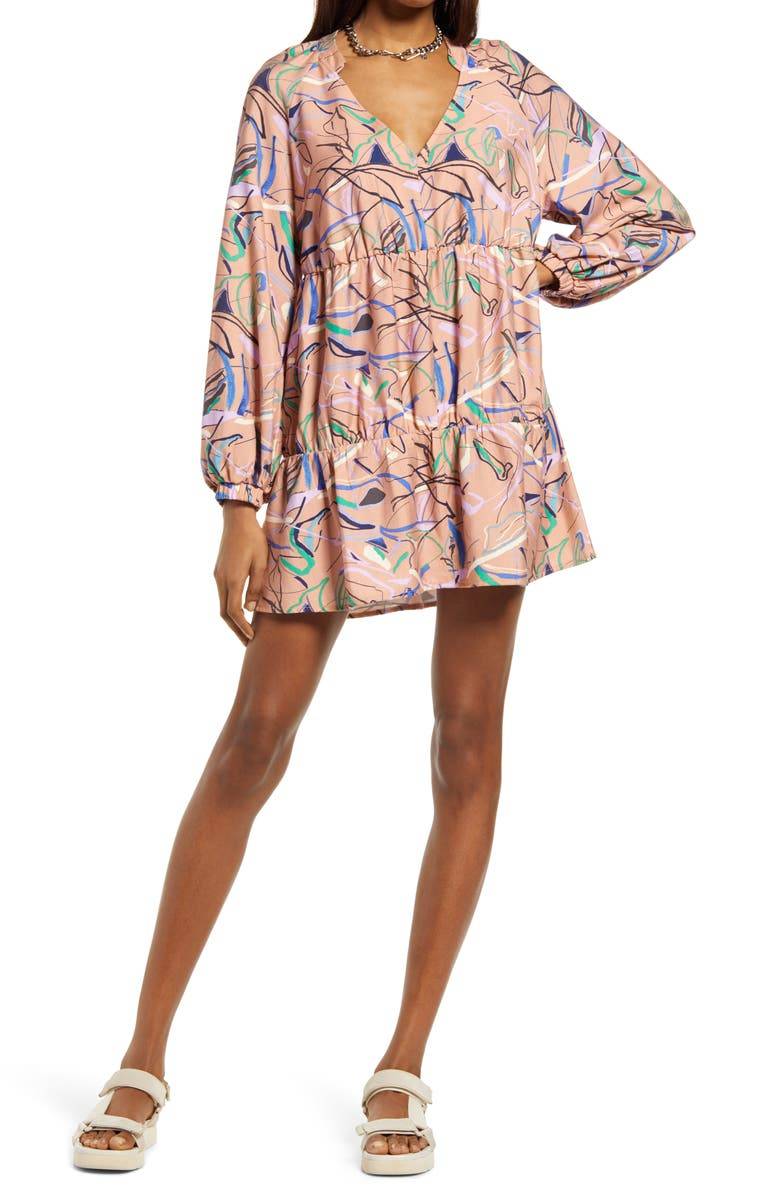 Open Edit Long Sleeve Tiered Babydoll Dress ($59)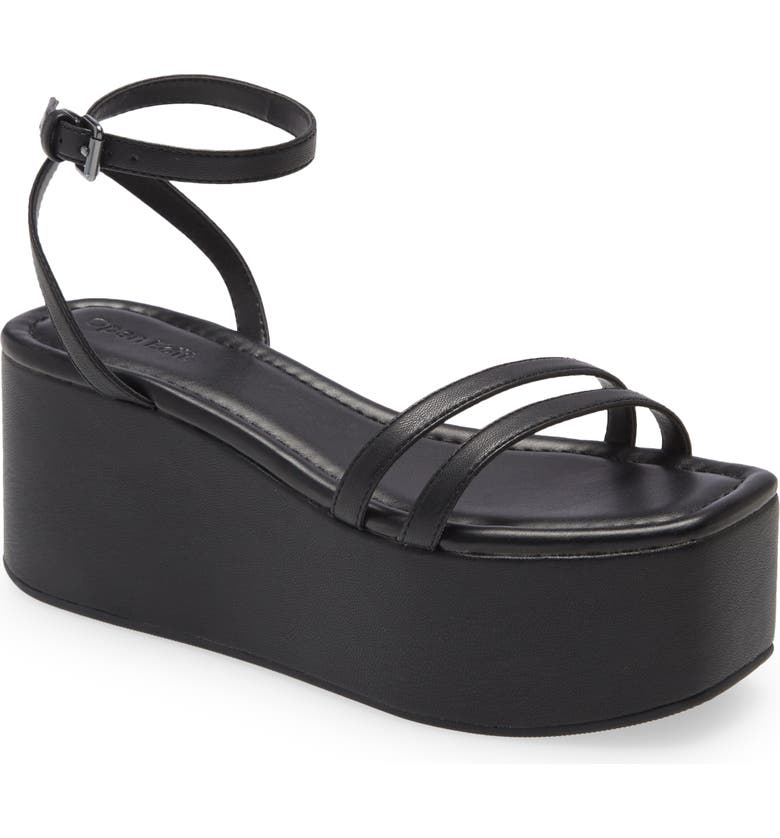 Open Edit Edavah Flatform Sandal ($59.95)
6. Urban Cottagecore
Cottagecore aesthetic is having a huge moment in the fashion world as well as on Instagram. However, if you want to give it a unique twist in sartorial terms, emulate this outfit. The breezy romantic white dress with retro sneakers and sunglasses will satiate your fashion needs.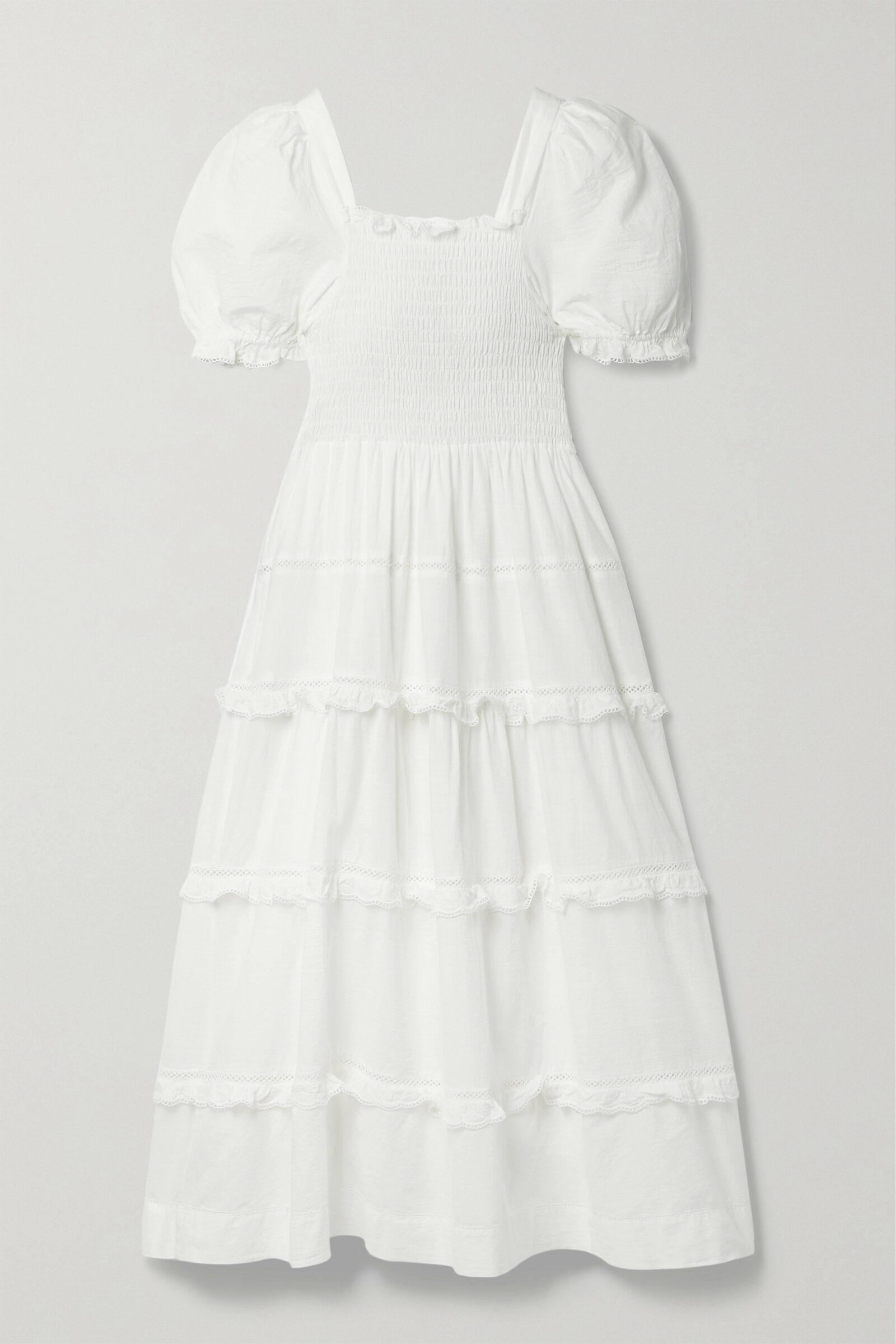 The Great The Savanna shirred tiered cotton-voile midi dress ($450)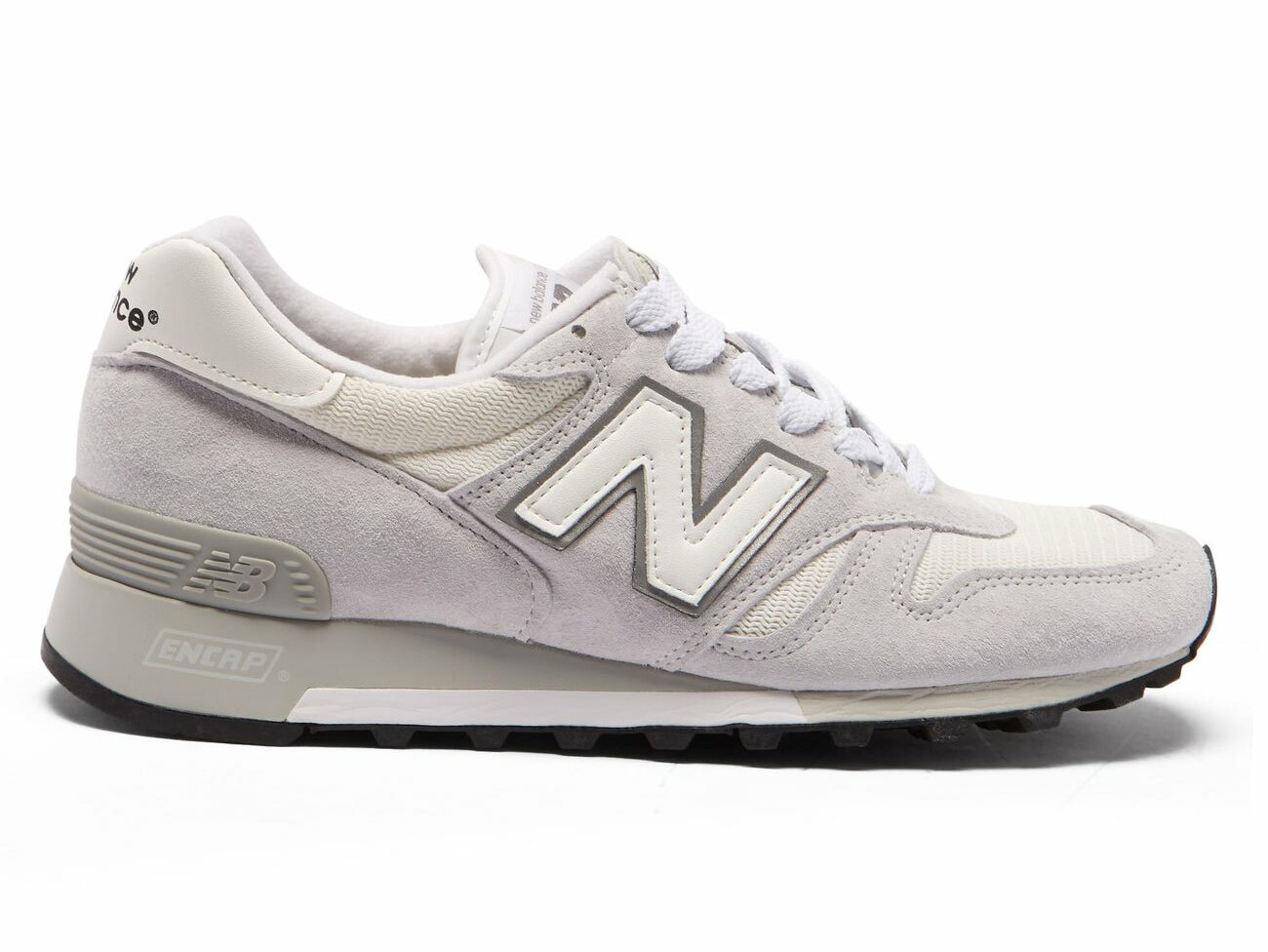 New Balance 1300 suede and mesh trainers ($170)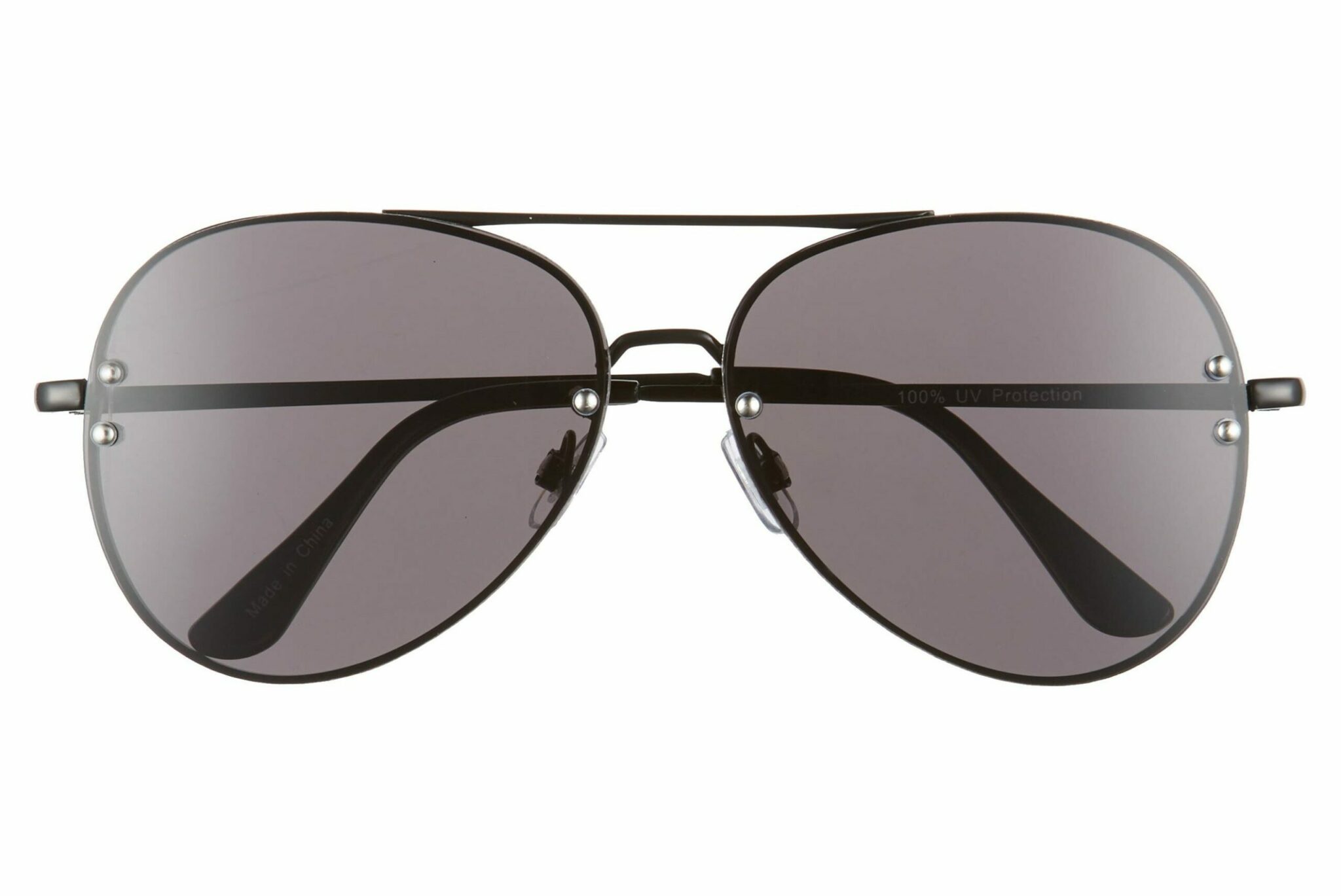 BP. 60mm Oversize Mirrored Aviator Sunglasses ($15)
7. The Working Woman
Redefine your boss lady look by wearing this attire. The linen soft white shirt worn with tapered pants will add extra fashion values to your look. You can take it up a notch by wearing a modish baguette leather bag with this outfit.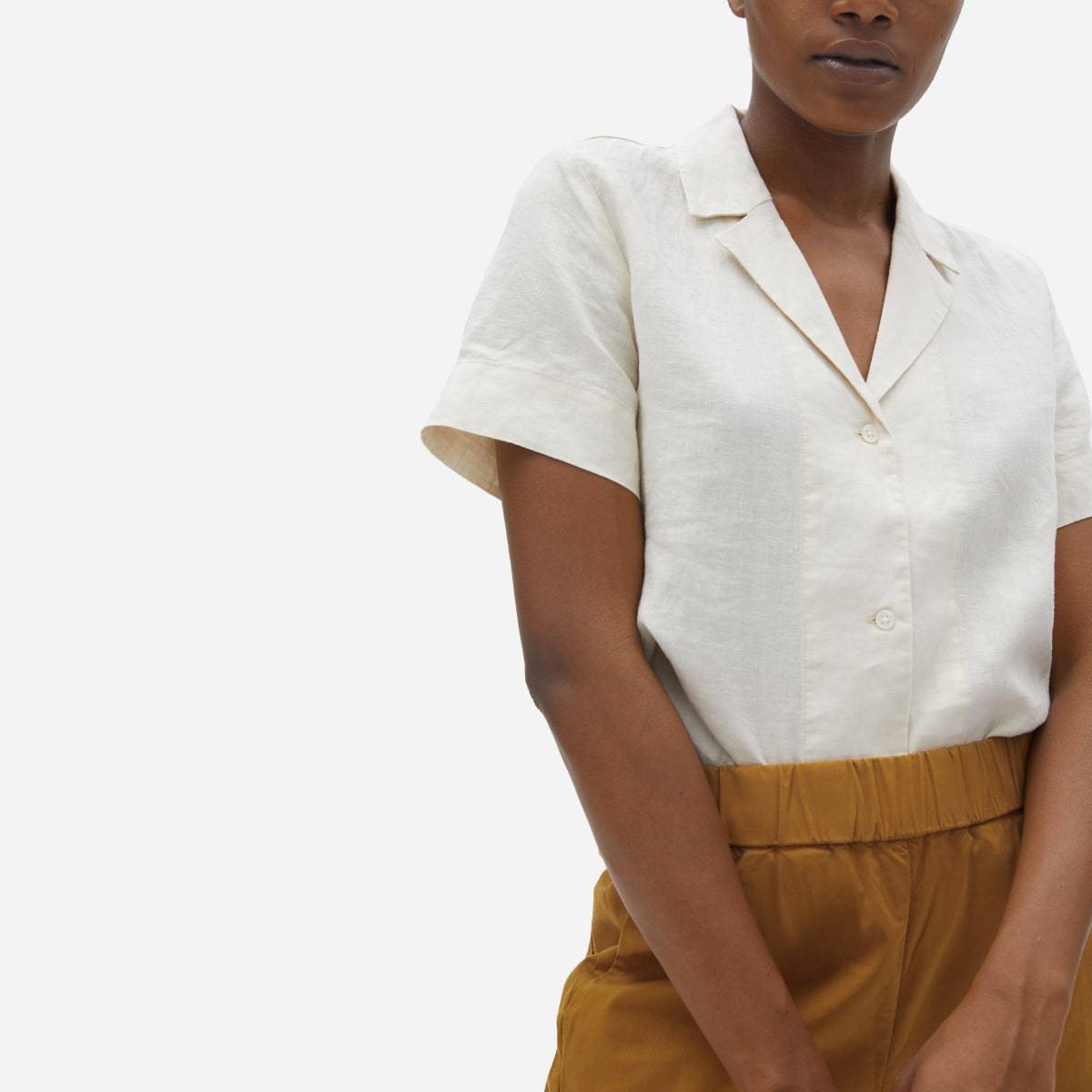 Everlane The Linen Short-Sleeve Notch Shirt ($50)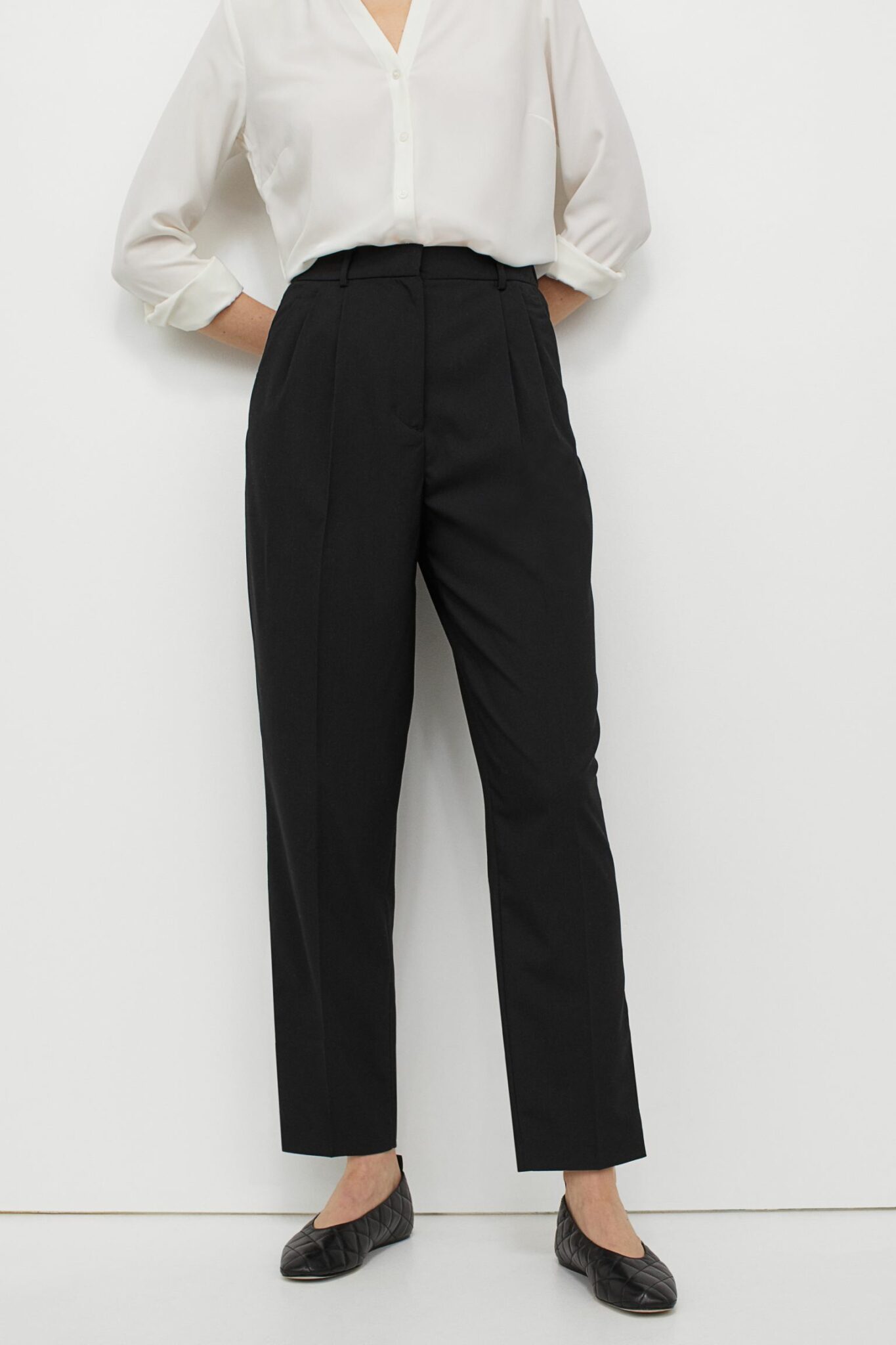 H&M Dress Pants ($34.99)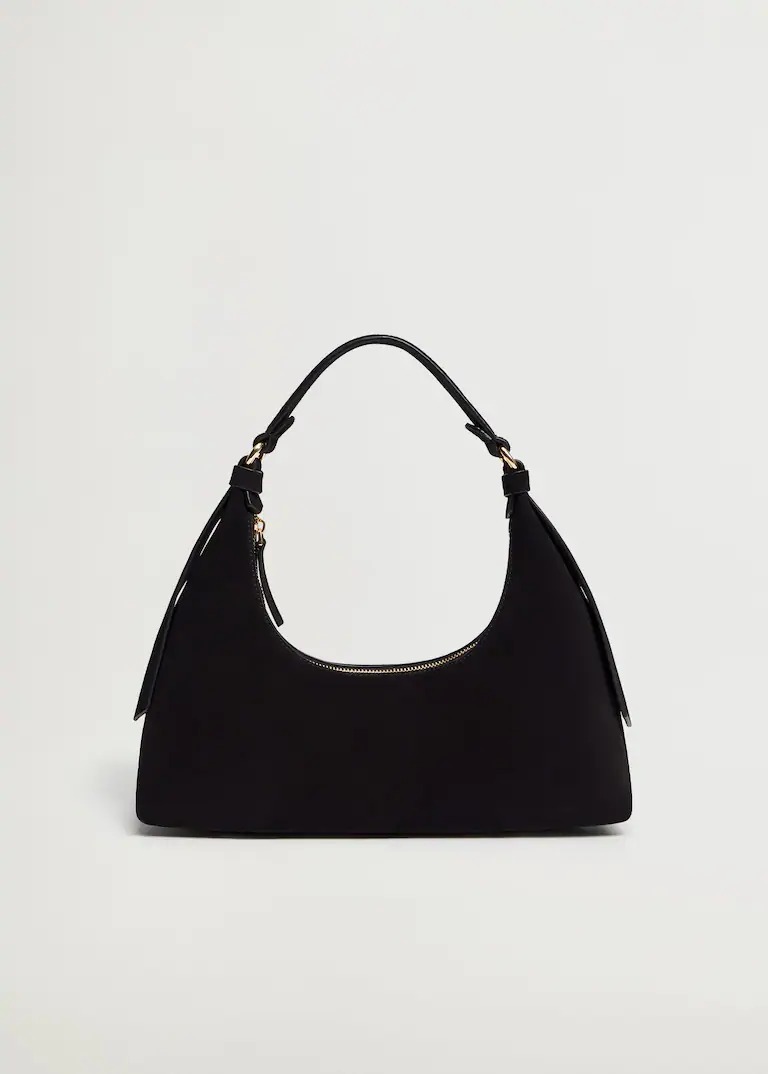 Mango Leather baguette bag ($59.99)