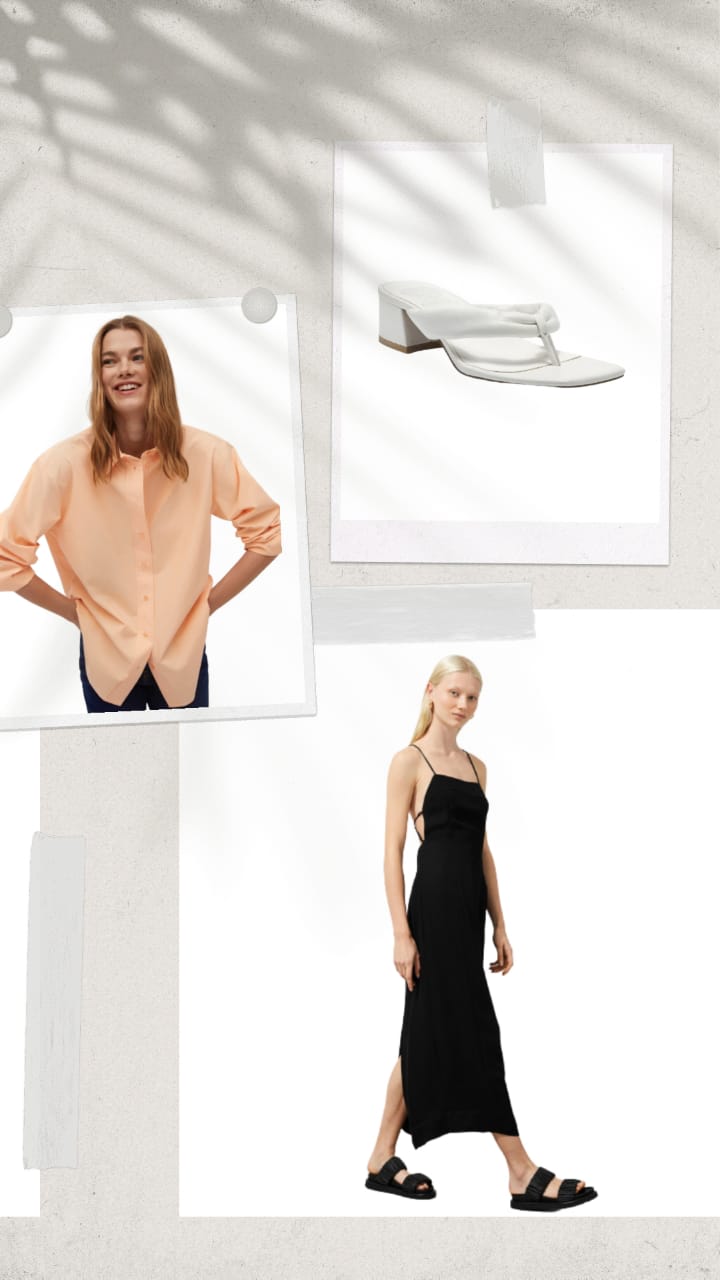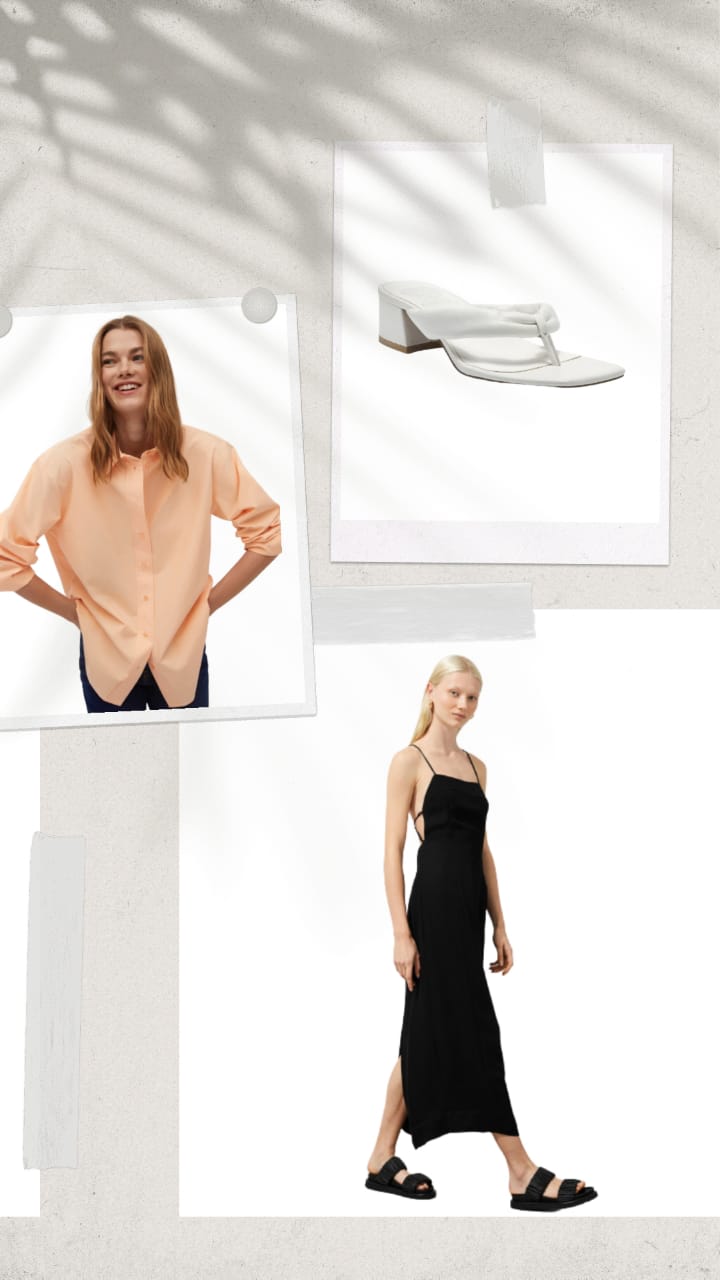 The thought of revamping your wardrobe for seasonal trends sounds exciting and exhausting at the same time. Replacing old items with the chicest trendy ones isn't really easy. So, if you're looking for summer trends that are voguish, edgy, and worth adding to your closet, you can count on us. We have combed out the best of the best summer trends that are huge on the runways and are now taking over our Instagram feed as well. They are effortlessly cool and will look gorgeous on everyone. You don't have to entirely toss away your previous collection, as these summer fashion trends will work to elevate the look of any fashion item.
So, if you are lagging behind the inspiration for summer shopping, say no more; these trends will perk you up. From colorful poplin shirts to heeled thongs, these affordable trends will keep you ahead in the fashion game without draining your wardrobe. So, keep scrolling and keep shopping.
1. Funky Retro Prints 
Bring back the 90s funky retro prints in the fashion world. These cool and eye-catchy vintage-inspired prints will make you stand out. Believe it or not, but these vibrantly chic prints will elevate and change the whole vibe of your look.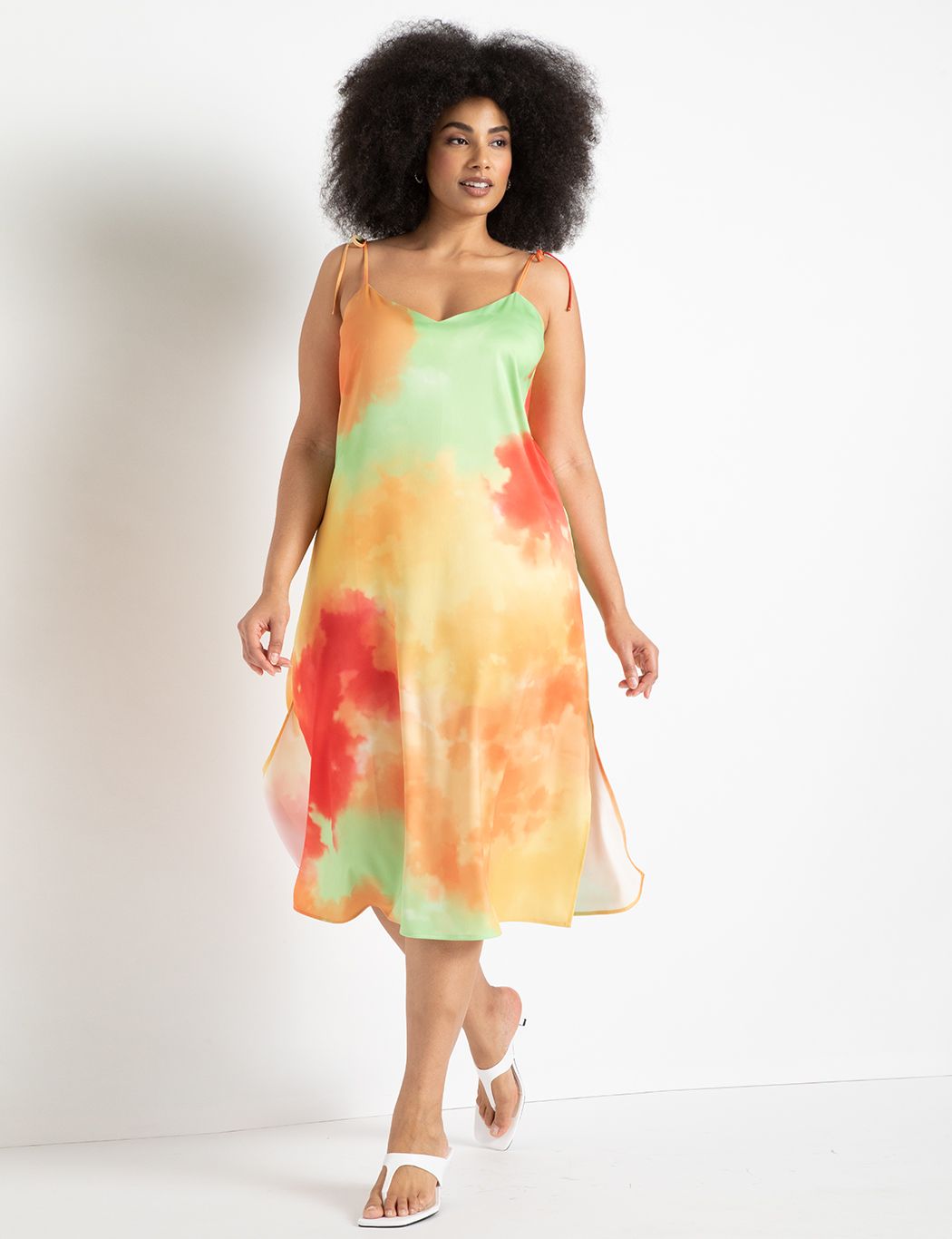 Eloquii Dip Dye Slipdress ($99.95)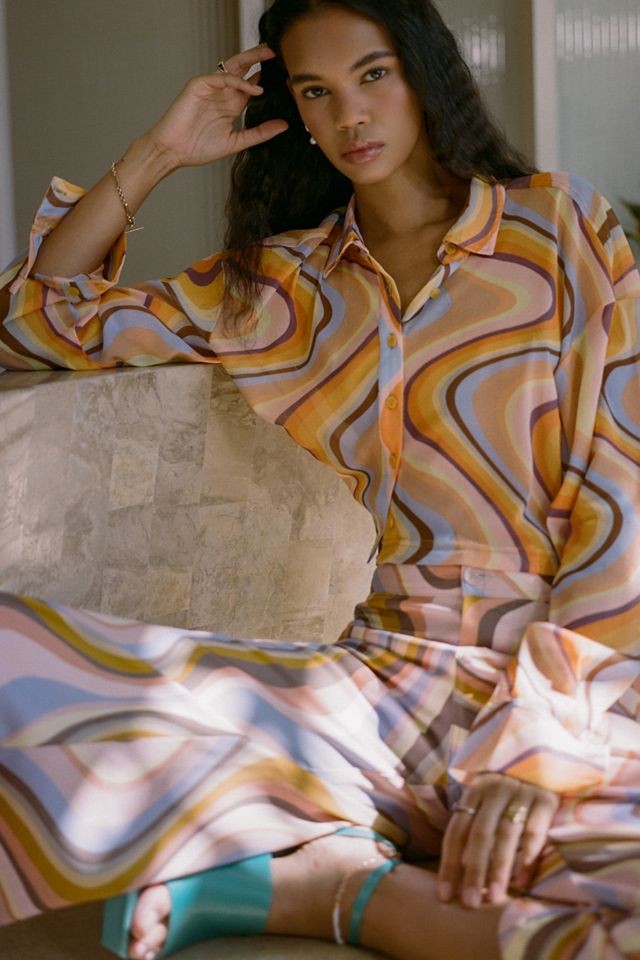 UO Brinley Mesh Shirt ($44)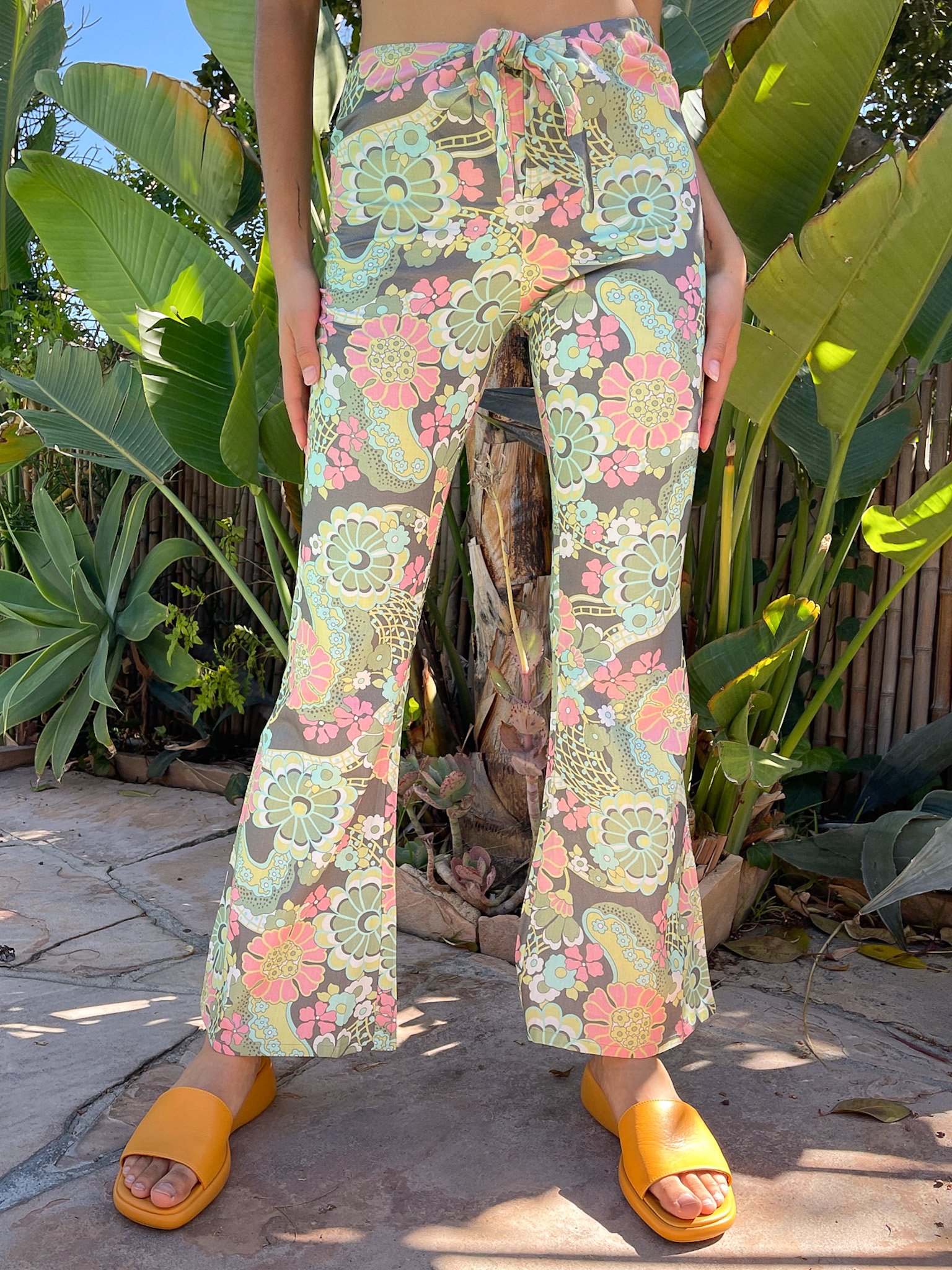 Lisa Says Gah Gimaguas Vito Trousers ($107)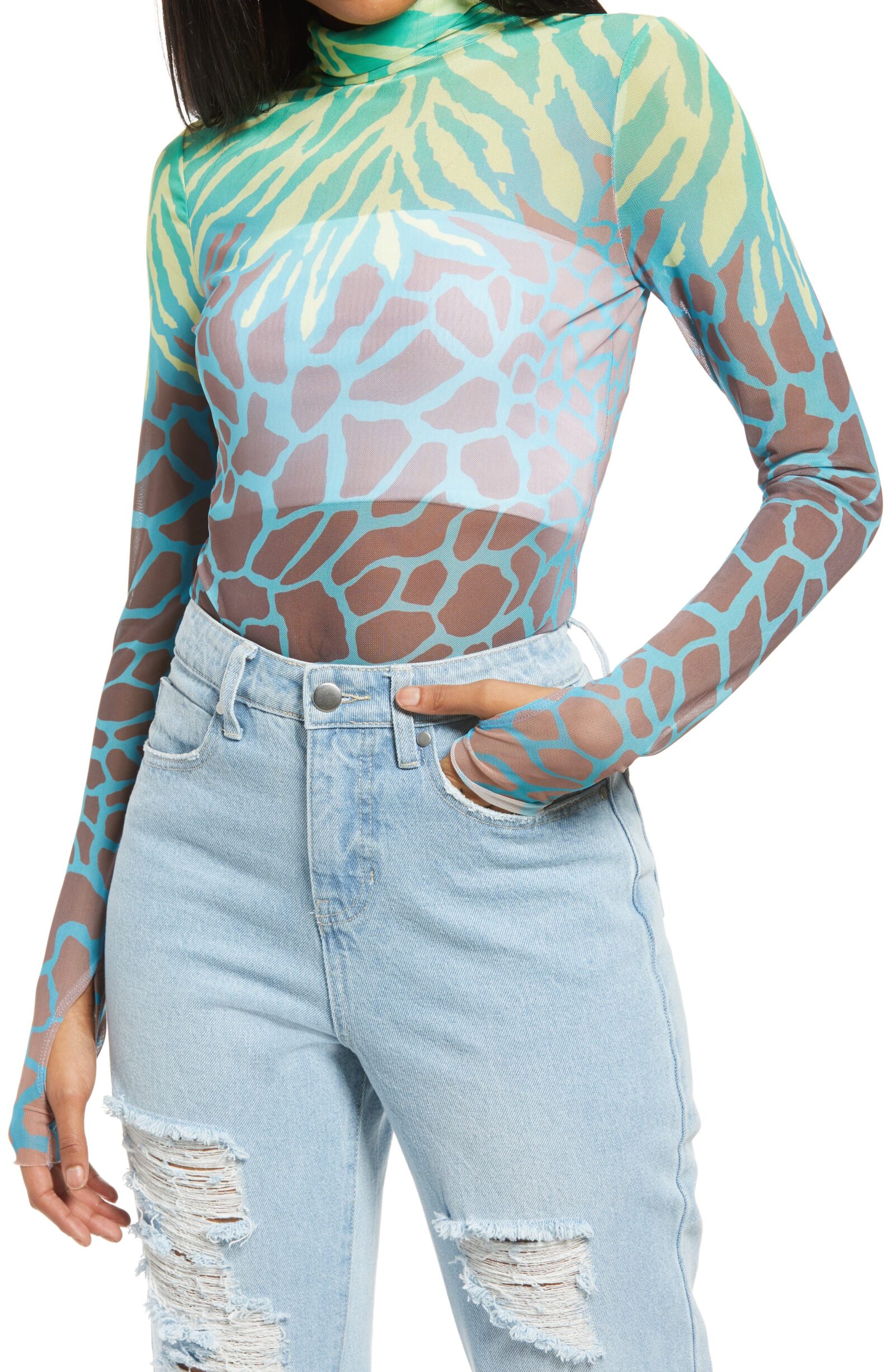 AFRM Zadie Semi Sheer Turtleneck ($38) $15.97
2. Colorful Poplin Shirts 
Colorful poplin shirts are the answer to effortless dressing. The pastel hues and the soft cotton will effortlessly give your outfit an instant boost. Make these shirts your core staple, and you never have to worry about facing any faux pas.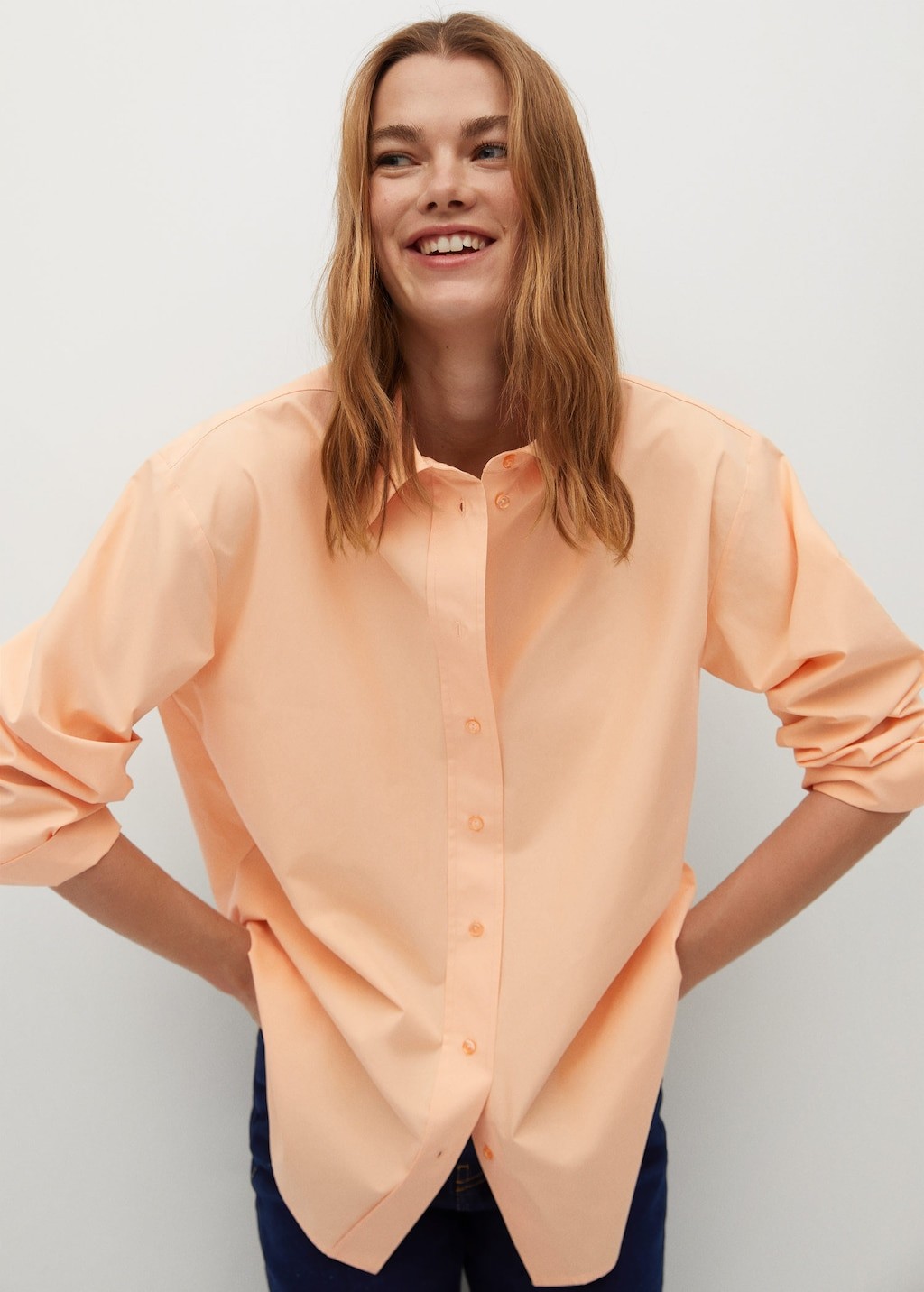 Mango 100% cotton shirt ($49.99)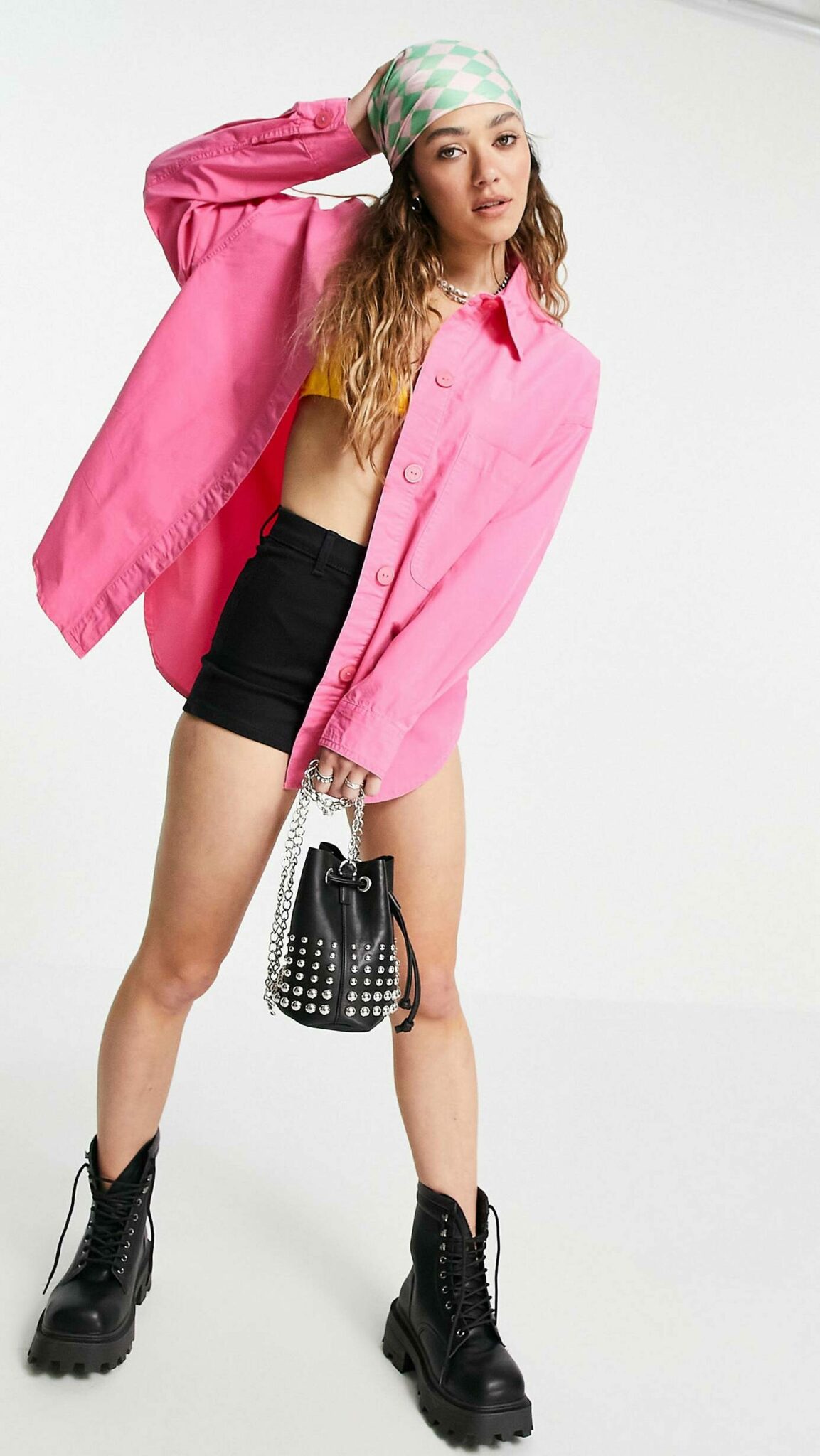 Bershka oversized poplin shirt with big buttons ($46)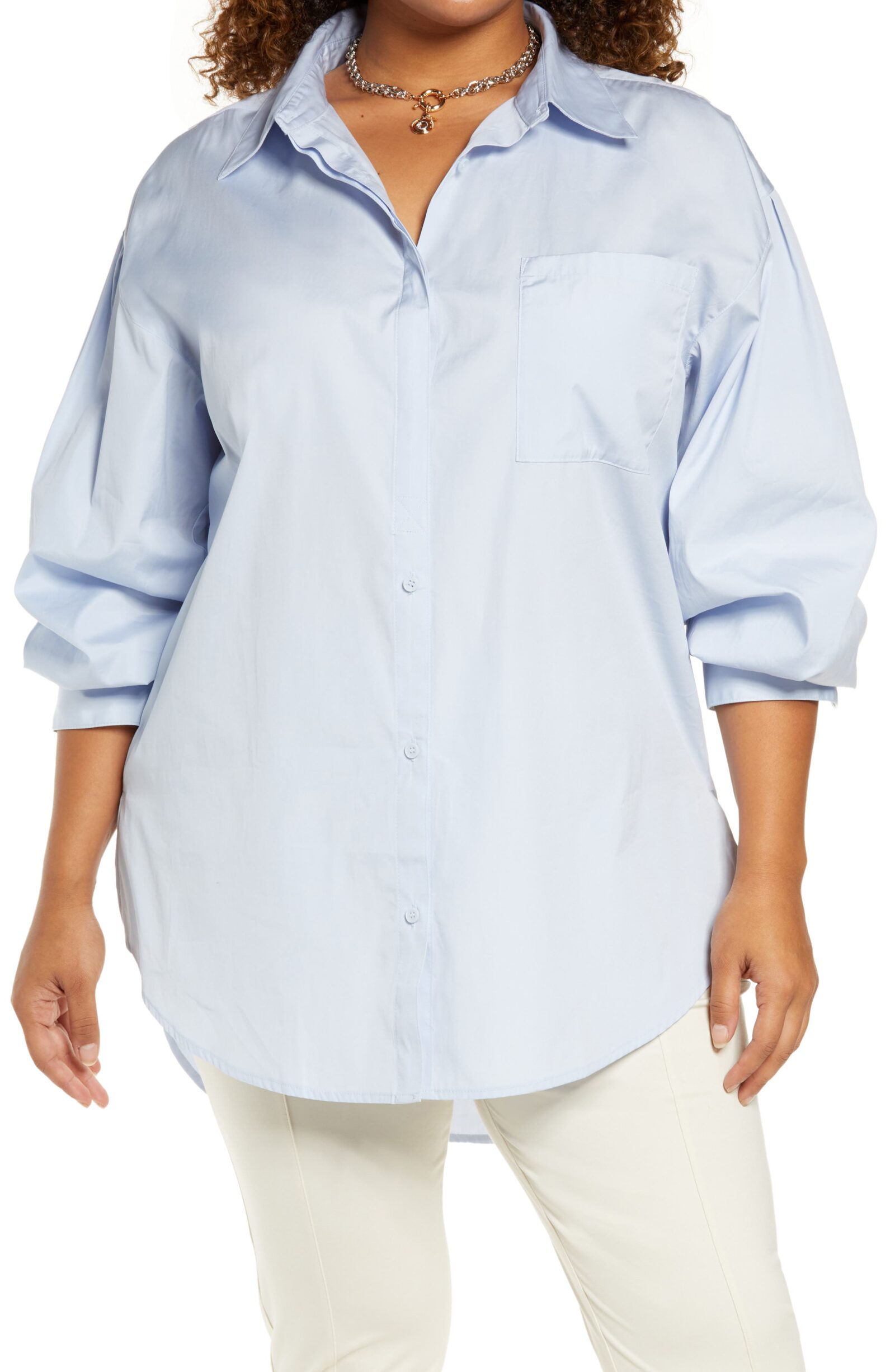 Open Edit Oversize Organic Cotton Poplin Blouse ($49)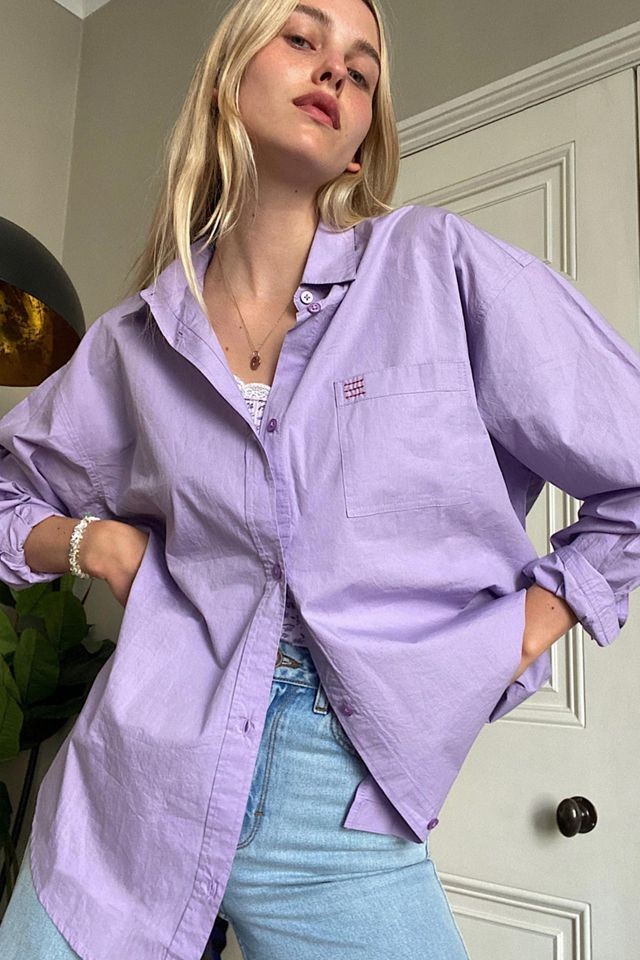 BDG Sadie Poplin Boyfriend Shirt ($59)
3. Beaded Jewelry 
Get a deluge of compliments by wearing beaded jewelry. The trend had a fair share of fame in 2020, but it looks like this jewelry trend is in the mood to take over 2021's fashion world as well. They are cute, quirky, and versatile enough to be worn with almost every outfit.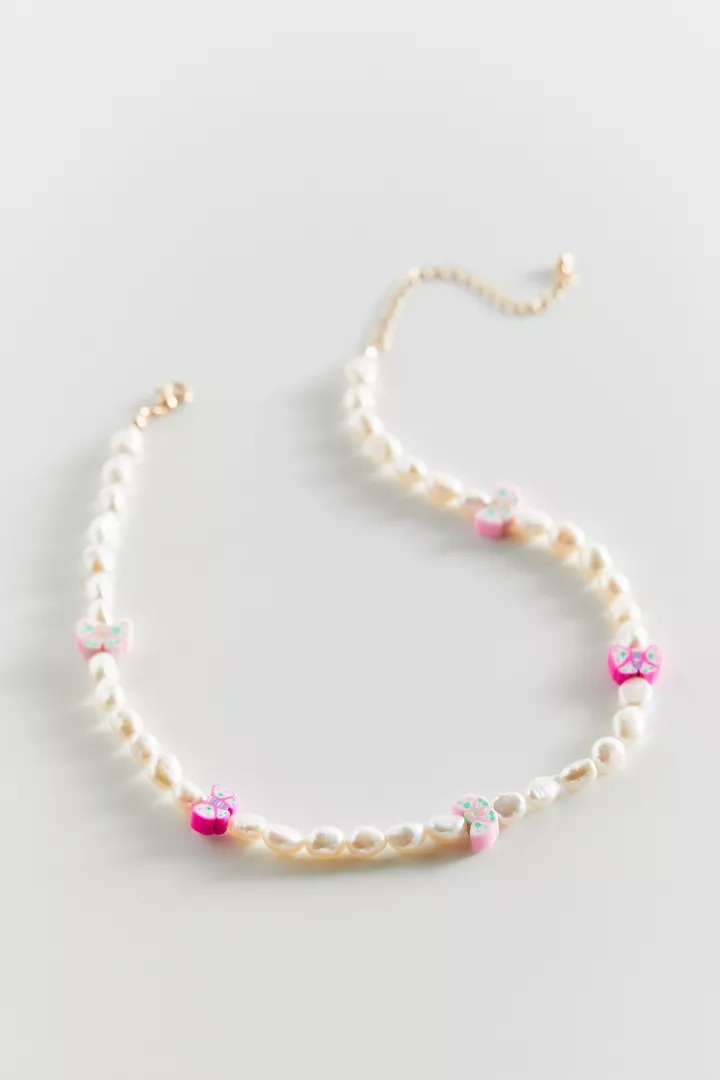 UO Pearl Icon Necklace ($18)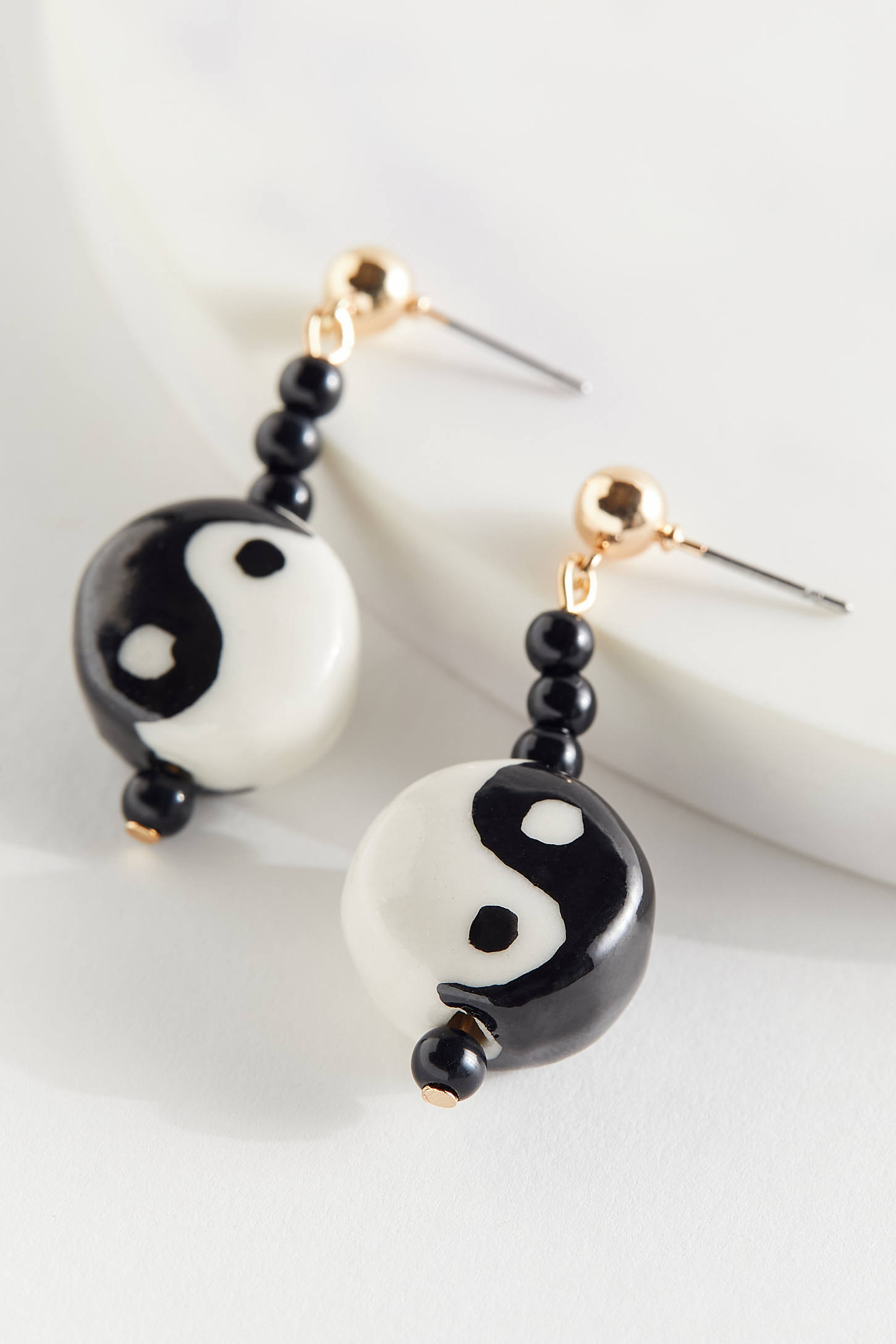 UO Wren Icon Drop Post Earring ($16)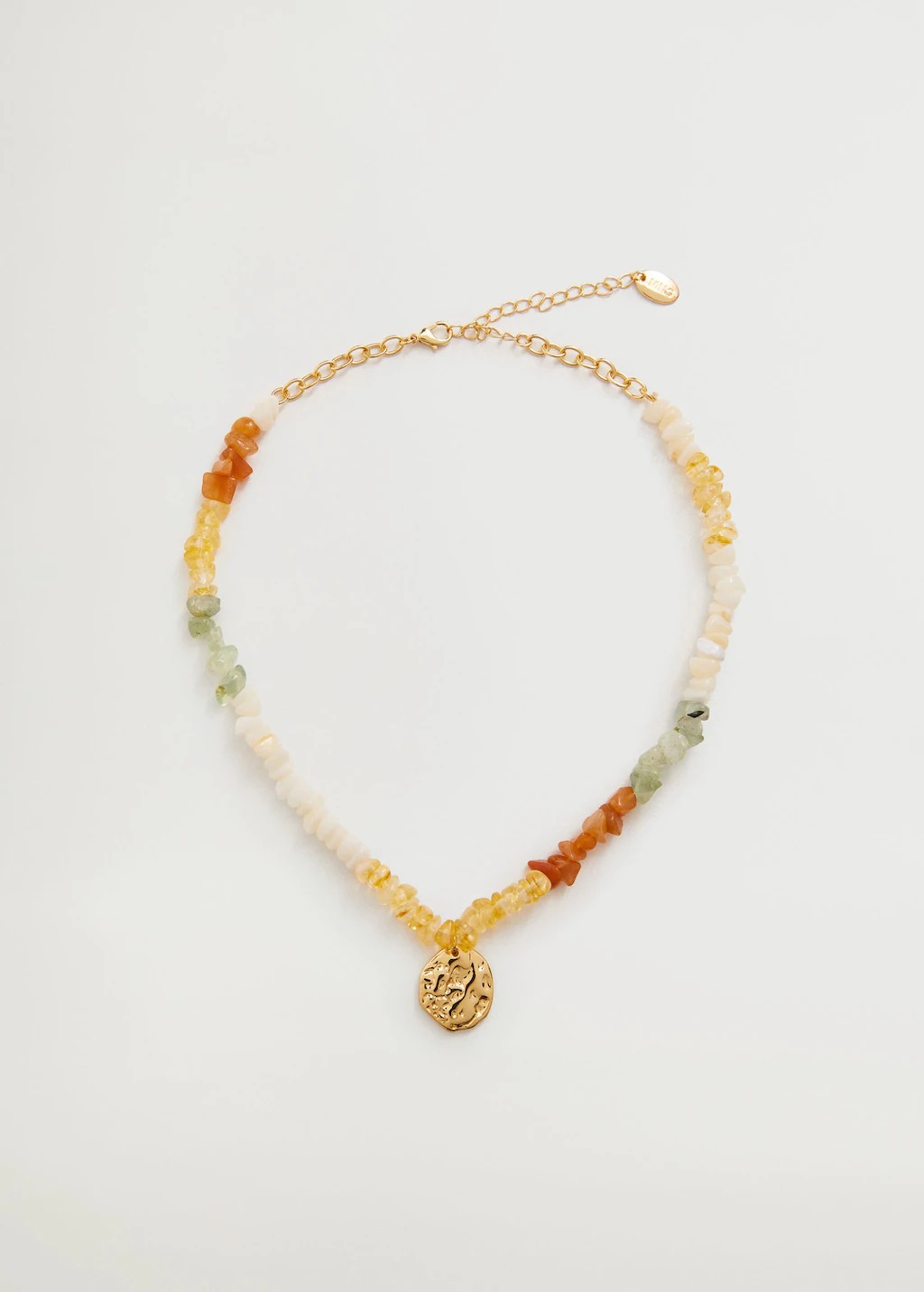 Mango Stones pendant necklace ($29.99)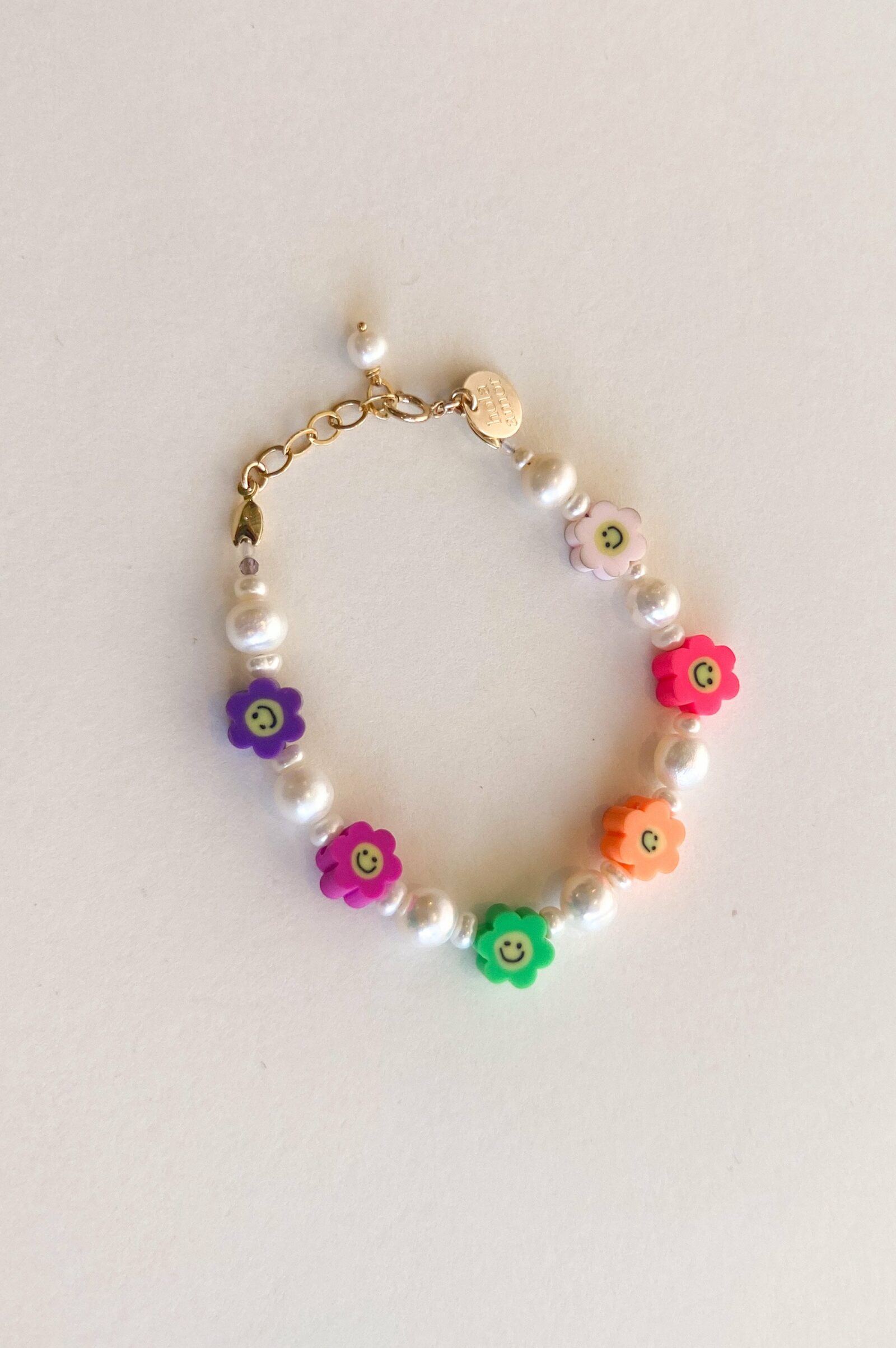 Hola Amor Estudios Rainbow Daisy Bracelet ($58)
4. Heeled Thong Sandals
Toss your high heel sandals with kitten-heeled thong sandals. They offer a feminine charm and go perfectly with almost every clothing item, be it a floral dress, wide-leg jeans, and much more.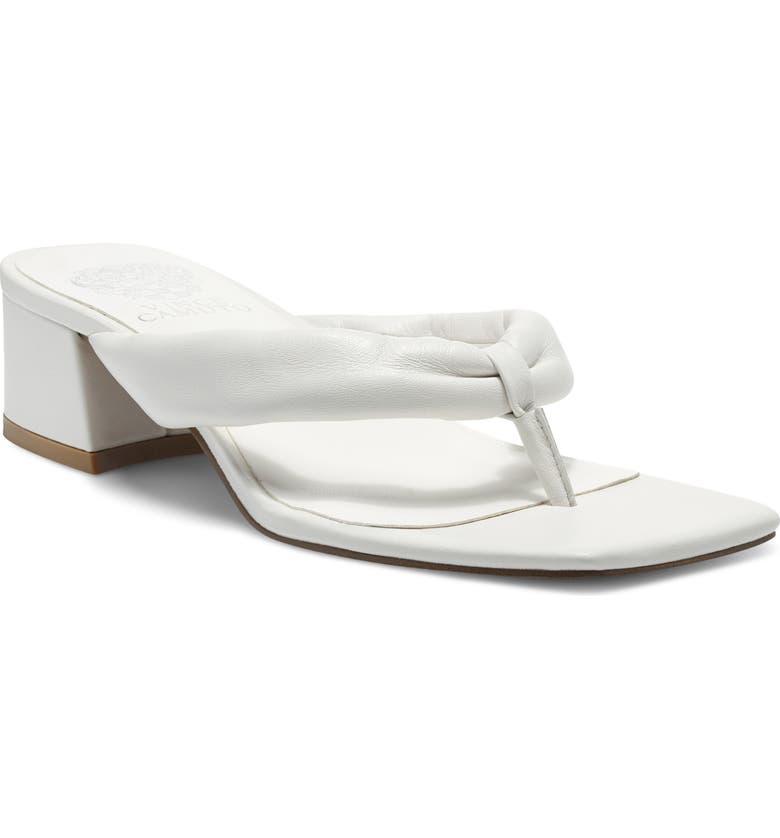 Vince Camuto Sabrinda Flip Flop ($98.95)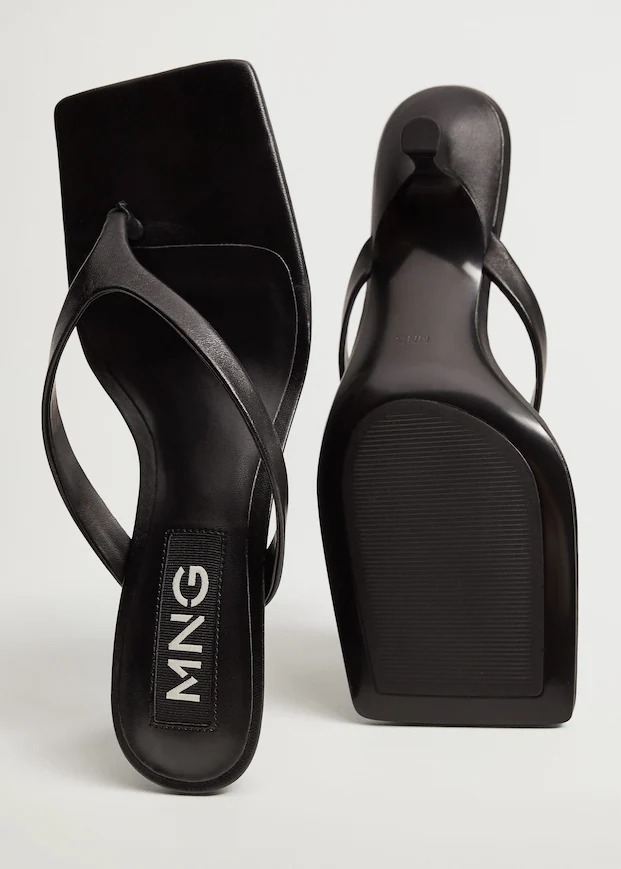 Mango Heel leather sandals ($79.99)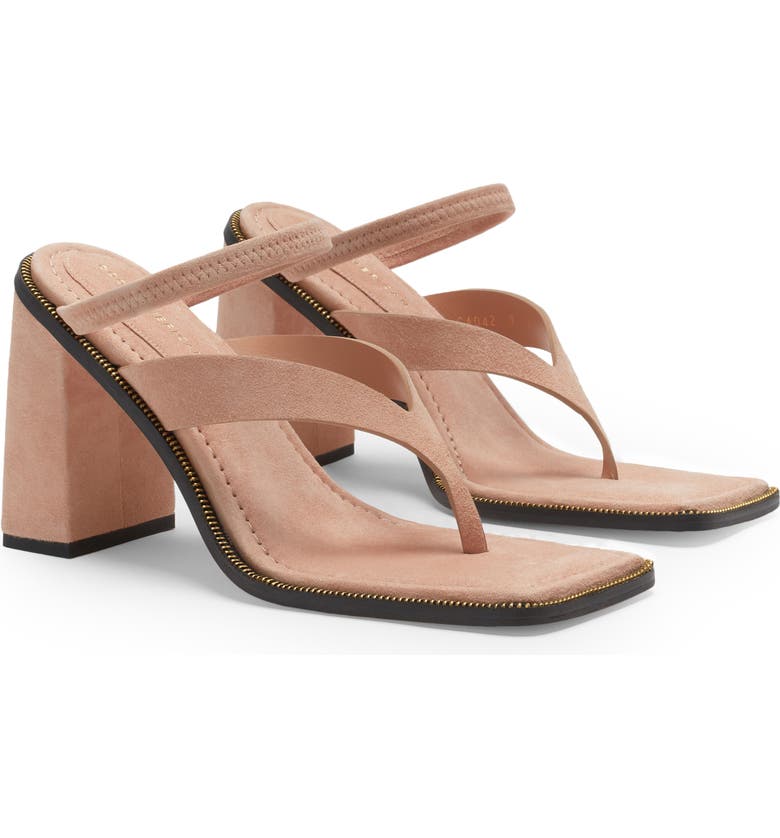 Good American Block Heel Thong Sandal ($189)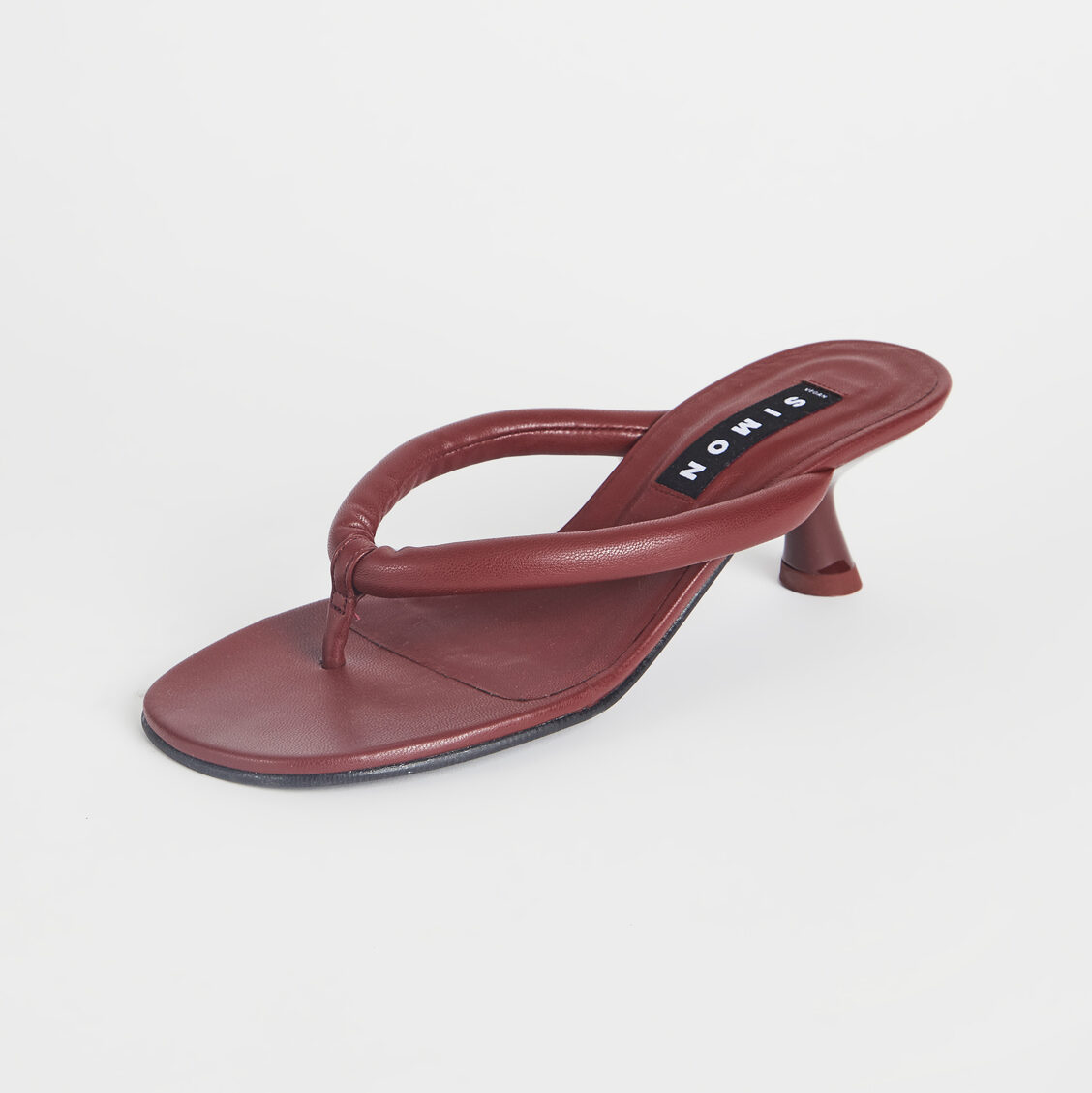 Simon Miller Vegan Beep Thong Sandals ($295) $206.50
5. Sexy Open Back 
Take your summer wardrobe to a whole new level of vogue with these open-back dresses and tops. It's time to flaunt your back and get ready for people to be mesmerized by your jaw-dropping look by wearing an open-back outfit.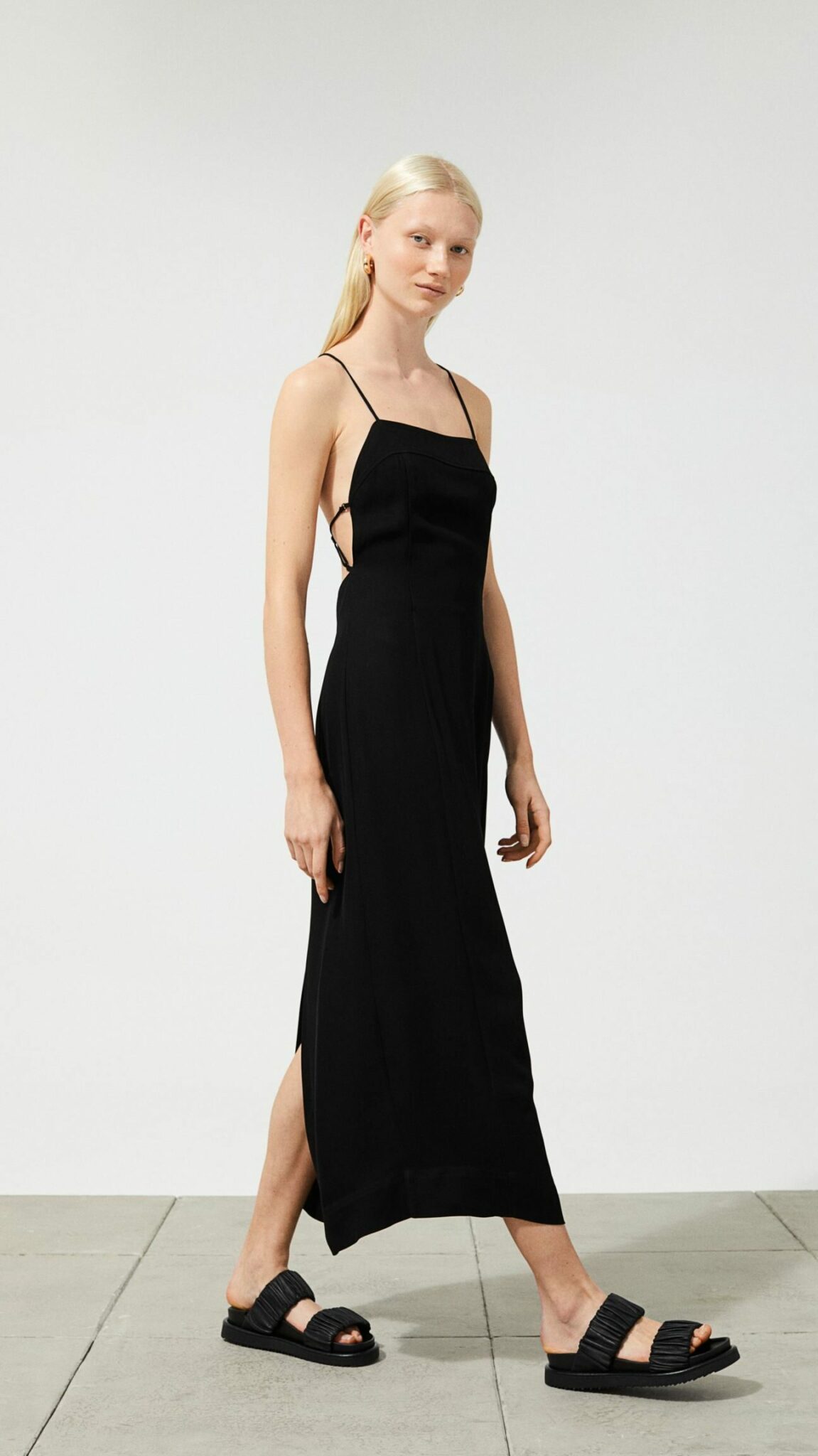 H&M Open-backed Dress ($49.99)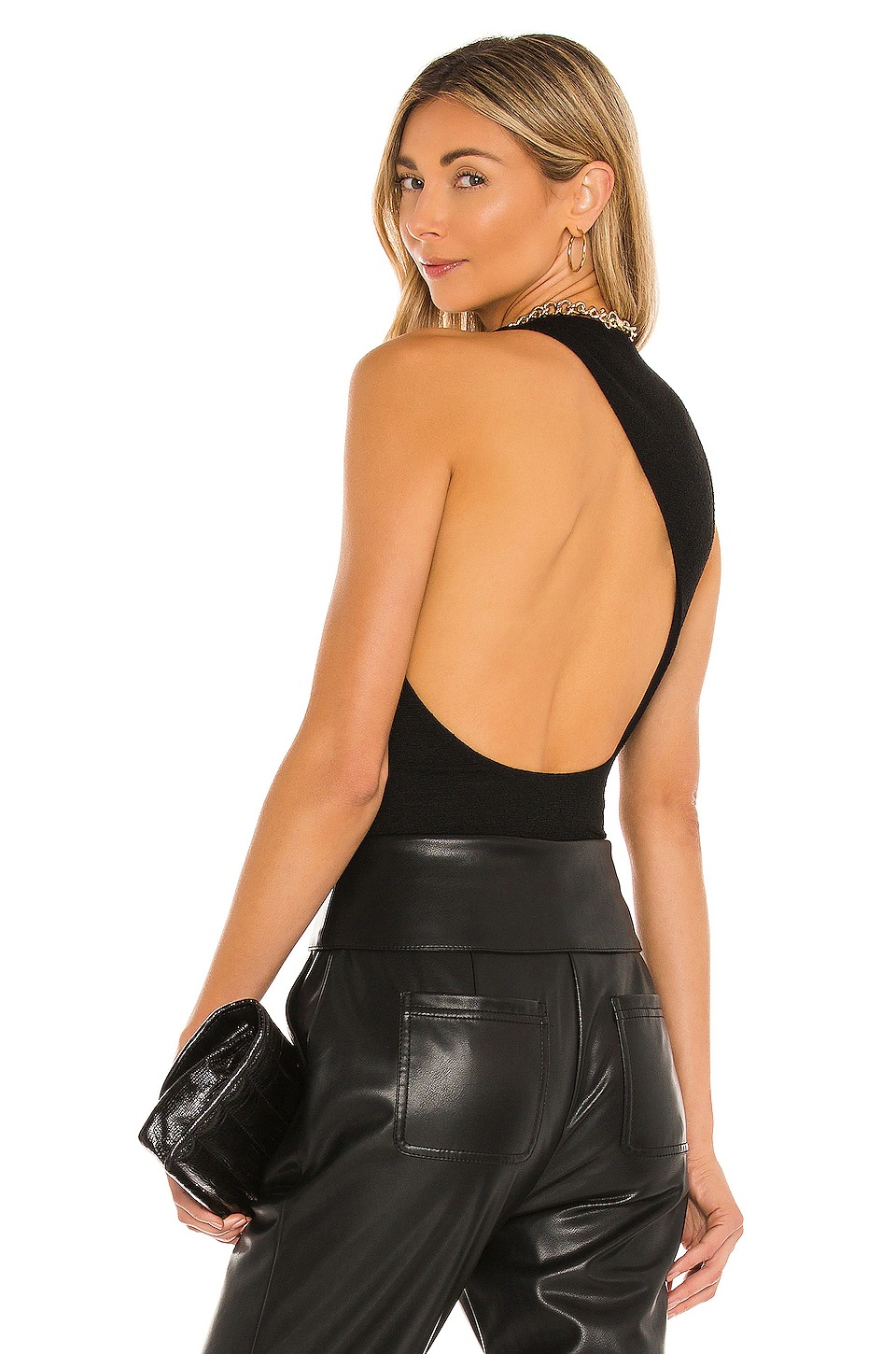 Elena Bodysuit Misha Collection ($198)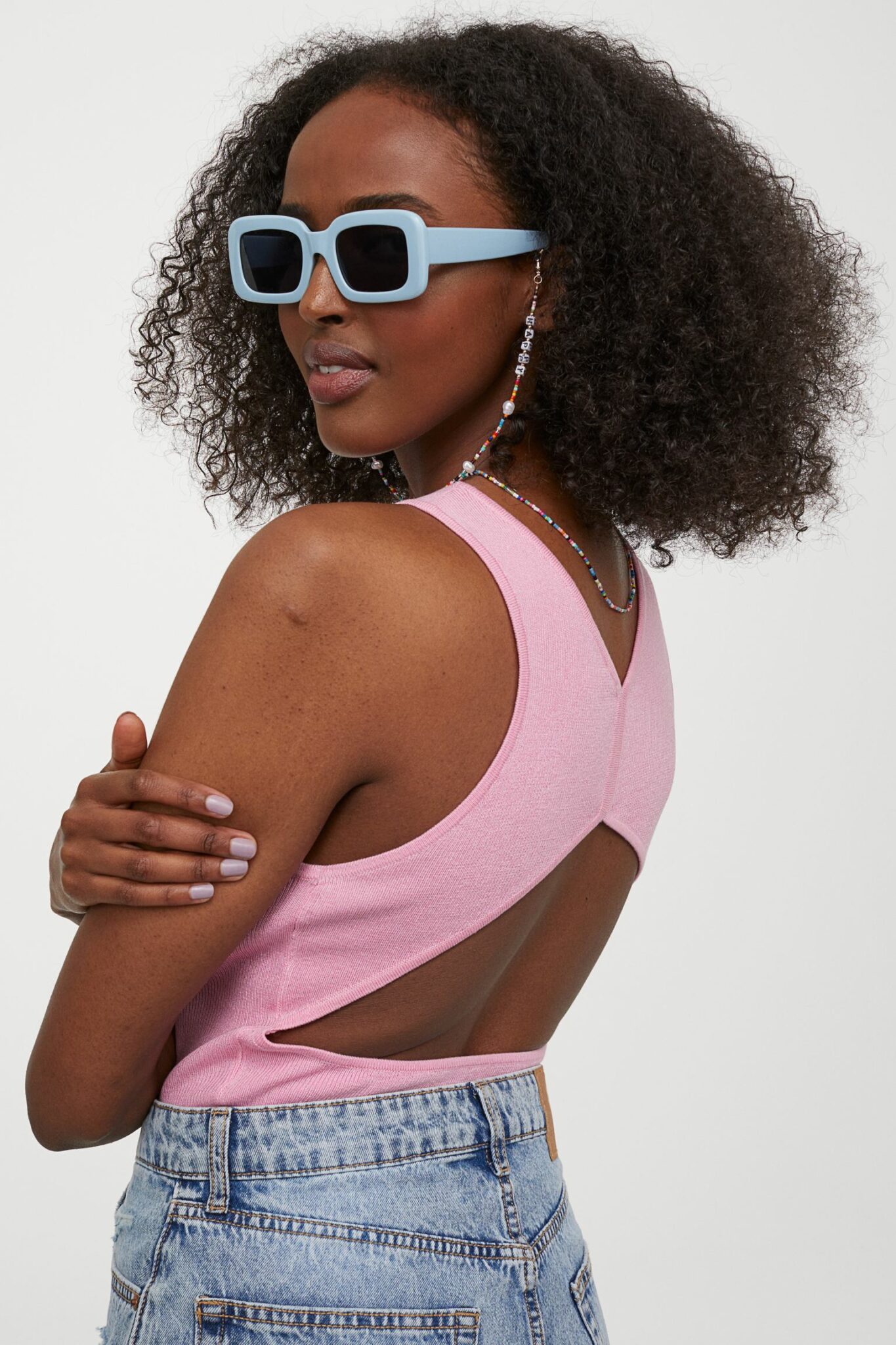 H&M Cut-out Top ($17.99)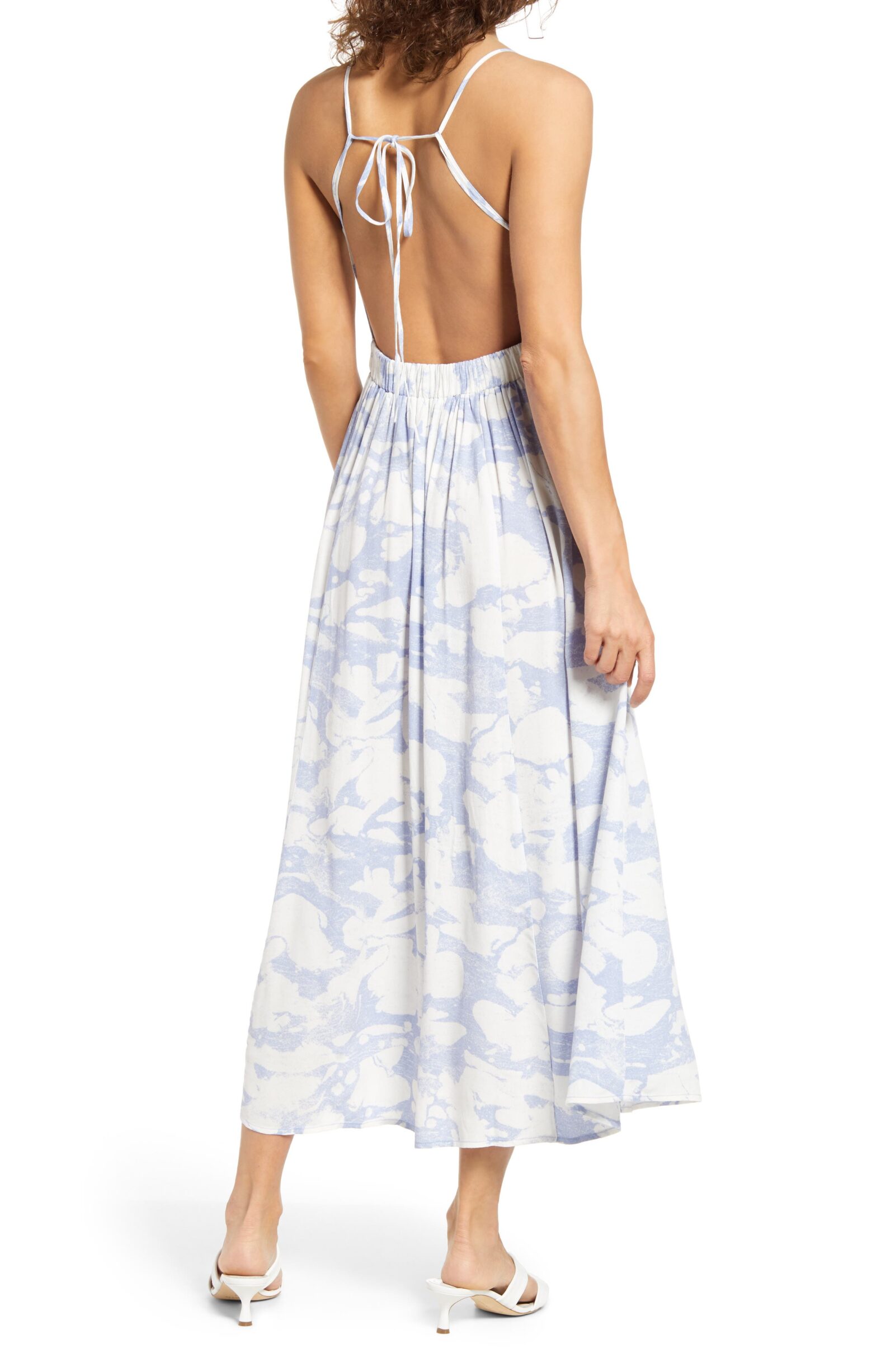 Open Edit Marble Print Open Back Sundress ($69)
Up Next: 21 stunning shoes from Nordstrom sale that are extremely chic