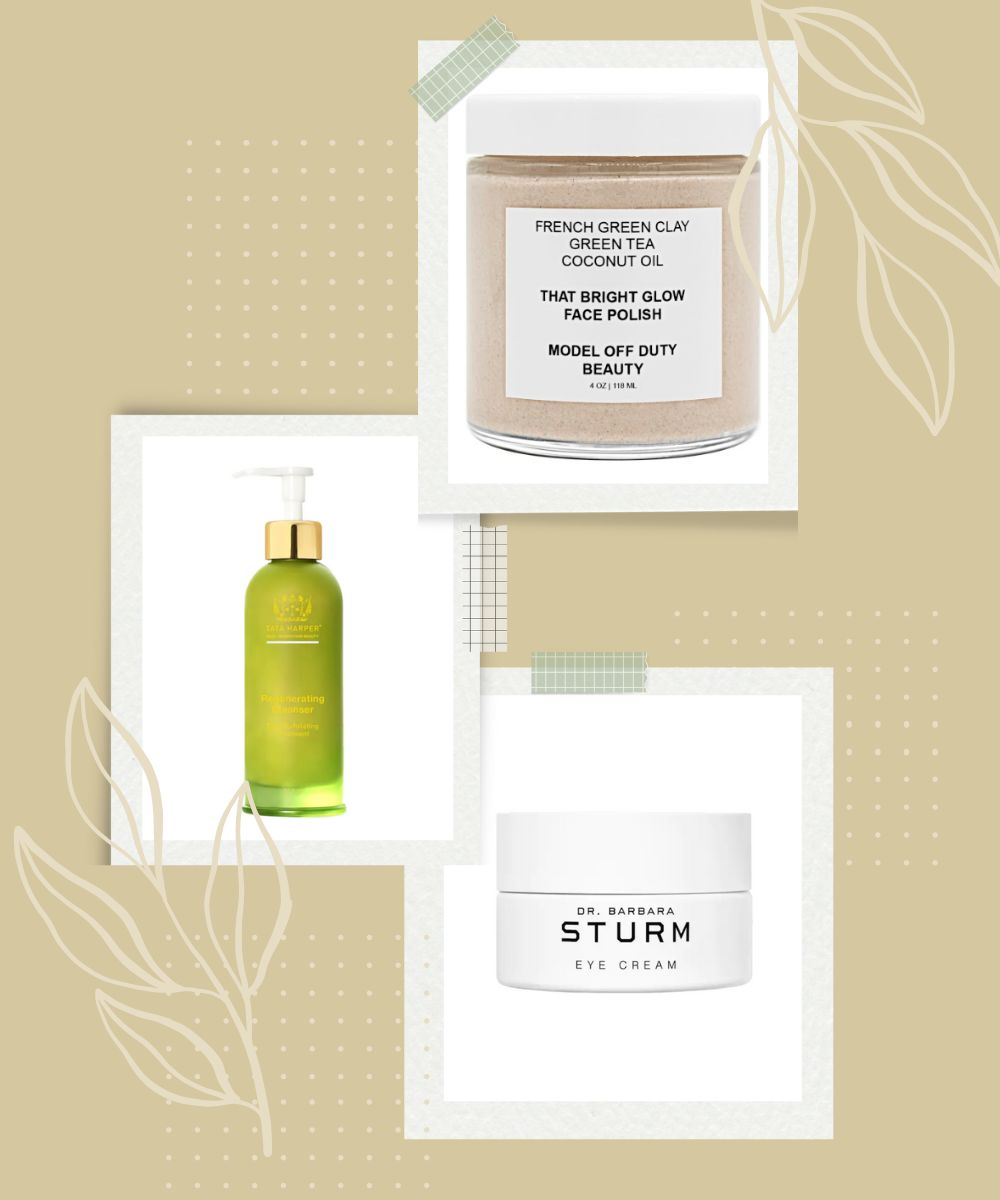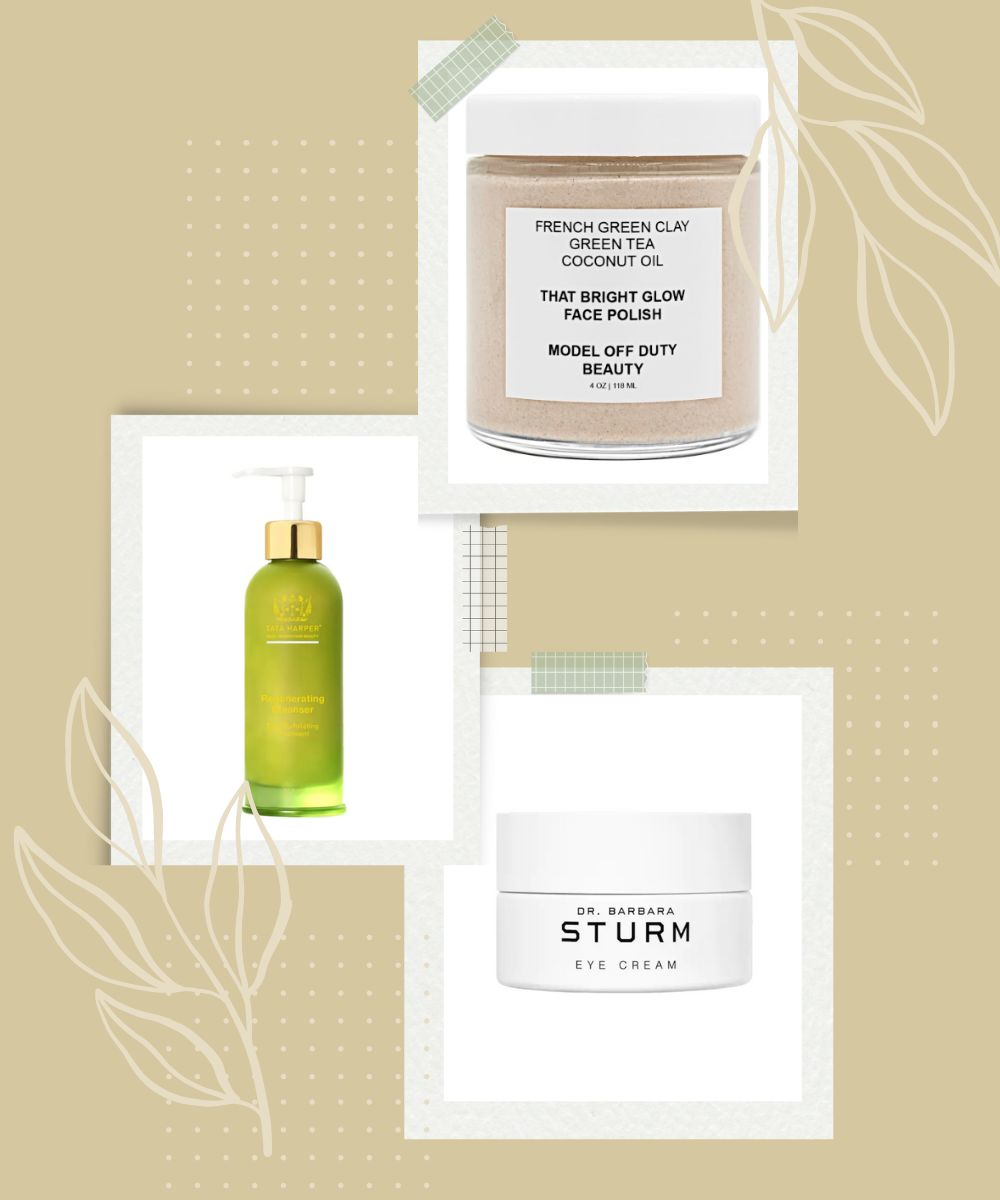 While it is true that a slow and mindful skincare routine works wonders for the skin and soul, it is wrong to assume that a quick skincare routine offers nothing. In fact, it is far from true. The right products along with a little bit of consistency can deliver dream-like results. We are not exaggerating. We are here with a 5-minute skin care routine to prove that good skincare doesn't need to be extensive or extravagant to be effective. Here is all you need to know.
For everyone out there who's too busy to stick to an extensive skincare routine, we understand you don't mean to neglect your skin. That is precisely why are here with just the routine you have been waiting for. Trust us, your skin doesn't need hours to look fine. All you need are 5-quick minutes. The best part is we have streamlined your existing routine, which means no more missing out on skincare on the days you're running late. Scroll on, for your quick 5-minute skin care routine.
#1 Cleanse (1-Minute)
Extravagant or not every skincare routine should begin with a gentle facial cleanser. It's only when you pick a good cleanser, you can skip on your makeup remover. Try to avoid going for a harsh or alcohol-infused cleanser. This basic step takes about one minute and preps the skin for the rest of the routine. It's up to you to pair your cleanser with a toner. A toner takes about five more seconds and definitely boosts the existing routine. Here is what we recommend.
Model Off Duty Beauty Glow + Hydrate Cream Cleanser Hybrid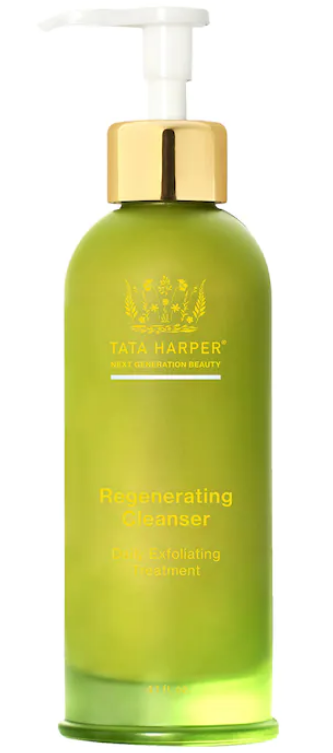 Tata Harper Regenerating Exfoliating Cleanser
#2 Exfoliate Once A Week (1-Minute)
For this weekly step, we highly recommend adding a gentle face polish instead of your typical face scrub. Not only does it help in eliminating any signs of impurities and dead skin cells, but it also unclogs the pores. The trick is to pick a gentle product that works without stripping your precious skin. Can you believe it takes one minute of your entire week? Here is our recommendation.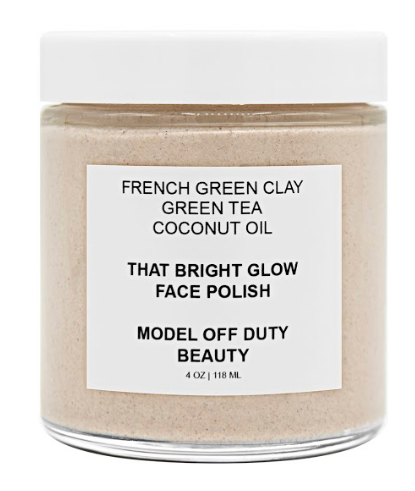 Model Off Duty Beauty That Bright Glow Face Polish
#3 Use A Facial Serum (1-Minute)
Another unmissable one-minute step is applying a suitable facial serum. Only after you have thoroughly cleansed your skin, you must gently apply a few drops of your favorite facial serum for the targeted treatment you deserve. This magical step can feed your skin with all the essential nourishment and hydration. Whatever you are battling with, right from dullness to severe signs of aging, a facial serum is your fix. Here are our recommendations.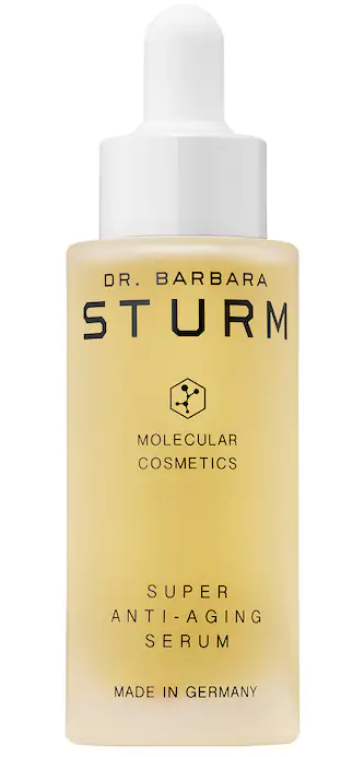 Dr. Barbara Sturm Super Anti-Aging Serum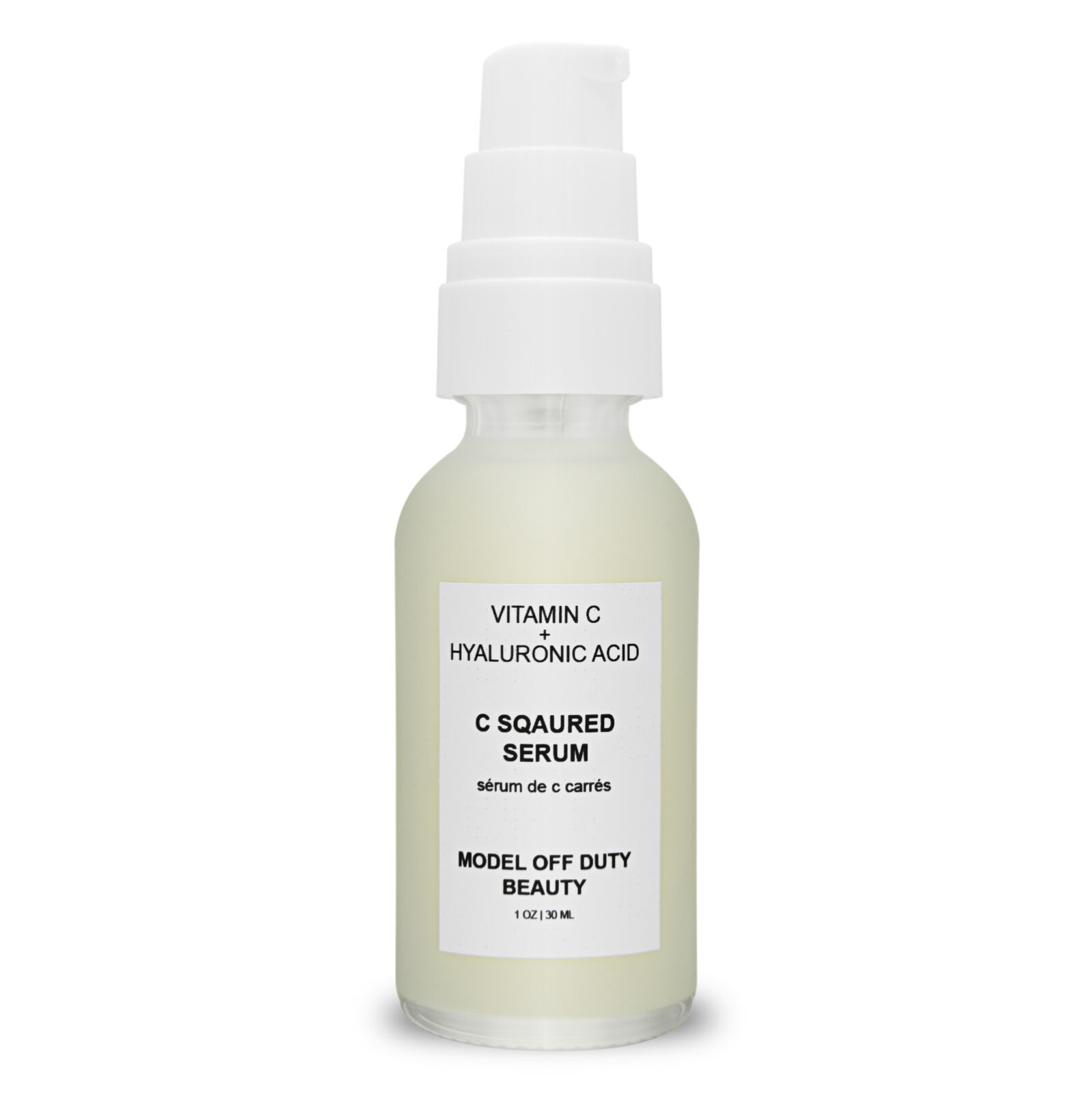 #4 Apply Your Eye Cream (1-Minute)
Quick or not your routine is incomplete without an eye cream. That is why you must devote a quick minute to restorative eye cream. The area around your eyes is surprisingly sensitive that is why you must use a gentle touch to massage the area around your eyes. It is all you need for a fresh and radiant-looking glow.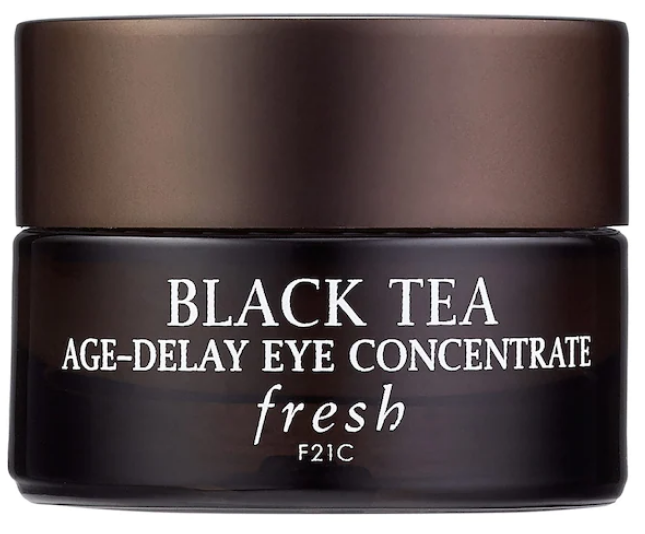 Fresh Black Tea Firming and De-Puffing Eye Cream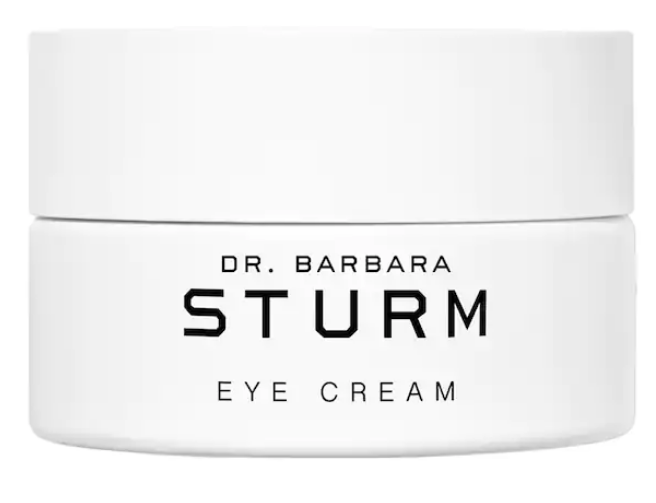 #5 Moisturize (1-Minute)
For your last one minute, you must pick a hydrating but lightweight moisturizer. We highly recommend adding a nourishing but natural moisturizer that offers 24-hour protection and moisturization. Here is what we recommend –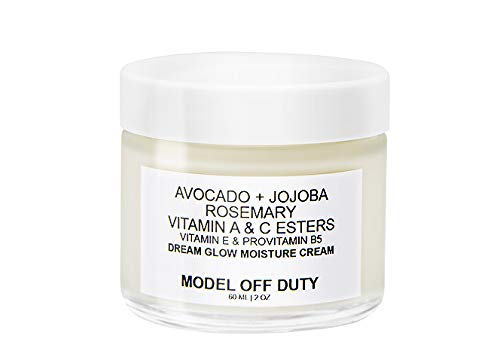 Model Off Duty Beauty Dream Glow Moisture Cream