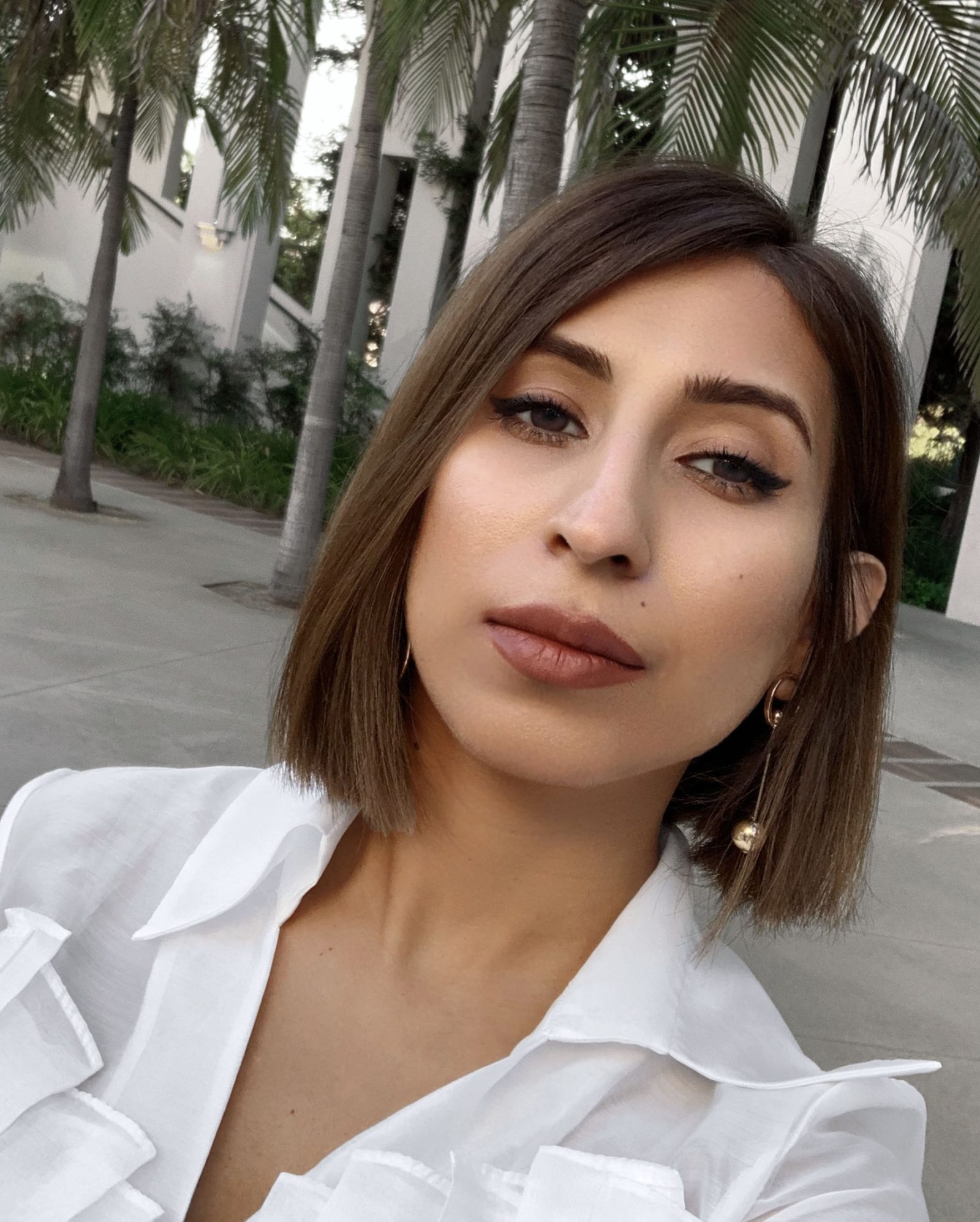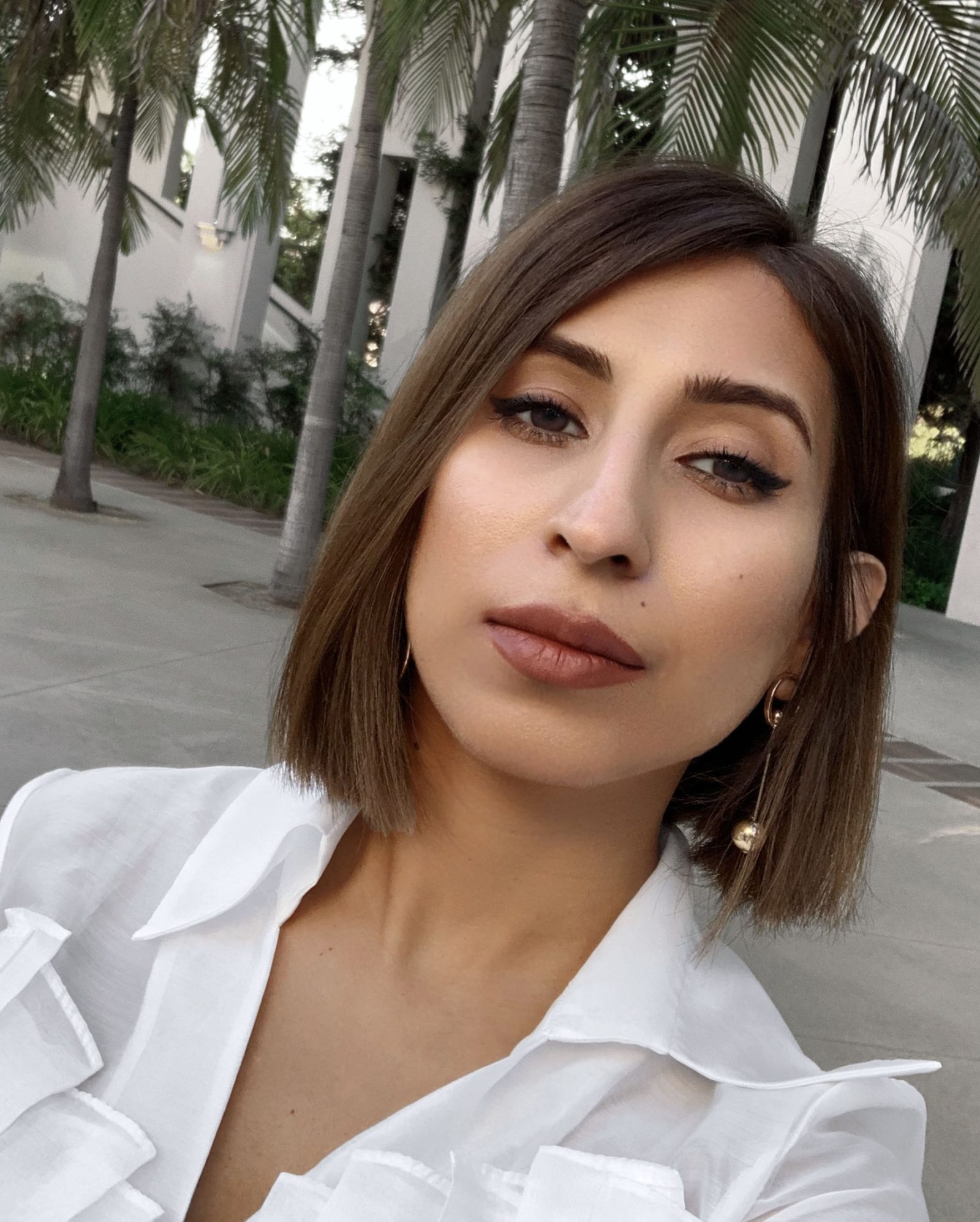 This Model Off Duty Beauty serum is one of the most incredible products we have ever tried. It truly is a life-changing serum. We have tried numerous skincare products, and nothing has worked as well as this magical serum. In just a few applications, it made our skin silky soft, and youthful. This serum is the ultimate non-toxic product. If you are looking for a quick fix natural skincare product, then this is it. The minute you lather it onto your face, you will instantly achieve an inner glow. You can make your skin brighter, radiant, and youthful, with no added effort with regular use. Incorporate it into your AM or PM routine or both to improve your complexion as we did. We are obsessed with this Ceramide Super Flawless Serum. 
The Ceramide Super Flawless Serum is such a game-changer. It is jam-packed with the power of ceramide that protects the skin. Just a few uses gave us bright, smooth, and glowing skin.
This Model Off Duty Beauty serum comprises of the best natural and clean ingredients. Here's what this serum delivers to your precious skin. 
Ceramide
This serum is filled with the goodness of ceramide that replenishes your skin's natural lipids. With the effects of the harsh environmental factors and aging, we may lose the skin's suppleness. Still, this magical ingredient works around the clock to recover the lost moisture and reinforces your skin's natural barrier.
Vitamin C
We all know about the excellent benefits of vitamin C. In this serum, it is used in its most effective and natural form. It stabilizes and generates new collagen molecules, making it a holy grail anti-aging ingredient of all time. It helps in eliminating spots, unevenness, wrinkles, and dullness.
Hyaluronic Acid
Another impressive ingredient in this serum is hyaluronic acid. This amazing ingredient has the ability to moisturize your skin and lock in the hydration. This is your solution to enhance the natural collagen in your skin and contribute to the natural anti-aging process.
Avocado Oil
This serum is also enriched with antioxidants and anti-inflammatory agents that are found in avocado oil. It helps to soften the skin and it works to keep your skin healthy and firm.
Jojoba Oil
This serum is also formulated with natural jojoba oil. The infusion of jojoba oil helps make it an anti-inflammatory and restorative product. This equips the serum to be rejuvenating and relaxing on the skin. Plus, it helps treat chapped skin, reduce any redness, hydrate, and calm the skin.
When Is The Right Time To Incorporate This Serum?
It's never late to add a targeted treatment into your routine. Regardless of age and skin type, everyone has skincare issues, and using a facial serum is the most perfect solution. This magical product targets your special skin concerns. The best part is that they are highly potent and they act fast. That is why you should immediately add this serum to your skincare routine to give your skin the gift of youthfulness.
Up Next: 5 Skincare Brands That Are Non-Toxic & Really Effective