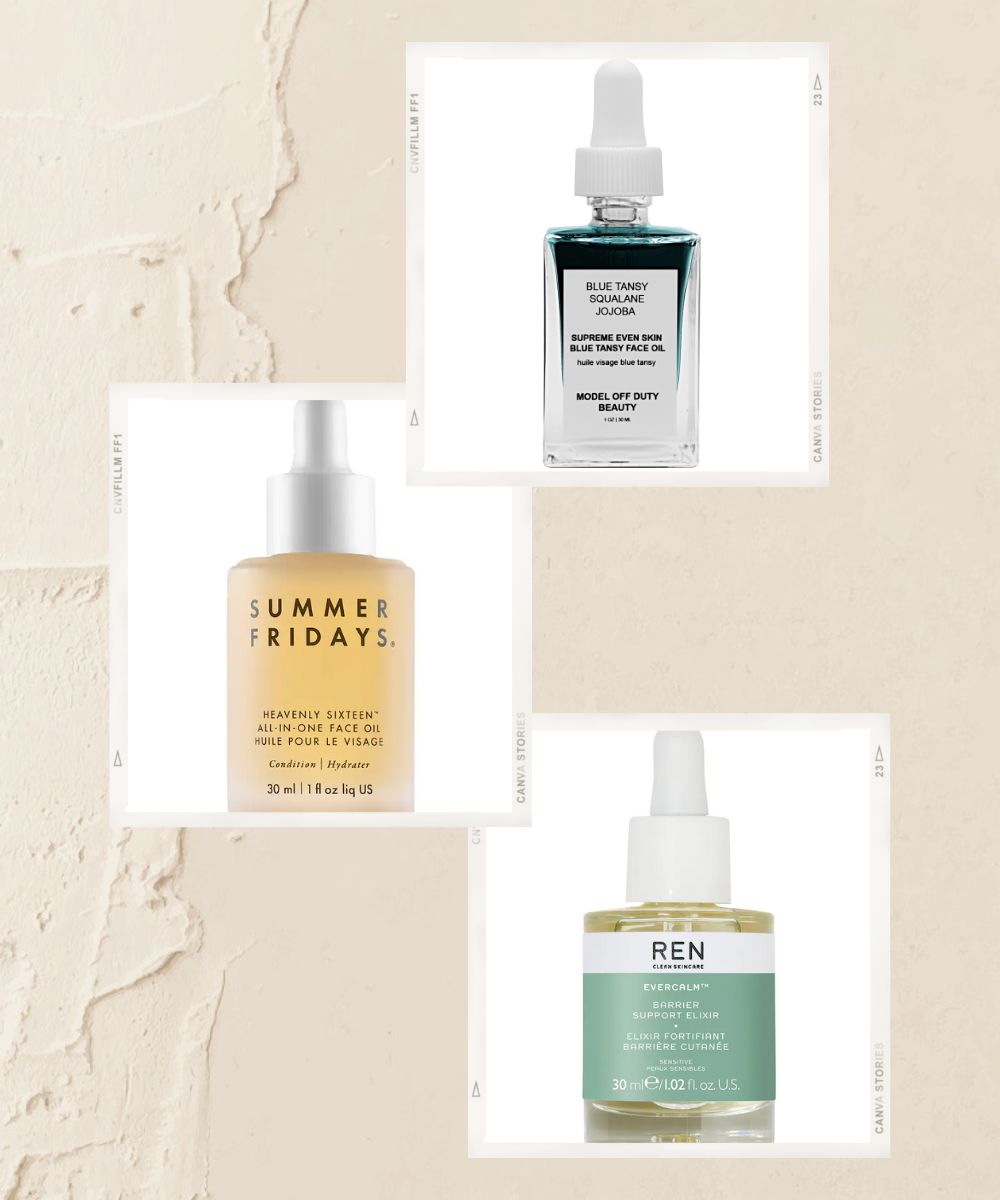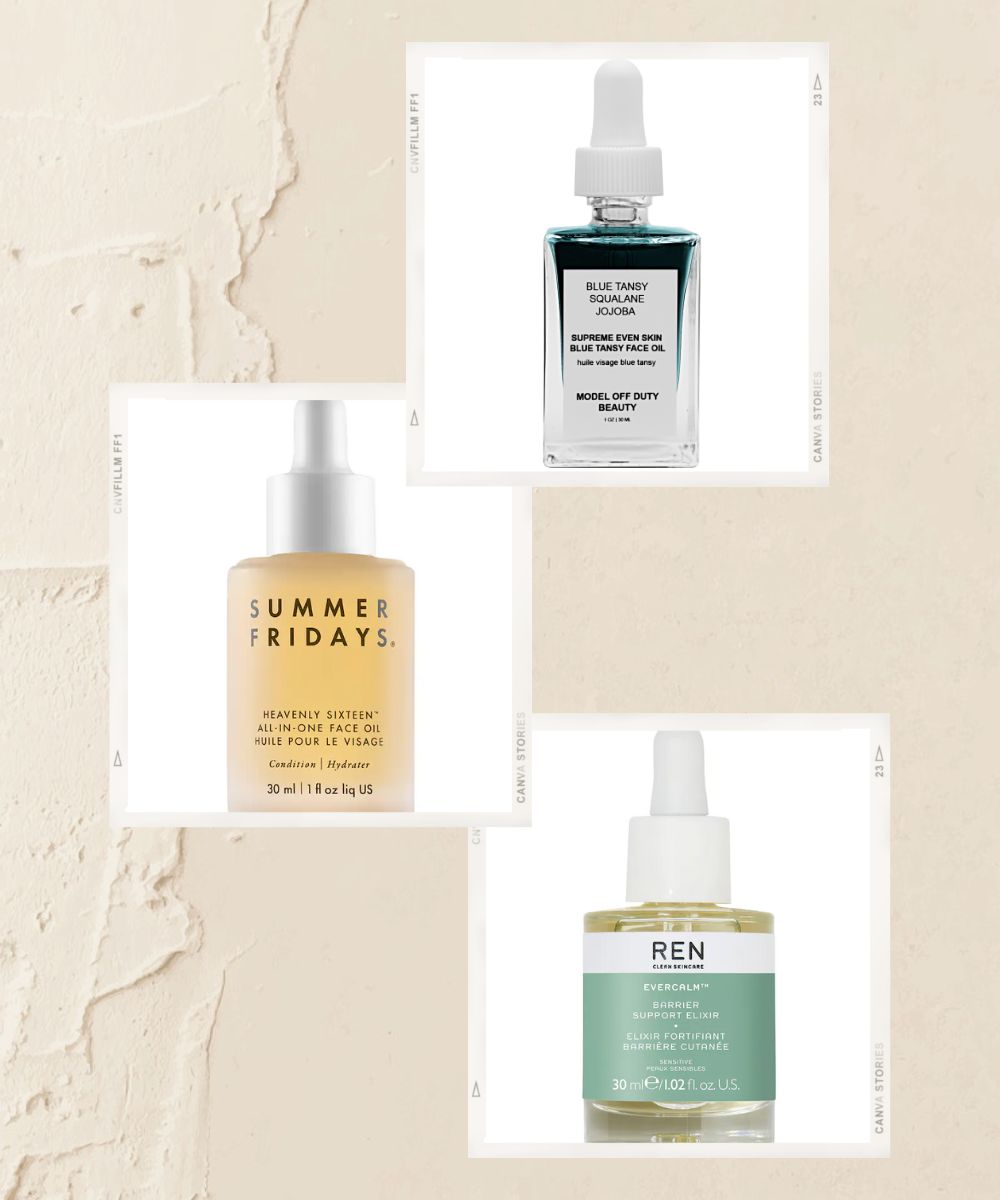 Whether you are into the world of skincare or just looking for a solution for all your skincare concerns, you have probably heard that one of the most hydrating and skin-rejuvenating product is a face oil. While many are afraid of these skin-restoring products, the right face oils can do wonders for your skin! From hydrating to brightening to calming, the right face oils can completely transform your skin!
Now, imagine if you pair the right face oil with the ancient yet potent gua sha massage techniques that provide numerous benefits with just one simple flat tool. Gua Sha is a quick and efficient way to sculpt your face to look youthful or even increase your blood circulation with its lymphatic drainage technique. The best facial oils with gua sha can not only keep your skin looking smooth and young but also healthier, calm and radiant! Ready to experience the ultimate skin-transformation using the best face oils for gua sha? So are we!
Best Face Oils To Use With Gua Sha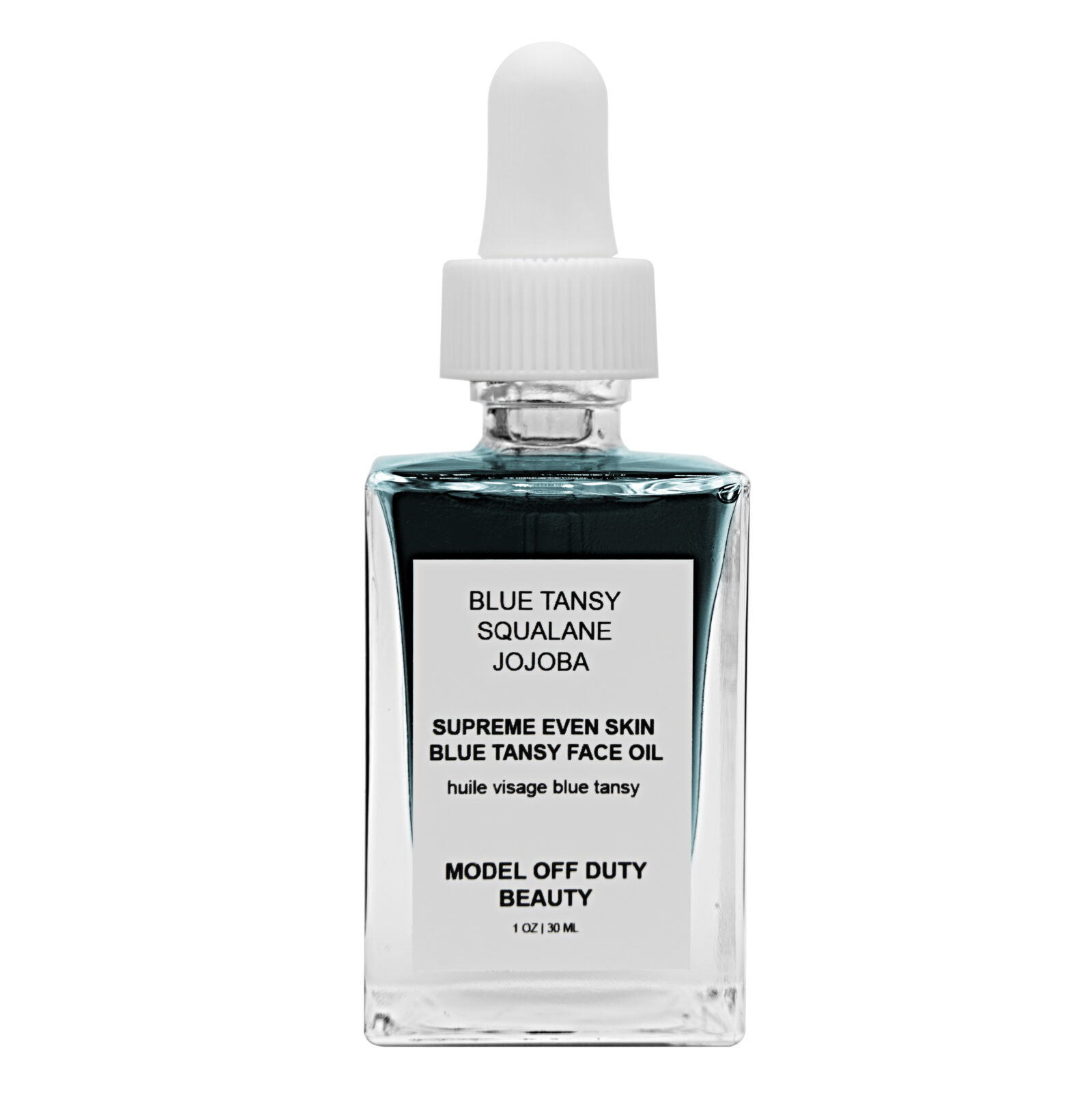 Supreme Even Skin Blue Tansy Face Oil
Packed with skin-calming ingredients like blue tansy and jojoba oil, this acne-prone and dry skin-friendly face oil heals your skin and protects it from environmental stressors. This makes it perfect to use after a gua sha facial! The non-comedogenic oil is a cult-favorite for its skin-evening as well as age defying properties.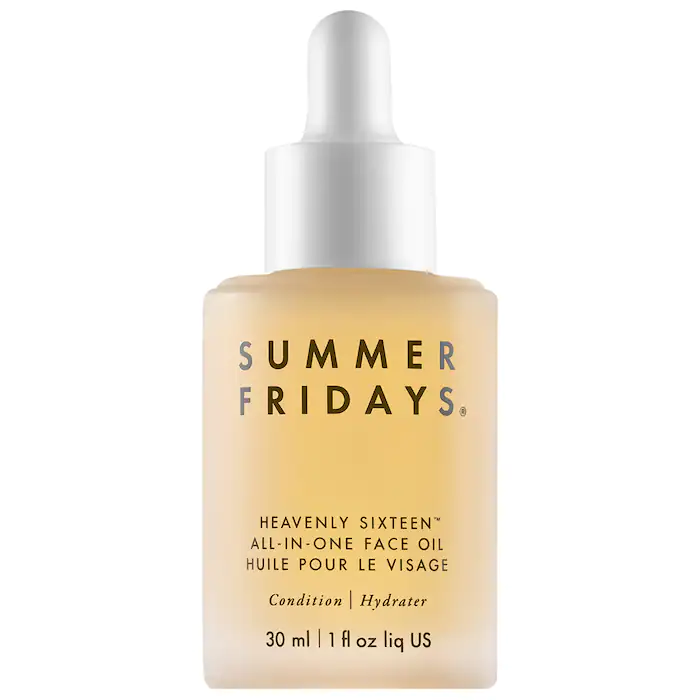 Heavenly Sixteen All-In-One Face Oil
The Heavenly Sixteen All-In-One Face Oil is a cocktail of 16 nourishing plant-based oils that deep condition the skin and improve its elasticity. The gluten-free product moisturizes with its pomegranate seed oil. It strengthens the lipid barrier with sacha inchi seed oil, leaving the skin feeling soft, supple as well as intensely hydrated.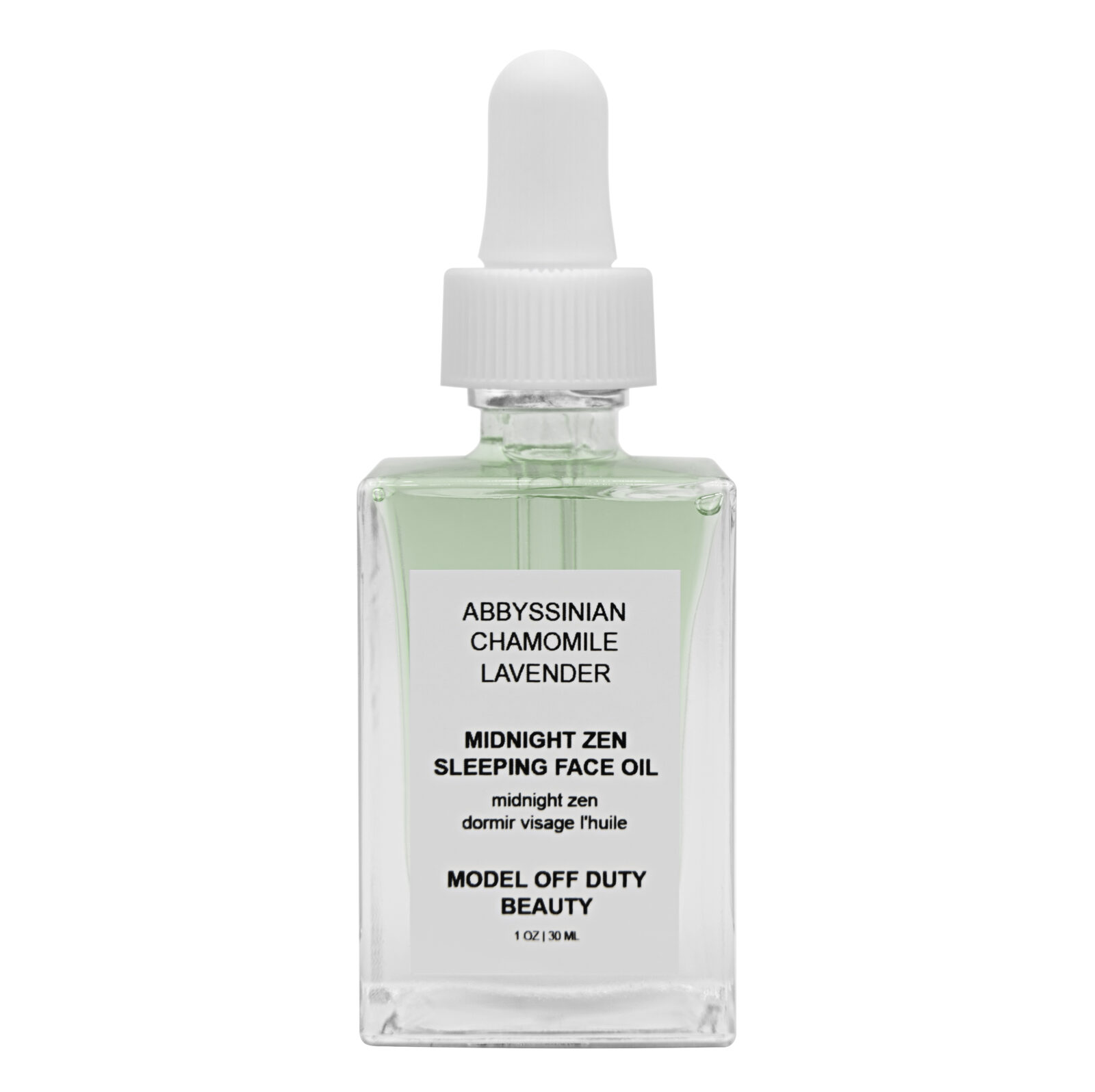 Midnight Zen Sleeping Face Oil
Experience the ultimate skin-therapy after a gua sha massage with this vegan overnight oil. It works to relieve your stress and heals your skin to feel and look restored, younger and brighter by the morning. The chamomile and lavender powered quick-to-absorb facial oil is anti-inflammatory as well as reduces spots to keep your skin looking flawlessly rejuvenated after a gua sha massage.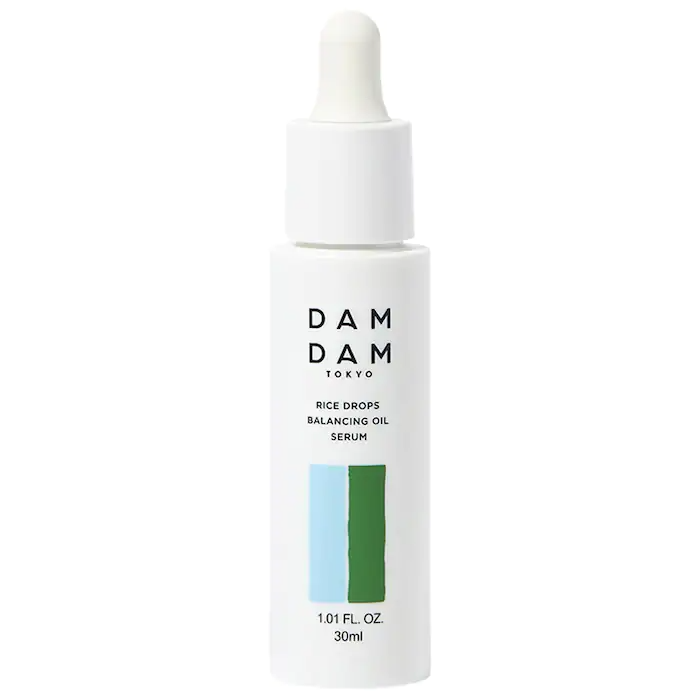 Rice Drops Face Oil Hydrating Serum
This lightweight rice bran oil creates a defense barrier suitable for even the most sensitive skin types. The vegan oils in the product such as avocado oil and jojoba oil are oil-balancing and intensely moisturizing that are effortlessly absorbed by the skin to make it plump and improve its overall texture and appearance.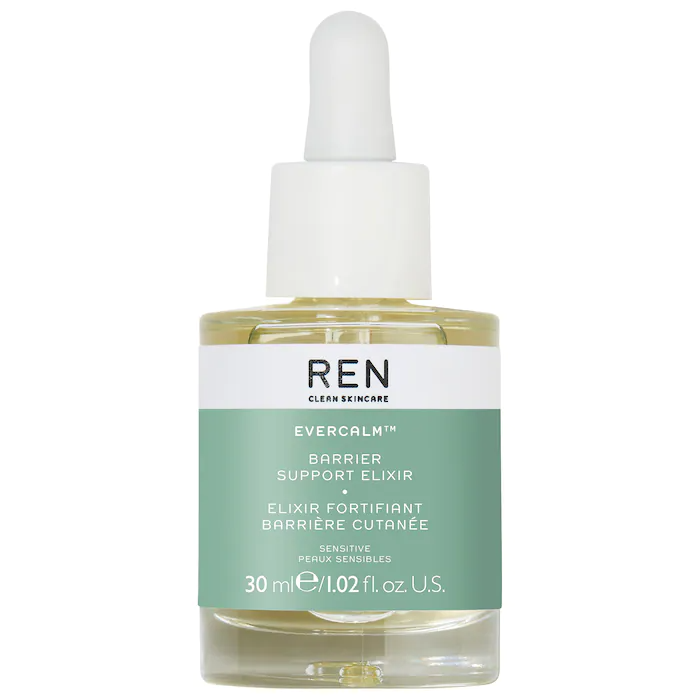 Evercalm Barrier Support Face Oil
This top rated face oil is incredibly lightweight and reduces multiple signs of sensitivity, especially after a gua sha massage. The skin-soothing Camellia Japonica Seed Oil, skin barrier-replenishing Inca Inchi Oil, and the deep conditioning Meadowfoam Seed Oil defeat dryness and keeps your complexion looking healthy and hydrated without looking greasy!