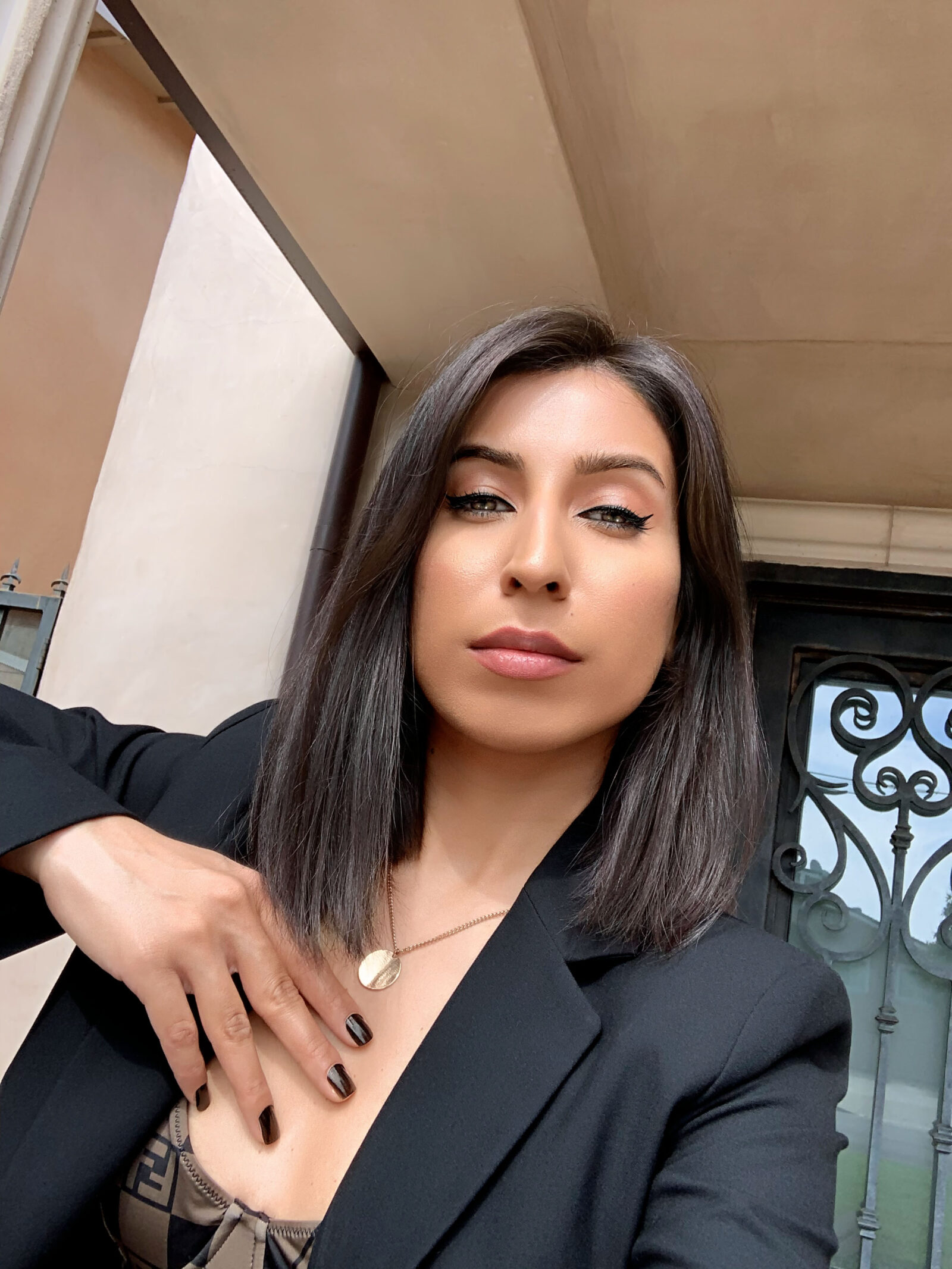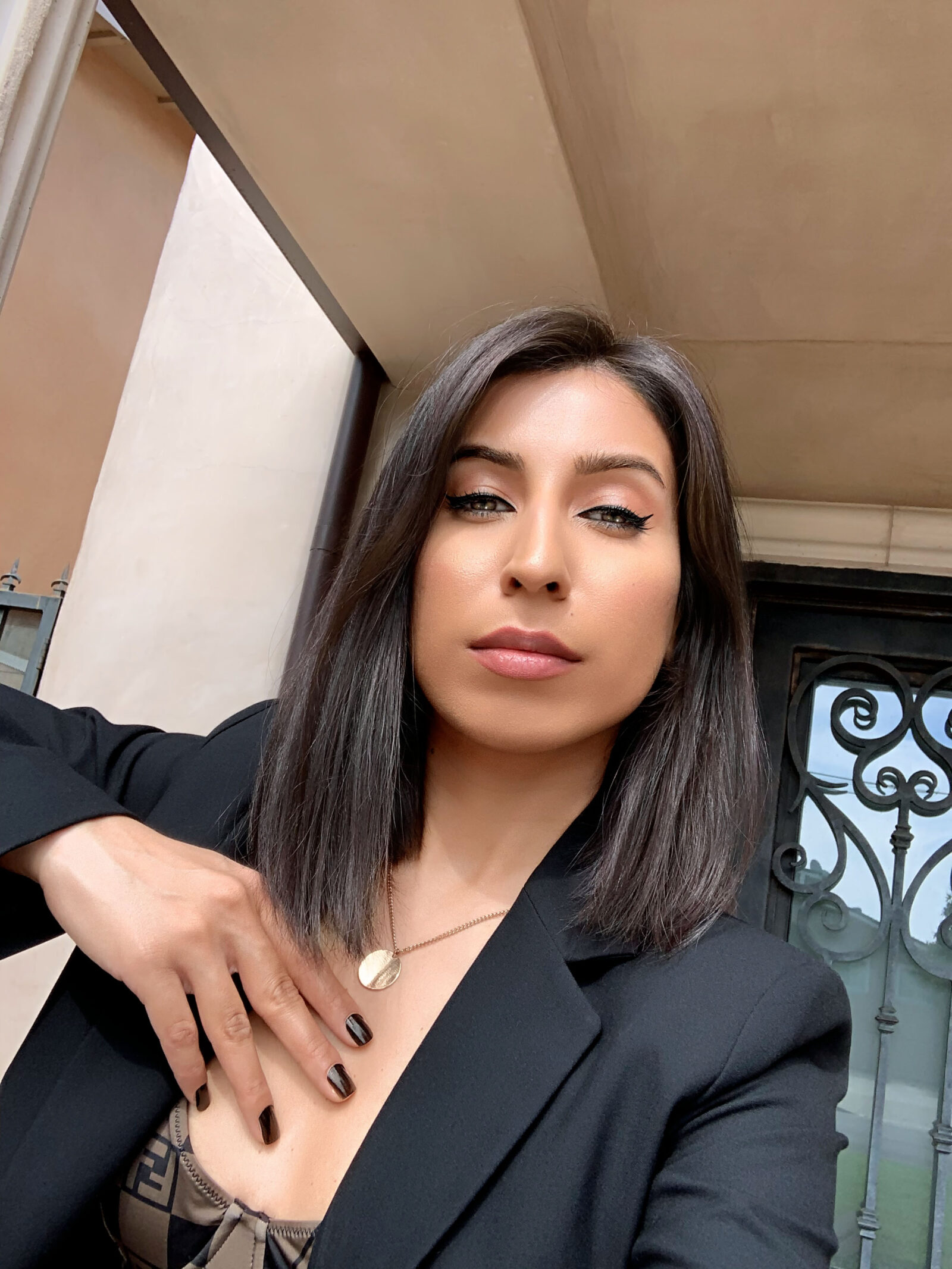 Sunscreens, weightless creams, hydrating toner, and cooling mists! Yes, these are products my skin has been craving forever since the temperature spiked. I know you agree with me. Believe it or not, just like your wardrobe, your skincare cabinet needs a total revamp with the change in seasons. Well, that's of course if you want your summer beauty on point. A sunny day is like a breath of fresh air, but without good skincare, a bright sunny day may harm your skin. Trust me, I have learned this the hard way. That's why, no matter where I am headed during summers, I always carry my summer skincare essentials with me. These iconic skincare additions have protected me against the skincare concerns caused due to excessive heat and dry, humid weather and helped my skin combat a dehydrated, dull, inflamed appearance. So, long story short, just like me, you too need a few basic summer beauty products to bring you're A-game this summertime, or else face the repercussions of recklessly stepping outdoors in the heat without first layering your face with products that shield your skin against the harmful rays of the sun.
If you have been looking for summer beauty tips and tricks, look no further, because I have curated a list of the top 9 summer beauty products that will give you a sweat-free shine all summer long. In fact, from protection to hydration, these products can do it all. So, pick your favorites from these summer skin essentials.
Model Off Duty Beauty Dewy Me Vitamin C Cleanser
The Dewy Me Vitamin C Cleanser is the best gel-based cleanser you need to enhance your summer beauty. Pick this clean beauty cleanser to incorporate the goodness of cucumber, vitamin C, vitamin B, and avocado oil. This cleanser is capable of eliminating any impurities without stripping the essential moisture and hydration off your skin. Not only that, this cleanser protects and brightens the skin as well.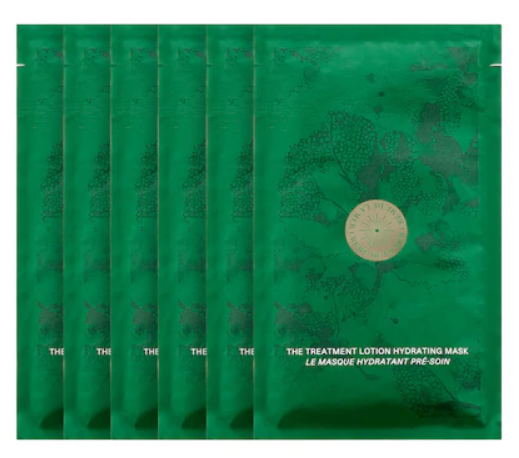 La Mer Treatment Lotion Hydrating Mask
This set of hydrating masks by La Mer is all you need to calm and hydrate your skin. Apart from the soothing feeling, this mask adds to your summer beauty as well. Pick this to plump, hydrate, and nourish your skin for a youthful-looking glow. It is suitable for all skin types.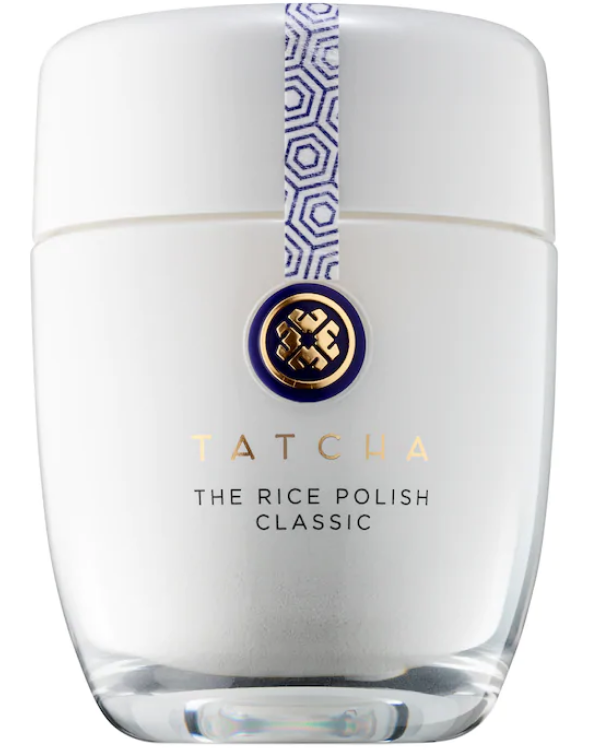 Tatcha The Rice Polish Foaming Enzyme Powder
This water-activated exfoliating powder is all you need to nourish your face with the powers of Japanese rice bran. With its powder-to-foam technology, this product is just the right pick for hydrated and polished skin. It is suitable for all skin types.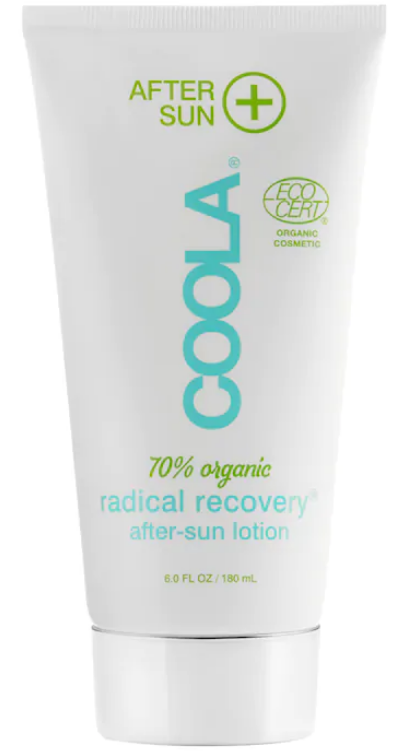 Coola ER+ Radical Recovery After-Sun Lotion
One of the most essential summer beauty hacks is incorporating an after-sun lotion into your skincare routine. This hydrating lotion by Coola is just the right pick to introduce your skin to the goodness of natural aloe vera along with lavender oil. It is all you need to soothe your dry and red skin. Pick this to instantly calm sunburn.
Sublime Green Tea Hydrating Toner
This summer beauty essential by Model Off Duty Beauty can be a fantastic addition to your daily skincare this season. Formulated with 100% natural, vegan, and clean ingredients like rosehip, green tea, and witch hazel, this toner can hydrate and brighten your skin. Pick this gentle toner to instantly refresh and revive your skin.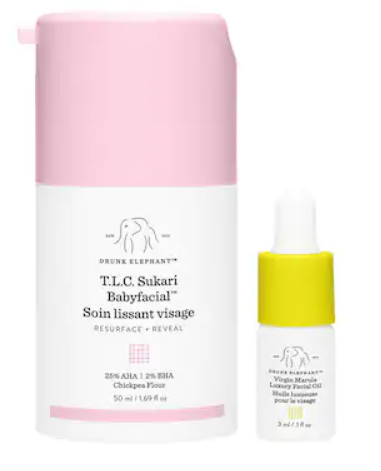 Drunk Elephant T.L.C. Sukari Babyfacial™ AHA + BHA Mask
If you are looking for summer beauty tips and tricks, look no further. This premium-quality AHA/BHA-based mask is all you need to resurface your skin. Plus, this is your pick to clarify, hydrate, and brighten your skin. This lightweight mask is suitable for all skin types and eliminates any signs of aging.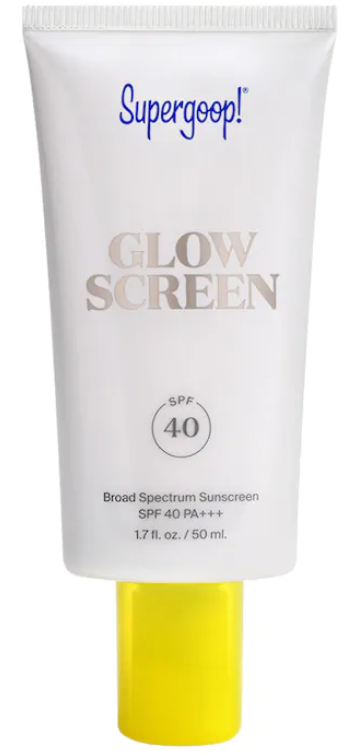 Supergoop! Glowscreen Sunscreen SPF 40 PA+++
Your summer beauty cabinet is incomplete without this hydrating primer-based sunscreen. Pick this makeup-gripping product to introduce your regimen with SPF 40 along with blue-light protection. It will give you a gorgeous glow with a pearlescent finish while eliminating any dullness and dryness.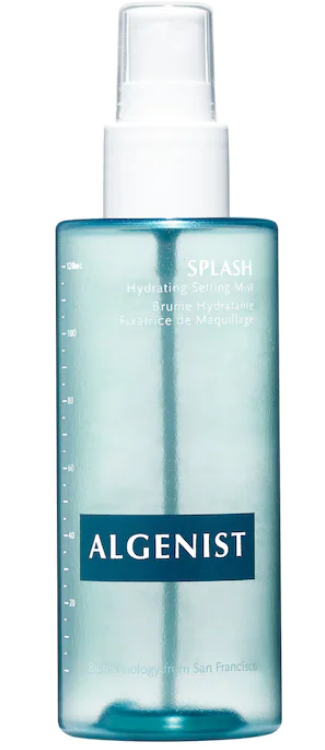 Algenist Splash Hydrating Setting Mist
This hydrating mist is as good as a hydrating serum. Pick this weightless setting spray to refresh and hydrate your skin. Not only that, this setting mist ensures a long-lasting, sweat-free makeup that glows. With the powers of minerals from seawater and alguronic acid, this product is all you need for a replenished glow.
It is likely that you don't realize it, but your summer skin needs to be moisturized as well. However, you need to protect yourself from heavy moisturizers. The Dream Glow Moisture Cream by Model Off Duty Beauty is the perfect summer moisturizer, simply because it is lightweight and non-greasy. Not only that, it is also made up of all clean ingredients like jojoba oil, avocado, and rosemary leaf extract, which makes it a summer essential.
Up Next: 7 facial masks that can give you ridiculously glowing skin