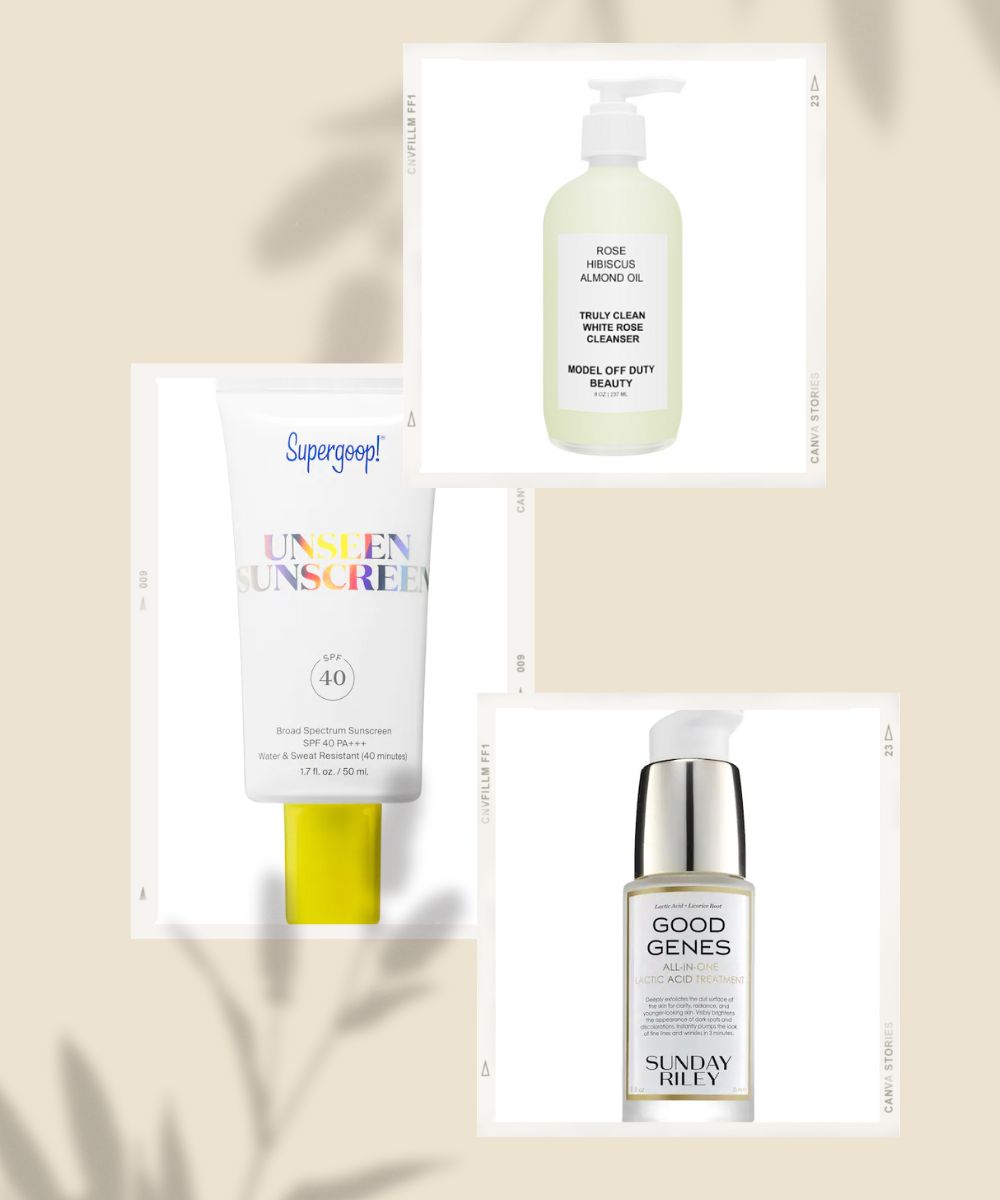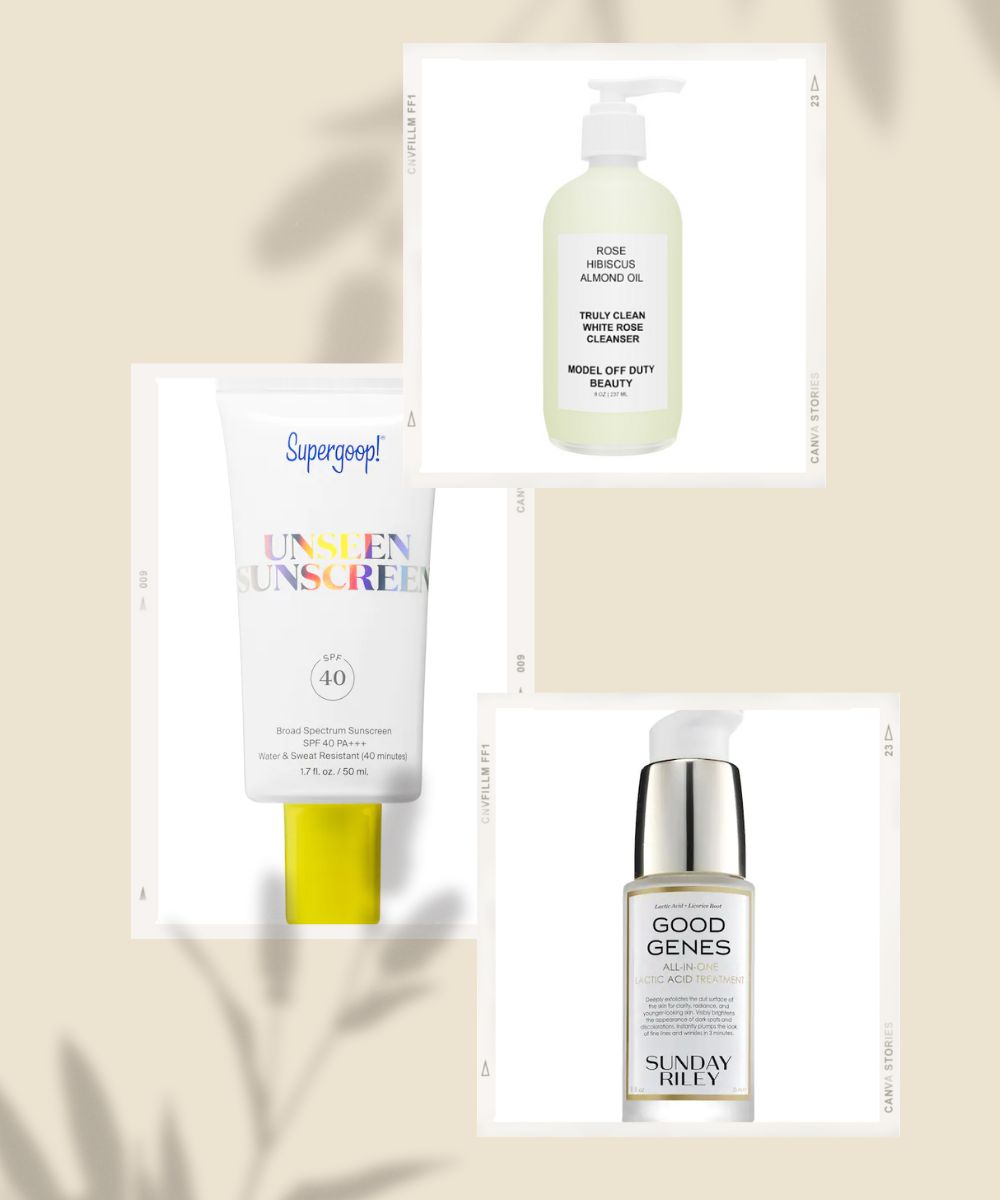 Anyone with oily skin knows; it comes with its own set of troubles. Frequent breakouts and blackheads are just part and parcel of the oily skin type. Although it's shiny to look at, that greasy feeling isn't exactly a pleasant experience. Oily skin management is already maddening, but what if we tell you, you have been obliviously committing several mistakes that are making your oily skin worse.
Often, no one notices that these small, simple mistakes lead to damaging consequences. With this in mind, we have created a list of 7 things you should never do if you have oily skin. We have thoroughly researched all the skincare dos and don'ts with the help of seasoned skincare experts and dermatologists to create the ultimate list of skincare habits you must leave behind. Read on to find out seven things you should never do if you have oily skin type.
How To Manage Oily Skin?
#1 Do Not Over Cleanse
If you have oily skin, you will probably be tempted to cleanse as long as it takes to get rid of the oil. But that's not how it works. Over-cleansing includes cleansing more than twice a day or cleansing with super harsh or extra astringent products. Your skin might look desirably dry after over-cleansing, but it cleanses away the natural protective layer, leading to sensitivity, inflammation, redness, or acne.
#2 Do Not Overdo
With plenty of attractive products in the market touting amazing results, it is natural to be tempted. But, when you overdo or add too many products to your daily regimen, it may do more harm than good. You need to follow the motto, "The simpler your routine, the better it is." Your simple skincare routine should include a gentle cleanser, a facial serum, and a lightweight moisturizer (the ones infused with SPF work better).
#3 Do Not Pick Harsh Or Over Drying Products
Over-drying may seem like a quick fix, but harsh ingredients always have unpleasant consequences in the long run. If you strip your skin of the natural oils, it leads to more oil production, which further triggers significantly oilier skin. Also, anyone with acne-prone or oily skin dreams of dry and smooth skin, and all the alcohol-based products are advertised that way. But, don't be fooled; they will only over-dry your skin. This further activates the sebaceous glands for increased sebum production.
#4 Do Not Use Extra-Gentle Cleansers
Yes, you must pick a gentle cleanser. But, when it comes to managing oily skin, you need to keep a balance. You need a good cleanser to clear away the accumulated oil; however, if your too-gentle cleanser fails to do that, you might as well not cleanse at all.
#5 Do Not Pick Or Pop
Let's be honest, we have always known this rule, but as soon as a giant pimple appears, all we think about is popping it. However, the more you pick, the more inflammation you create. Picking and popping lead to more pimples because the cavity gets exposed to the bacteria on your hands, and it just isn't pleasant.
#6 Do Not Pick A Low SPF Sunscreen
If you have oily skin, you need a broad-spectrum sunscreen. Try and pick a sunscreen with an SPF of 30 (or higher). Anything lesser than that may simply not work. Also, do a patch test if you feel your skin is super sensitive.
#7 Don't Use Greasy Makeup And Skincare
Steer away from hydrating primers; you need to look for mattifying makeup for a smooth and non-greasy look. Moreover, you must avoid anything greasy or heavy – be it moisturizers or foundations. Pick gel-based creams or products that are lighter in texture.
Top 5 Editor-Approved Products for Oily Skin
This list includes the top 5 products we highly recommend for the oily skin type. Each product enlisted below will elevate your daily skincare in just a few applications. Read on for a list of the top 5 exclusively handpicked products.
Best Skincare Products To Use For Oily Skin
Model Off Duty Beauty Truly Clean White Rose Cleanser
The Truly Clean White Rose Cleanser by Model Off Duty Beauty is a super hydrating lightweight cleanser. It is gentle yet extremely effective, which makes it a suitable pick for oily skin. This rose cleanser is infused with the goodness of finest roses along with hibiscus and almond oil. This clean beauty product is safe for anyone with extremely sensitive skin as well. Pick this to brighten and hydrate your skin.
Glamglow Supermud® Charcoal Instant Treatment Mask
This clarifying mask by Glamglow is the perfect blend of 6 potent exfoliating acids along with activated charcoal. It is the best way to instantly attain a grease-free look without stripping the skin of natural moisture. Not only that, it is the quickest way to unclog the pores and brighten the complexion of any skin type.
Sunday Riley Good Genes All-In-One Lactic Acid Treatment
The Good Genes All-In-One Lactic Acid Treatment by Sunday Riley is just the right treatment for oily skin. Filled with the goodness of lactic acid, this product can clarify and simply retexturize your skin. Suitable for all skin types, this serum is your pick to get rid of multiple signs of aging.
Tatcha The Water Cream Oil-Free Pore Minimizing Moisturizer
This water cream by Tatcha is a completely oil-free, anti-aging solution. It is your chance to fill your skin with skin-loving Japanese nutrients along with strengthening botanicals. This moisturizer is the best hydrating product for poreless and smooth skin. We highly recommend The Water Cream Oil-Free Pore Minimizing Moisturizer by Tatcha.
Supergoop! Unseen Sunscreen SPF 40
Your oily skin is going to love this clear, lightweight, and scentless sunscreen. This daily primer is infused with SPF 40 for optimum protection. This gel-based sunscreen can be your holy grail product because it is perfectly grease-free and helps in getting rid of any signs of aging. We highly recommend this Supergoop! Product.