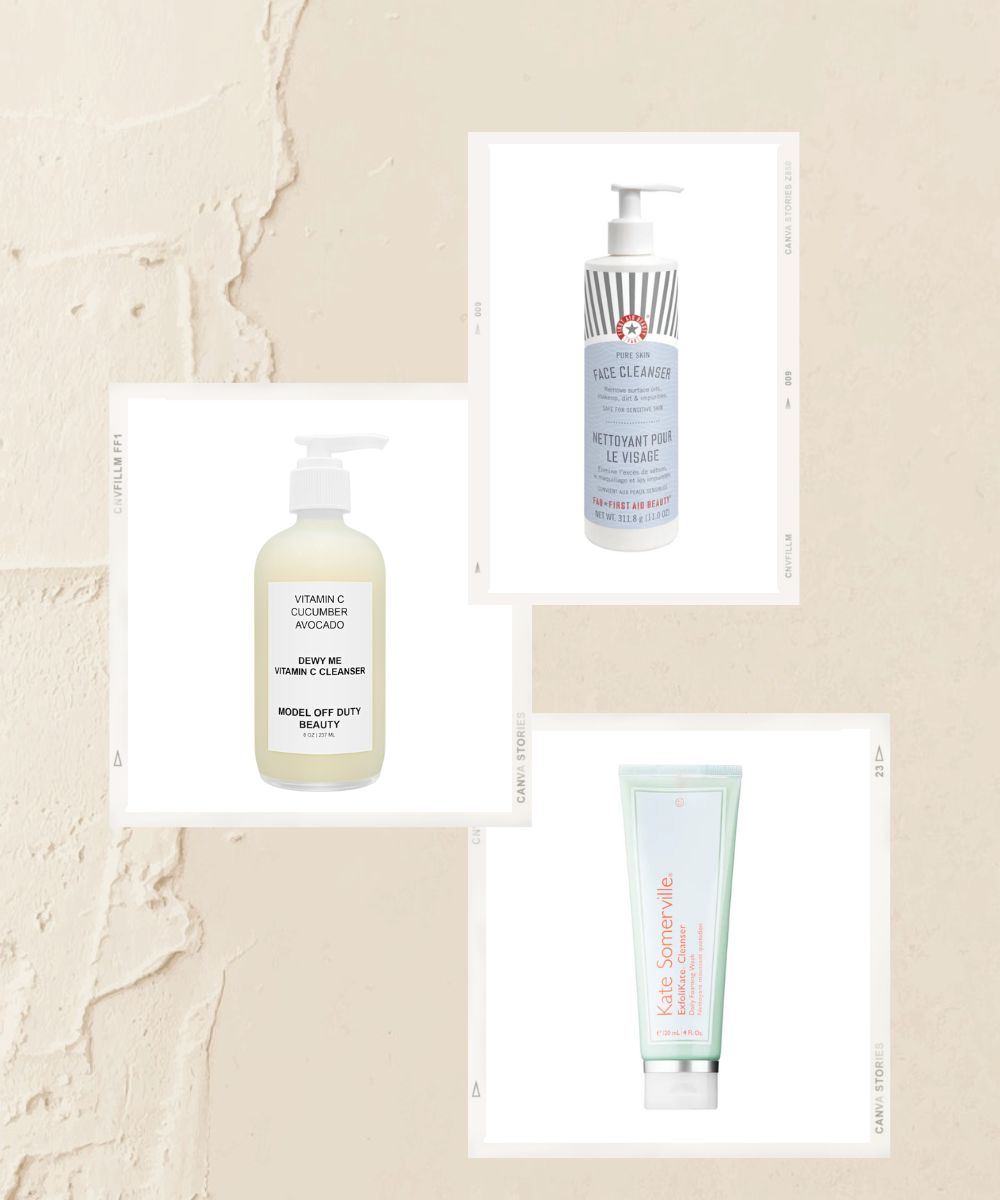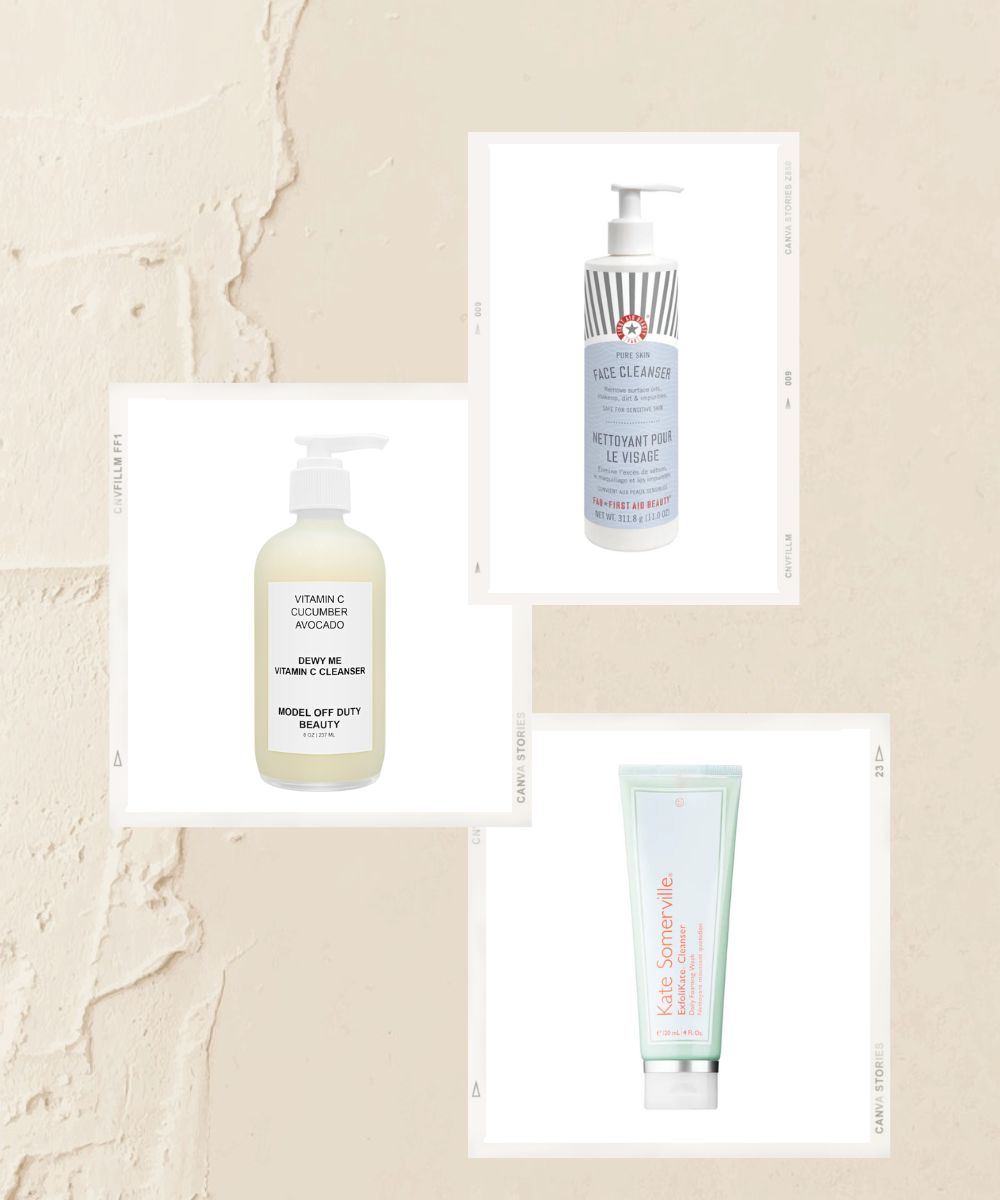 The beauty and skincare industry has always been interlinked with animal testing. It's only recently that there has been a shift towards sustainable, cruelty-free and transparent practices. The rise of vegan and cruelty-free products in the industry has been well overdue but has finally taken over the recent trends and has no signs of stopping (as it should!). No animal deserves to be a lab rat for the harmful chemicals in cosmetics and skincare, that you plan on applying on yourself without any knowledge. It is extremely important to spread awareness about animal cruelty in the industry and switch to a cruelty-free routine. Start with the first step which is cleansing and try some cruelty-free face washes!
Among several brands that claim to be cruelty-free, how do you know which ones are legit? That's why we found some that piqued our interest and have fallen into our radar for actually being cruelty-free and producing effective products. So, here are 5 extraordinary face washes from these top cruelty-free skincare brands that we think you'll absolutely love!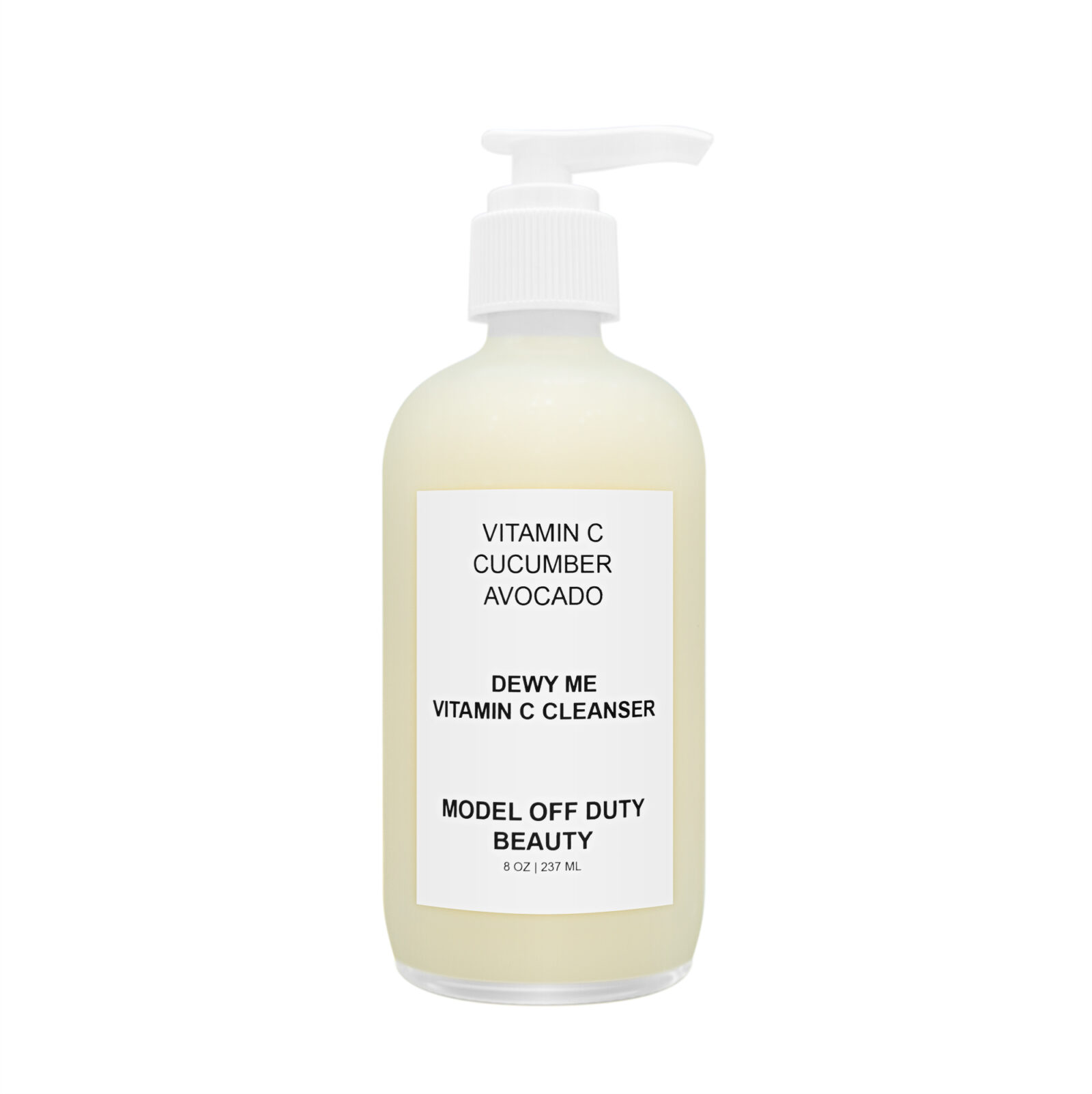 The Dewy Me Vitamin C Cleanser by Model Off Duty Beauty is one the best cruelty-free face washes that is vegan and uses all-natural ingredients to deep cleanse your skin with its gentle foam. The daily cleanser is formulated with enriching avocado oil and vitamins to give you the dewiest skin of your dreams!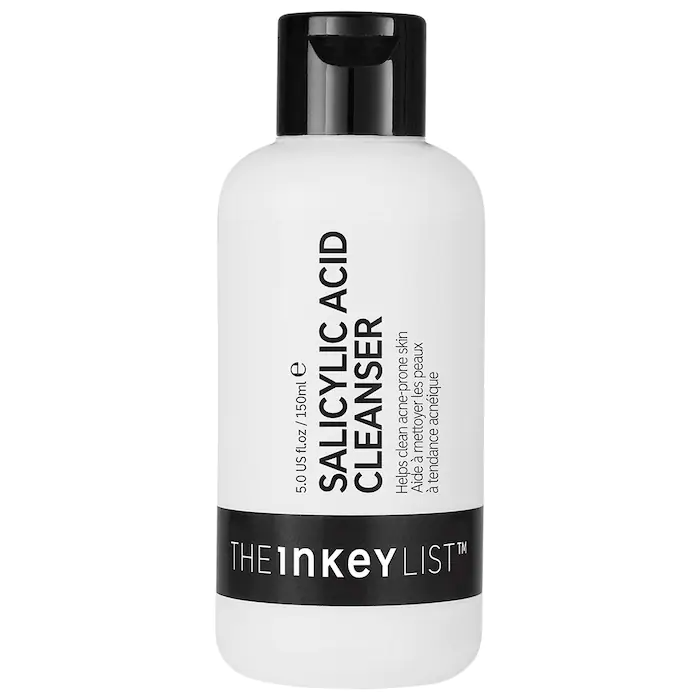 Salicylic Acid Acne + Pore Cleanser
Whether it's stubborn makeup, grime, dirt, or any impurity, wash it away with this gentle cruelty-free The INKEY List cleanser. The acne skin-friendly pore cleansing face wash gently exfoliates with its salicylic acid formula to balance and soothe your skin to stay pore-less and acne free.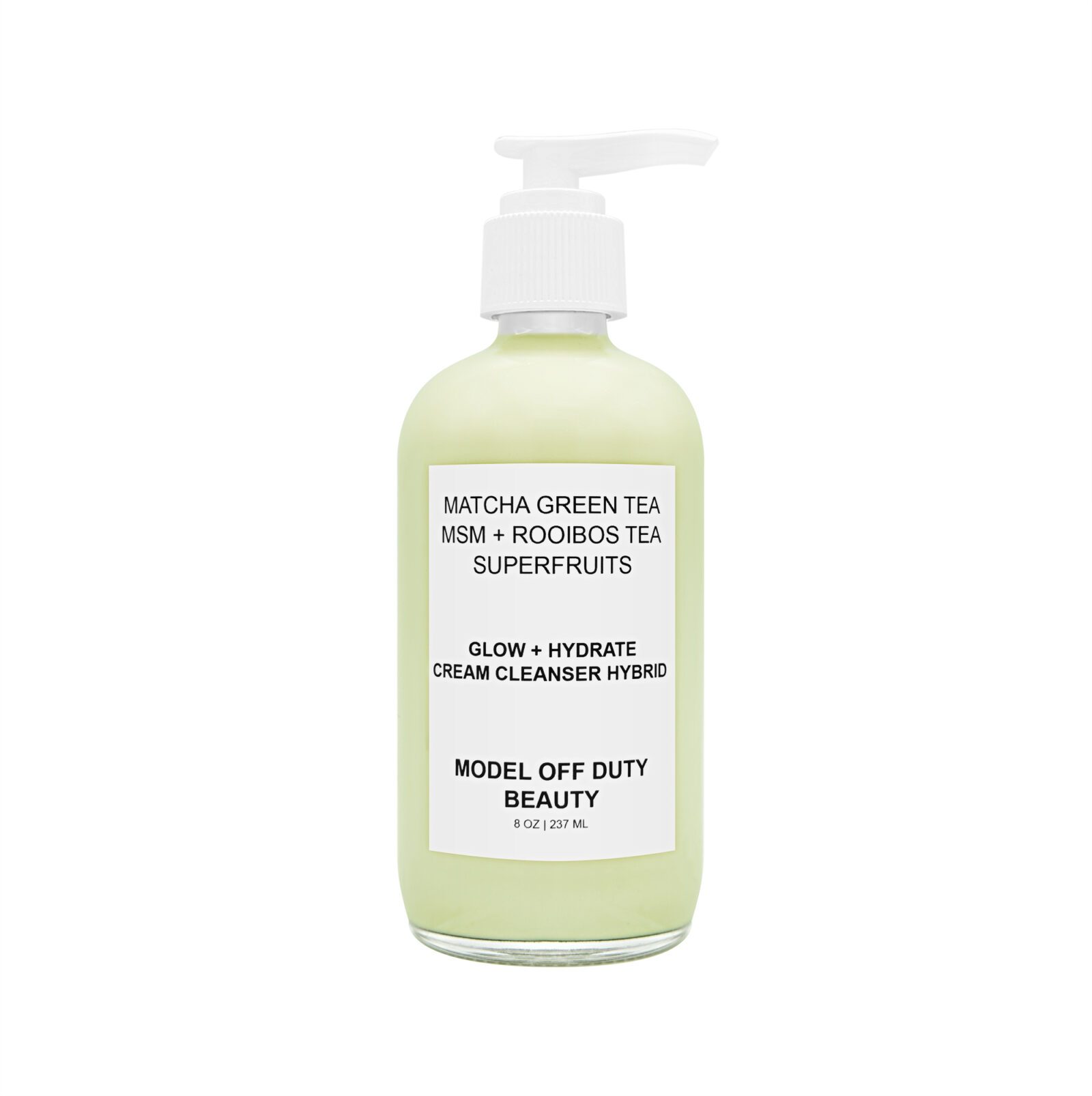 Glow + Hydrate Dream Cleanser Hybrid
This potent yet gentle daily green tea-infused cream cleanser deep cleanses your skin without stripping away the essential oils and moisture that the skin requires while emitting a natural glow. Packed with antioxidants and vitamins, this cruelty-free cleanser is definitely one of the top picks that we think is a must-have in your cleansing routine.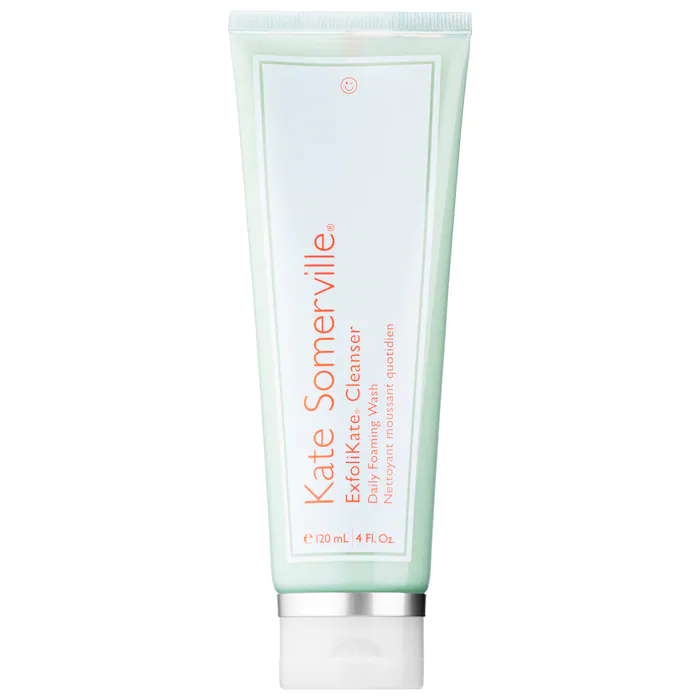 ExfoliKate® Cleanser Daily Foaming Wash
Elevate your daily skincare routine with this clinic-inspired foaming face wash packed with fruit enzymes like pineapple, pumpkin, and papaya. The exfoliating face wash uses its fruit enzymes to gently yet efficiently deep cleanse your skin from within and leave you with hydrated and smooth skin.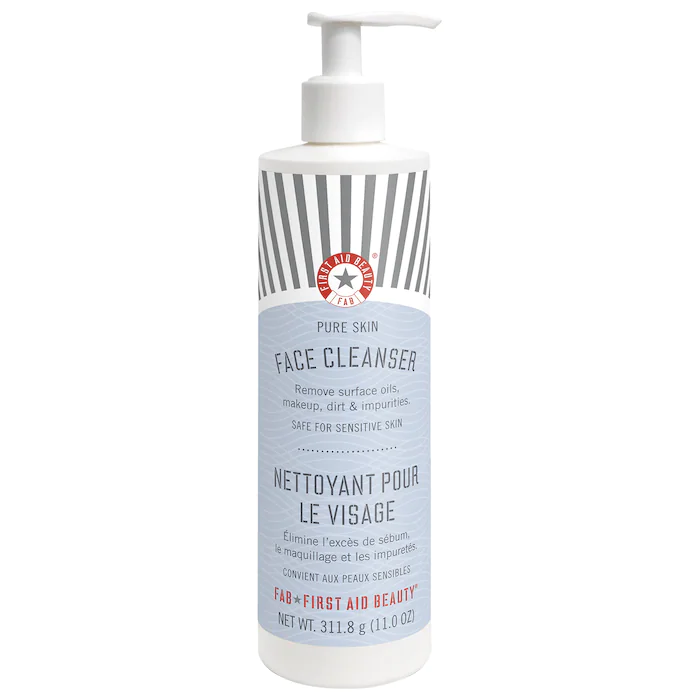 The Pure Skin Face Cleanser is a fragrance-free lightweight cream cleanser that has multiple skin-soothing ingredients like aloe vera, glycerin, and allantoin. It leaves your skin feeling and looking supple as well as intensely hydrated. The non-stripping formulation is suitable for all skin types. Keep your skin supple, smooth, and balanced with this extraordinary face wash.