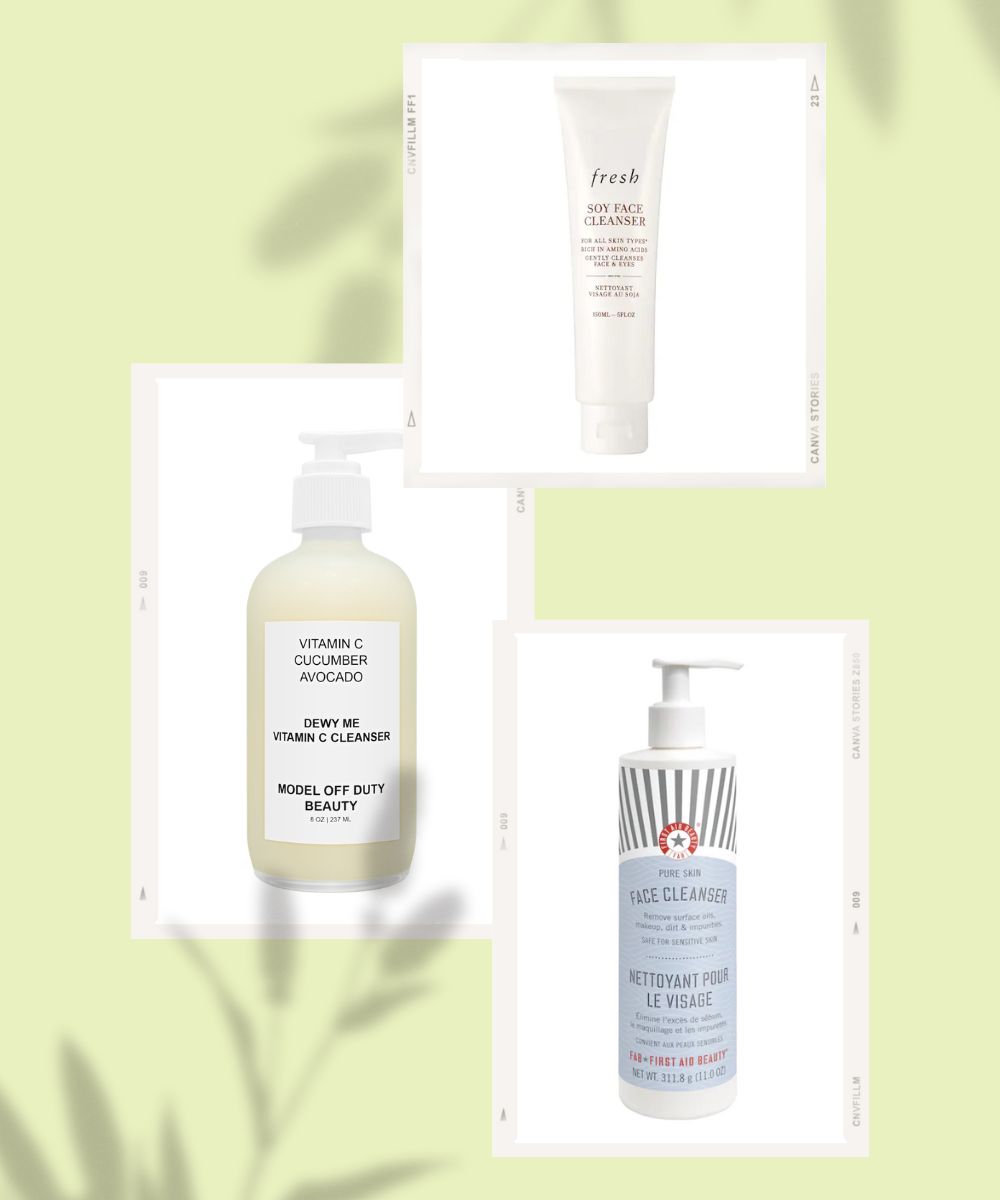 Anyone who is even mildly interested in skincare has probably heard of gluten-free skincare products. But what does is mean? Gluten is a protein found in wheat that sometimes used in skincare as a thickening, moisturizing, emollient agent. Those who are sensitive to it can experience severe skin reactions and allergies. We would always recommend to opt for gluten-free products to keep your skin safe and not worse than before.
Gluten-free is not just a marketing strategy but also keeps your skin away from the risks of breakouts and allergies, even if you have slightly sensitive skin. So, here are some gluten-free face washes that we absolutely love for their efficacy and skin-friendly nature. These gluten-free face washes will safely yet surely transform your skin!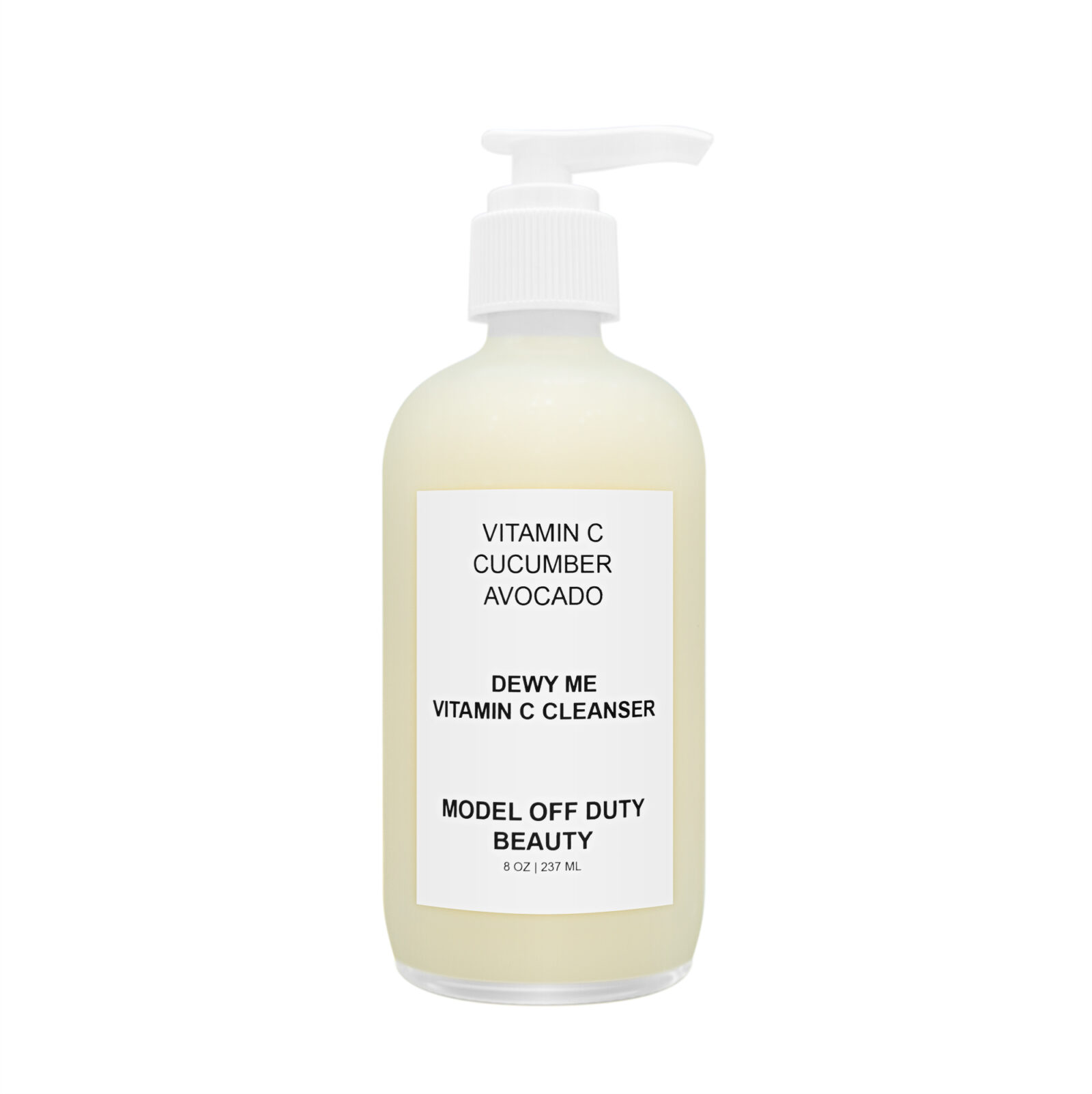 Model Off Duty Beauty Dewy Me Vitamin C Cleanser
The Dewy Me Vitamin C Cleanser is one of the best gluten-free cleansers. Its skin-softening and anti-aging vitamins keep the skin looking young and smooth while hydrating ingredients like cucumber and avocado oil leave the skin supple and incredibly dewy!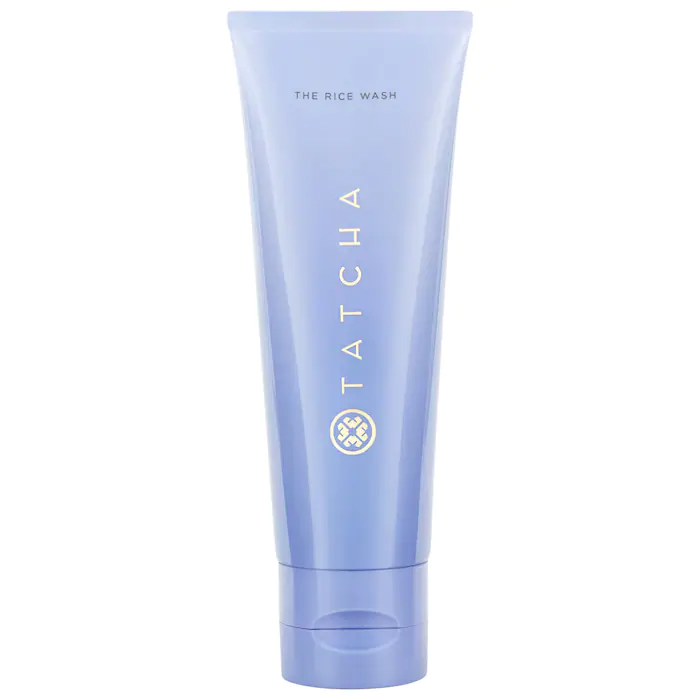 Tatcha The Rice Wash Skin-Softening Cleanser
Packed with a nutritious blend of Japanese algae and vitamin-rich rice water formulation, this unique face wash hydrates with Japanese rice powder and hyaluronic acid. It restores the skin to look youthfully radiant with its completely naturally sourced ingredients that are vegan, gluten-free, and cruelty-free.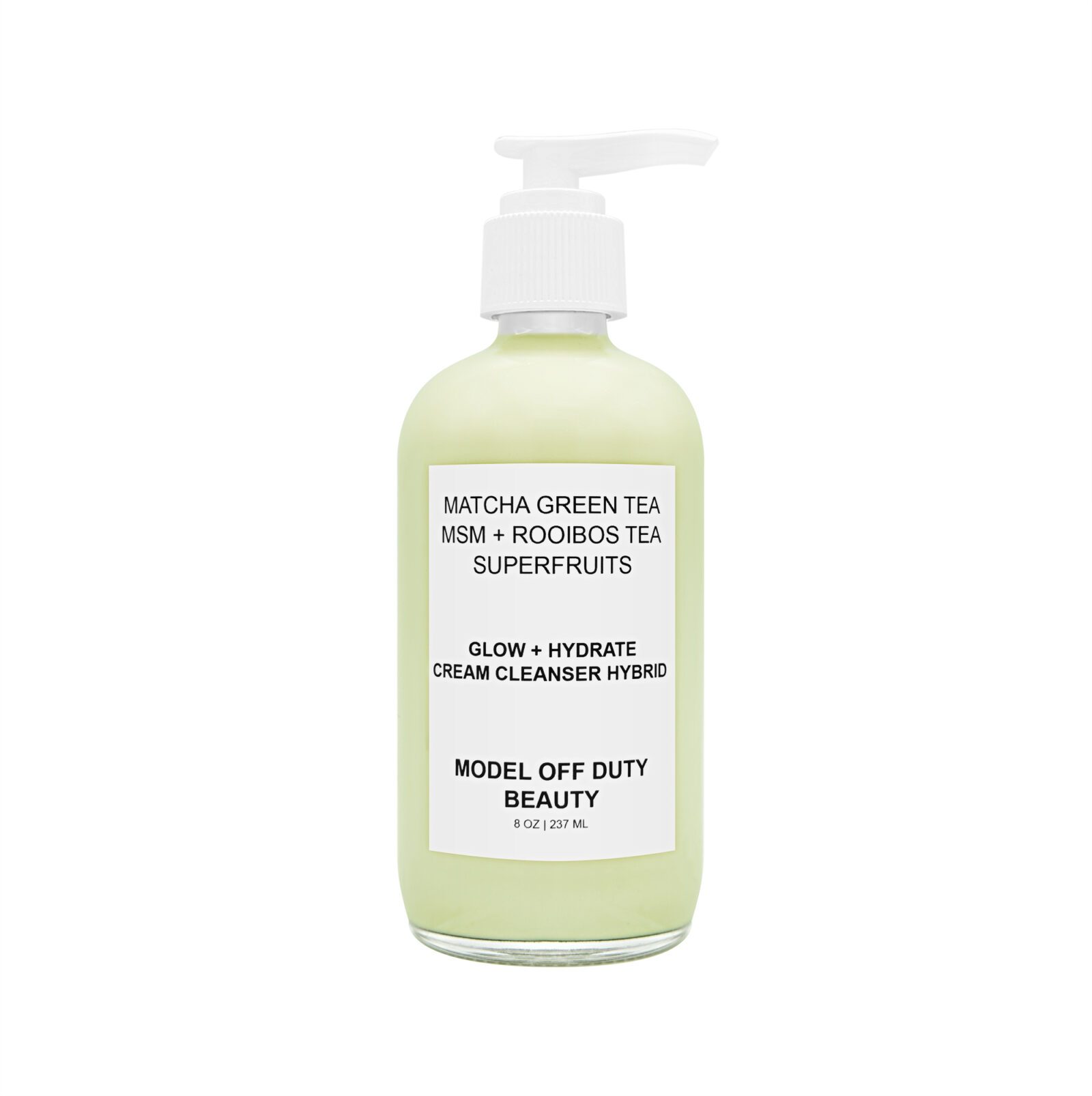 Model Off Duty Beauty Glow + Hydrate Dream Cleanser Hybrid
If you're worried about a face wash that deep cleanses every grime, dirt, and pollution from within the skin to dehydrate it, this gluten-free cleanser is just the right product for you. The vitamin-packed vegan cleanser protects your skin with its sun damage-reversing matcha green tea and free radical-fighting rooibos contents.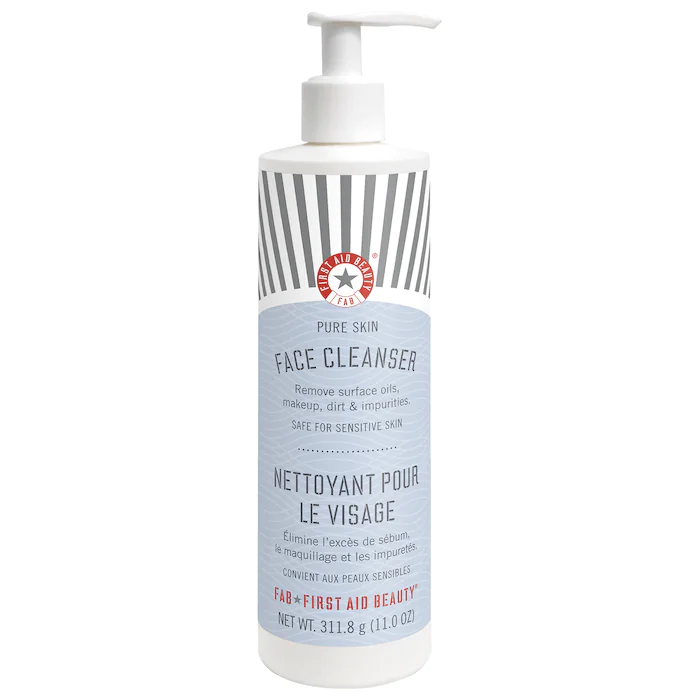 First Aid Beauty Pure Skin Face Cleanser
This fragrance-free lightweight cream deep cleanses the skin while its nurturing aloe, soothing allantoin, and hydrating glycerin keeps the skin super supple and soft. The pH balancing formula reduces flare-ups and protects the skin with its gluten-free antioxidant blend.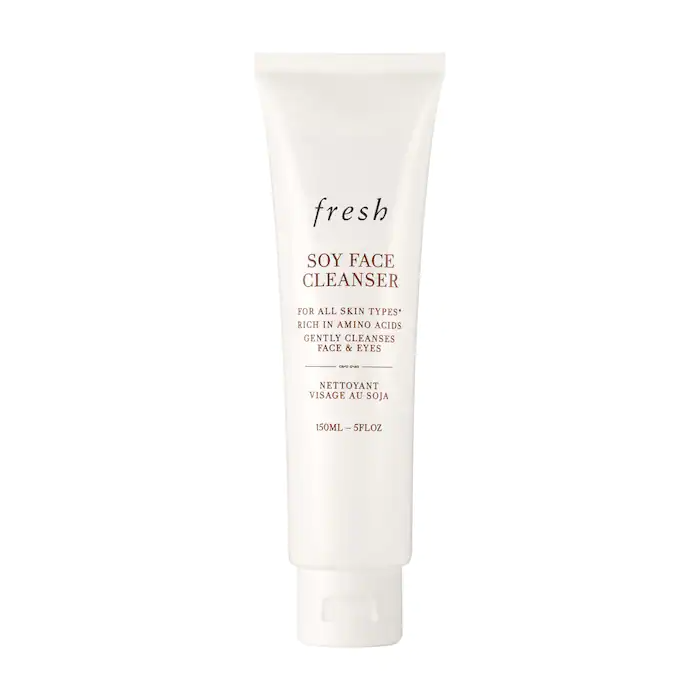 fresh Soy Hydrating Gentle Face Cleanser
Suitable for all skin types, this pH-balancing face wash by Fresh gently works to cleanse the skin while hydrating and calming it with its amalgamation of soothing cucumber and aloe vera extracts. The deep cleansing formula also improves the skin's elasticity over time, making it look younger and radiant. The lightweight gel cleanser is clean and gluten-free.