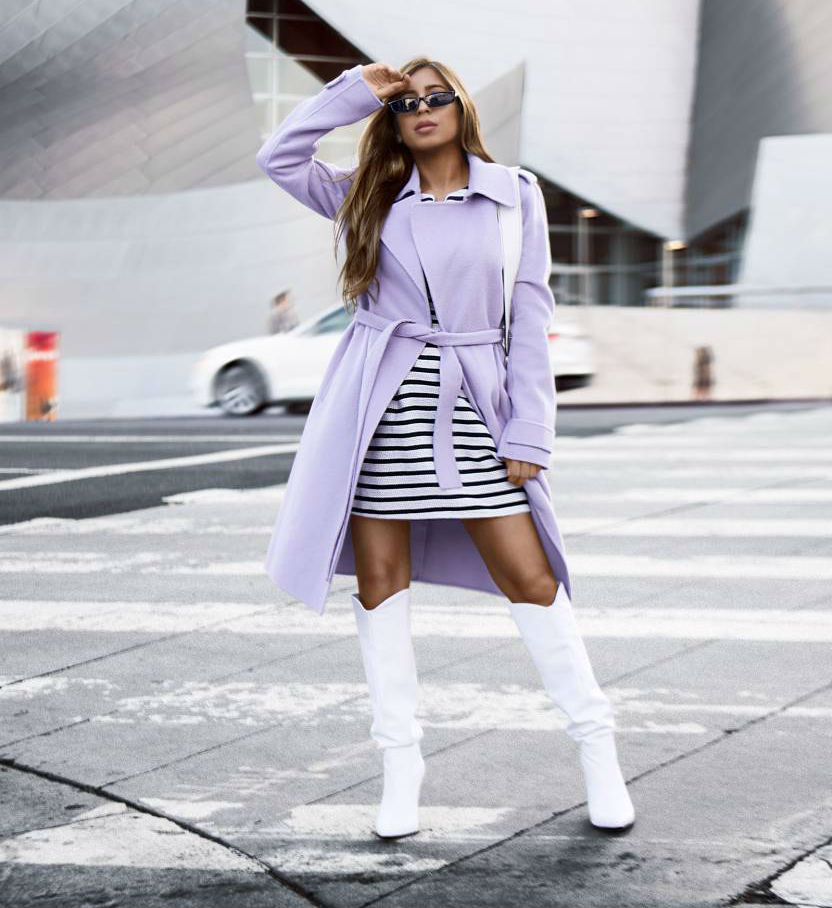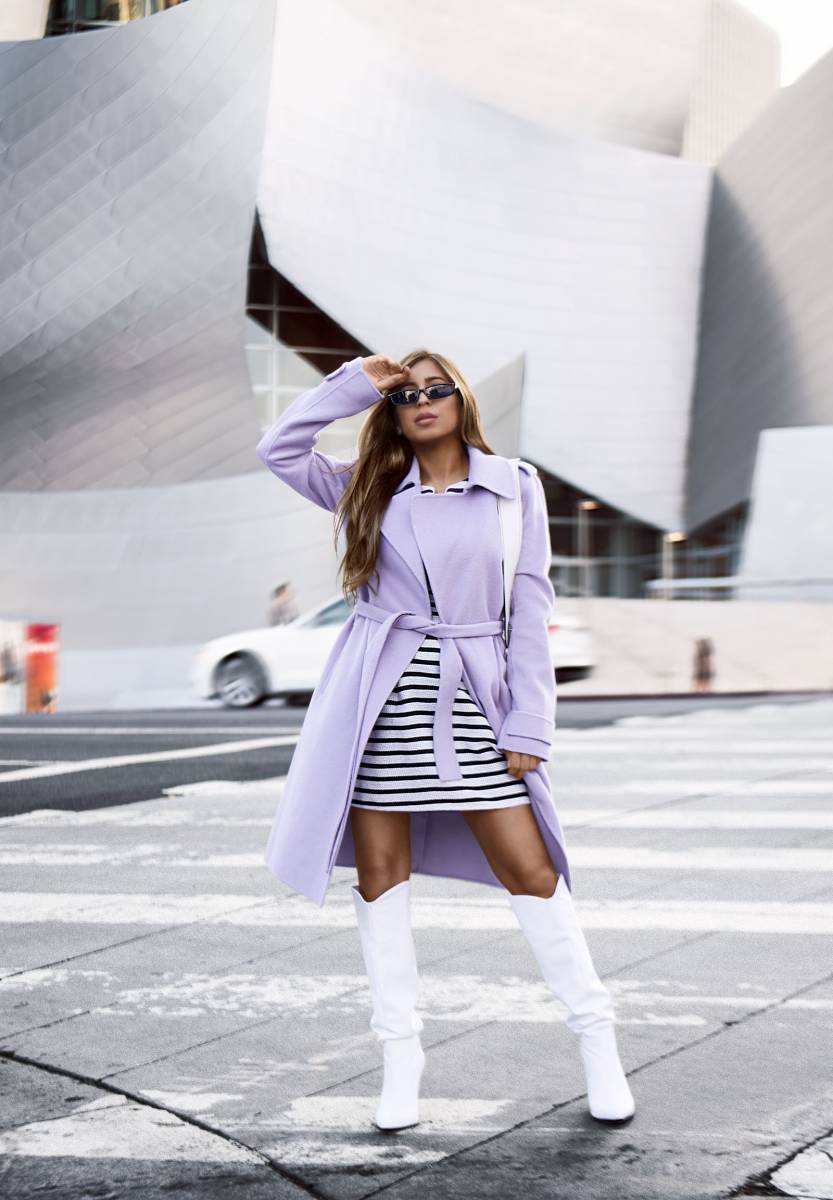 Going out in that perfect outfit, flawless makeup and complimenting accessories? Great! Nothing can ruin your day except bad shoes! Yeah, I said "bad shoes" because shoes define your personality and if they aren't good then uh oh! That's something to worry about but I've got you all covered with the 7 latest shoe trends that are gonna rule the streets in 2019!
Western Boots : Vintage, classy and stunning! It is one of the most talked about trends of this season. They look utter stylish and can be paired with every outfit so easily. Thank the designers of 80's for this impeccable combination of bold & beautiful!
 …

 …
 Embellished Heels : Sleek, feminine, beautiful and diamond studded! Sounds amazing, looks even more amazing. I don't know whether you can run in heels or not but these heels are definitely gonna run the market this season. Pair them with a classic trench or a simple t-shirt dress, they're gonna rule anyway!
 …

 …
Sporty Sandals : Welcome back to the most comfortable yet stylish footwear trend ever! They're a savior for all your casual outings because you can roam, run and relax without having to worry about those painful shoe bites!
…

…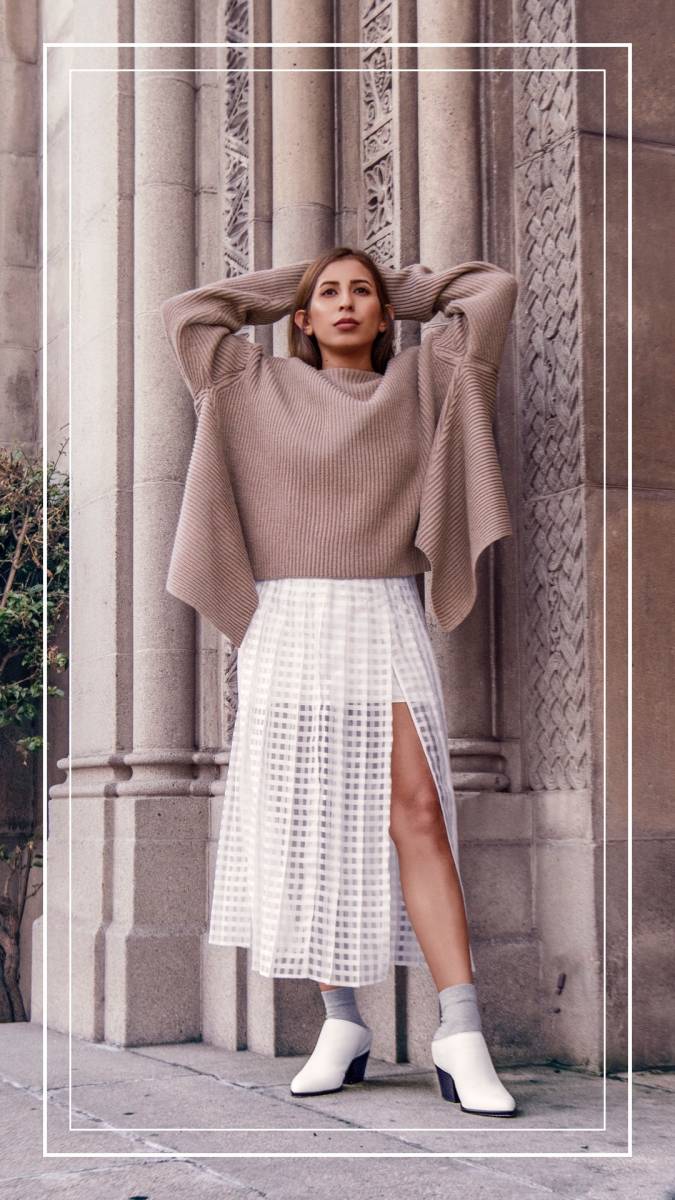 Mules : Versatile and sexy! Consider a pair of mules to be a wardrobe essential this season. They're all around and hence should be in your wardrobe too. Velvet, leather, tinted PU, you can get them in every material and color!
…

…
Animal prints : Animal prints are definitely ruling the market of 2019 therefore should rule your wardrobe too. Is there anything that doesn't look fabulous in animal prints? I don't think so. They're wild, bold and beautiful. Spice up your wardrobe this season.
…

…
Patent Leather : Step into ultimate sophistication this season with patent leather boots, mules or pumps, maybe. This is something that doesn't miss a chance to give you a glamorous, sophisticated and vintage look altogether.
…

…
Sculptural Heels : Want to stand out of the crowd at a party? Get a unique pair of sculptural heels and get ready to steal the show. It could be boots, pumps or a sexy pair of mules with round, curved or logo-shaped heels. Isn't this the coolest trend of this season?
…

…
Which one … is your favorite?
Adi xx