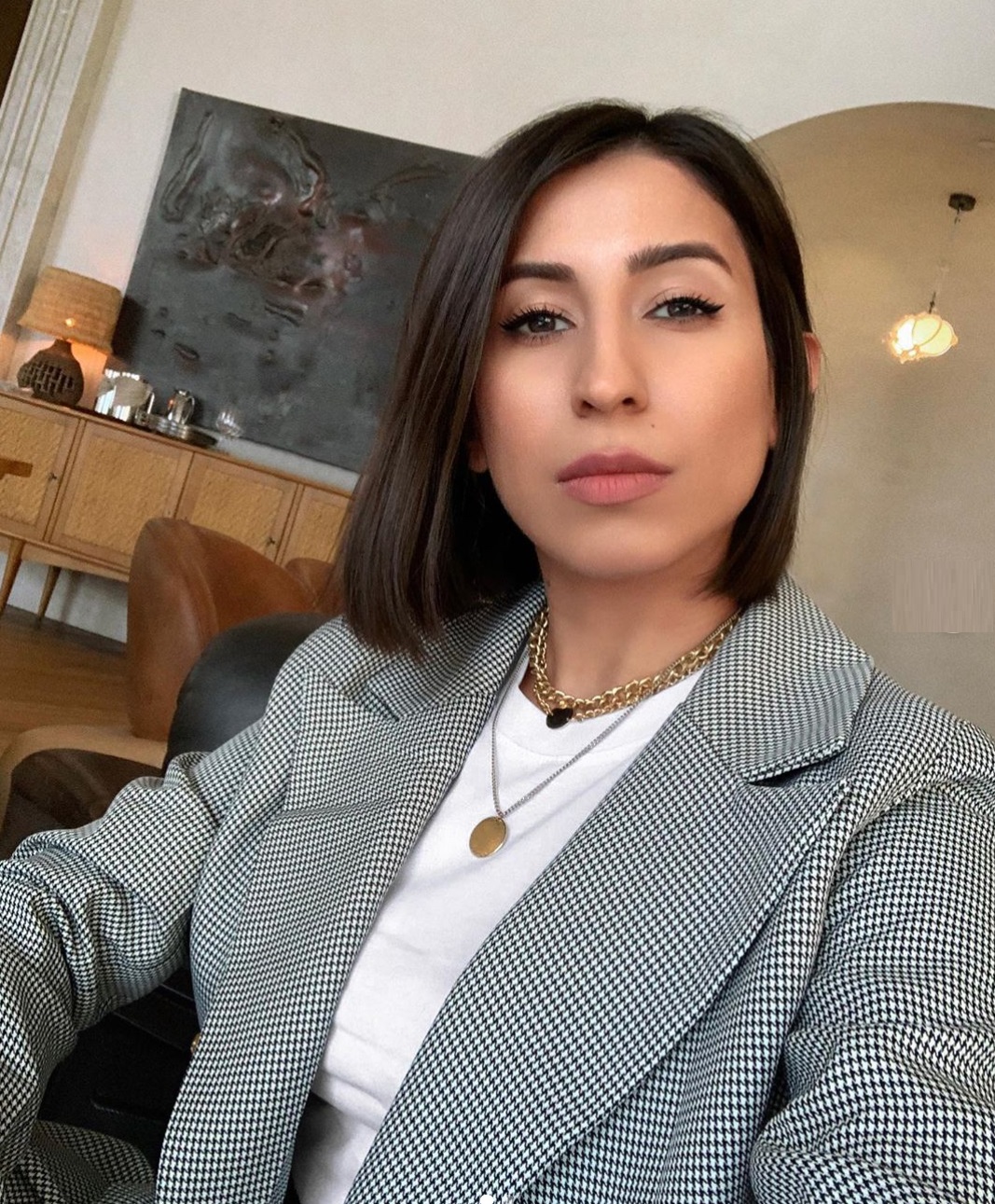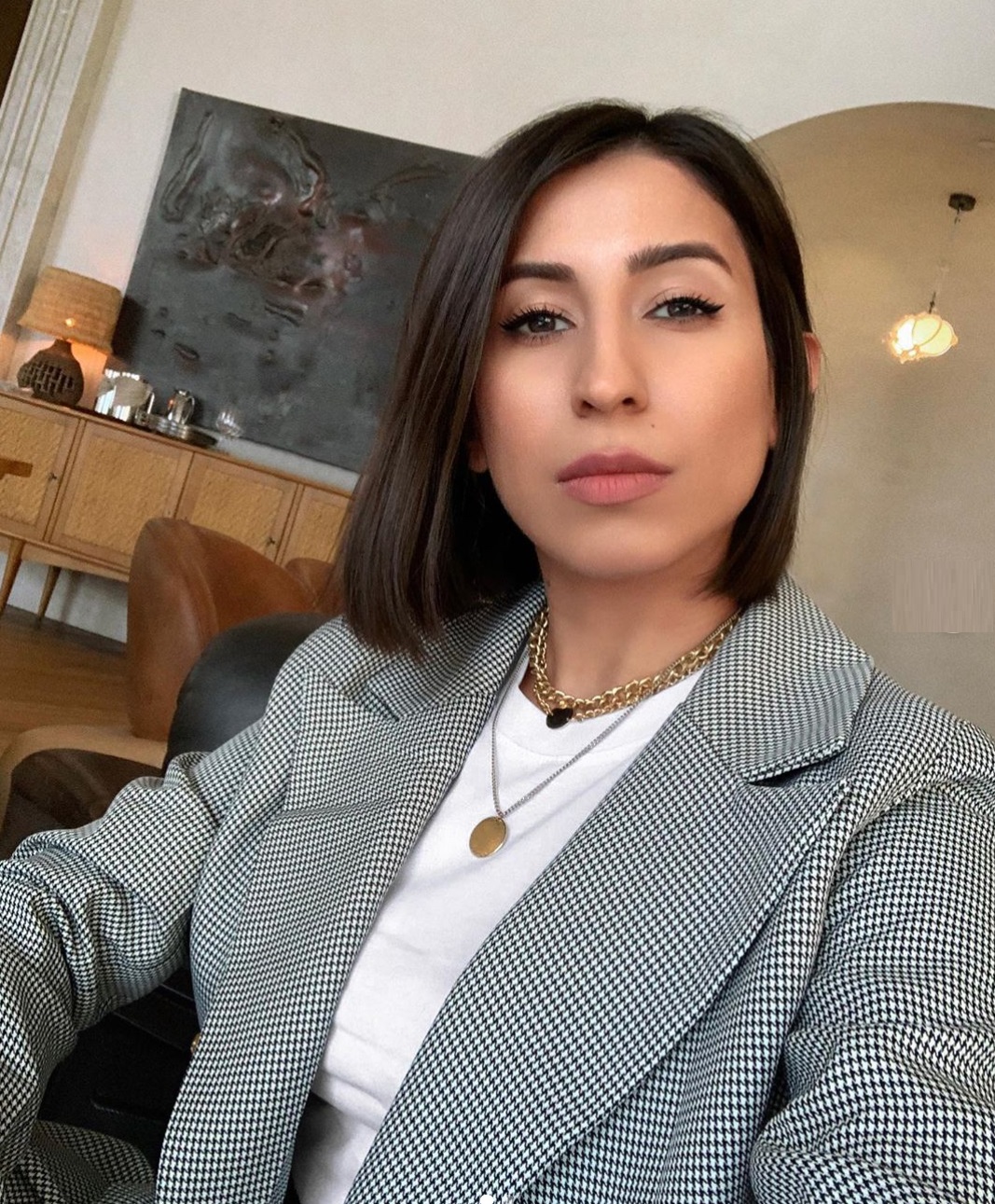 People always told me that I should incorporate an eye cream in my skincare routine only after I hit a certain age as dark circles, puffiness, and wrinkles will only appear once I am past my 30s and make me look more tired than I actually am. But in the world we currently live in, these signs can appear at any given age – mine started to surface in my late 20s!
With constant late and sleepless nights, staying glued to the screens and exposing my skin to other environmental stressors, I began to see an emergence of numerous under-eye skin concerns. Take it from my experience, you don't have to wait to get to a certain age to start using an eye cream. If you want to eliminate these appearances or prevent them from even forming, adding an eye cream to your skincare regimen as you enter your 20s is a good idea.
The Perfect Vegan Eye Cream
The skin around the eyes is a little more delicate and sensitive as compared to anywhere else. My skin wasn't an exception. This meant it required a little extra care on my part in choosing the best vegan eye cream. It was a little overwhelming to decide which cream will work best for me as I have used it a few over the years, but after trial and error, I ended up with a vegan eye cream that has put an end to my endless struggle against under-eye skin issues.
Trust me, this clean high-performance eye cream is my skincare secret, and today, I am going to reveal the name of the skincare product that made me forget what dark circles, puffiness, and wrinkles even mean. It is undoubtedly the best CLEAN vegan eye cream I've ever come across. It's called Model Off Duty Beauty's Superfruit Restorative Eye Cream. Scroll below to find out why I am all praise for this eye cream.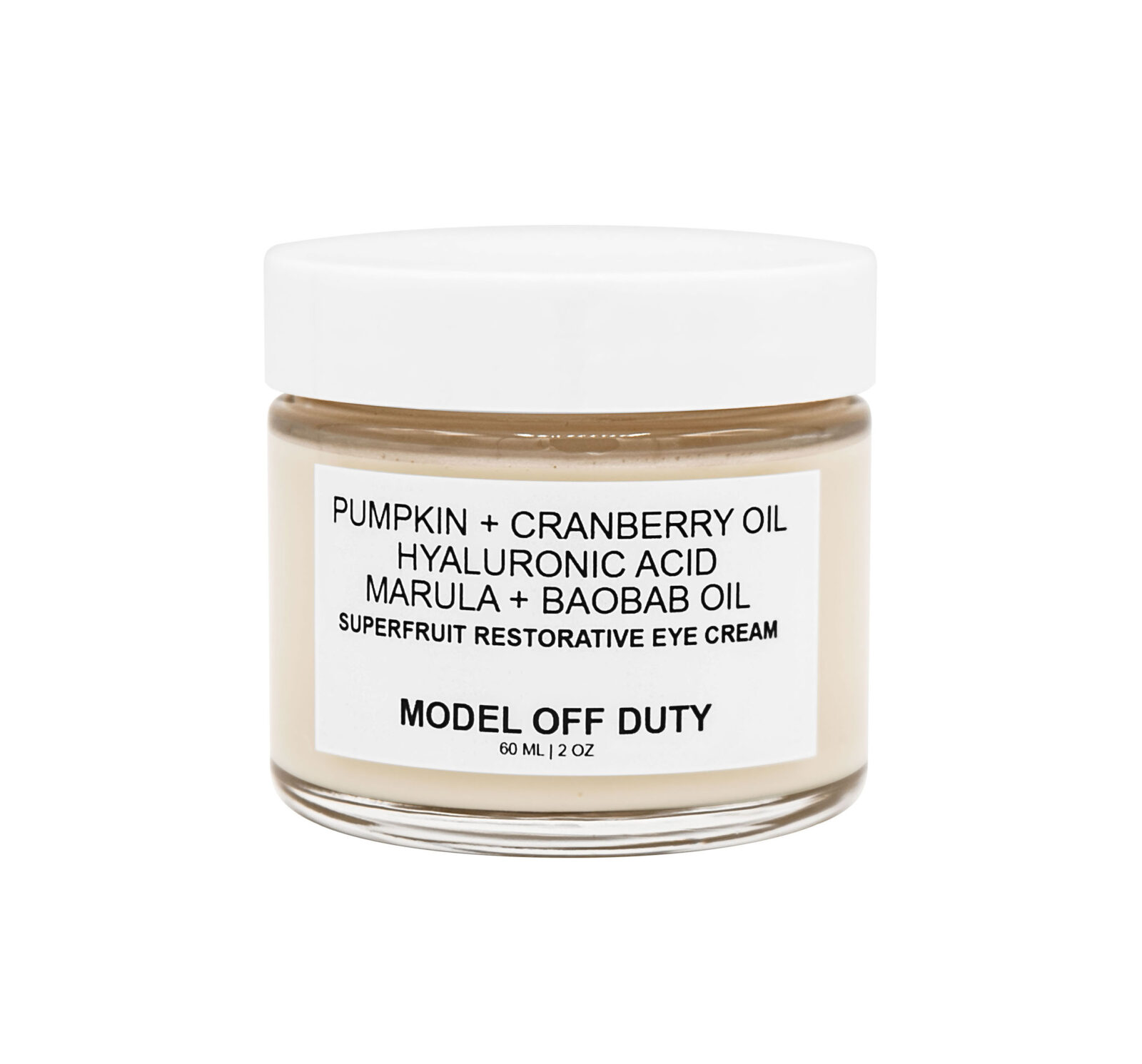 Model Off Duty Beauty Superfruit Restorative Eye Cream
This little jar of restorative goodness is the best vegan eye cream of 2023 that you could ever get your hands on. The all-natural blend of ingredients literally defies gravity as it supports the lifting and firming of the skin in the eye area. It's definitely safe to consider this as the best vegan eye cream for wrinkles. And what I also love the most about this eye cream is that it's clean, cruelty-free, non-toxic, paraben-free, gluten-free, as well as sustainable.
It's always best to know whether the products you use are safe for the delicate and sensitive areas on your face. This is why reading about the ingredients that go into a skincare product is important, and when I will tell you about the ingredient list of this eye cream by Model Off Duty Beauty, I promise you'll be stunned (trust me, I was too!).
The Ingredient List
Pumpkin Seed Oil: Pumpkin seed oil consists of vitamins and antioxidants. It protects your skin from sun damage and wrinkles. The presence of fruit enzymes within acts as a natural exfoliator to remove the dead skin cells from the surface. And it also promotes collagen production while improving skin tone and elasticity.
Cranberry Seed Oil: This ingredient protects your skin from environmental stressors. Plus, it's high in antioxidants, and it also helps keep your skin firm.
Hyaluronic Acid: It retains moisture in the skin and also contributes to the anti-aging process. Plus, it reduces the appearance of fine lines and wrinkles and leaving your skin incredibly soft and supple.
Baobab Oil: Infused with moisturizing vitamins, this enriching oil helps improve skin elasticity. It soothes dry skin and rejuvenates damaged skin cells. Omega fatty acids fight free radicals and are a blessing in disguise for an anti-aging skincare routine.
Marula Oil: Marula oil works wonders for oily, dry, aging, and acne-prone skin. It is incredibly high in antioxidants, essential fatty acids, and amino acids. Your skin will be left with a natural radiant and healthy glow.
I am definitely hooked on this product. In fact, I would even swear by it as the best vegan eye cream for dark circles, eye bags, & puffiness. Incorporating this restorative eye cream into your skincare regimen will certainly make a visible difference. Now you can safely say goodbye to puffy eyes, fine lines, and wrinkles with this product on your side.