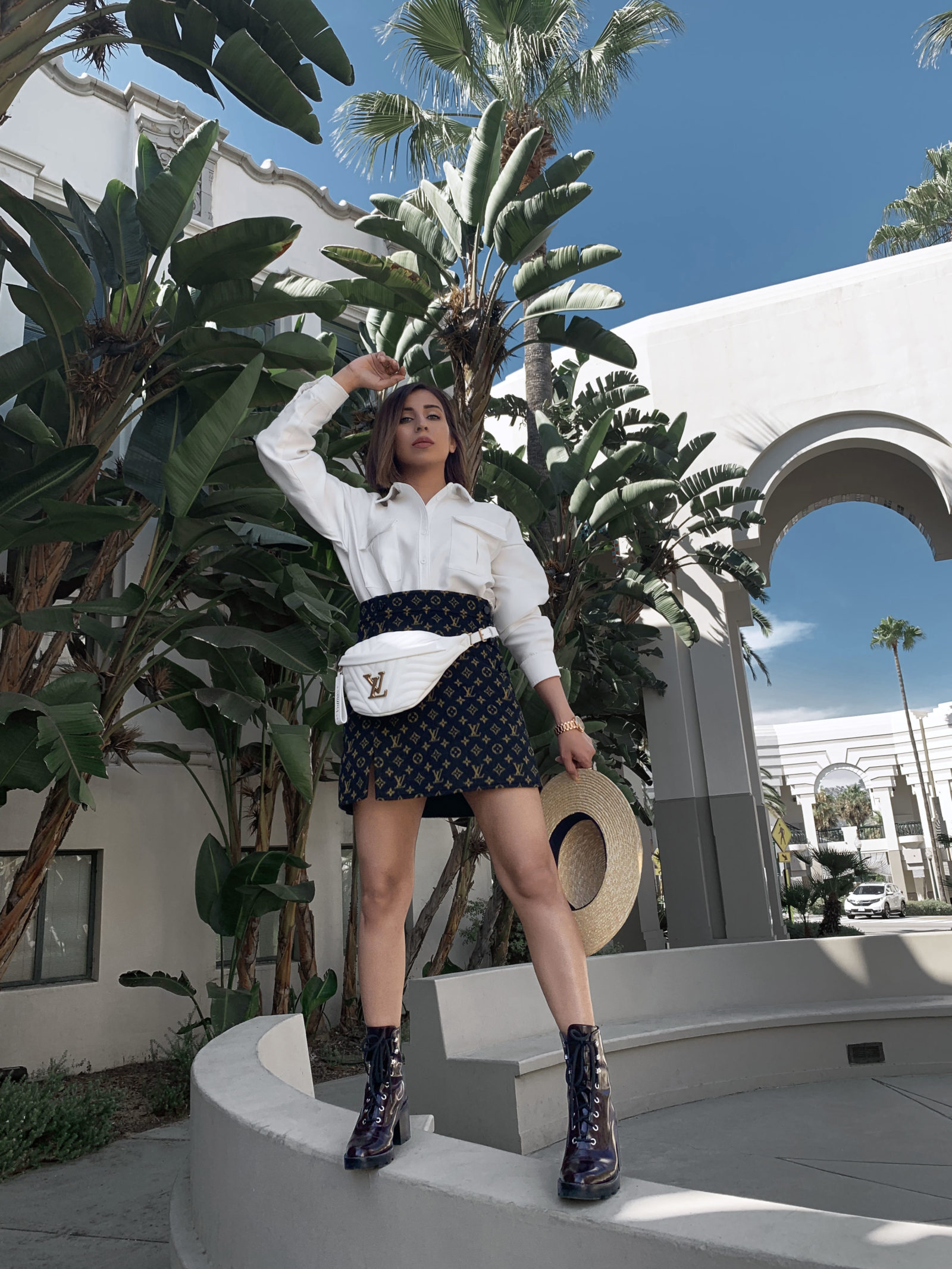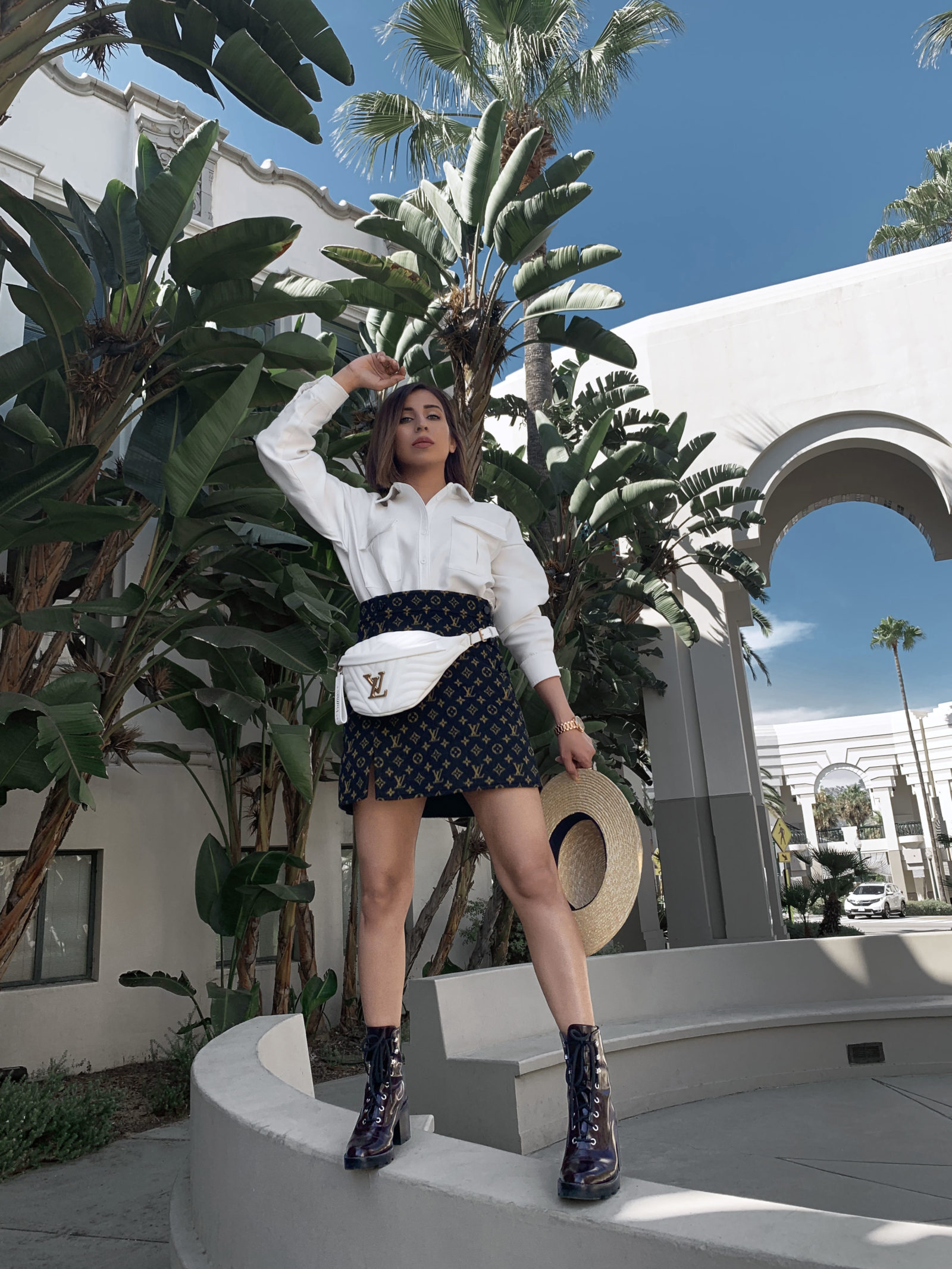 Fall is undoubtedly my favorite time of the year because it's the best time to get experimental with your style! Investing in coats and jackets sounds too mainstream this season! It's time to revamp your Fall'19 wardrobe with some statement pieces like chunky cardigans and pavement-stomping boots. While you put your summer pieces aside, don't forget to pull out a few maxi dresses and some sleeveless turtleneck tops to layer your trench coats over! Sorting pieces to invest in might be a tricky task this season (because there are so many beautiful pieces to choose from) so here are the top 5 fall statement pieces you'll see me wear throughout the season!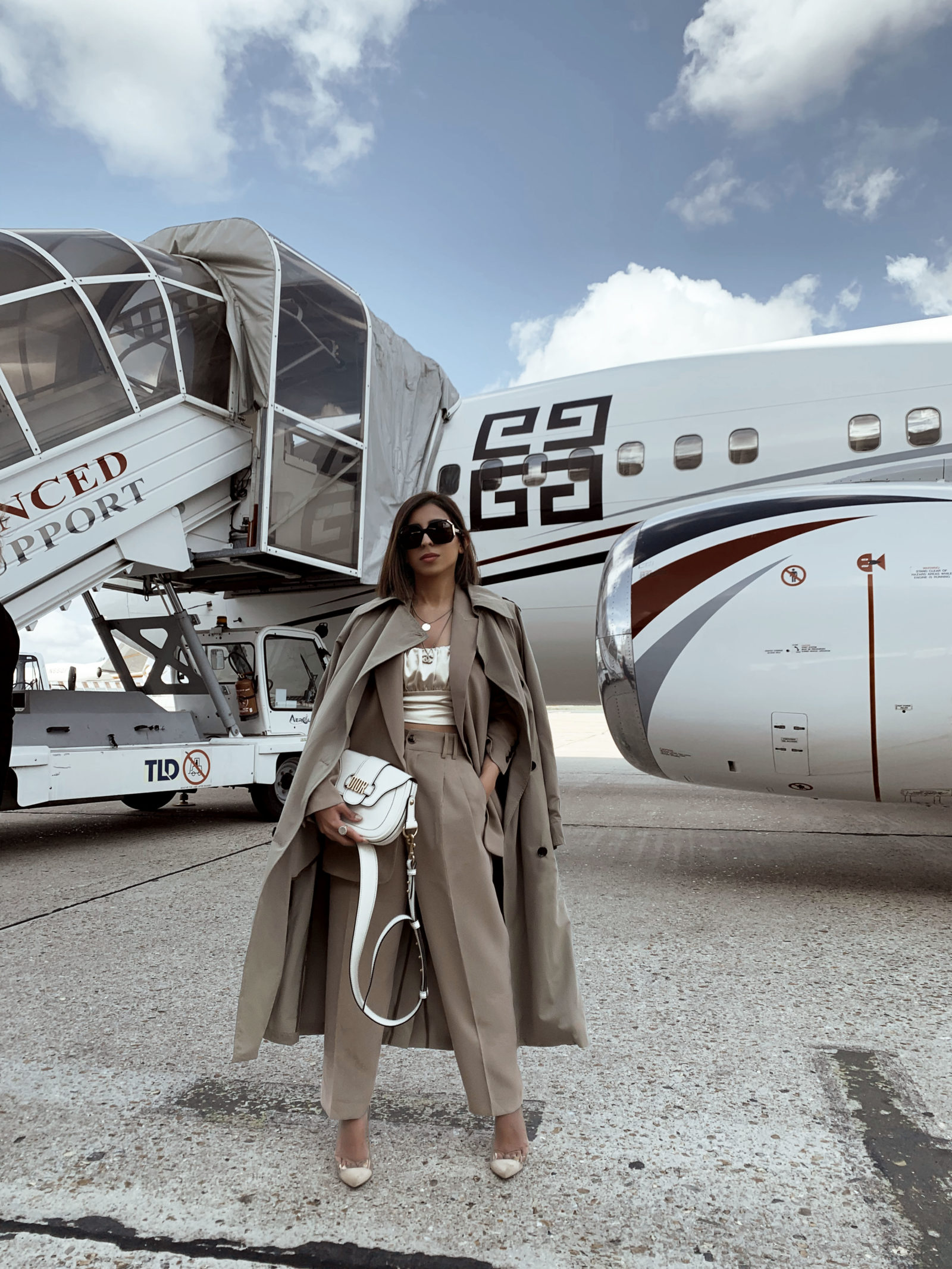 Statement Trench Coats
Trench coats have always been my favorite piece for the colder months! They're stylish, comfortable and perfect for the transitioning season! I consider it an absolute must-have because it's a really great piece to layer over literally anything! While going for neutrals is always a fantastic option, you can also go for a glossy trench (vinyl styles) or animal print pieces if you're looking for a brand new style to invest in!
Combat Boots
If you're looking for an outstanding piece that can edge up any look while keeping your feet warm, you should definitely invest in this one! They're versatile, stylish and can take any outfit to the next level. This one's a latest addition to my Fall trend list and I'm loving it, completely!
Slip Dresses
Slip dresses are definitely a girl's best friend in the hotter months but wait, don't pack 'em up yet! Layering is the key for fall and slip dresses look absolutely stunning when paired with a chunky knit or a trendy trench! You can style it with a cool outerwear piece, depending upon the place you're heading to and accessorize accordingly! Sophisticated yet chic, a slip dress can definitely spice up your most ordinary looks!
Knee-High Boots
This one's a no-brainer if you're really looking for a statement piece to invest in. They are warm, comfortable, stylish and what not! I consider 'em a total classic and I love adding new styles to my wardrobe every season! I'm crushing on animal print styles and neutral tones this season. If you haven't invested in this one yet, I'd definitely recommend you to get a pair (and thank me later 🙂 )
Classic Cardigans
Classic cardigans are more of a wardrobe-essential! You can invest in it without even thinking a bit because it's never going out of style. Being a fall staple, it goes well with every outfit and keeps you warm at the same time. One of the ultimate pieces for the transitioning season, it is best for a subtle, all-day look!
Which piece are you planning to invest in this season?
Adi xx