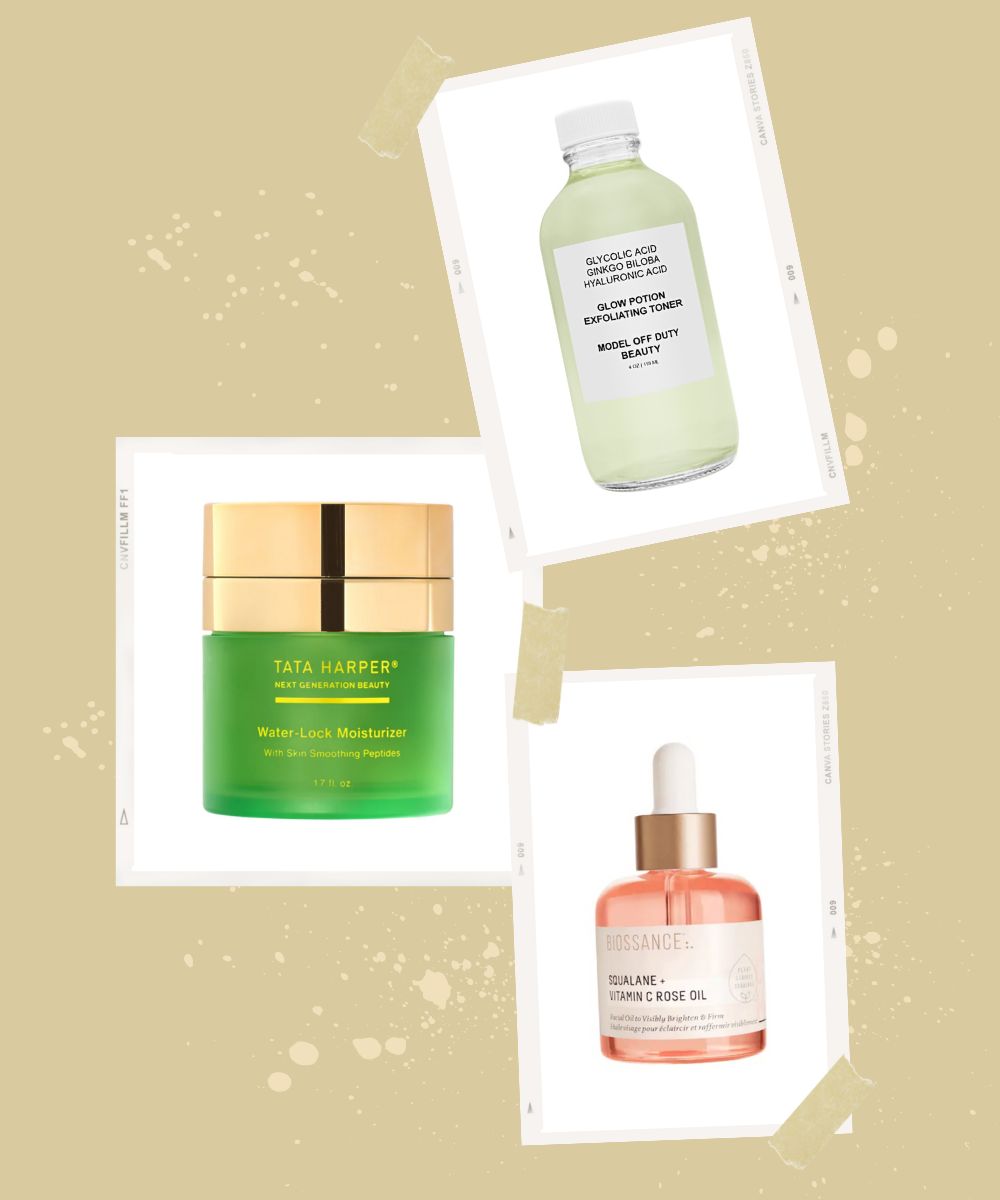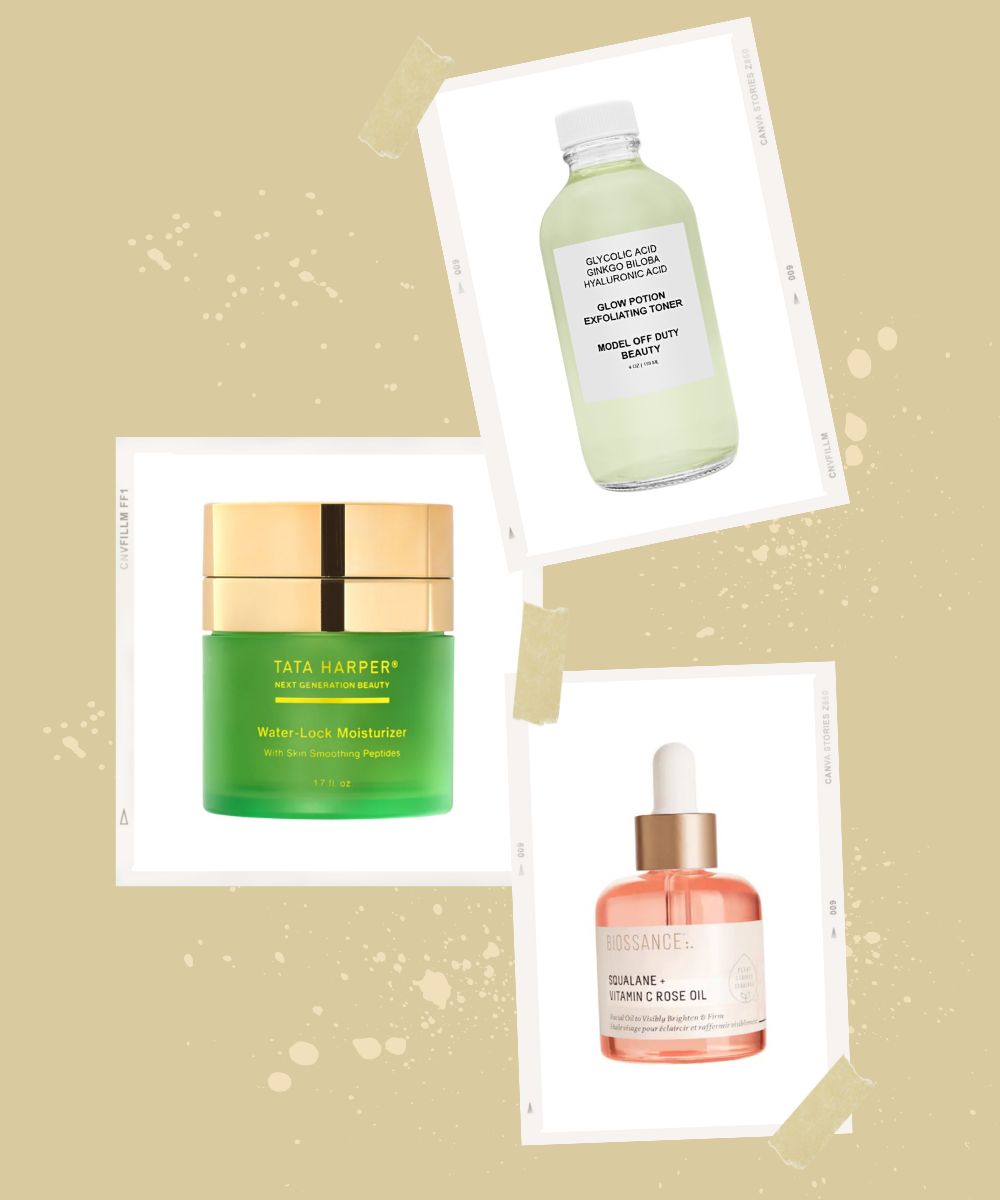 If you have always been inclined towards the safe skincare category but skeptical about which brands to pick, trust us, you are not alone. Typically, one out of every ten people believes veganism is nothing but a sales tactic. Well, it's hard to blame them because they have never got the chance to use efficient vegan brands.
But, vegan skincare is the real deal. To prove that, we have curated a list of the top 7 exclusive skincare products that are vegan, supremely safe yet effective. In fact, we are proud to announce that this plant-based lifestyle definitely is here to stay. Whether it's your daily breakfast or your basic products, retailers are coming up with more options every day. As a matter of fact, we believe this awareness of animal-friendliness is not just a trend. It is a shift in consciousness that's finally making a difference on a collective scale.  
So, whether you are planning to create a full-fledged exclusive vegan skincare routine or you are considering taking things slow, our list of crowd-pleasing exclusive vegan skincare brands is definitely going to help you. All you need to do is read on.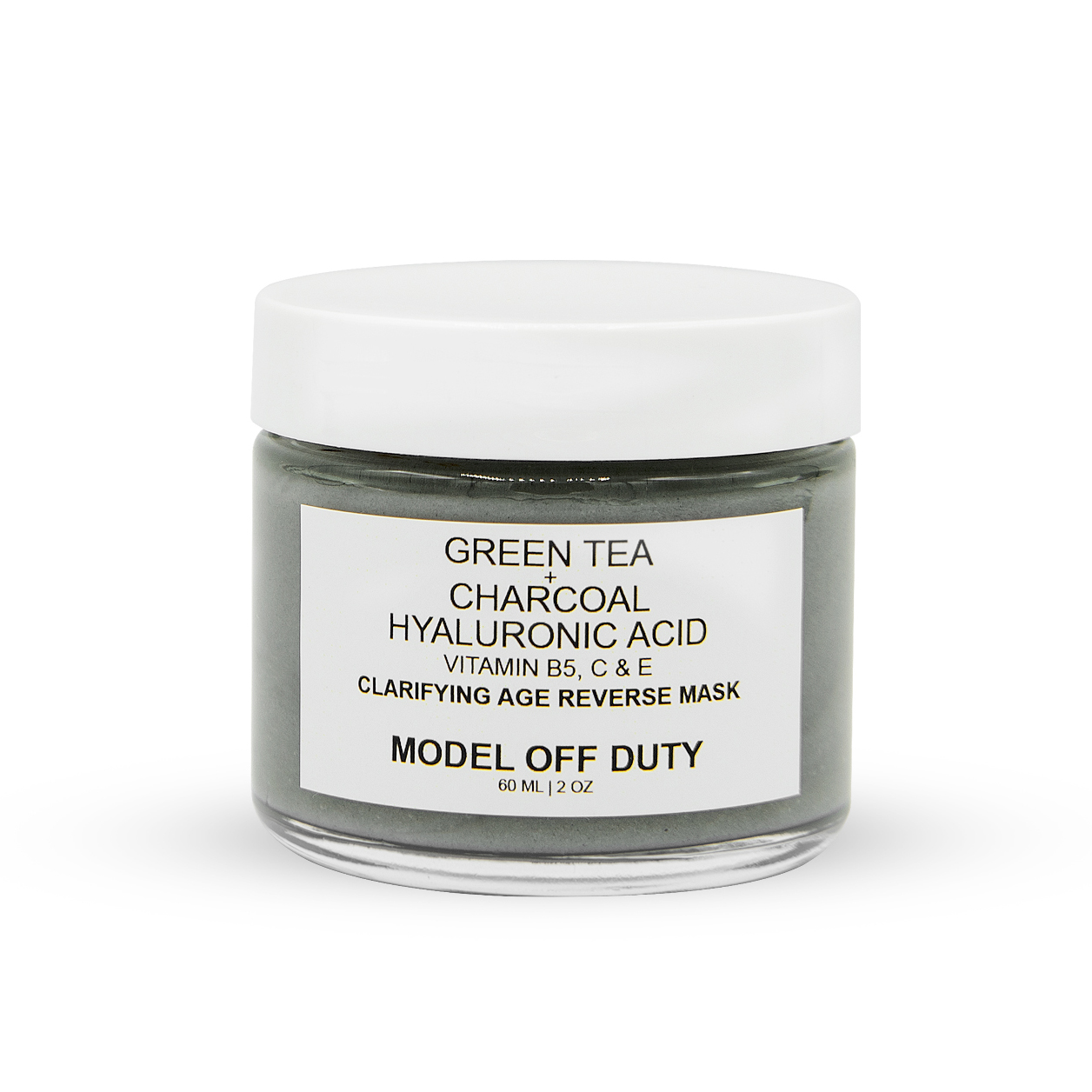 Model Off Duty Beauty Clarifying Age Reverse Mask
Trust us, Model Off Duty Beauty is the perfect brand to pick reliable and safe skincare products that are 100% vegan, clean, and free from questionable ingredients. Our favorite pick by the brand is the Clarifying Age Reverse Mask. Curated with 100% vegan ingredients like green tea, charcoal, hyaluronic acid, and plenty of vitamins, this mask is the ideal pick for smoother and radiant-looking skin. This facial mask is all you will ever need to detoxify and clarify your skin. Add this rich mask into your routine to give you a radiant matte glow in quick minutes.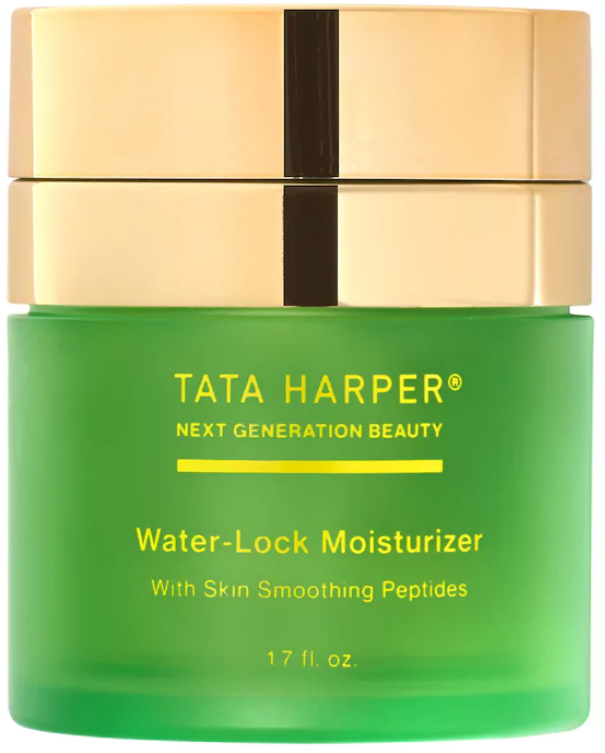 Tata Harper Water-Lock Moisturizer with Skin-Smoothing Peptides
Another exceptional vegan brand is Tata Harper, our favorite product by the brand is this Water-Lock Moisturizer. You must pick this vegan cream to incorporate potent peptides along with hyaluronic acid into your routine. This water-based moisturizer is suitable and safe to nourish all skin types. Moreover, it is silicone-free, which makes it one of the safest picks.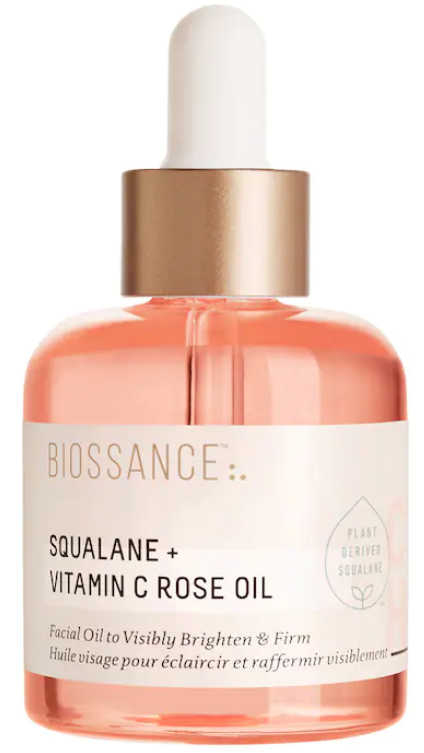 Biossance Squalane + Vitamin C Rose Oil
Another brand that stands out because of its vegan skincare products is Biossance. We highly recommend trying out this vegan facial oil. This bestselling oil is intensely hydrating and works to incorporate the goodness of vitamin C and squalane into your regimen. You must add this into your regimen to achieve gorgeously radiant and younger-looking skin while beating any skincare woes like dryness, dullness, and even unevenness.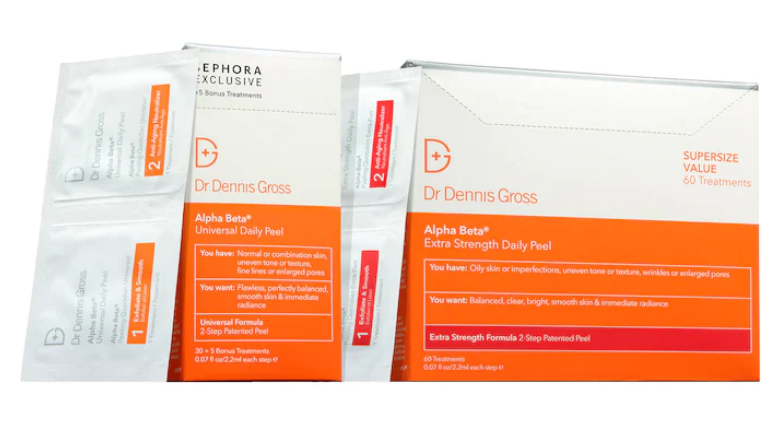 Dr. Dennis Gross Skincare Holiday Alpha Beta Peel Vault
If going vegan is your only option, skincare by Dr. Dennis Gross is definitely going to make your life easier. You must pick this daily peel by Dr. Dennis Gross to instantly achieve visibly radiant and smooth-looking skin. In just a few applications, this product can help you reduce any stubborn spots, blemishes, wrinkles, unevenness, as well as signs of aging without any side effects.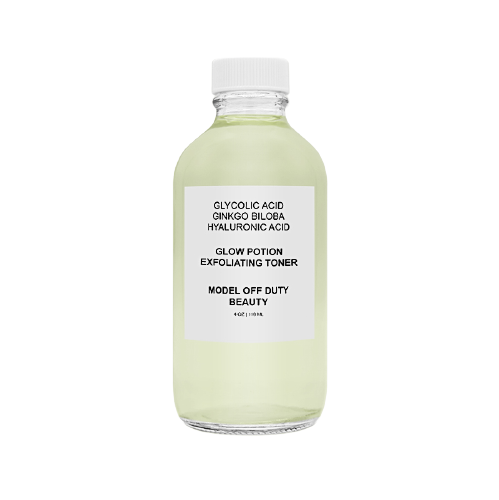 Model Off Duty Beauty Glow Potion Exfoliating Toner
Another extraordinary vegan pick by Model Off Duty Beauty is this Glow Potion Exfoliating Toner. Curated with all-natural skincare ingredients like glycolic acid, Ginkgo Biloba, and hyaluronic acid, this non-abrasive exfoliating toner is a life changer. It's simply ahead of its time; it is gentle and hydrating but still has the power to instantly eliminate your dead skin cells. The best part, it is 100% alcohol-free, vegan, clean, and free from any questionable synthetics, fragrance, or ingredients. You must add it into your routine for an even-toned and healthy-looking complexion.

Drunk Elephant T.L.C. Framboos™ Glycolic Resurfacing Night Serum
Drunk Elephant is another brand that is committed to producing vegan products, and if we were to recommend a product, we'd definitely pick this Resurfacing Night Serum. You must definitely pick this serum to incorporate the goodness of glycolic acid, tartaric acid, citric acid, and salicylic acid; the T.L.C. Framboos serum can help you chemically exfoliate your skin without stripping you off your essential oils.

Algenist Genius Ultimate Anti-Aging Vitamin C+ Serum
Another vegan yet powerful brand is Algenist; you must add this Vitamin C+ Serum into your routine to incorporate a highly potent formula into your routine. This breakthrough anti-aging serum has the power of all the right nourishing ingredients like microalgae oil and vitamin C to deliver younger and radiant-looking skin.