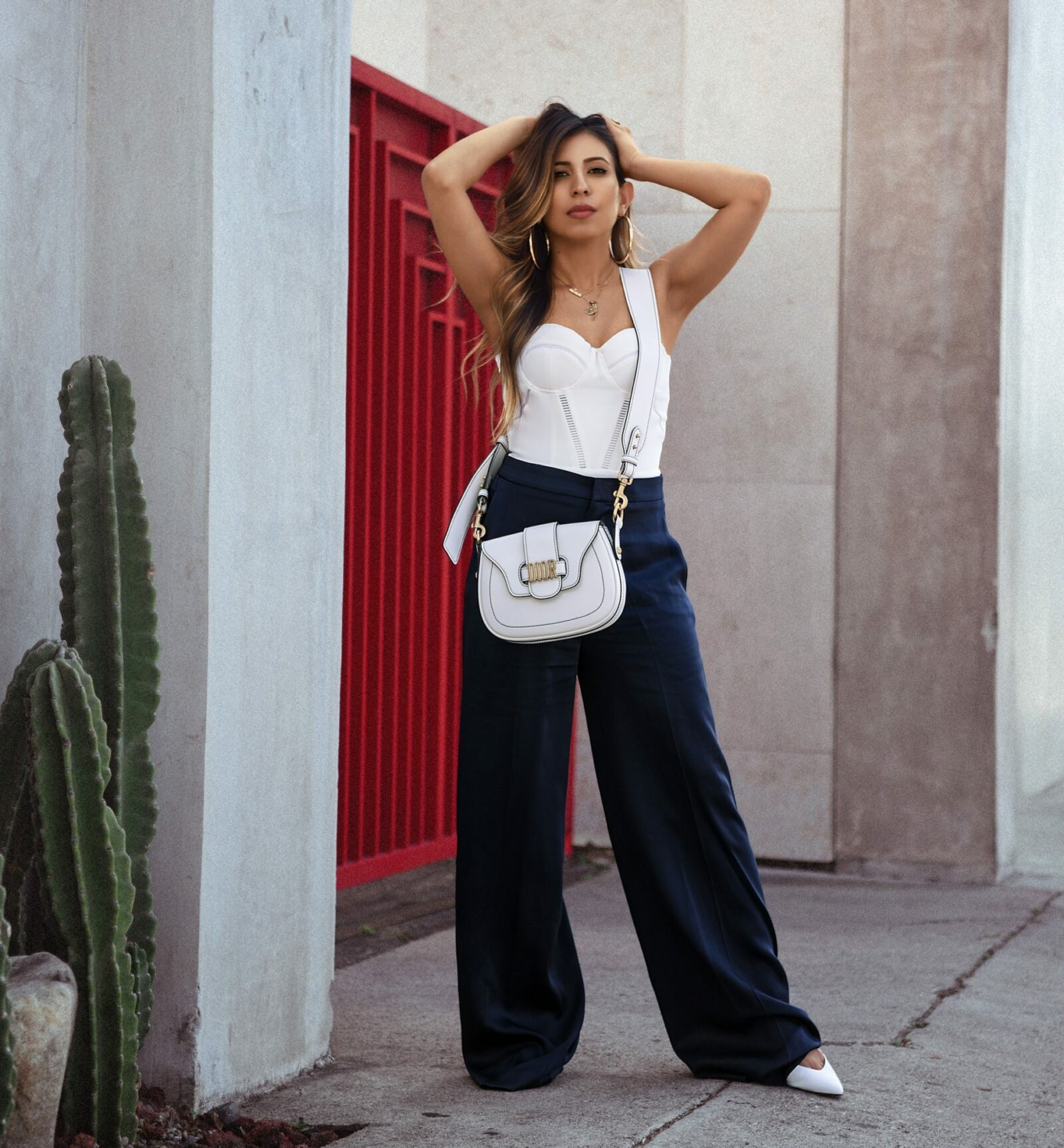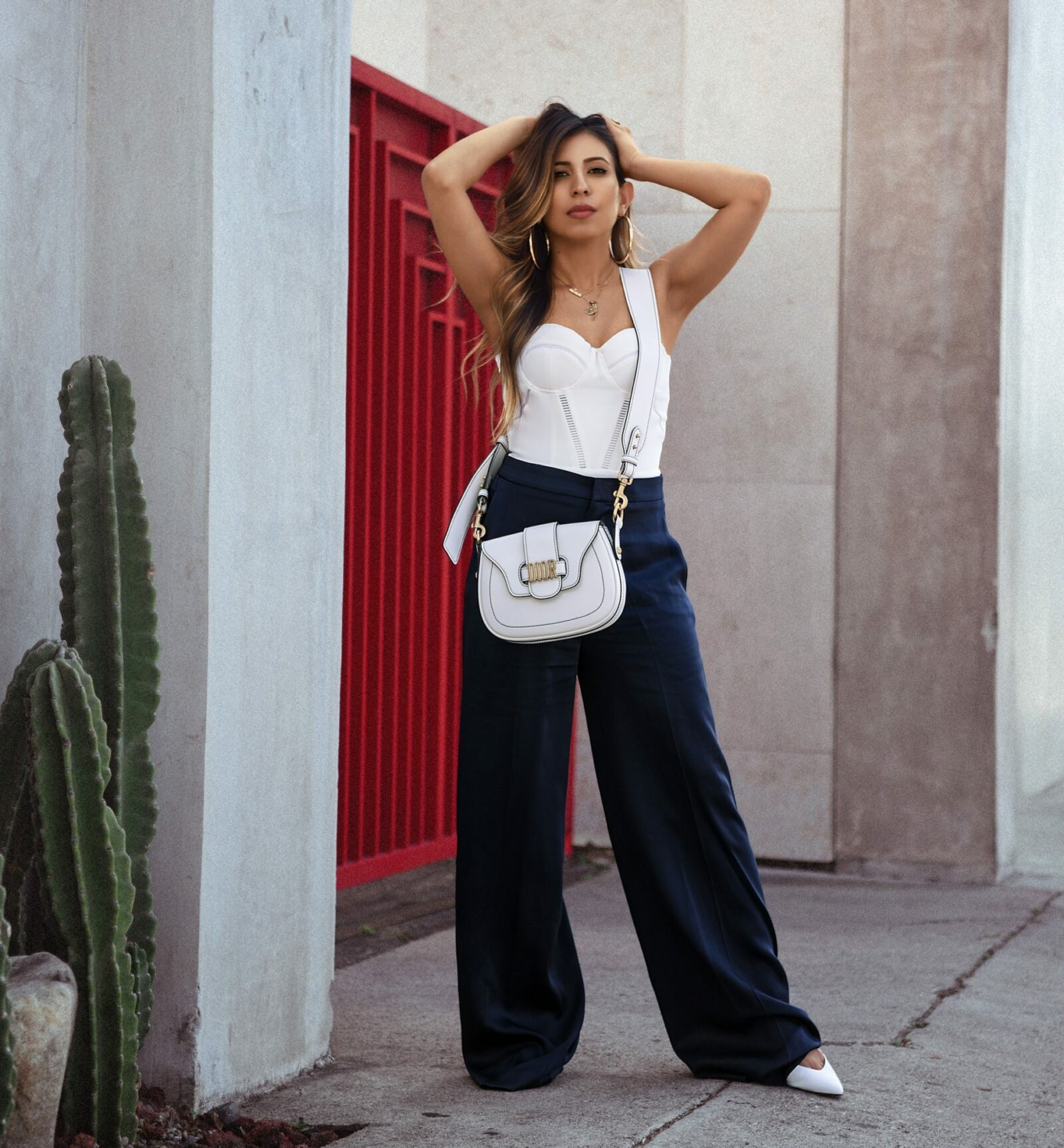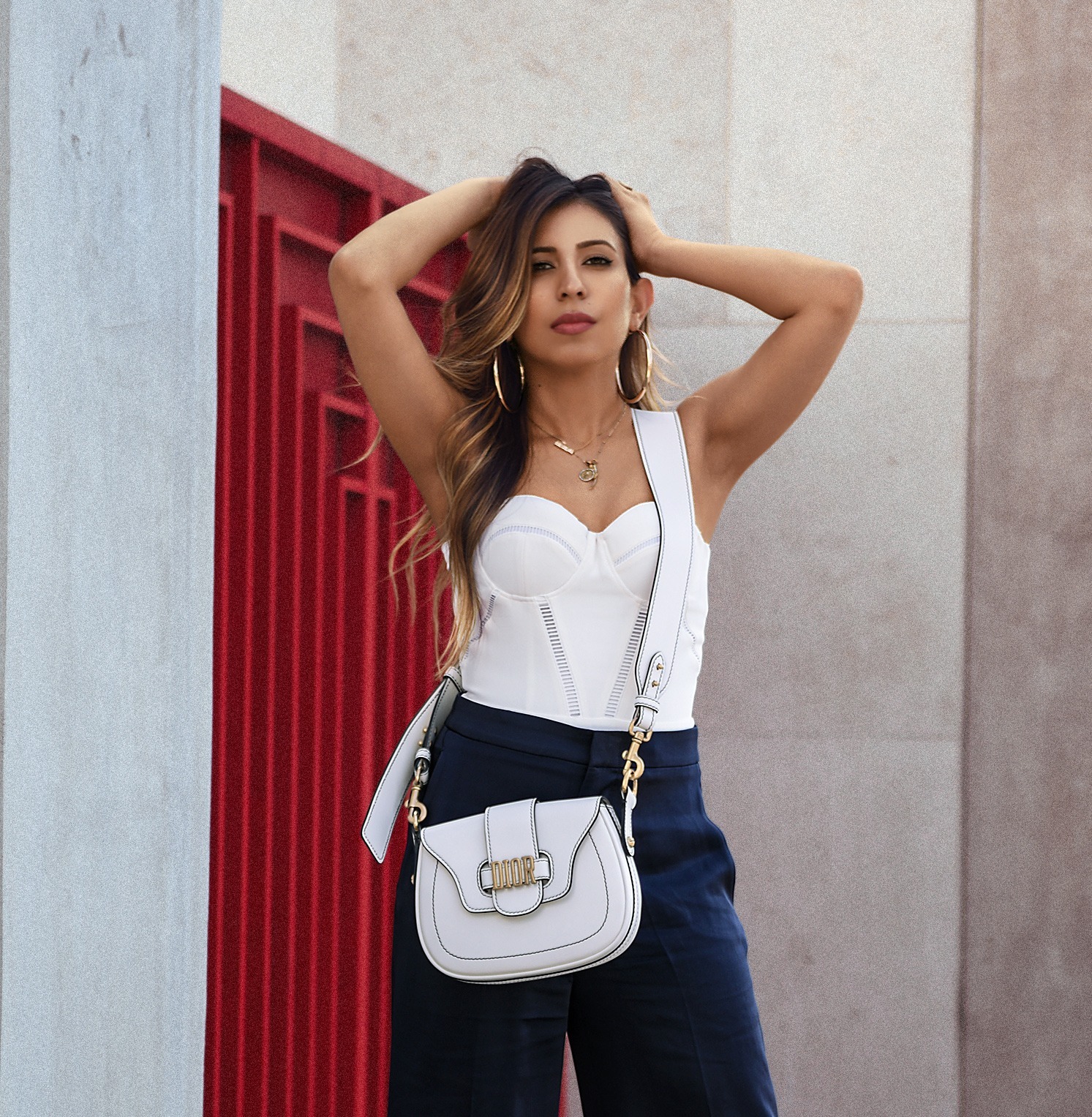 A hoop earring has never really gone out of style, but in the recent past it has experienced a major resurgence. I love the versatility of a hoop, it easily helps you transition from day to night. We've seen lots of accessory trends come and go: chunky collar necklaces, cuff earrings, midi rings. But big, hoop earrings have an open invitation in all our jewelry boxes. Hoop earrings are your guaranteed way to make heads turn this season.
DRAW ATTENTION TO YOUR FACE
I love the way they draw attention to one's face, even in the most basic of outfits and that's the idea. When you are opting for statement making accessories try to keep your outfit simple for a classy look and if you are trying it for the first time or in general if you are a minimalist. Hey, if you are one of those who love to make heads turn, go-a-head and mix it up with bold colors and outfits.
BRING 90'S BACK TO YOUR CLOSET
Big, hoop earrings were arguably the most standout accessories of the 90s. They were rocked by almost everyone with almost everything. Like most styles in the 90s, the earring style was oversized and unbashed, making it the go-to piece for anyone who wanted to evoke attitude, and maybe even a little drama & announce that I'm here.
THIS SEASON'S ON TREND ACCESSORY
Once again hoop earrings have been all over the runways. Its quickly become celebs & bloggers favorite accessory for the season.
What do you guys think of them? I hope you guys were inspired to add them to your jewelry box 🙂
Thanks for stopping by
Stay Fancy
Adi xx