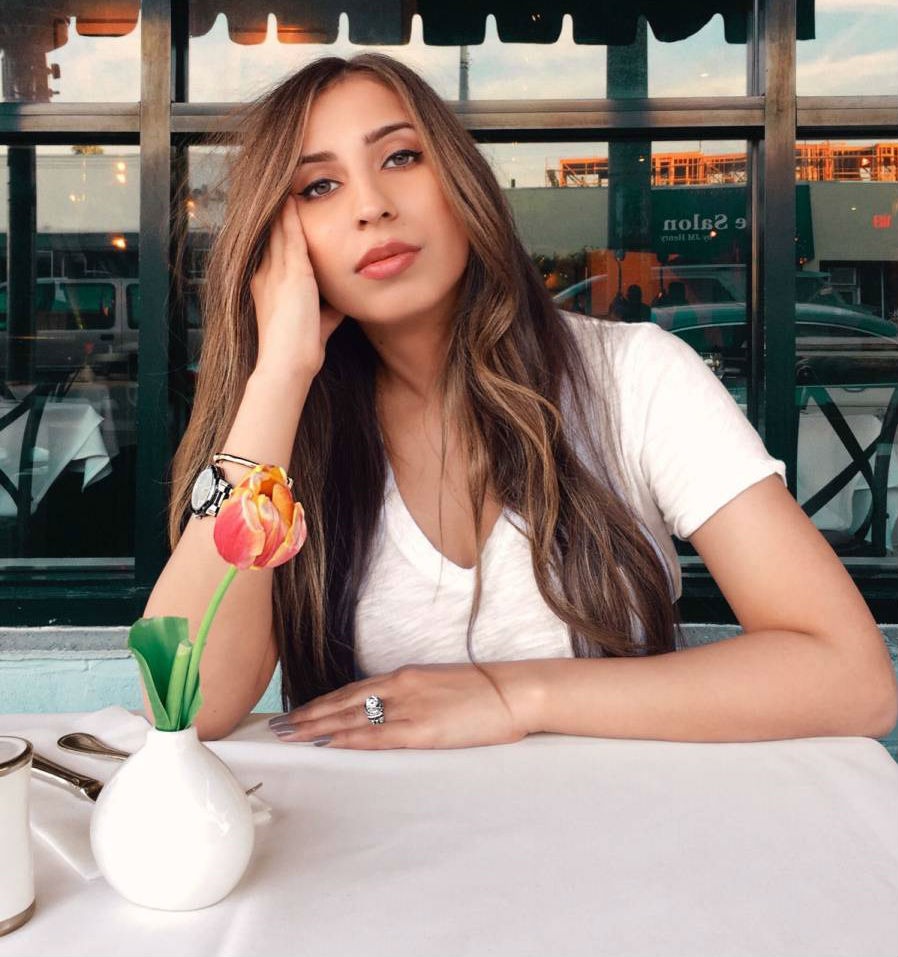 Curly, straight or wavy? However they are, they define your personality! Obviously, you can style them in various ways but what you're born with still remains the best! Like your skin and body, hair needs to be nourished too and I know that selecting the right shampoo and conditioner for your hair type continues to be the greatest confusion of all time but not anymore! I've sorted it out for you, here's a list of products you should use, depending upon your hair type.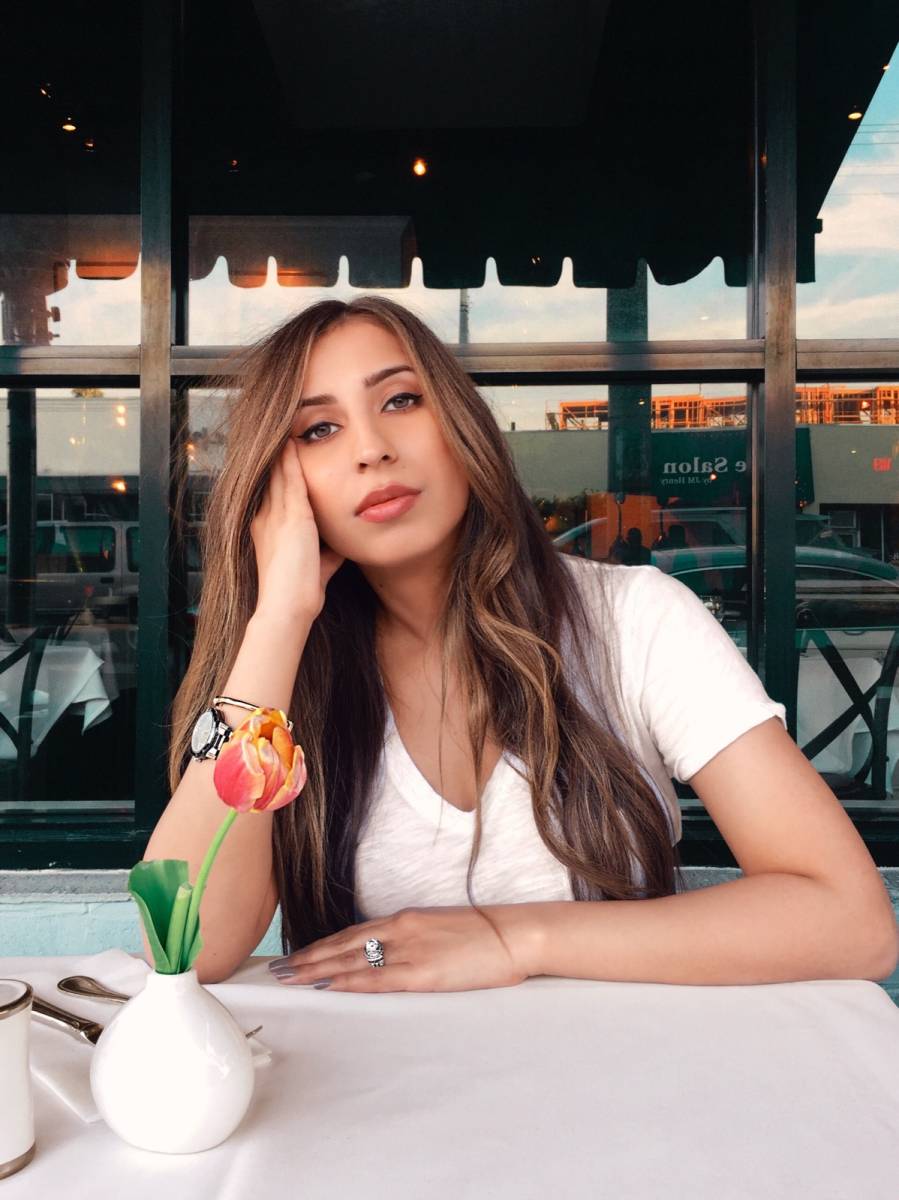 To control frizz– Frizz is a common hair problem, irrespective of your hair type. Here's your savior- Kératase Discipline Sulfate-Free Smoothing Shampoo and Conditioner. This sulfate-free formula smoothens your hair and provides suppleness, making your hair controllable and shiny. Moreover, it is suitable for all hair types.
…

 …
To repair damaged hair– Flatirons, dryers, chemicals, all of them are your hair's worst enemies but I know sometimes they just cannot be avoided. So here's a blend of all the nourishing elements that'll leave your hair lookin' stunning! Ouai Repair Shampoo and Conditioner is exactly what you're looking for!
…

 …
For restoring hydration– Air, pollution, and weather make your hair look dull, dry and lifeless. Transform your dry, brittle hair into shiny, soft and beautiful hair with Moroccan Oil Hydrating Shampoo and Conditioner. It is free of parabens, sulfates and phthalates hence provides proper nutrition to your hair, without damaging it. Isn't that amazing?
…

…
For more shine– Say goodbye to bad hair days and hello to Living Proof's Perfect Hair Day Shampoo and Conditioner. This formula contains a nourishing blend of plant oils including meadowfoam, babassu, and jojoba to smoothen your hair to a silky texture and give it a healthy glow.
…

…
For color protection– Red, turquoise, purple! Looks good, huh? Yeah, it does and hence you gotta use the right products so that it lasts longer. You want something that's sulfate and paraben free, just like Kératase Reflection Sulfate-Free Shampoo and Conditioner. This sulfate-free, multi-protecting shampoo gently cleanses dry, color-treated hair to protect and maintain healthy hair color. Ah, magical!
…

…
For voluminous hair– Briogeo's Blossom & Bloom Ginseng + Biotin  Shampoo and Conditioner is probably the best choice if you're looking for something to enhance the volume. This powerful blend of ginseng, biotin and ginger root strengthens your hair, boosts collagen and leaves your hair nourished, imparting volume to it.
…

…
For restoring your natural locks– Looking for something to bring your dehydrated, dull curls back to life? Here's the perfect combination of Rice Amino, avocado and shea butter to strengthen your locks and bring out their natural texture. Briogeo's Curl Charisma Shampoo and Conditioner will make your curls look better than ever!
…

…
Moreover, there are some products that work like magic and leave your hair super-nourished, smooth and shiny. Aveda's iconic Shampure Nurturing Shampoo and Conditioner contains Abyssinian oil, a natural silicone alternative that adds weightless nourishment and softness without greasiness and is suitable for all hair types, including colored hair.
…

…
If you have a problem of greasy, oily hair then Aveda's reformulated Rosemary Mint Purifying Shampoo and Weightless Conditioner is definitely for you! It gently clarifies and conditions the hair, helping them to wake up!
…

…
Moreover, eating healthy and staying hydrated is the key to keep your hair and skin beautiful. Eat more greens, follow a fitness regime and consume an adequate amount of protein in order to provide proper nourishment to your hair.