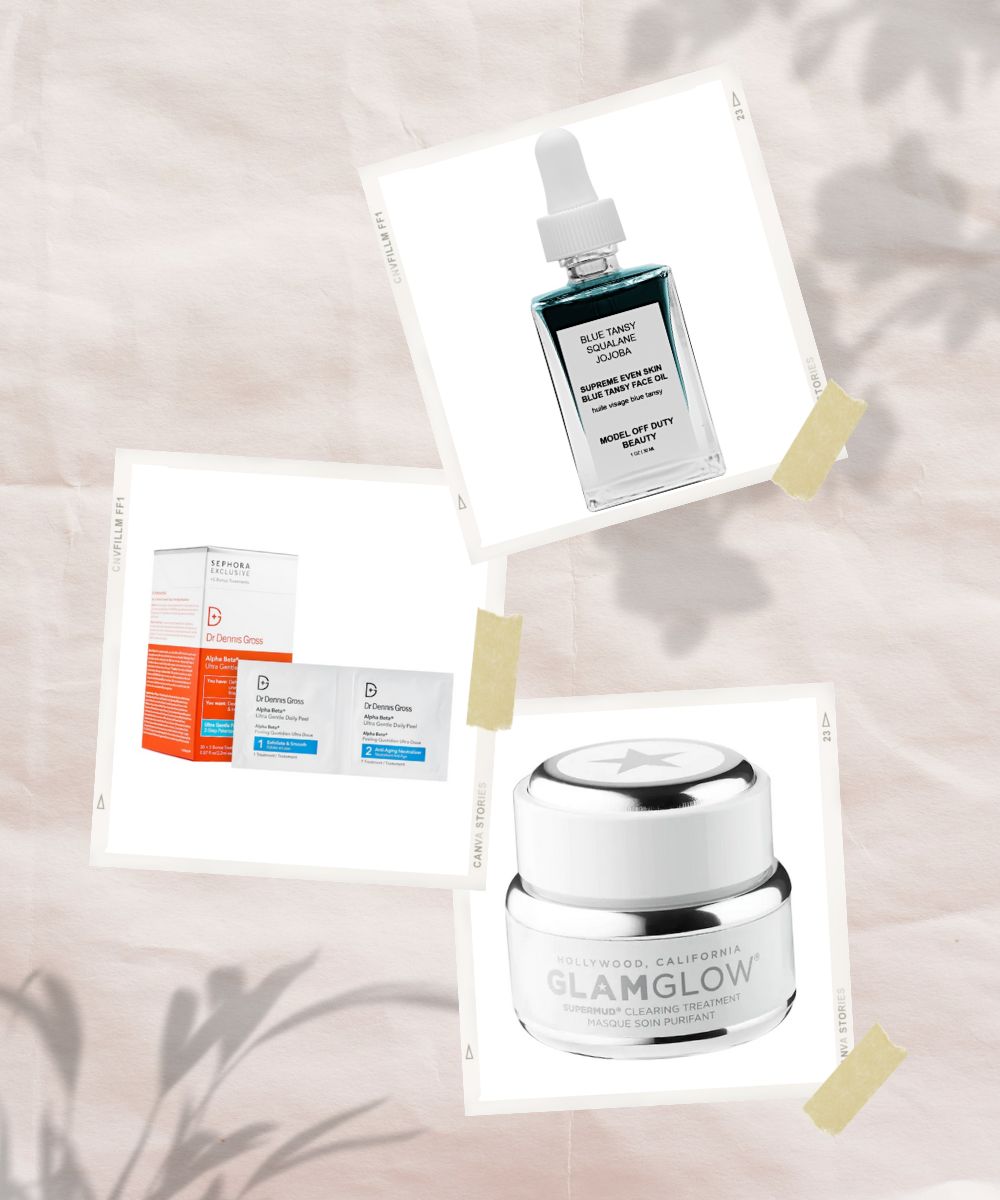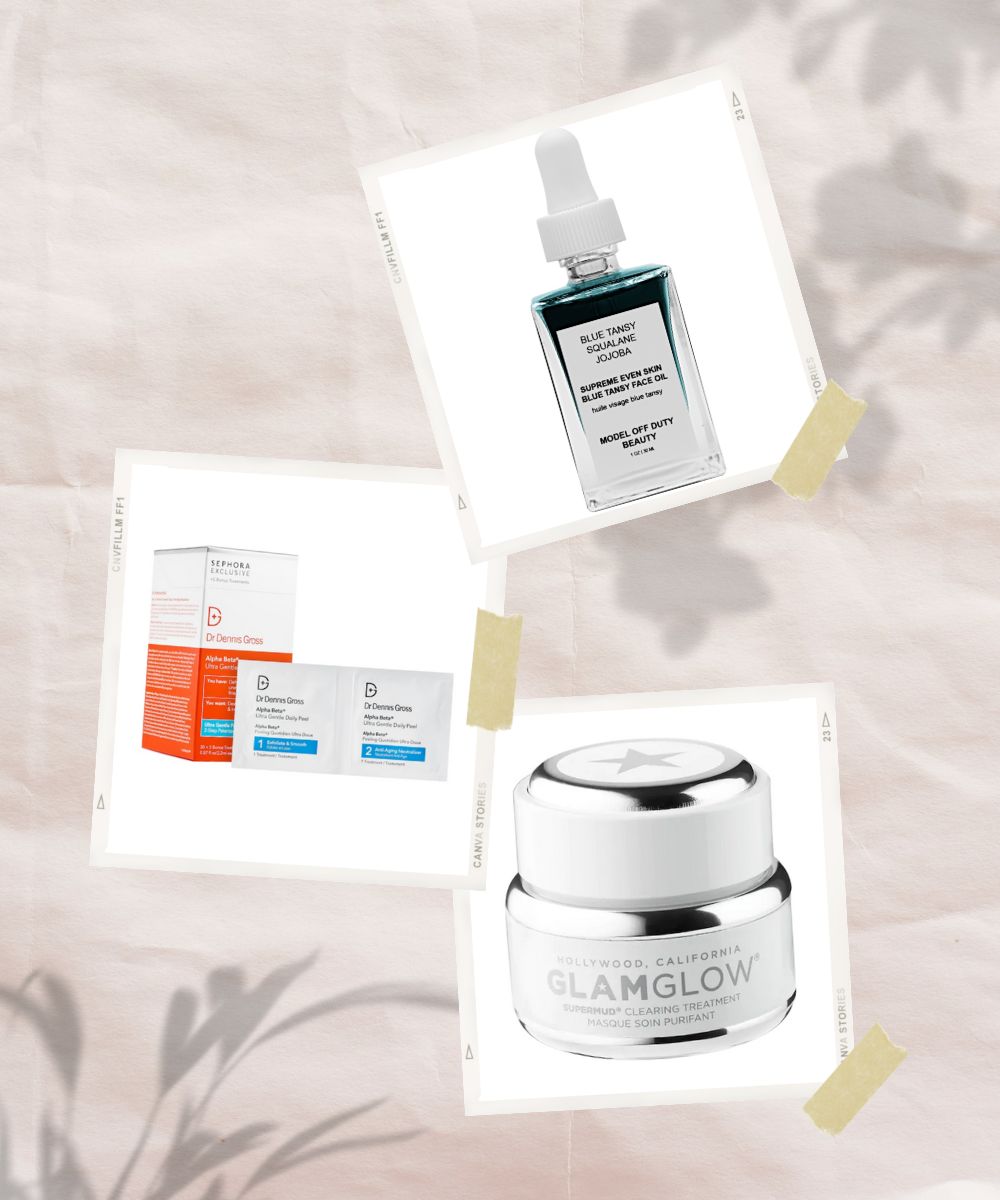 The world of skincare is flooded with endless products. As exciting as it sounds, this variety is the sole cause of chaos. We like to incorporate only the best products in our skincare; that is why we are always amidst an ongoing search for the most suitable and safe skincare pick. While we were at it, we decided to create a list of only the best highly reviewed skincare bestsellers. We have scoured all the major online stores, like Sephora, Nordstrom, and Huda Beauty. And yes, all the reviewers are in love with these 10 skincare picks from Nordstrom, Sephora & beyond. Scroll down to find your skincare favorites while browsing through The 'FC"s exclusive Highly Reviewed Skincare Bestsellers list.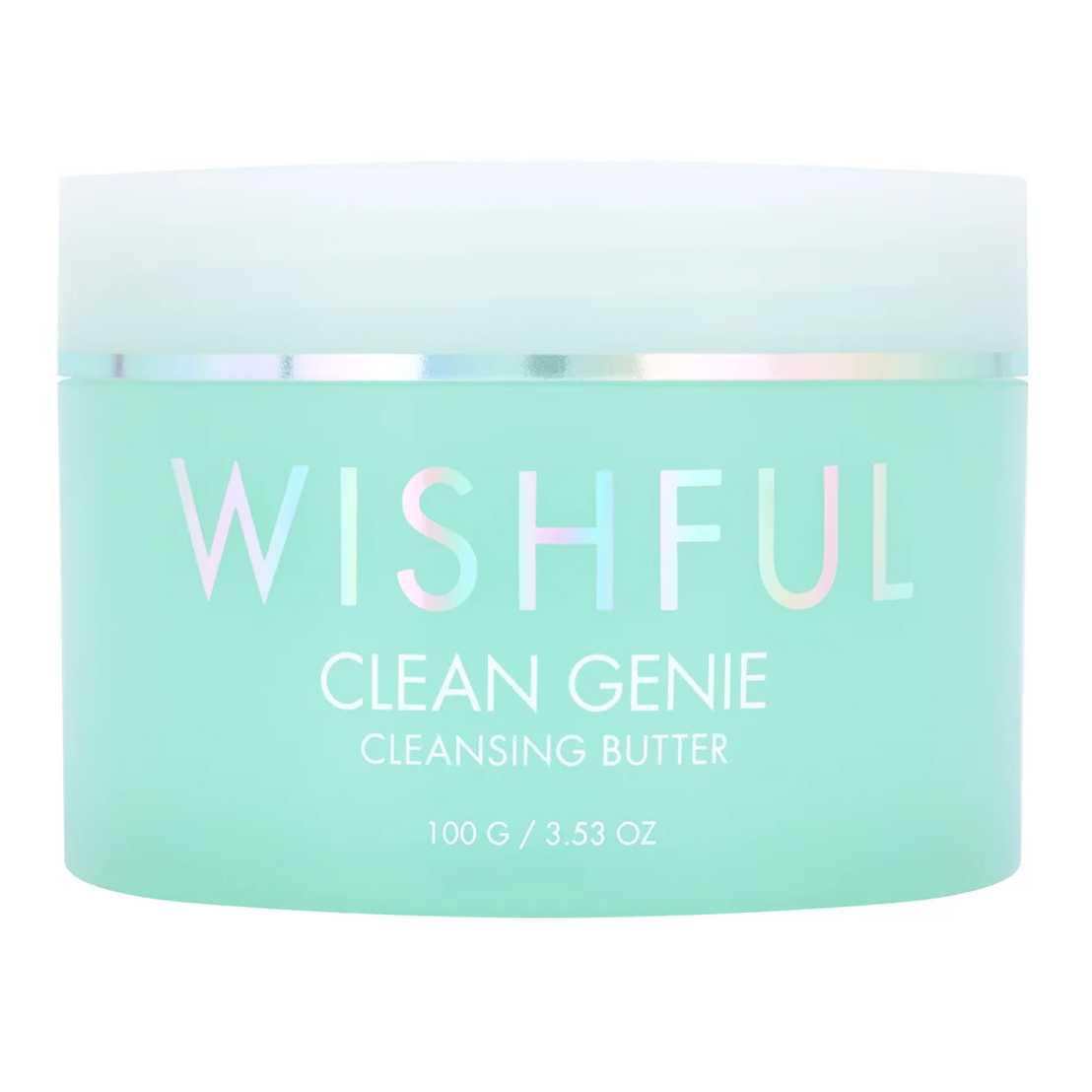 Wishful Clean Genie Cleansing Butter
This clean genie cleansing butter is filled with the goodness of green tea along with cherry blossom extract. Thereby, this amazing product can actually remove your makeup and impurities effectively yet gently. Once you use this cleansing butter, you will suddenly realize your skin is surprisingly soft and supple instead of being excessively greasy or dry. It is suitable for all kinds of skin types. If you have had dry and dull skin, you need his product for a skin transformation.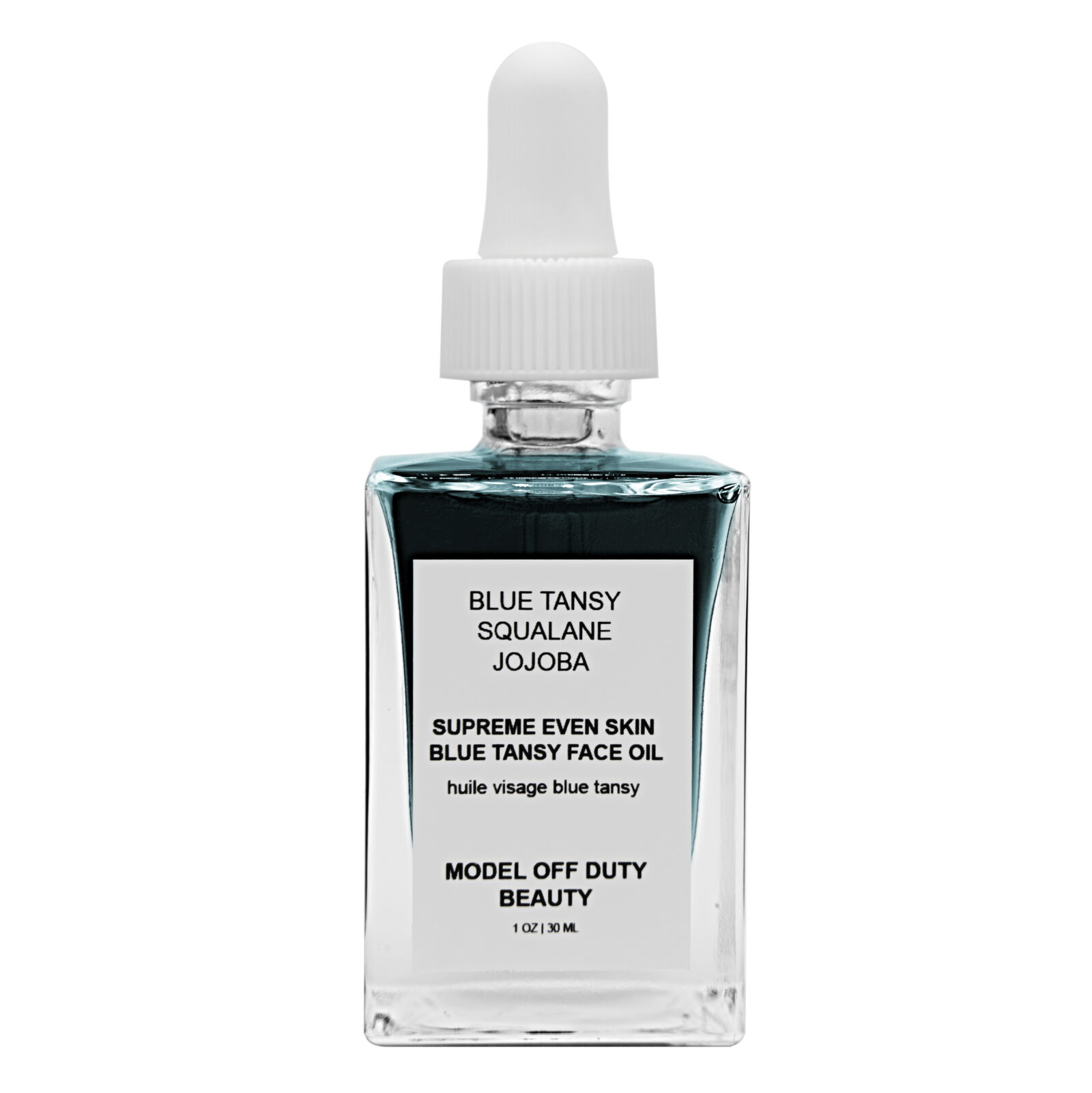 Model Off Duty Beauty Supreme Even Skin Blue Tansy Face Oil
This Model Off Duty Beauty's face oil is super lightweight. In fact, it is a clean beauty product that makes it a 100% safe and excellent pick for the skin. It is capable of calming all the different skin types. Unlike all the other face oils, it is so skin-friendly that anyone with acne-prone or dry skin type will be lucky to have found this oil. We are in love with its ingredients, like the most revered Blue Tansy, along with Squalane to calm as well as balance your precious skin. We highly recommend this face oil among the highly reviewed skincare bestsellers if you are scared of going for face oils.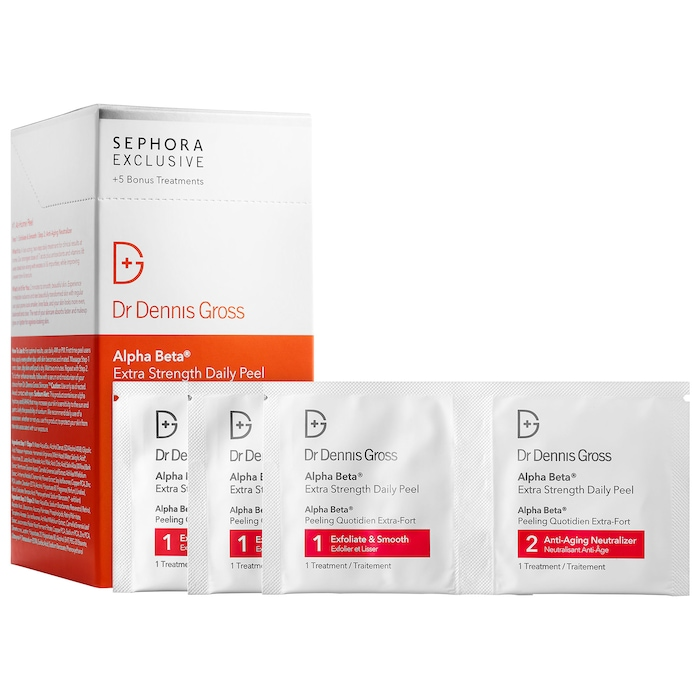 Dr. Dennis Gross Alpha Beta® Extra Strength Daily Peel
This Alpha Beta® Extra Strength Daily Peel is an excellent two-step peel that works wonders to help you protect yourself from any signs of aging. Infused with the goodness of AHA as well as BHA, this daily peel has the power to help you get rid of the most stubborn marks or scars. It is suitable for all kinds of skin types. These wipes are power-packed with the goodness of glycolic acid (AHA), which works to reduce signs of aging; salicylic acid (BHA), which works to reduces clogged pores; and lactic acid (AHA), which facilitates cell renewal.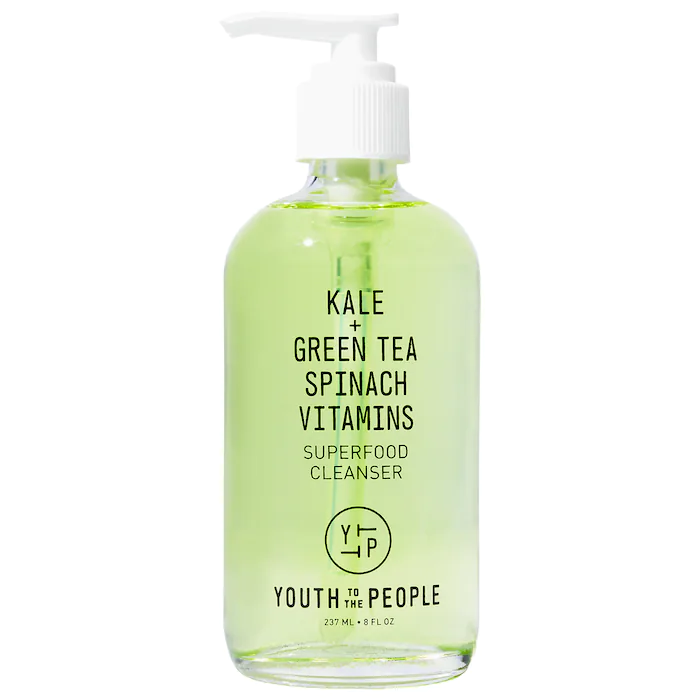 Youth To The People Superfood Antioxidant Cleanser
The Superfood Antioxidant Cleanser is one of the most prestigious and well-revered cleansers among other highly reviewed skincare bestsellers in this list. Infused with the goodness of superfoods, it is power-packed with all the essential antioxidants. It helps in the removal of makeup and avoid clogging of pores and at the same time maintains the skin's pH balance. Suitable for all skin types, it can fix all the skincare woes like enlarged pores, dull skin, and even blemishes. Its rich gel formula is all you need for the best cleansing experience. The ingredients of this cleanser include Kale, Spinach as well as Green Tea.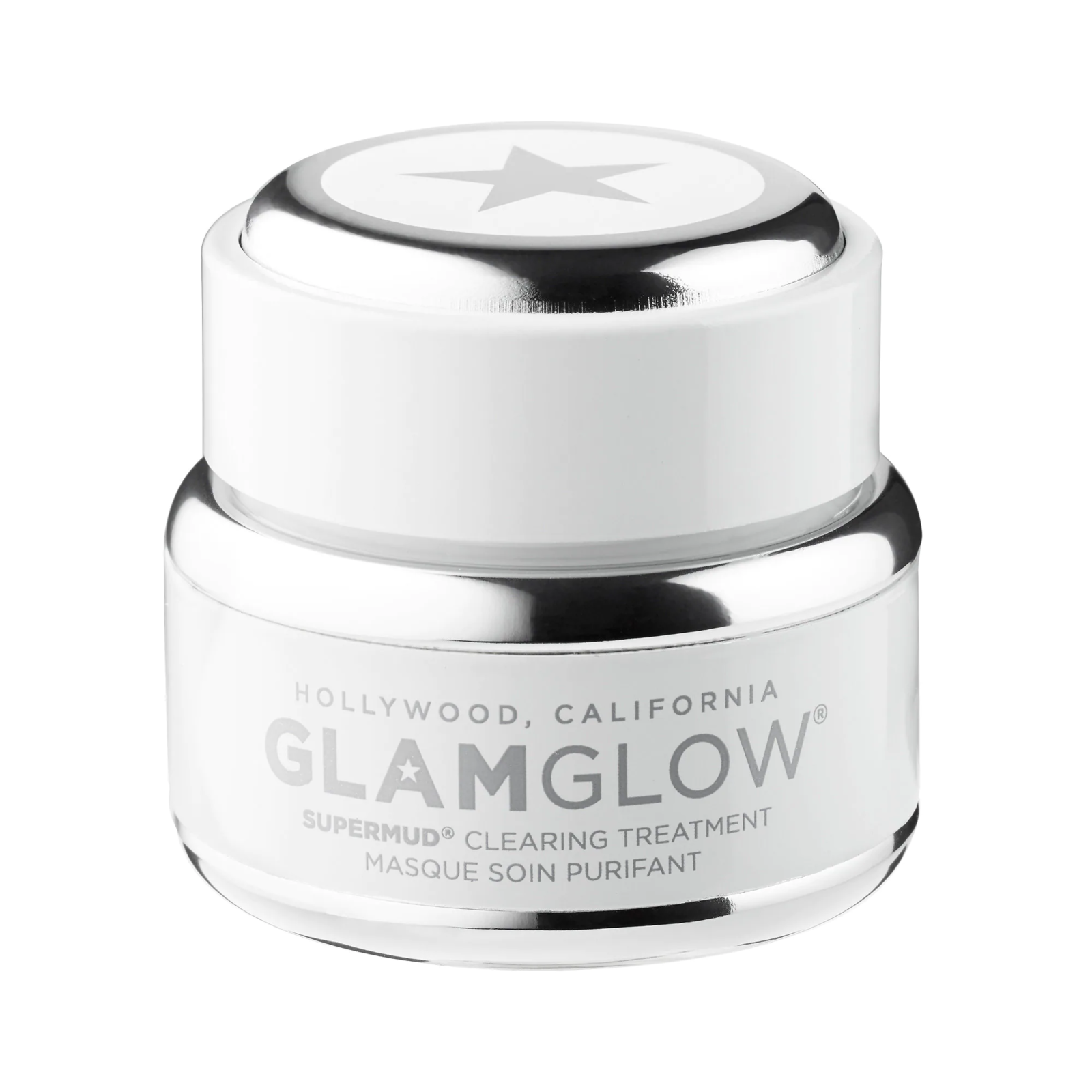 Glamglow Charcoal Instant Treatment Mask
The Charcoal Instant Treatment Mask is a must-have clarifying mask. We highly recommend adding a charcoal mask to your regimen. It is infused with six brilliant exfoliating acids along with essential activated charcoal. These ingredients have the power to provide you instant freedom from clogged pores and give you bright clear skin. This is one of the best picks for oily sensitive, combination, or acne-prone skin. This creamy mask is filled with the goodness of Eucalyptus leaf extract, which makes it a gentle pick for your skin.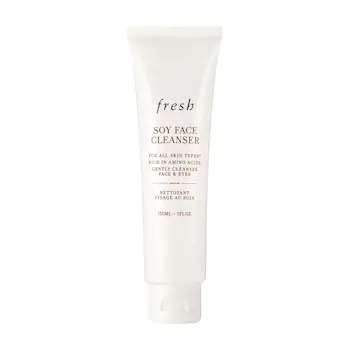 Fresh Soy Makeup Removing Face Wash
The Soy Makeup Removing Face Wash by Fresh is one of the most reviewed bestsellers. This excellent face wash is essentially mild and helps in the removal of makeup. In fact, you can use it to effortlessly remove your waterproof eye makeup as well. We highly recommend this product as it has all the qualities of a good cleanser; removal of impurities, toning the skin and balancing the pH of the skin. This gentle face wash is suitable for all skin types. We just a few uses of this product; you can get firm, supple, and bright skin. This lightweight gel is filled with the power of rich soy proteins, cucumber extract as well as rosewater. In fact, this is the best pick for sensitive skin because it soothes as well as tones the skin.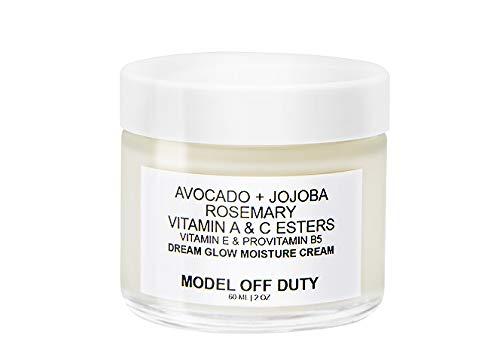 Model Off Duty Beauty Dream Glow Moisture Cream
The Dream Glow Moisture Cream by Model Off Duty Beauty is formulated with the best clean ingredients. In fact, each ingredient is specially handpicked with utmost care to calm, rejuvenate as well as shield your precious skin. The moisturizer's all-natural ingredients include Jojoba oil, Avocado, Rosemary leaf extract. Pick this product to leave your skin feeling hydrated as well as silky smooth. Moreover, It is filled with anti-inflammatory agents and antioxidants. Its exceptional nourishing effects will add a visible healthy glow.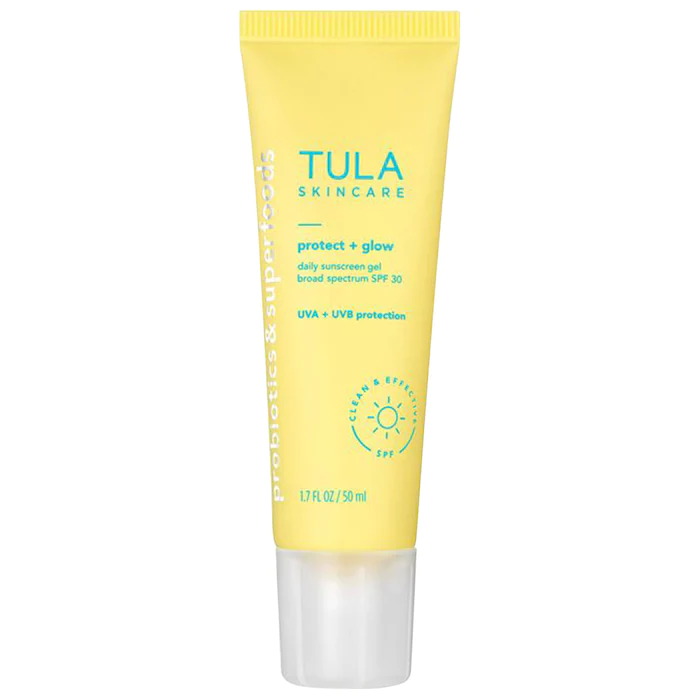 Tula Skincare Protect + Glow Daily Sunscreen Gel Broad Spectrum SPF 30
Life without sunscreen is just not worth living. After all, why would you want to risk your precious skin? Everyone needs sunscreen. The Protect + Glow Daily Sunscreen Gel Broad Spectrum SPF 30 is one such life-saving broad-spectrum sunscreen infused with SPF 30. It is an excellent pick, as it offers endless protection from the harmful effects of pollution as well as blue light. This sunscreen is suitable for all skin types. We are obsessed with its ingredients like papaya and pineapple. Also, its nongreasy formula is an added bonus.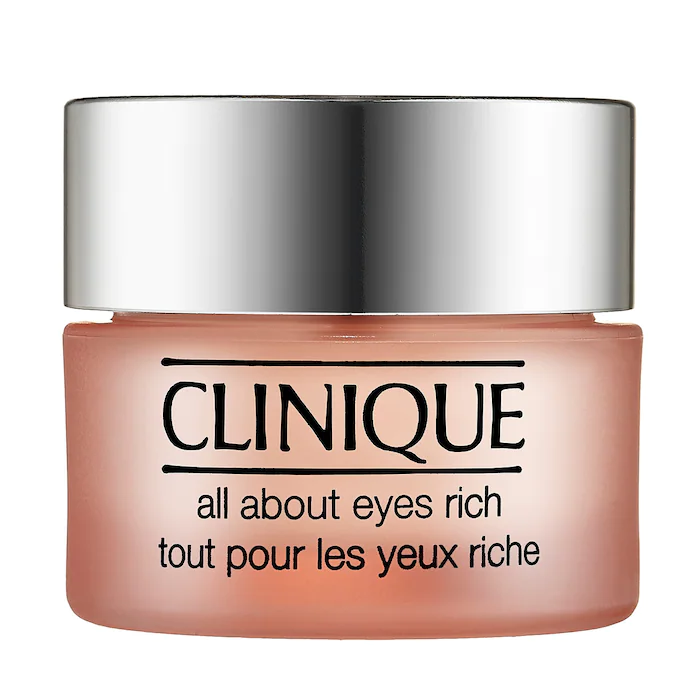 Clinique All About Eyes™ Rich Eye Cream
If you have been looking for the right eye cream, this is it. This eye cream is filled with essential moisture and works to help you get rid of dark circles. In fact, it can diminish any shadows, wrinkles, or fine lines with consistent usage. Suitable for all skin types, this cream can boost natural collagen production. Moreover, we recommend this pick to maintain essential moisture around the eye. Also, this product can help you soothe and de-puff your eyes.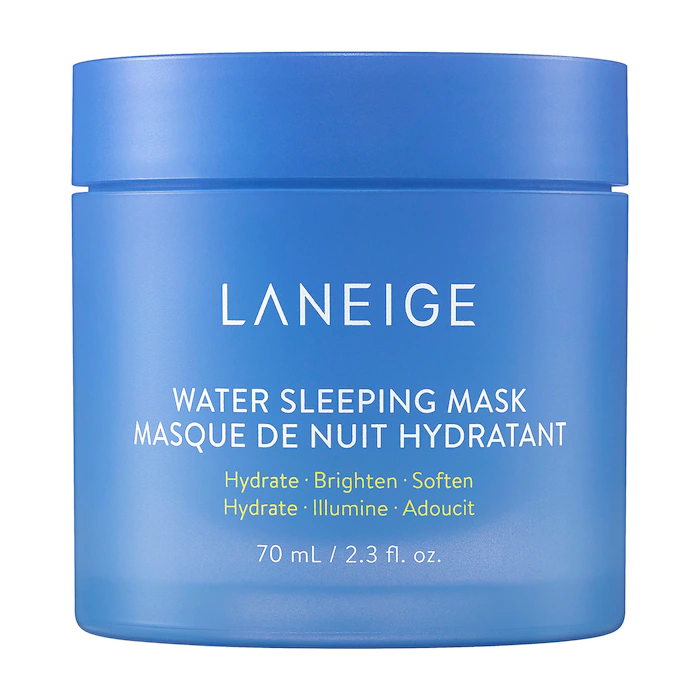 Water Sleeping Mask is an excellent overnight gel mask. With just a few uses of this mask, your skin will be recharged with utmost moisture. It is effectively quick absorbent and is capable of transforming your night's sleep into a beauty treatment. If you have dry skin, this is all you need for optimum moisturization. In fact, it is capable of providing you with youthful-looking healthy skin. With a mild fragrance, this product is formulated with roses, orange flowers, and sandalwood. It has excellent ingredients that offer the utmost relaxation and comfort, like evening primrose and apricot.