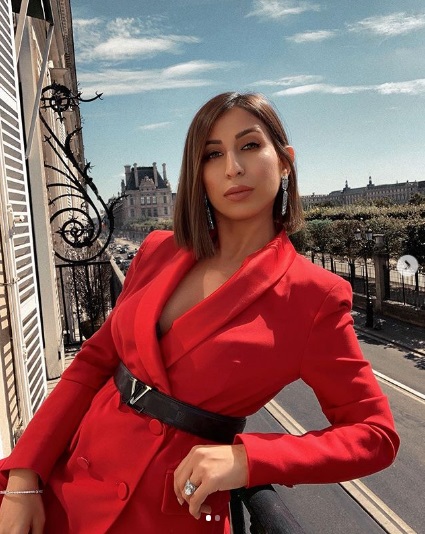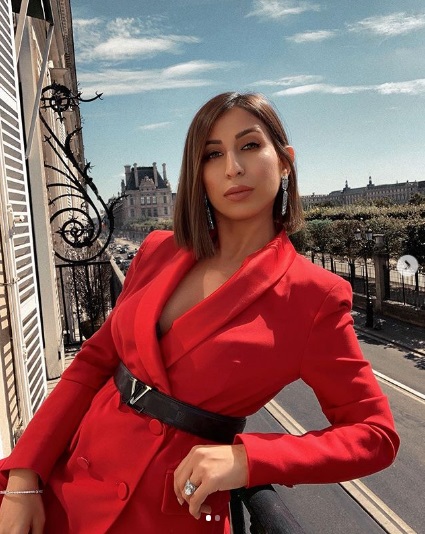 When it comes to leafy greens and other vegetables, I am usually repulsed by it, thanks to my good ol' childhood habits. But if you've grown to enjoy it, then kudos to you. We all know these fruits and veggies are extremely important for growth and nutrition, and it even does wonders for your skin. If you don't consume it in your daily meals, using it topically in your skincare products can also make a huge difference. Honestly, that's what I prefer.
There are many products out there that you can use so that your skin gets the benefits of these superfoods. But the best way to give your skin a direct boost is with a beauty face mask infused with the goodness of superfoods. Now, there are not a lot of products that I swear by, but the Superfood Skin Glow Mask by Model Off Duty Beauty has definitely got me hooked. It's even safe to say that I consider this the best pumpkin face mask of 2021.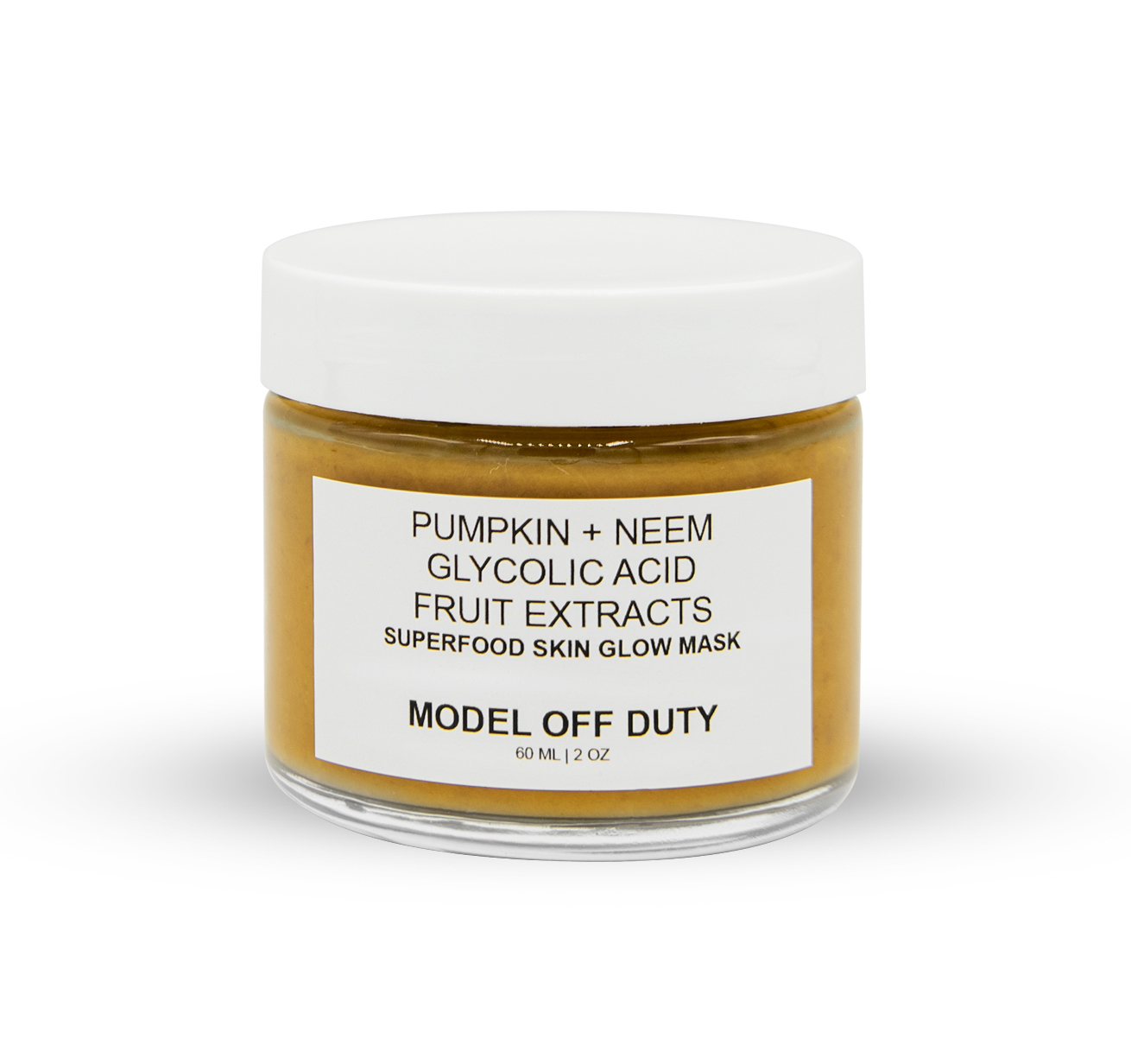 Model Off Duty Beauty Superfood Skin Glow Mask
Made from the goodness of all-natural ingredients, the Superfood Skin Glow Mask instantly rejuvenates and brightens your skin to give you that youthful and radiant glow. It also helps solve skin concerns like acne-prone, dry, or dull skin and even aids in the anti-aging process. This is a perfect skin face mask that delivers its absolute best. And what makes it even more loveable is the fact that it's vegan, cruelty-free, non-toxic, gluten-free, paraben-free, and sustainable. I truly believe that nothing can beat this amazing creamy formula that can transform your skin in minutes and give you a plumper and refreshed look.
It's always important to know the exact ingredients going on your face, and Model Off Duty Beauty is incredibly transparent in this department. Scroll down to take a look.
The Ingredient List
Pumpkin: The main ingredient in this face mask is pumpkin. It contains the essential vitamins and antioxidants to protect your skin from sun damage and wrinkles. The fruit enzymes present in it act as a natural exfoliator to clear out the dead skin cells. It also promotes collagen production.
Neem Oil: The benefits of neem oil are abundant, and this face mask helps balance the melanin secretion to lighten up dark spots effectively. Since it's also rich in vitamin E, it reduces free radicals in the skin, which then reverses any damage that your skin has suffered, leaving it supple and smooth.
Glycolic Acid: This ingredient is great for exfoliation as it really goes deep to remove the dead skin cells that have been covering up that glow to reveal a brighter and fresher complexion. It also ensures that your skin stays moisturized and hydrated at all times.
Fruit Extracts: Fruit extracts are naturally high in antioxidants that effectively target redness and irritation to give you a radiant and healthy glow.
It's always good to have a thorough knowledge of a product before using it. It certainly is one reason I keep coming back to Model Off Duty Beauty for more of their amazing products that definitely make a difference. When you incorporate this face mask into your skincare routine, you'll be absolutely as impressed and overjoyed with the results as I have been.
Up Next: 21 best Tom Ford products that will take your breath away