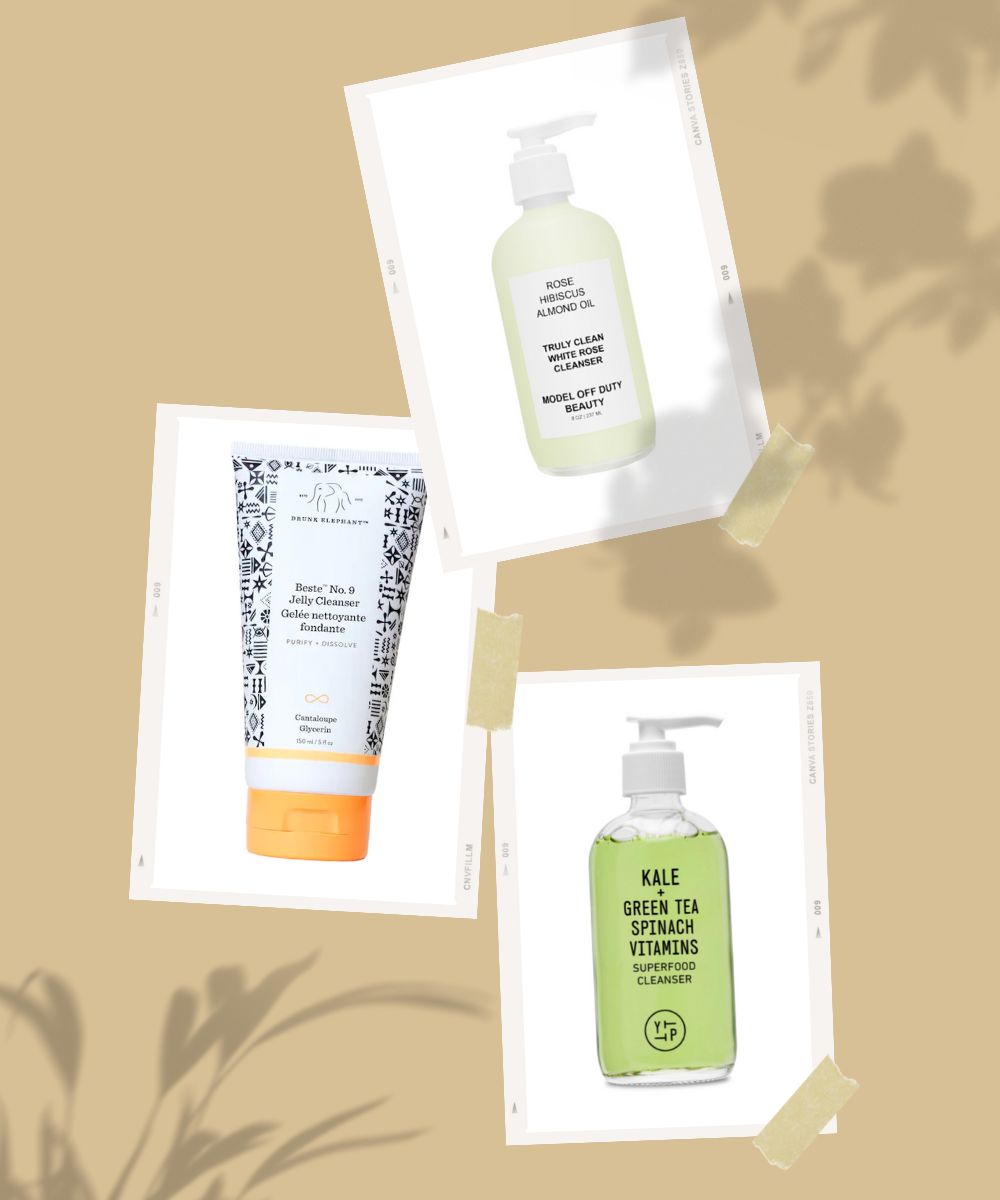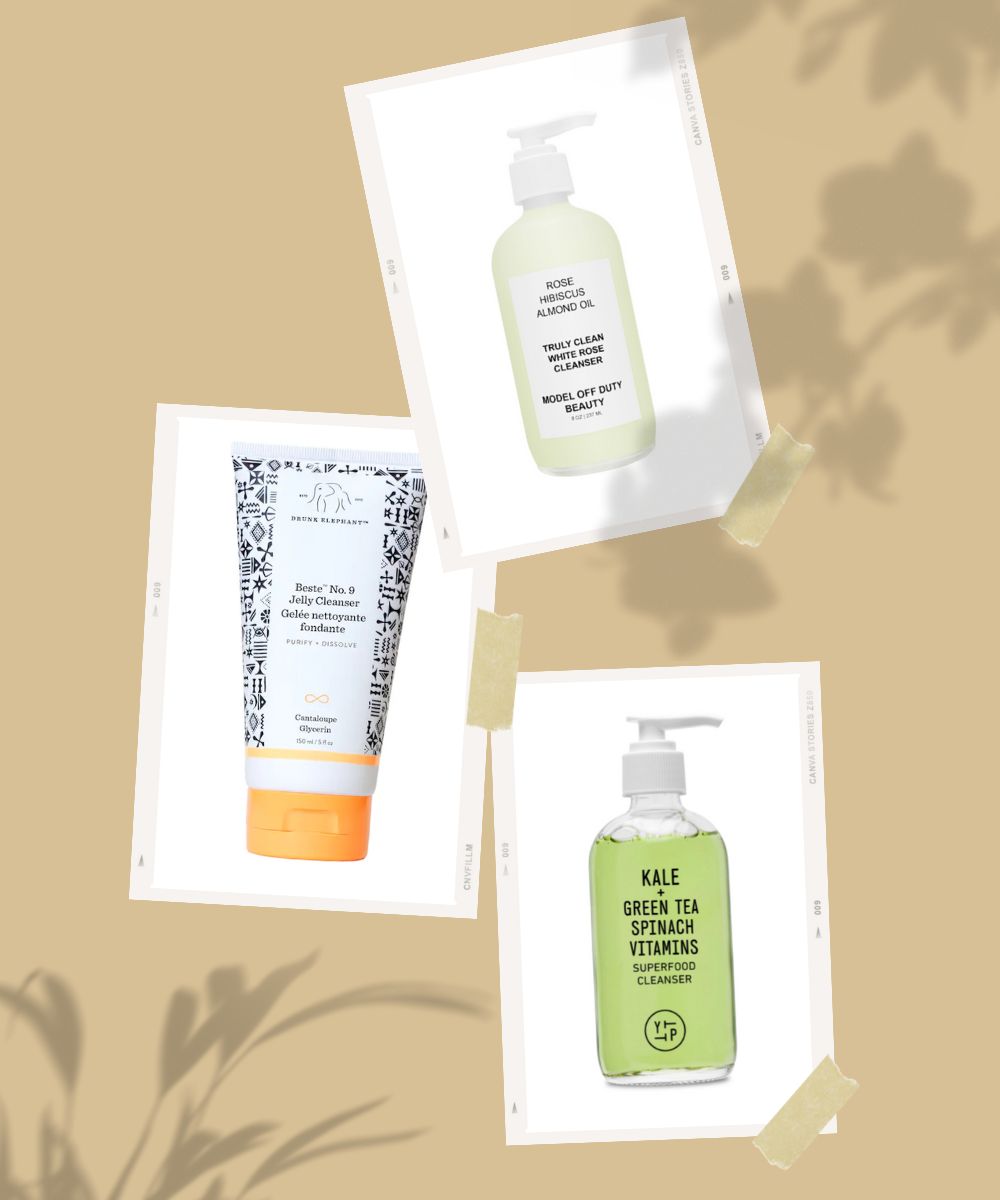 Cleansing is the most important step in any skincare routine. In fact, even the ones who know nothing about skincare, prefer to cleanse their skin to get rid of that greasy feeling. But, people miss out on this ultimate cleansing experience because of a few bad experiences. If you have had bad cleansing experiences and every product seems to aggravate your skin, you have hit the jackpot because we have just found the best gentle cleansers.
Out of pure love for the ones struggling with their skin, we have personally tried and tested these products. So, trust us when we say that every product here is an ultimate hit. Pick your favorites from a list of gentle and unbelievably effective cleansers for your skin below.
Truly Clean White Rose Cleanser
This lusciously rich Model Off Duty Beauty cleanser is super hydrating and unbelievably gentle and yet remarkably effective. The Truly Clean White Rose Cleanser is formulated with the world's finest roses, Damascena Roses, to be specific. Along with that, it is filled with the power of authentic Hibiscus, which works to brighten and hydrate your skin while cleansing it. Apart from being highly potent, the ingredients in this cleanser are 100% natural, vegan, cruelty-free, and gluten-free. This MODB cleanser is anti-inflammatory, anti-aging, moisturizing, and effectively promotes skin rejuvenation. If you want the perfect blend of organic rose water, almond oil, shea butter, and hibiscus in one cleanser, you must pick this product.
Youth To The People Superfood Antioxidant Cleanser
This superfood cleanser is the ultimate blend of antioxidants like naturally sourced kale, green tea, and spinach. It is one of the most suitable cleansers out there for perfect makeup removal, prevention of clogged pores as well as balancing your skin's natural pH levels. This award-winning face wash is the perfect pick for skincare concerns like dullness and blemishes. In fact, this rich gel is full of skin-friendly phytonutrients and vitamins. This Youth To the People product delivers visible anti-aging benefits. And the best part -, it is vegan gluten-free as well as cruelty-free.
Drunk Elephant Beste™ No. 9 Jelly Cleanser
This Drunk Elephant cleanser is one of the most gentle yet effective cleansers out there. It removes all the makeup along with any excess oil and dirt on your skin. Moreover, this special cleanser leaves no residue at all. This is the safest pick for clean plus soft skin. However, if you have inflammation or redness, this is your holy grail product. This lightweight gel is full of potent ingredients like glycerin and cantaloupe fruit extract. It has the power to revive your lost hydration while cleansing your skin, which makes it an excellent cleansing option.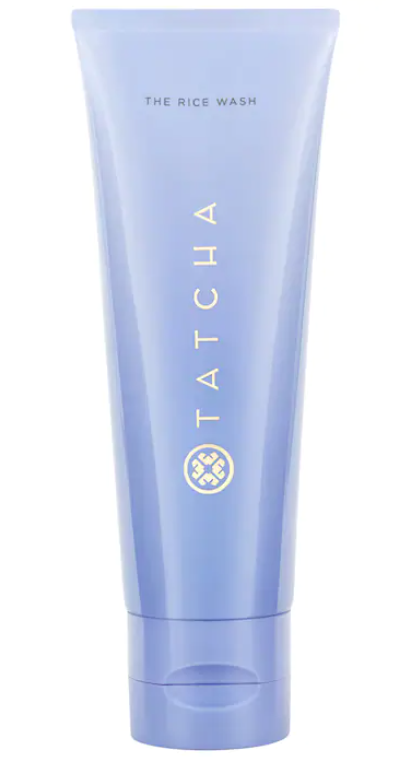 Tatcha The Rice Wash Skin-Softening Cleanser
The Rice Wash Skin Softening Cleanser by Tatcha is an expert cleanser that facilitates the elimination of impurities along with the absorption of excess oil. This results in spotlessly clean skin. Moreover, if you have unmanageable dry skin, this cleanser will work wonders for you. In addition to that, it will effortlessly unclog your pores and lighten any spots in no time. The blend of Japanese algae and hyaluronic acid keeps the moisture locked in. This is the perfect pick for hard to manage dry skin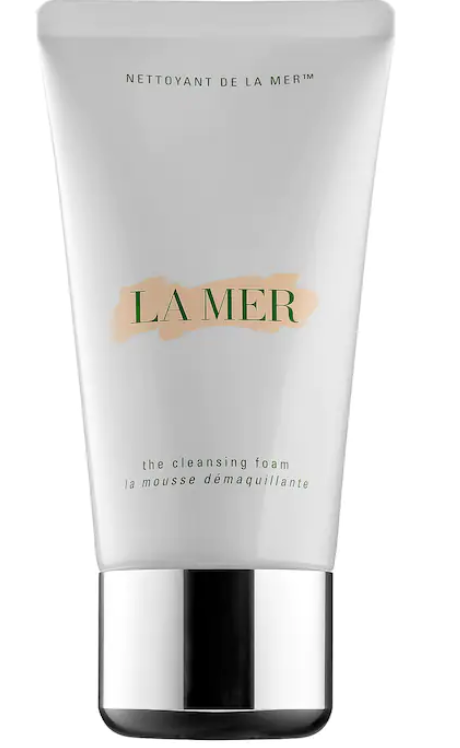 The Cleansing Foam by La Mer is a powerful yet gentle foaming cleanser. It is formulated with all the right skincare ingredients that work to effectively cleanse the skin. It is the perfect product to deliver clear, healthy, and poreless skin. The best part about this cleanser is that this cleanser is the perfect pick to purify even the most sensitive skin types.