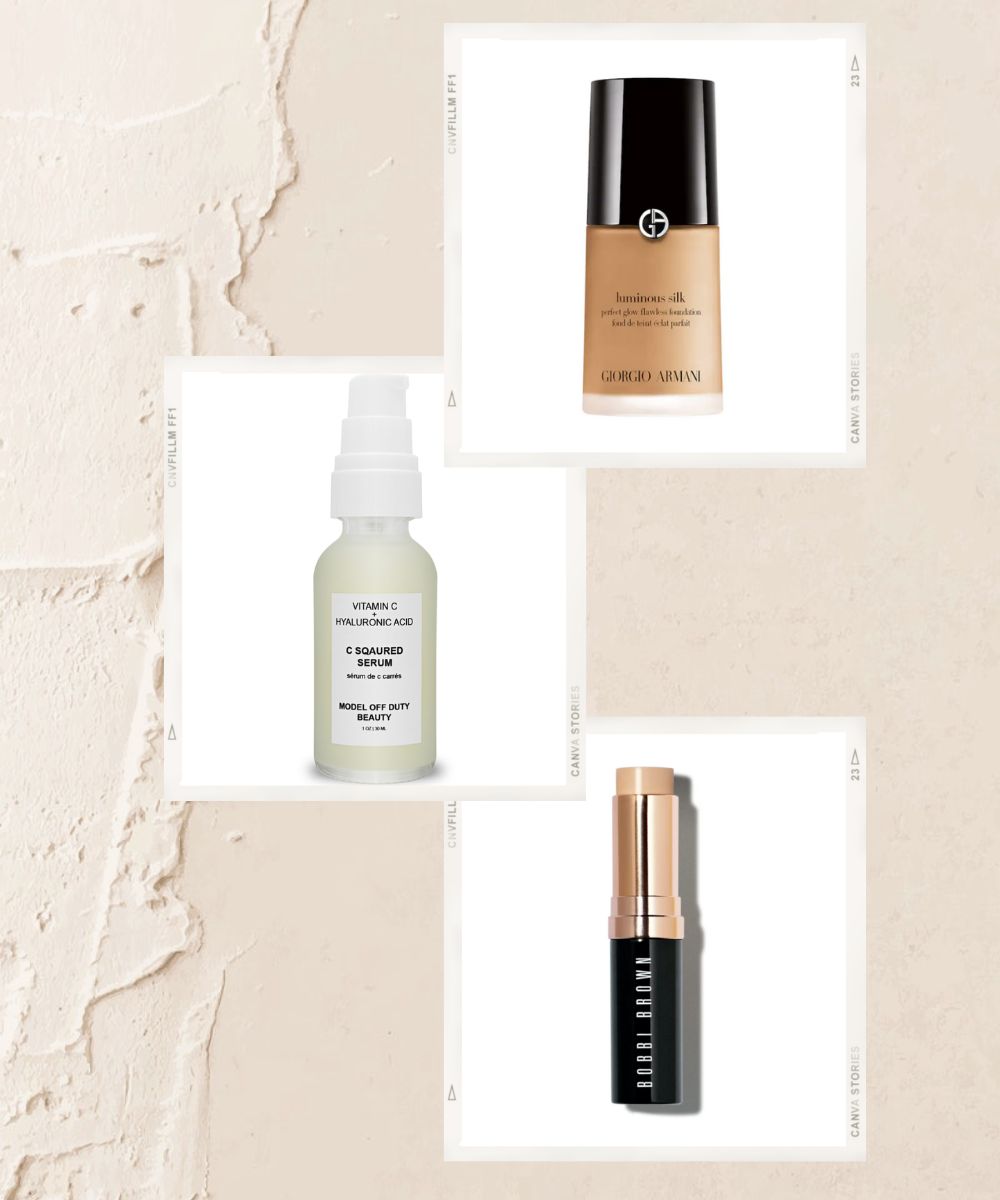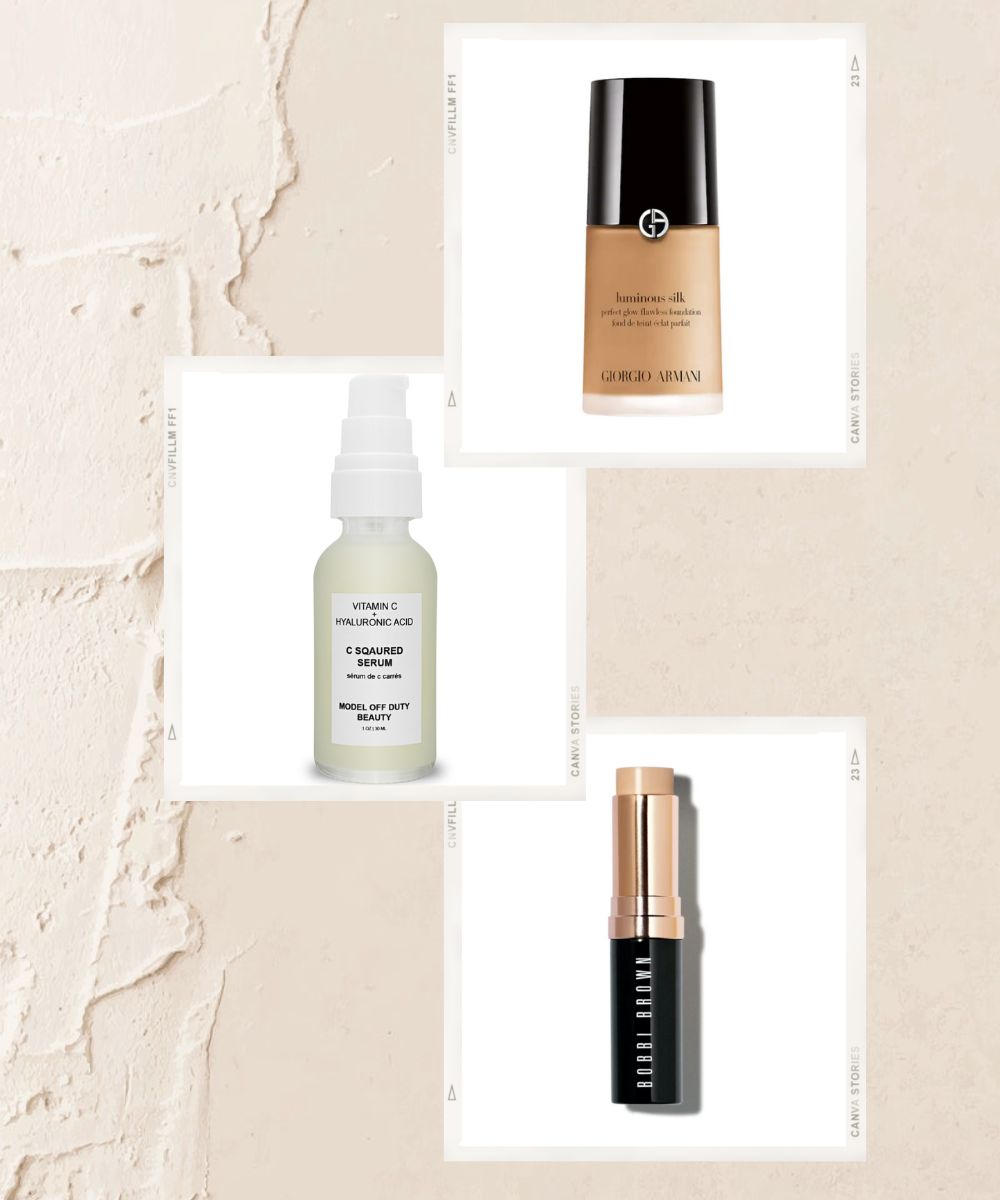 If you have been looking for fantastic skincare products that have the power to instantly unlock your naturally luminous complexion while nourishing your skin but you aren't sure where to begin, trust us; you are not alone. It's the least a beauty product should deliver. However, picking the right beauty products is not as easy as it sounds. With mind-numbing marketing terms and gorgeous packaging, the beauty industry has turned into a business. However, with years of practice, we have acquired the skill to look beyond profit-making tricks. That's why we like to create lists of products that are real and worth their name. This time, we have curated a reliable list of the 7 best glow-boosting beauty products.
Ranging from skincare to makeup, this list consists of all the glow-boosting beauty products that have the power to address your skincare issues – big or small. Read on for a list of editor-approved glow-boosting beauty products that truly stand out.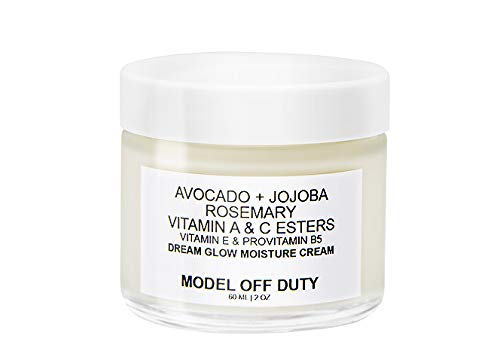 Model Off Duty Beauty Dream Glow Moisture Cream
The Dream Glow Moisture Cream by Model Off Duty Beauty is a clean beauty moisturizer curated with the very best naturally sourced ingredients like avocado, jojoba, rosemary leaf extract, and plenty of vitamins. It is completely lightweight, non-comedogenic, and is free from any questionable ingredients. You have got to try this supremely comforting moisturizer for incredibly softer, younger, and radiant-looking skin.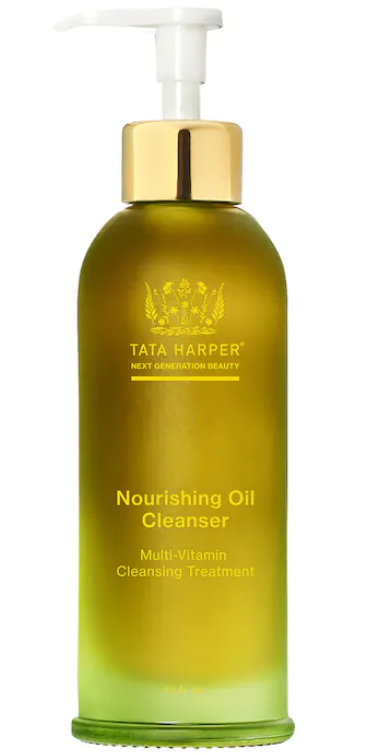 Tata Harper Nourishing Makeup Removing Oil Cleanser
This lightweight cleanser is another product we highly vouch for. Curated with all-natural ingredients, this oil-based cleanser is filled with the powers of skin-loving multi-vitamins. It is all you need to melt your makeup away while helping you get rid of any buildup. Plus, it is suitable for all skin types.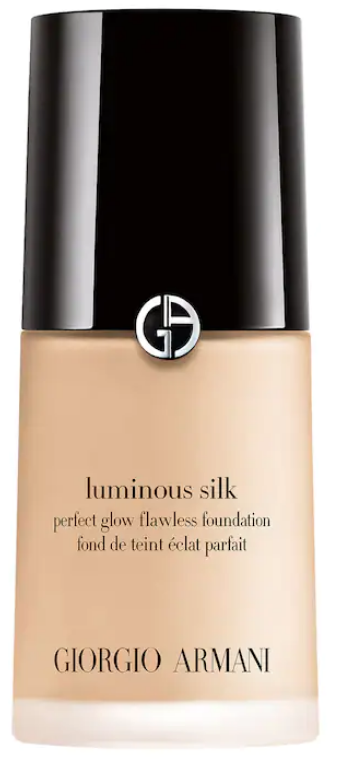 Armani Beauty Luminous Silk Perfect Glow Flawless Oil-Free Foundation
If you are looking for a quick fix to achieve a flattering complexion, we highly recommend adding this award-winning, oil-free foundation to your makeup regimen to achieve a luminous complexion. This buildable foundation offers the perfect coverage and a natural-looking finish.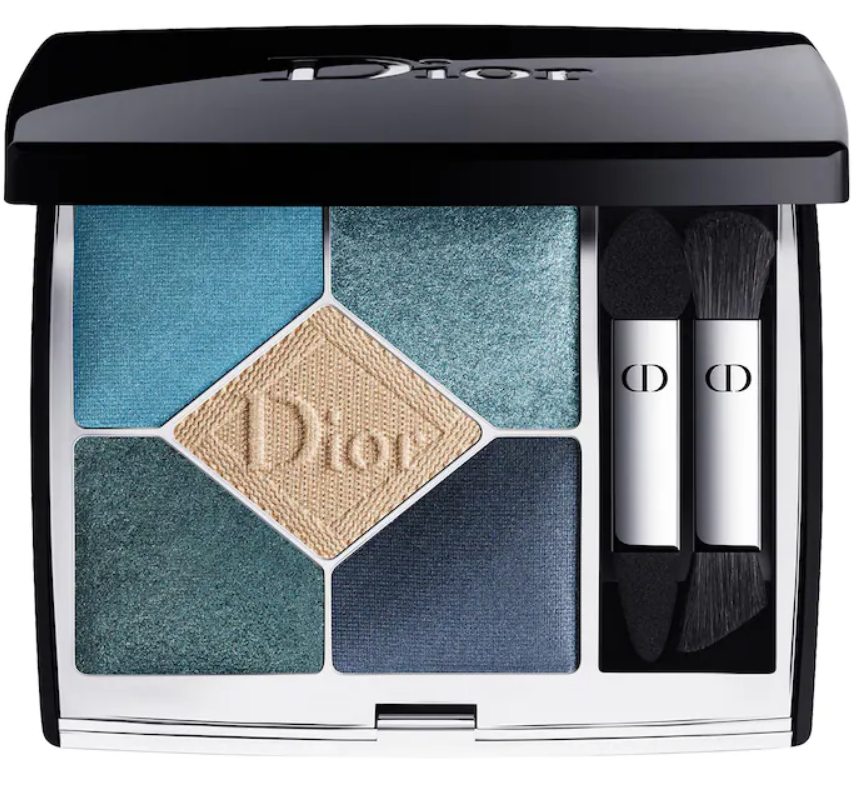 Dior 5 Couleurs Couture Eyeshadow Palette
Another iconic product we highly recommend is this eyeshadow palette by Dior. With five stellar eyeshadow shades in blue and gold color theme, this eyeshadow palette is simply a must-have. We highly recommend adding this high-end makeup essential to incorporate the goodness of aloe vera and pine oil apart from the rich and radiant color.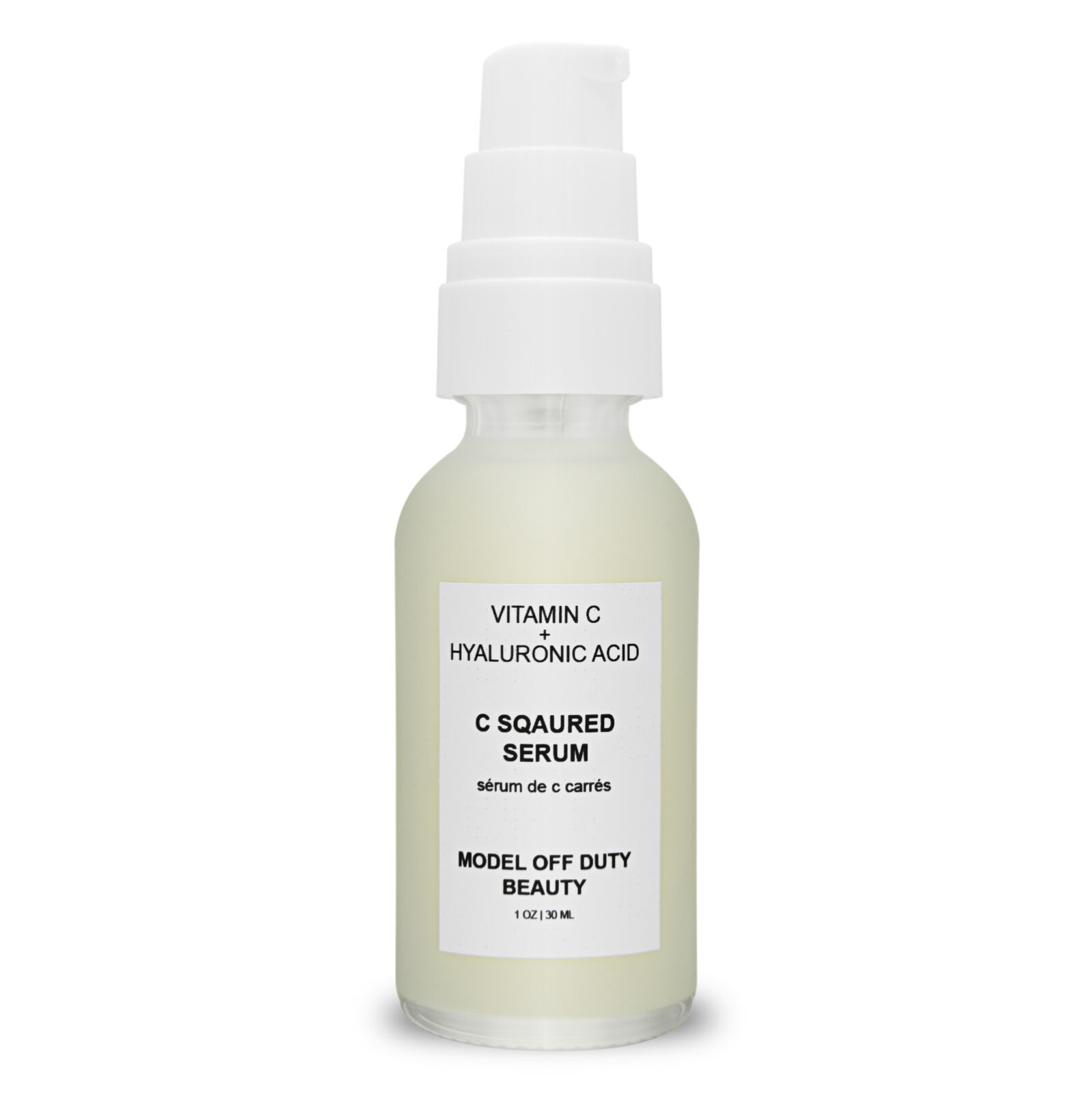 Model Off Duty Beauty C Squared Serum
Without a doubt, a vitamin C serum is simply a skincare necessity. That is why our list of beauty essentials would have been incomplete without this Model Off Duty Beauty C Squared Serum. This clean beauty serum harnesses powers from all-natural vitamin C and hyaluronic acid. The best part is, it is all-clean, vegan, and free from any questionable ingredient. Pick this serum for a well-nourished complexion that glows. Furthermore, this serum is just the right pick to banish skincare issues like pigmentation, scars, spots, early signs of aging, or any kind of dullness.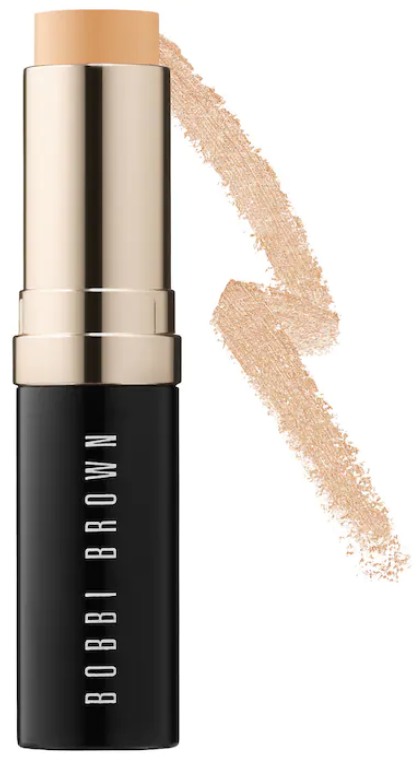 Bobbi Brown Skin Foundation Stick
This Bobbi Brown foundation stick is an exceptional foundation to achieve a natural-looking yet corrected complexion. This buildable foundation is formulated with a unique transparent base that feels and looks as real as your own skin while enhancing your complexion.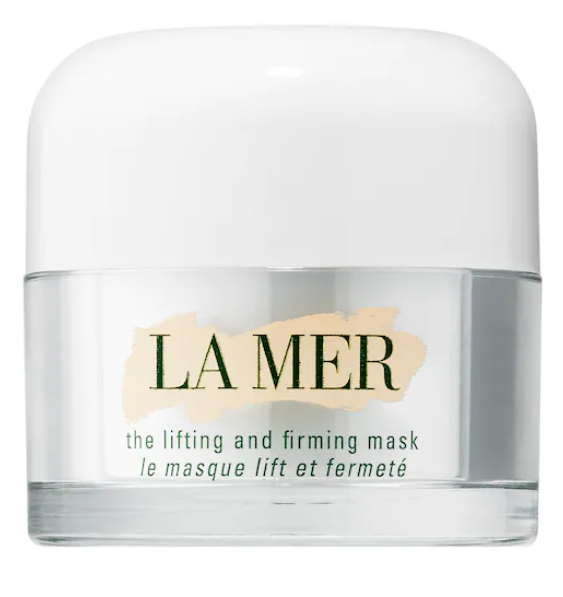 La Mer Mini The Lifting and Firming Mask
Another fantastic beauty product that's both effective and luxurious is this leave-on face mask by La Mer. Suitable and safe for all skin types, this mask is the perfect pick to visibly tighten, uplift, and brighten your complexion. Add this mask to your routine to get rid of any signs of aging and dullness.

SK-II Mini Facial Treatment Essence (Pitera Essence)
Another powerful treatment to bless your skin with the joys of youth is this Pitera essence infused toner by SK-II. Filled with the powers that soften your skin, improve your texture while eliminating any dark spots and signs of aging, this toner is a dream come true. Plus, it is safe for all skin types.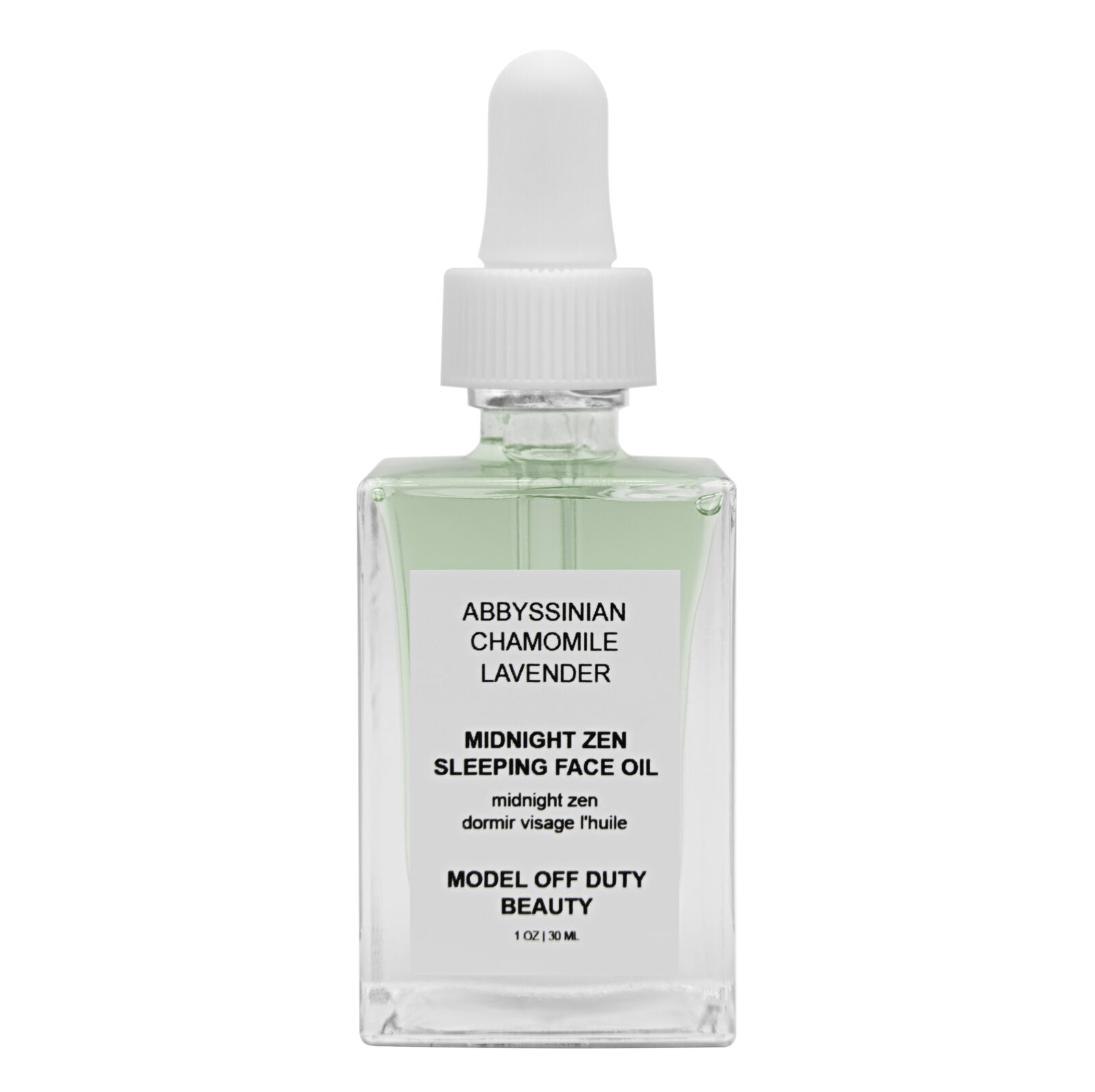 Model Off Duty Beauty Midnight Zen Sleeping Face Oil
This gentle facial oil can revolutionize your relationship with skincare. Powered with the goodness of all-natural calming ingredients like abyssinian, chamomile, and lavender, this face oil has the power to treat any acne, signs of aging, and several other skincare issues. If you are battling acne or irritation, this oil can instantly calm your skin. But, our favorite fact about the oil is that it is all-natural and safe for the most sensitive skin.