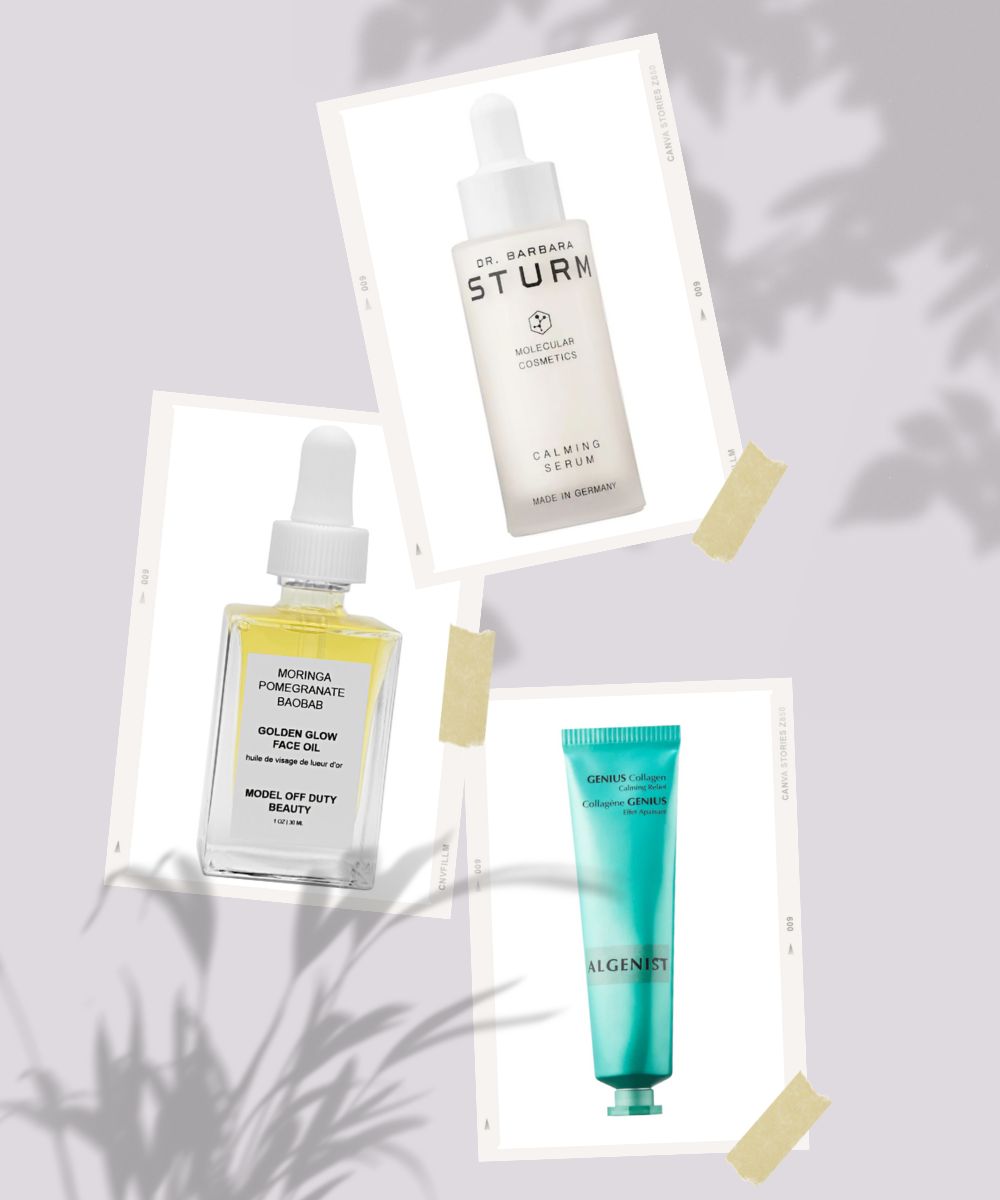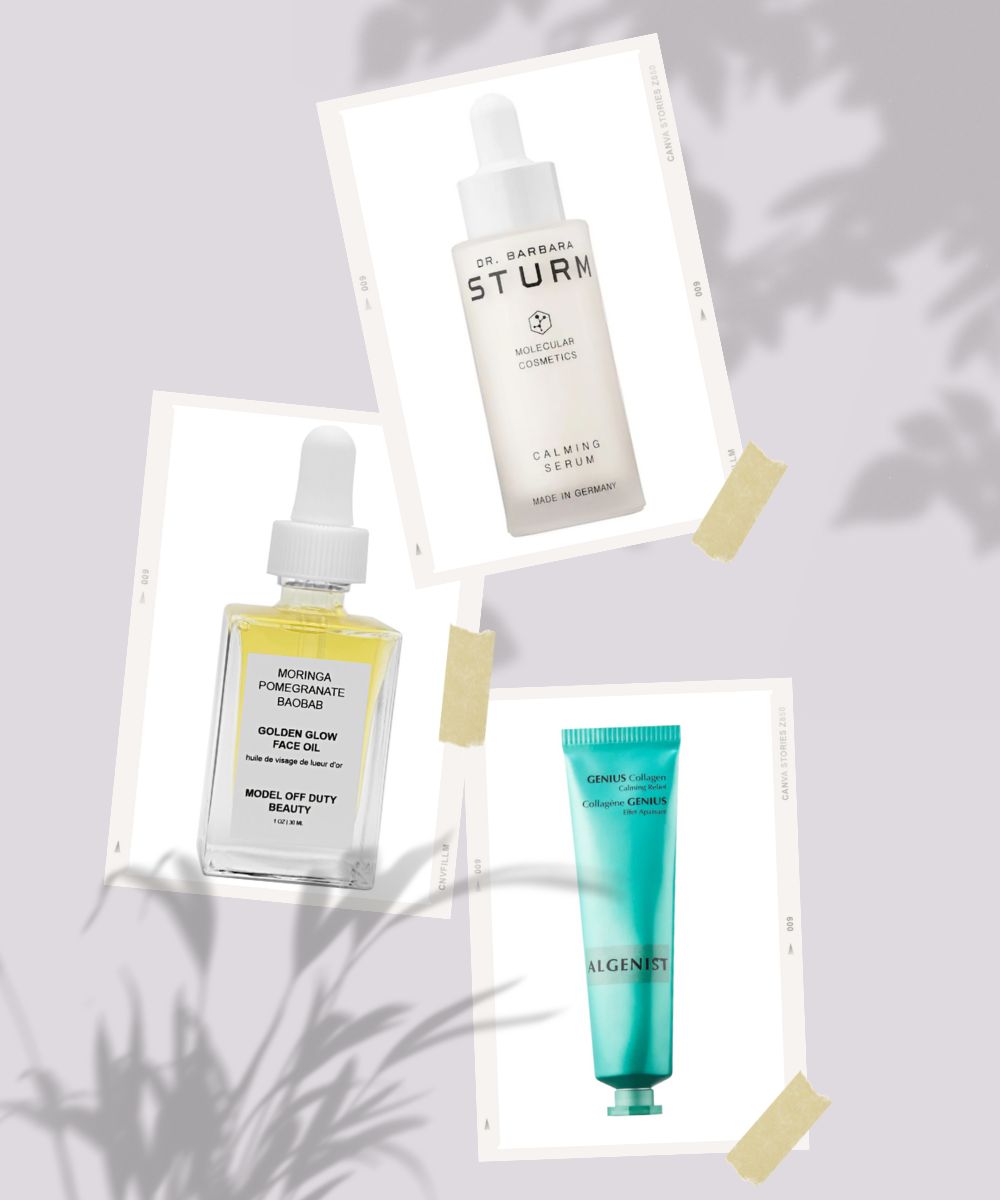 Whether you went a little crazy while popping your pimples or you simply forgot to apply sunscreen, you have stumbled upon just the right page for products for your inflamed skin.
Constantly wondering how to calm inflamed skin on the face? Well, honestly, regardless of whatever led to a severe case of inflammation on your skin, your focus has to be on how to heal it. That is precisely why we have picked out just the right products for inflamed skin to radically and instantly alter your entire skincare routine. With the best intentions for your skin, we are here with a peace offering for your inflamed skin.
You can stop panicking because you'll be fine, and your skin will be back to normal in no time. Oh, here's a bit of expert advice, go easy with your skincare. No squeezing. No slathering. If you are on board with the idea that less is more, we have got your back. All you need to do is pick out your favorite calming products.
How To Calm Inflamed Skin On Face? Try These 9 Skincare Products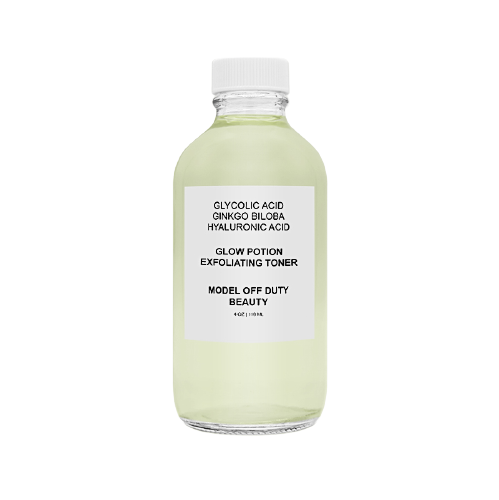 Model Off Duty Beauty's Glow Potion Exfoliating Toner is a kind and effective toner for your inflamed skin. Formulated with all-natural, clean, and vegan ingredients like glycolic acid, Ginkgo Biloba, and hyaluronic acid, this toner is incredibly skin-loving. It is completely non-abrasive and alcohol-free, which makes it the perfect pick to boost skin rejuvenation along with collagen formation. Add this to your routine to heal and soothe your inflamed skin.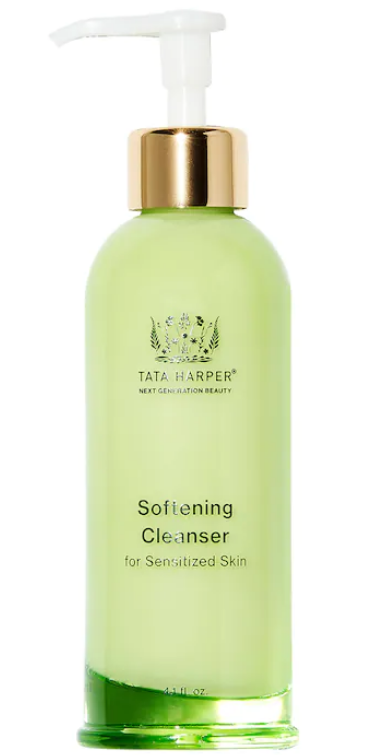 This comforting cleanser is definitely meant to calm your inflamed and stressed skin. It is an incredibly skin-friendly micro-foaming cream-based cleanser that gently works to eliminate any buildup of impurities. Plus, it cleanses while soothing your stressed and sensitive skin. It is suitable for all skin types and especially works to treat redness and dullness on your face.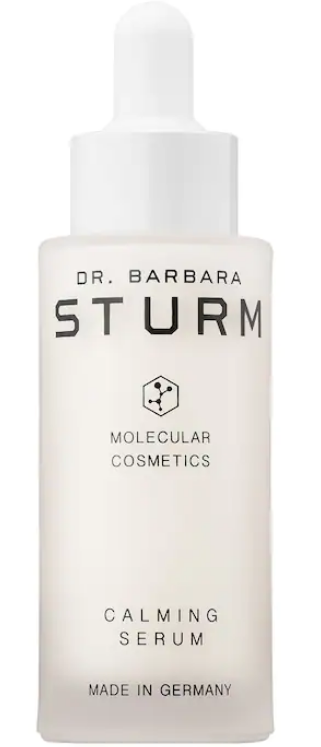 If you are trying to build a routine for your inflamed skin, you need to pick this ultra-soothing facial serum. This incredible plant-based facial serum is specially curated to soothe stressed skin and significantly reduce redness. It is suitable and safe for all skin types.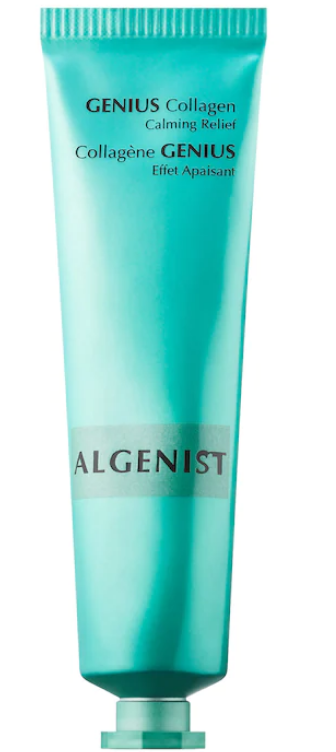 For seriously stressed and inflamed skin, you need to pick this skin treatment cream. The Genius Collagen Calming Relief has the power to protect and heal sensitive, dry, and inflamed skin. Add this into your routine to restore bouncy and young-looking skin.
This Model Off Duty Beauty facial oil is the perfect product for calm and healthy skin. Formulated with all-natural essential oils and sourced from moringa, pomegranate, and baobab, this oil is a dream come true. Just a few applications of this amazing oil can give you brighter and healthier-looking skin. It is incredibly safe and free from all questionable ingredients.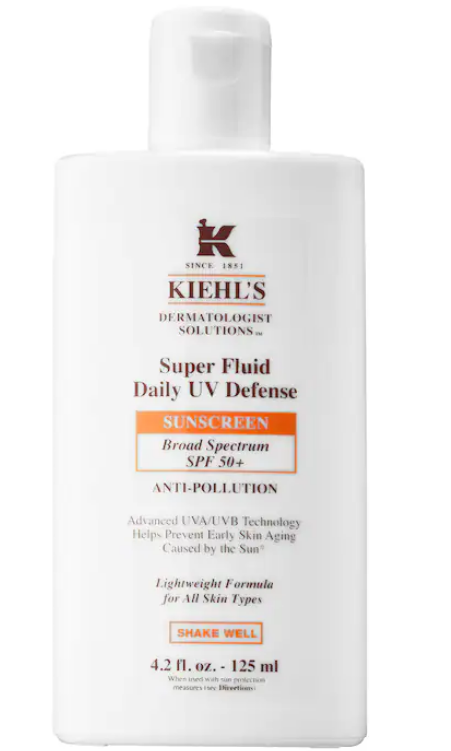 Another essential product for inflamed skin is this Super Fluid Daily UV Defense Sunscreen Broad Spectrum SPF 50+. It is the perfect lightweight and quick-absorbent facial sunscreen infused with SPF 50+ to deliver a matte glow. Pick this sunscreen to protect your skin from pollution as well as harmful rays of the skin. It is suitable for all skin types.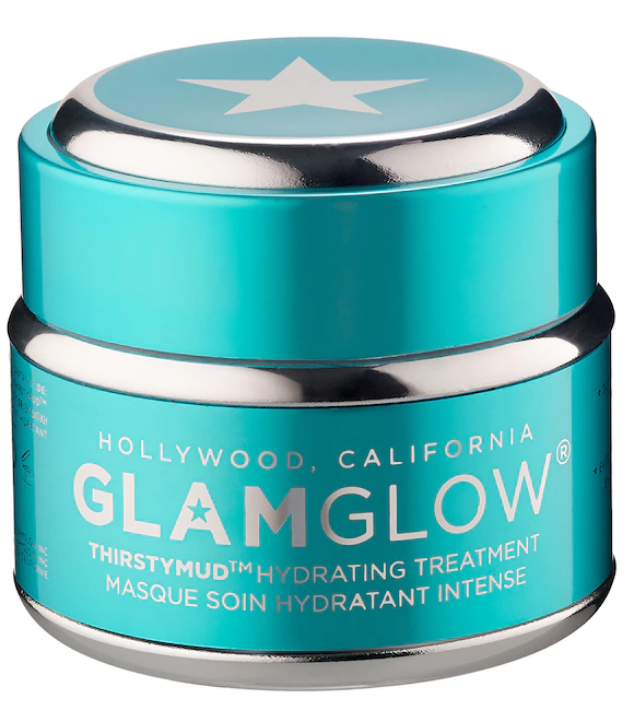 Another product you must pick for your inflamed skin is this creamy mask by Glamglow. Add this 24-Hour Hydrating Treatment Face Mask to instantly relieve your skin of any signs of inflammation or dryness. This mask is a must-have for anyone with extremely dry and damaged skin.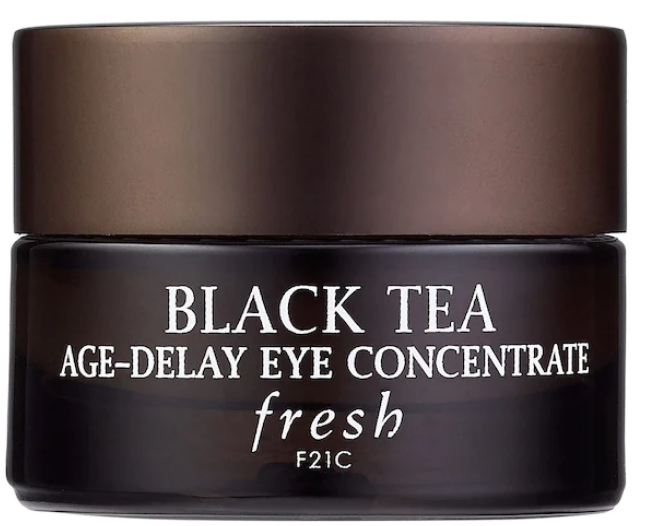 You need to add this Black Tea Firming and De-Puffing Eye Cream to your routine to get rid of any dark circles, puffiness, inflammation, and fine lines around your eyes. This anti-aging eye cream is suitable for the oiliest skin as well. Pick this for well-hydrated and nourished skin around your eyes.
As far as skincare for inflamed skin goes, this night cream by Model Off Duty Beauty is a pure gem. This is the perfect product to heal your damaged, inflamed, and aging skin. Formulated with all-natural ingredients like AHA, green tea, coconut oil, along with superfruit extracts, this cream is all you need to boost your natural rejuvenation process. It is the perfect pick for a healthy-looking and healthy-feeling glow.