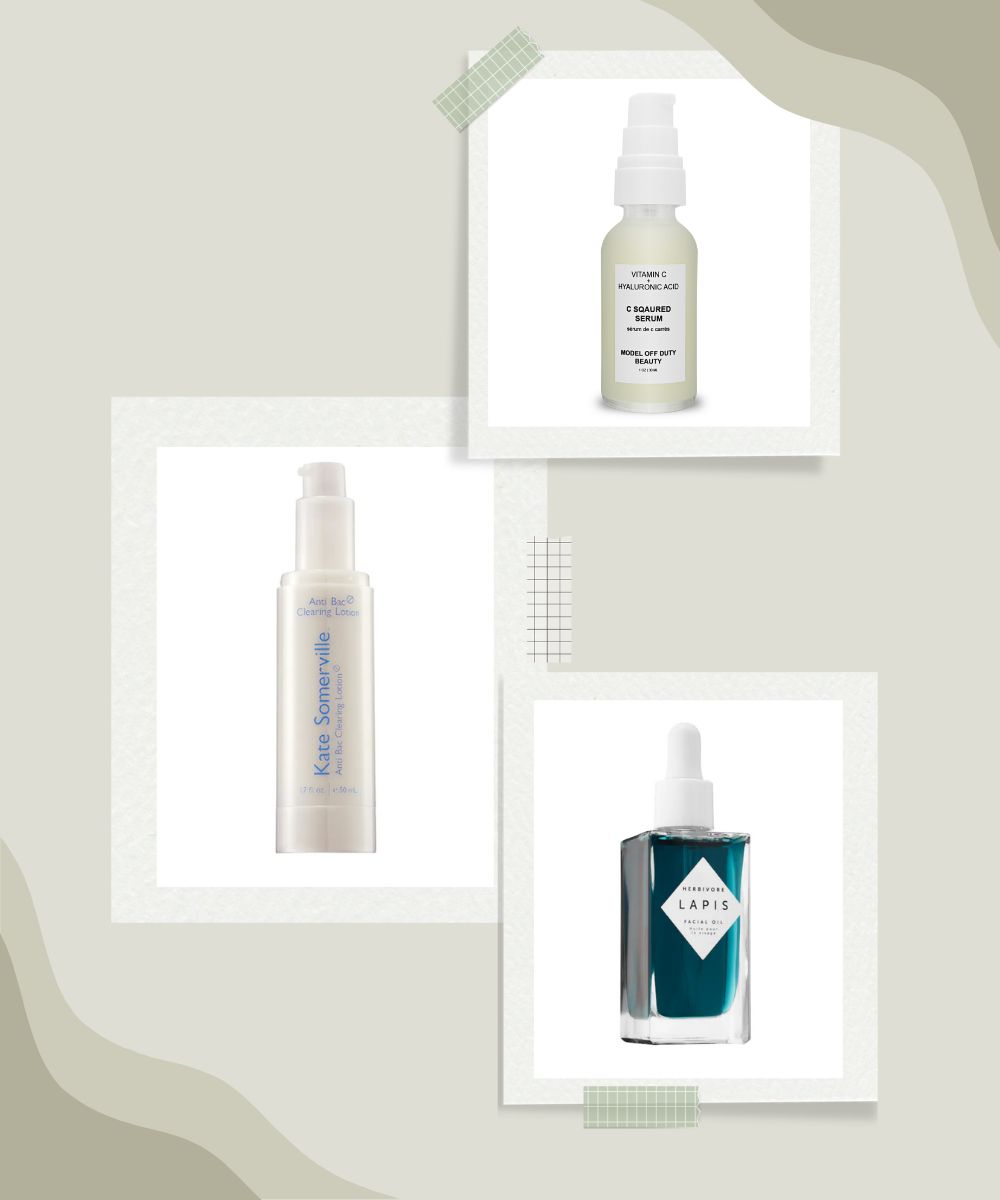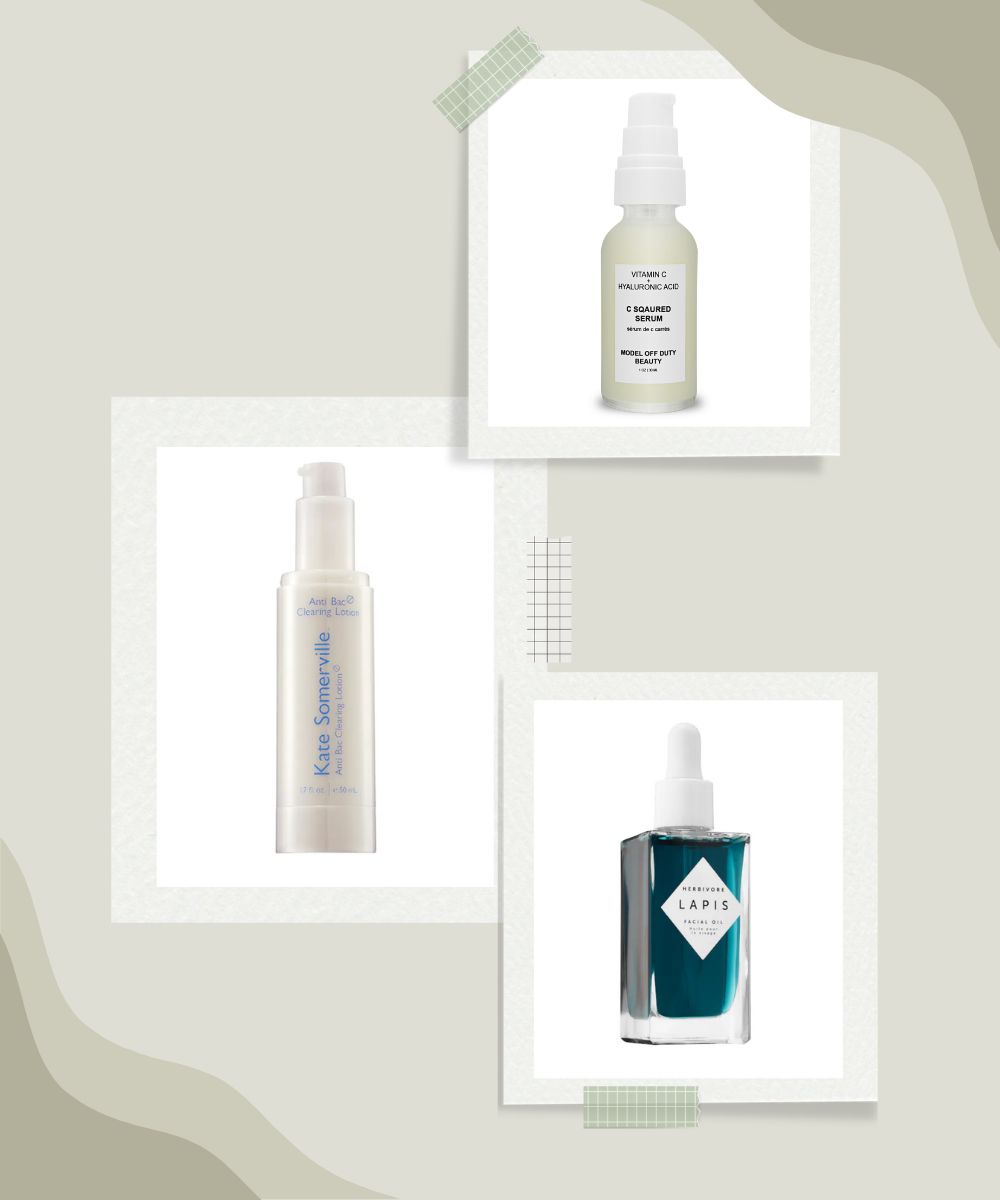 People who experience severe breakouts can't help but wonder – will they ever get rid of the scars? We completely understand the panic; as a matter of fact, we have been there. The short answer is – yes. Yes, acne scars can be healed. It's just a matter of time. The good news is with the help of the right skincare products to clear acne scars, you can even speed up this process.
The real trouble begins when you actually start you try and test products, and they turn out to do more harm than good. Well, that's where we come in. This time we have curated a list of the top 7 skincare products to clear acne scars. Each enlisted product is a reliable pick that holds the power to remove even the most frustratingly stubborn spots. Picking the right products is half the battle; after that, all you need is a little bit of consistency and patience. So, here's to finally getting rid of your acne scars. (even the stubborn old ones.)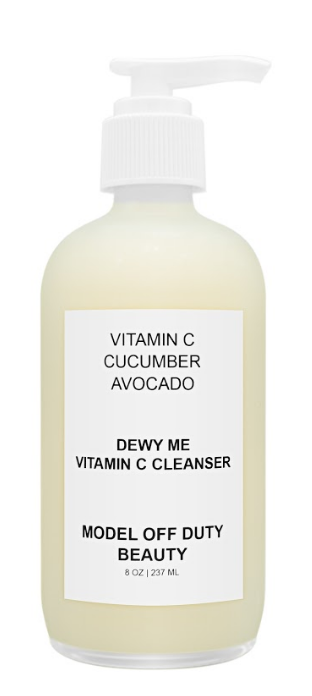 Model Off Duty Beauty Dewy Me Vitamin C Cleanser
If you want to get rid of acne and acne scars, you have got to start your routine with the right products. One such product to kickstart your routine is the Dewy Me Vitamin C Cleanser by Model Off Duty Beauty. This clean beauty cleanser is filled with the powers of naturally sourced vitamin C, vitamin B, and cucumber, along with avocado oil. We highly recommend this gel-based cleanser if you are looking for a product to treat your acne while increasing the effectiveness of the entire routine.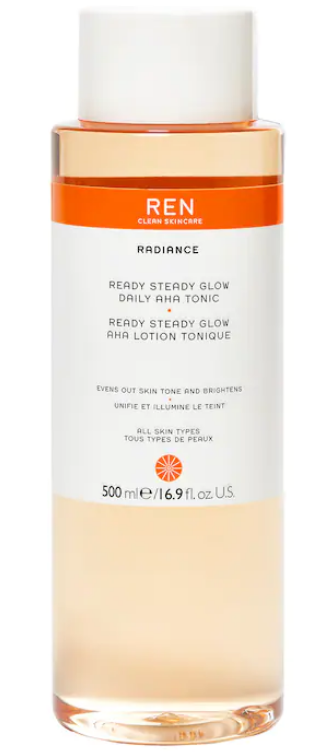 Ren Clean Skincare Ready Steady Glow Daily AHA Toner
Another must-have product to get rid of acne scars is this AHA-based toner by Ren Clean Skincare. With the power to instantly exfoliate, tighten, hydrate, and brighten your skin, this toner is an ultimate hit for acne-prone skin. You must pick this toner for a smoother, even-toned, and radiant-looking skin.

Kate Somerville Anti Bac Acne Clearing Lotion
This Anti-Bac Acne Clearing Lotion by Kate Somerville is another exceptional product by Kate Somerville to actually clear your acne and acne scars. Filled with the acne-clearing powers of benzoyl-peroxide, this lotion is an intensive acne treatment. You must add this lotion into your routine to get rid of any excess oil and simply eliminate any signs of acne, pores, blemishes, and even blackheads.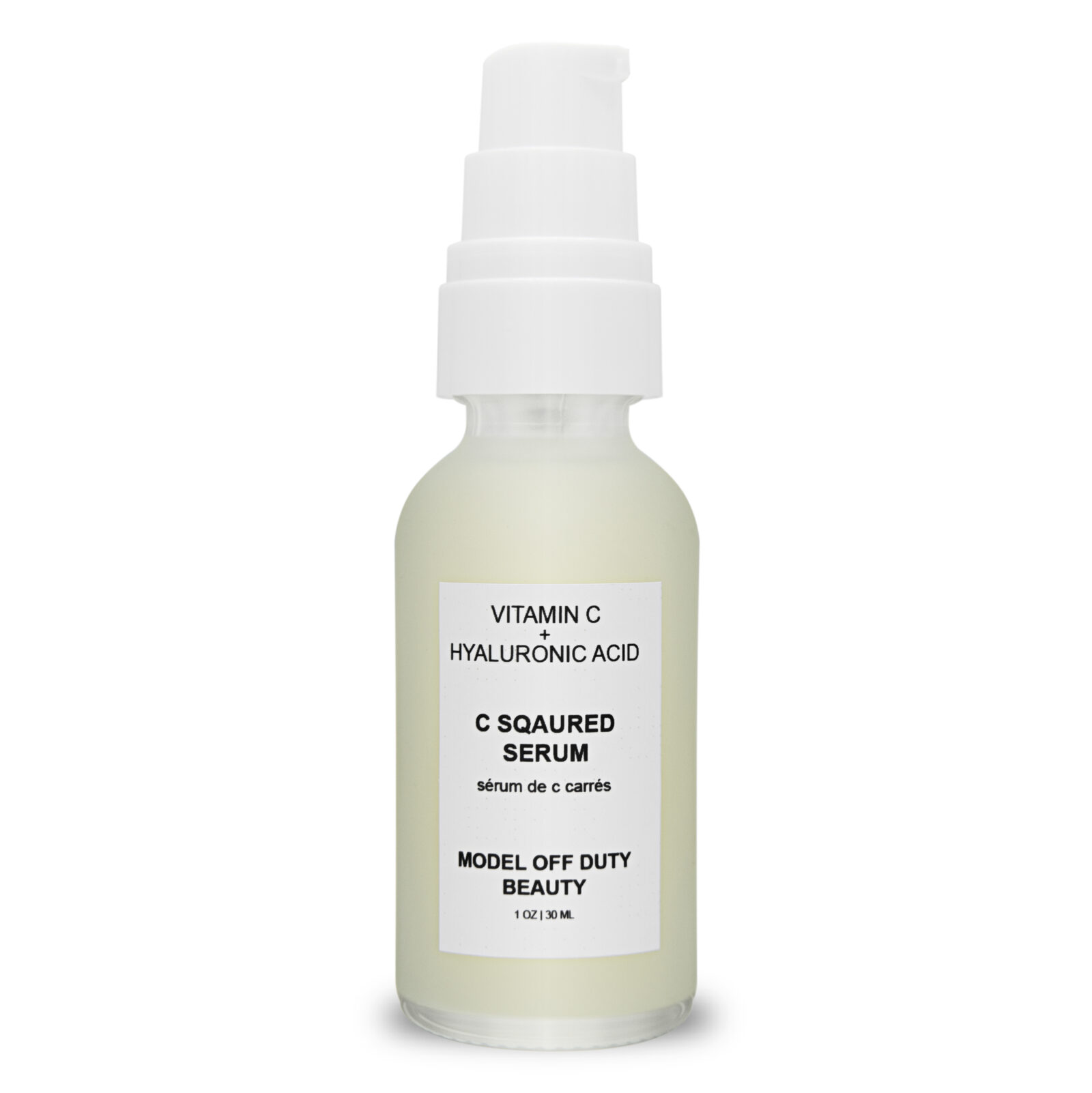 Model Off Duty Beauty C Squared Serum
Another terrific product to eliminate all signs of acne, acne scars, and hyperpigmentation is this vitamin C serum. If getting clearer and brighter skin is your skincare goal, you need to pick the C Squared Serum by Model Off Duty Beauty. Curated with all-natural but actually potent ingredients like vitamin C and hyaluronic acid, along with aloe vera, this vegan serum can actually help you ditch visible signs of hyperpigmentation, spots, scars, fine lines, and dullness while strengthening and soothing your skin.

Kate Somerville D-Scar™ Scar Diminishing Serum
Specially curated to fight your stubborn scars, this high-tech rollerball serum is an unmissable pick. This product is designed to instantly reduce the appearance of scars. With a blend of the best ingredients, this product helps in boosting the natural skin renewal process.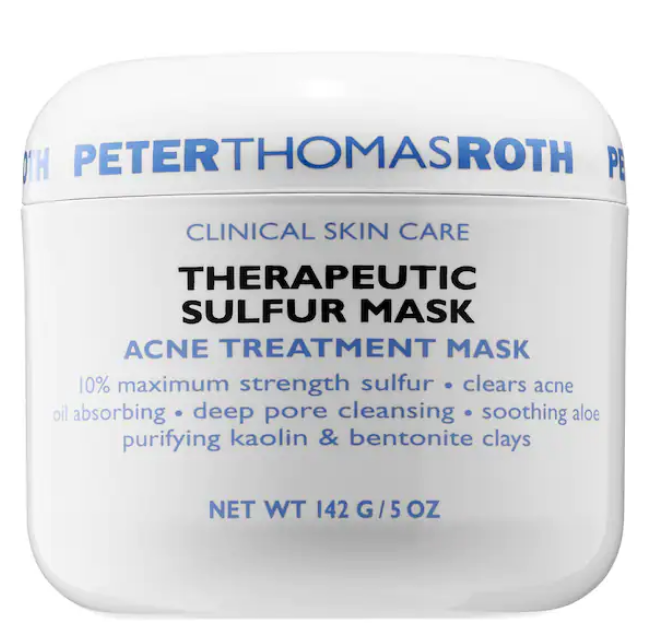 Peter Thomas Roth Therapeutic Sulfur Acne Treatment Mask
The Therapeutic Sulfur Acne Treatment Mask is one of the best products by Peter Thomas Roth that works to treat acne and acne scars. Flooded with skin-loving ingredients like sulfur, purifying kaolin clay, and bentonite clay, this face mask is just the right remedy for your acne scars.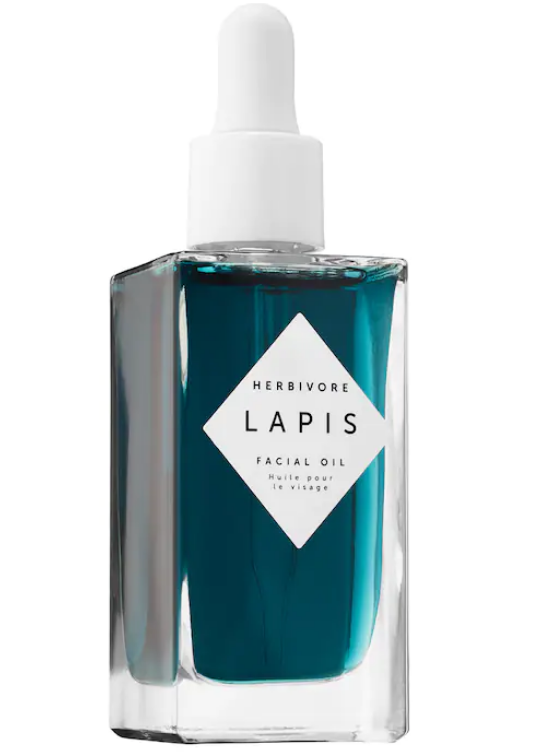 Herbivore Lapis Blue Tansy Face Oil – For Oily & Acne-Prone Skin
Another fine product to soothe your stressed and acne-prone skin is the blue tansy face oil by Herbivore. Not only does this product hold the power to heal your acne scars, but it balances your oily and congested complexion as well. Pick this oil for a smoother and clearer-looking glow.