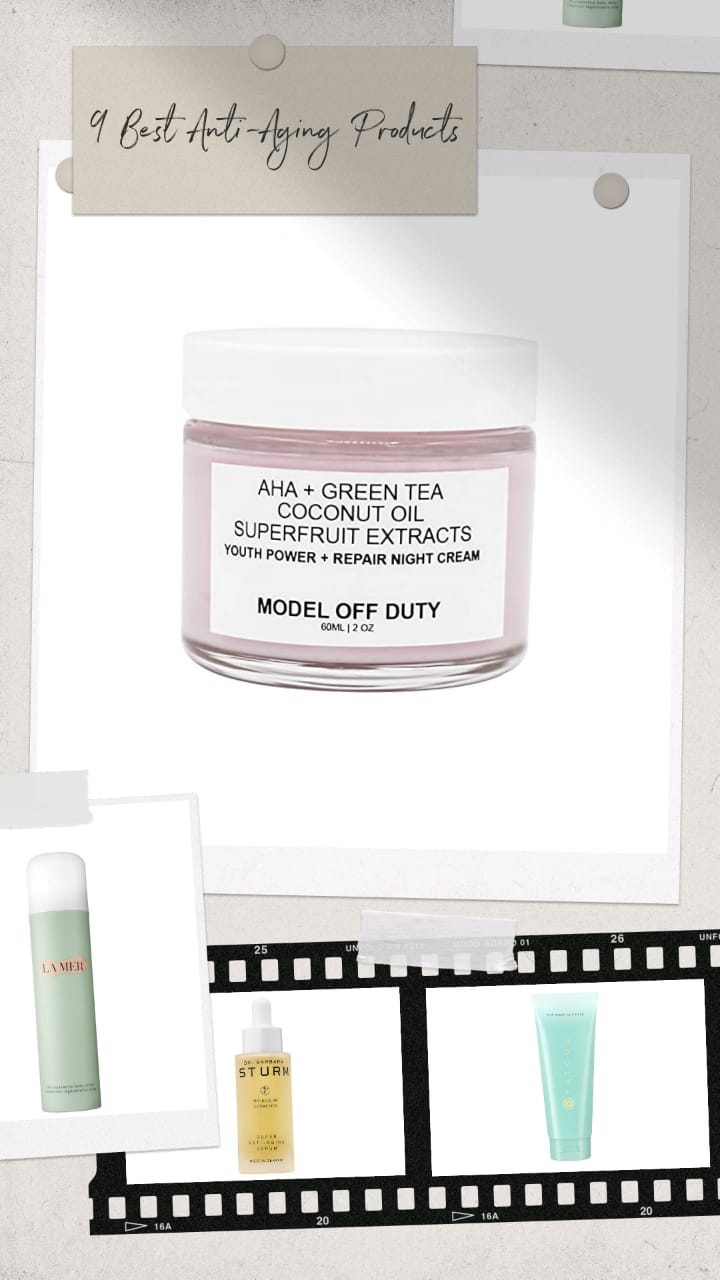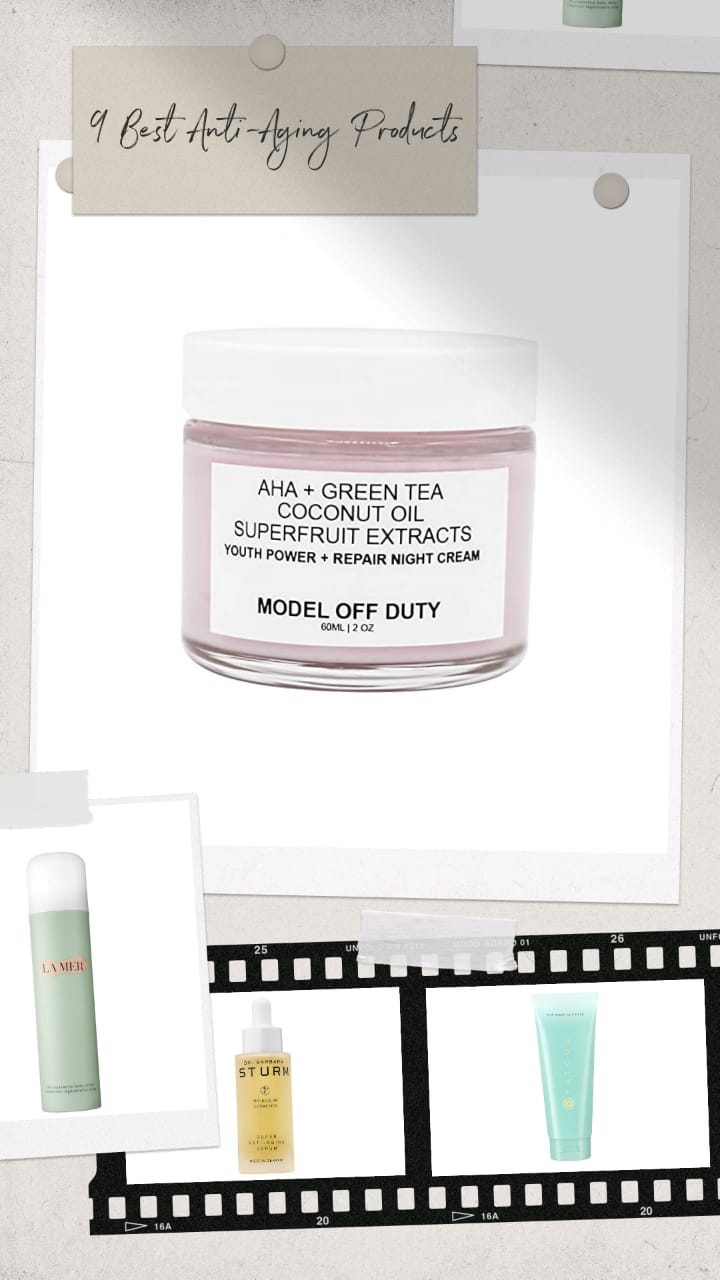 Even with the most lavish lifestyle, you cannot defeat the natural process of aging if you do not pick the right products. Yes, you read that right. Although we cannot ignore the hard truth that everybody ages, with a suitable anti-aging regimen, you can delay signs of aging and protect yourself from premature aging. After all, who wouldn't want their skin to appear healthier and younger? Wouldn't you want all the right products to age without lines and wrinkles? Well, here is all you need.
The key to having healthy and well-protected skin that glows is based on several factors. Ranging from your diet to your sleep schedule, everything affects your skin and your appearance. But, apart from that, skincare products also have the power to deliver bright, glowing, young skin. But not all products work well. The trick is to gain knowledge and be extra selective while picking the products for your skin. Even if it takes obsessively researching the products. Well, to spare you of all the hard work, we decided to do all the heavy lifting and gift you the joy of youth. That is precisely why we have created an assortment of anti-aging products only after thorough digging. These editor-approved best anti-aging products are all you need to simply defeat the aging process and achieve supple and smooth skin in a matter of days.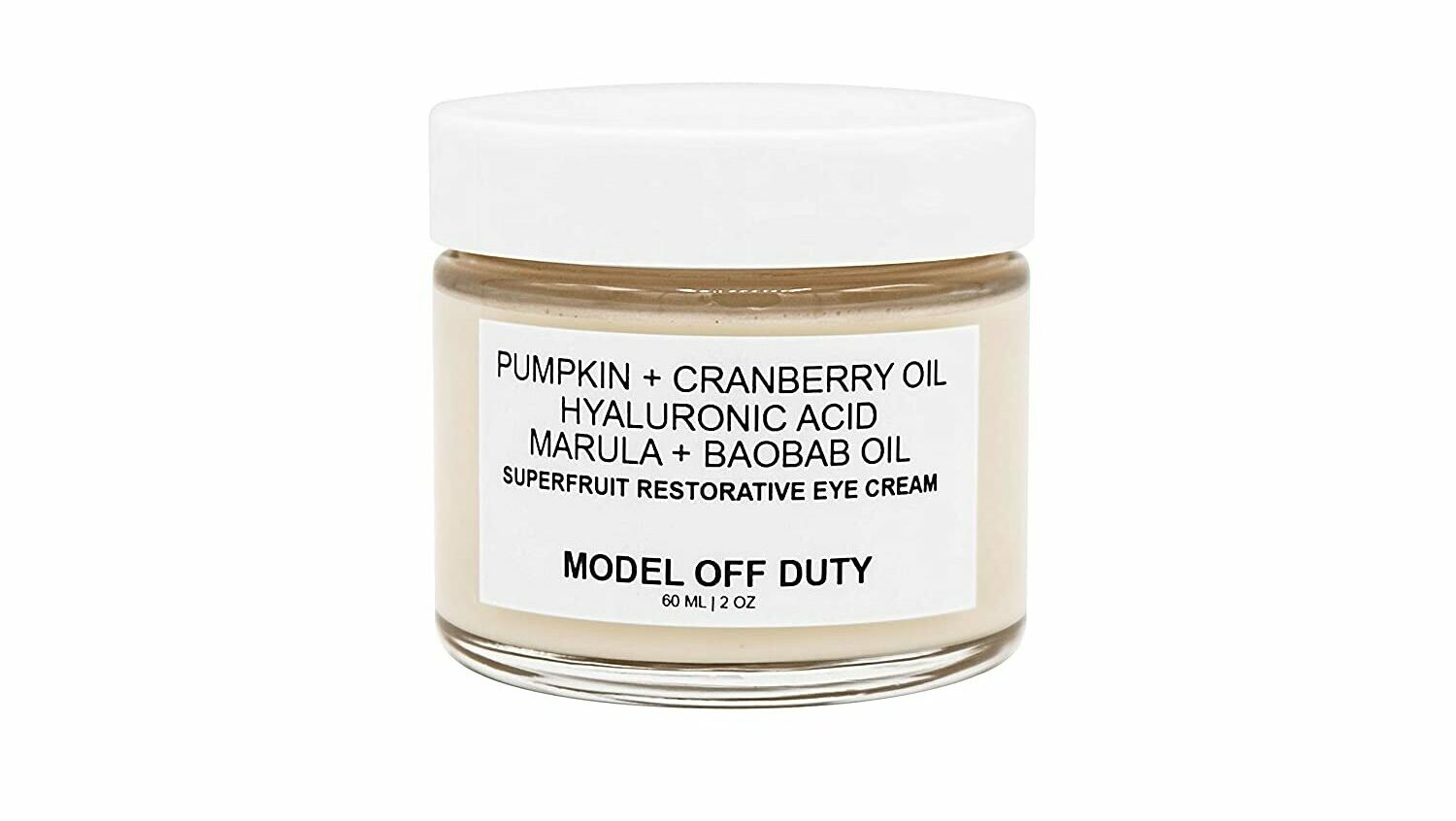 Model Off Duty Beauty Superfruit Restorative Eye Cream
If you are looking for an anti-aging weapon, you must definitely pick this Superfruit Restorative Eye Cream. A completely clean, vegan, natural eye cream with an abundance of brightening and restorative effects, this product is the best product out there. It is all you need to cater to the needs of your delicate under-eye skin. With the powers of natural superfruits like pumpkin, cranberry oil, hyaluronic acid, marula, and baobab oil, this cream can significantly lift and firm the skin.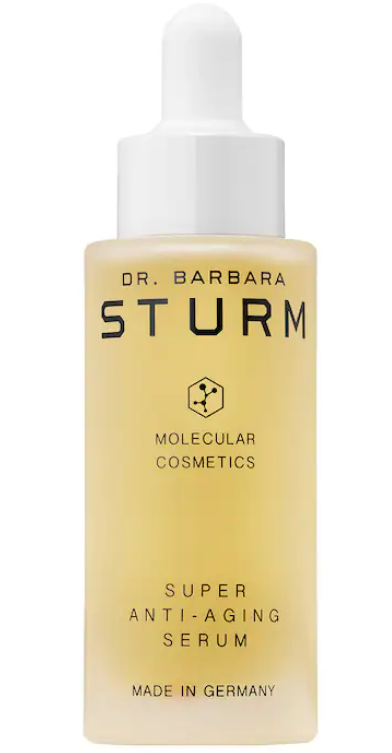 Dr. Barbara Sturm Super Anti-Aging Serum
Another essential anti-aging pick is this powerful anti-aging serum. Filled with the powers of active antioxidants, this serum can help boost the appearance of your skin. It has the power to nourish the skin and effectively reduce fine lines, unevenness, dryness, and wrinkles. It is suitable for all skin types.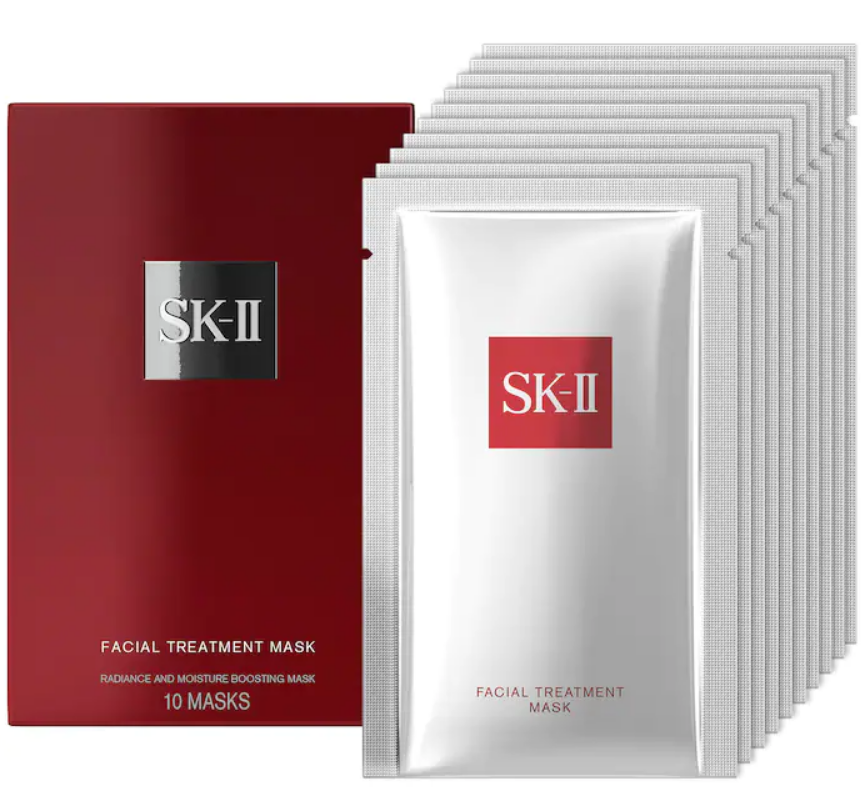 SK-II Pitera Facial Treatment Mask
Another exceptional anti-aging skincare product is this set of facial treatment masks. Fuelled with the powers of pitera, this mask is specially curated to give you crystal clear skin. Each Japanese sheet mask is generously drenched with pitera-infused facial treatment essence which is incredibly rich in vitamins, organic acids, minerals, and amino acids. It is all you need to boost cell renewal.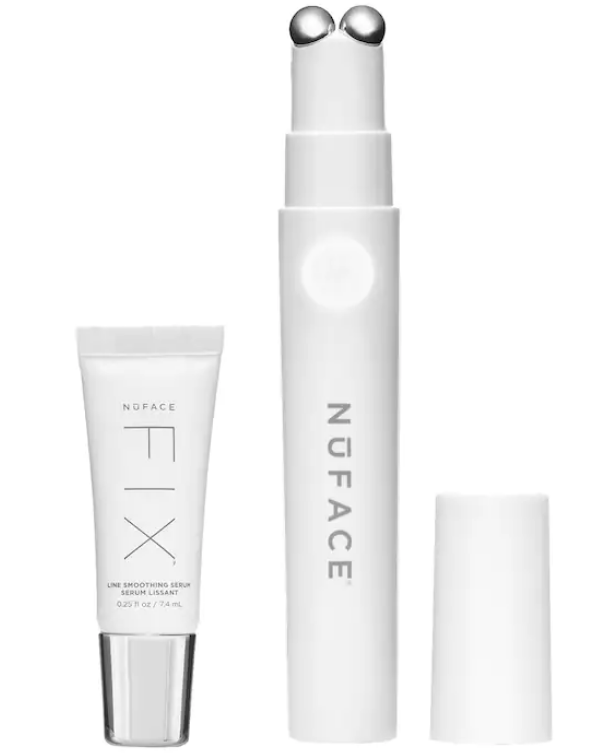 NuFACE FIX Line Smoothing Device
Pick this line-smoothing device by NuFace to incorporate the powers of this gentle microcurrent. This line smoothing device is all you need to eliminate any fine lines and wrinkles. It can help you in getting rid of fine lines, wrinkles puffiness, and dullness around the eyes, mouth, and forehead as well. It is suitable and safe for all skin types.
Model Off Duty Beauty Youth Power + Repair Night Cream
This Model Off Duty Beauty night cream is the perfect solution for your dull and aging skin. It is incredibly instant at what it does and delivers a long-lasting youthful rejuvenation. Pick this cream to incorporate the goodness of green tea, coconut oil, AHAs, and other superfood extracts. It is the perfect anti-aging cream to achieve younger and brighter-looking skin. In fact, in just a few consistent applications, this cream delivers bouncy and supple-looking skin.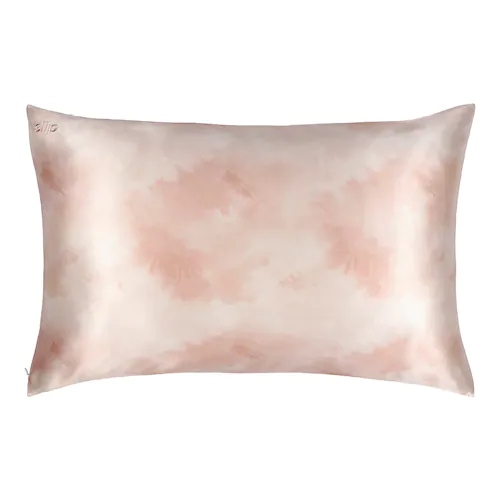 Slip Silk Pillowcase – Standard/Queen
Typical pillowcases are made up of harsh material that may damage your delicate facial skin and hair. Let's face it, cotton scratches the skin. It may lead to prematurely stretched skin, sleep wrinkles, and skin damage. This gentle pillowcase is all you need for well-protected and well-hydrated skin. Made up of 100% pure mulberry silk, this pillowcase is all you need for a good night's sleep.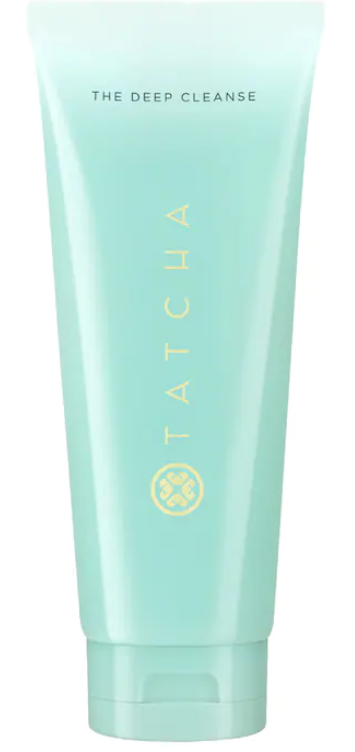 Tatcha The Deep Cleanse Gentle Exfoliating Cleanser
Pick this daily gel-based exfoliating cleanser for a gentle yet efficient cleansing experience. With the powers of natural fruit exfoliants, this Tatcha product is all you need to eliminate all impurities while unclogging the pores. It can deliver softer and well-hydrated skin. Plus, it can banish enlarged pores, dullness, and excessive oiliness.

La Mer The Reparative Body Lotion
Your anti-aging regimen is incomplete without a good body lotion and this reparative body lotion is just the right pick. This silky lotion is all you need to achieve well-nourished and hydrated skin. In fact, this rich lotion can repair and revitalize the skin to deliver plumper and brighter-looking skin. It is suitable for all skin types.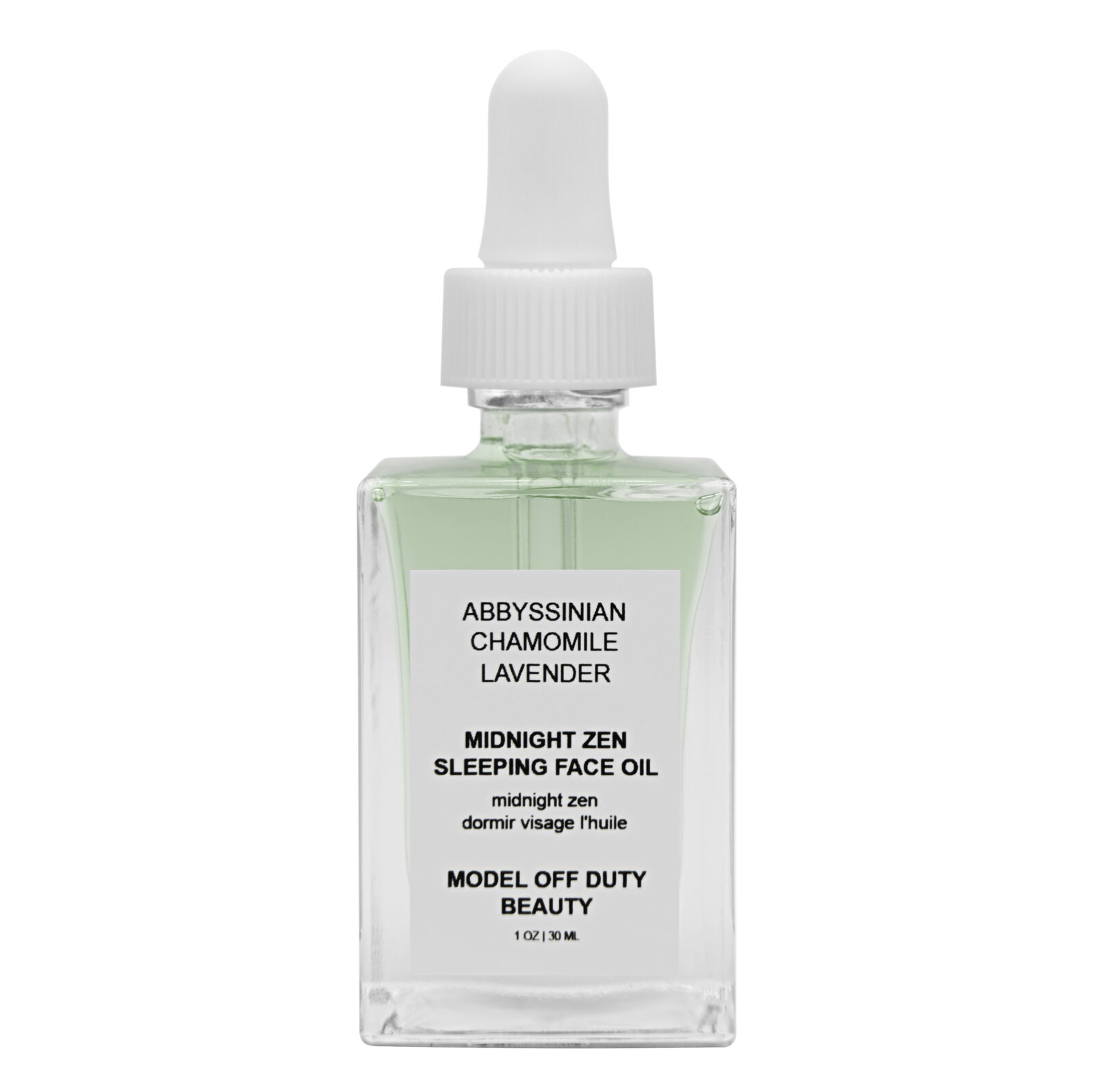 Model Off Duty Beauty Midnight Zen Sleeping Face Oil
The Midnight Zen Sleeping Face Oil by Model Off Duty Beauty is an anti-aging bestseller. With glorious reviews, this product is all you need to calm and relax your stressed skin. It is surprisingly lightweight and hydrating at the same time which makes it suitable for all skin types. Pick this sleeping oil to incorporate the nourishment of abyssinian, chamomile & lavender while calming your senses.
Up Next: This clean cleanser is a splash of freshness I always craved