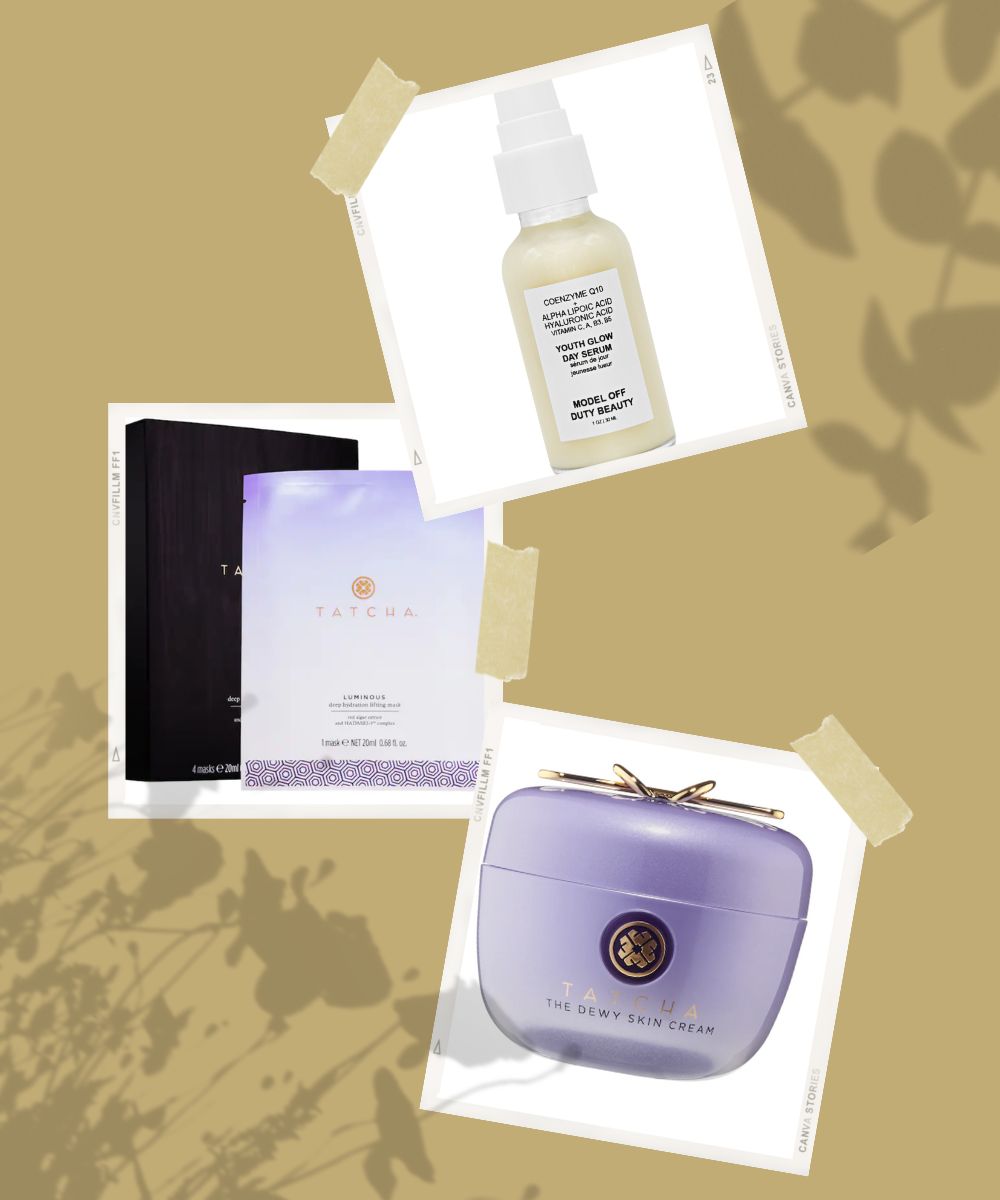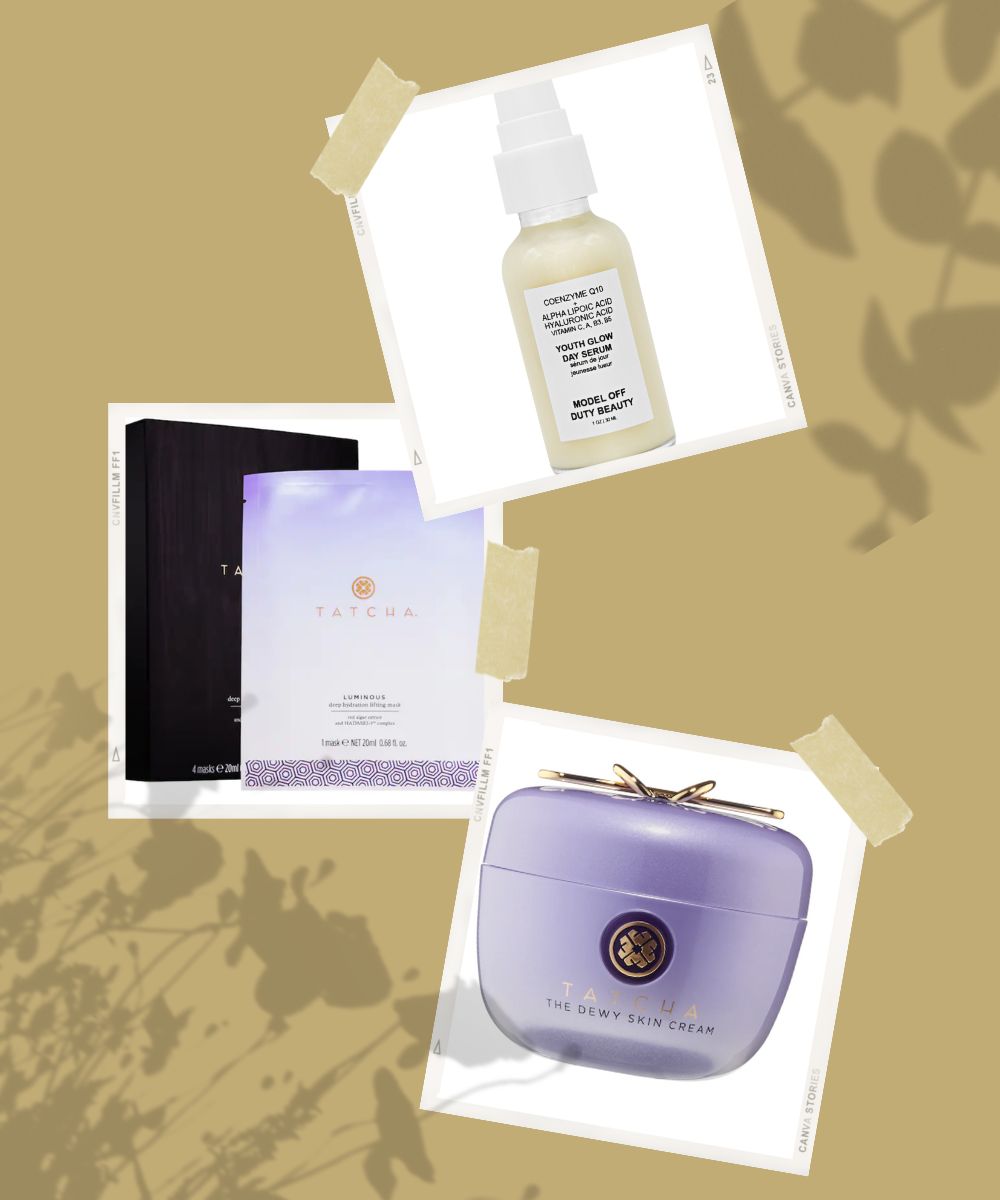 If you still haven't added hyaluronic acid skincare products to your regimen, you are simply missing out on a golden skincare ingredient. But what is hyaluronic acid? Although experts claim it is a powerful humectant, what exactly is a humectant? What are the skincare benefits that one can attain from hyaluronic acid? Can it make your skin glow? Is it natural? Does it have any side effects? Is it suitable for oily or sensitive skin? If questions like these keep troubling you, you are not alone. We completely understand your need to be well-informed because we thrive on knowledge as well. So, before incorporating hyaluronic acid skincare products, you must find all the answers. That is precisely why we have answered all the questions regarding hyaluronic acid that might have ever crossed your mind. Keep scrolling for well-researched answers to all the FAQs about hyaluronic acid.
What Is Hyaluronic Acid?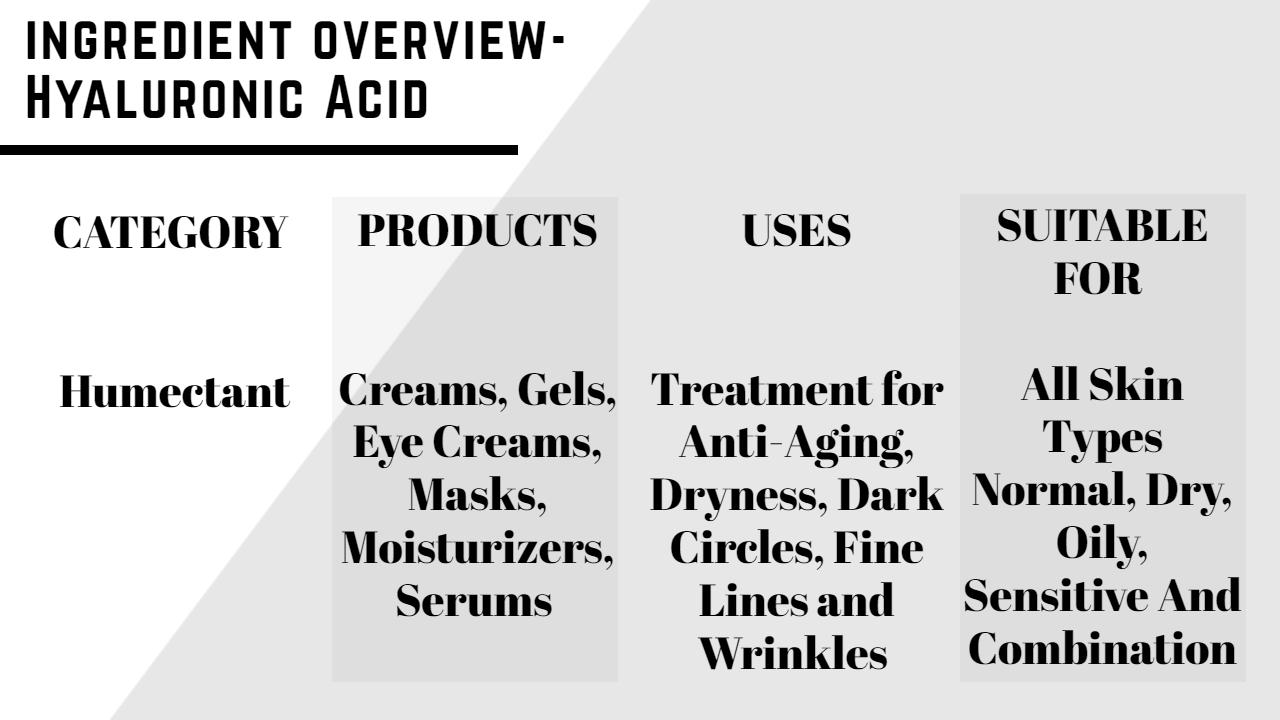 Hyaluronic acid, aka sodium hyaluronate, is one of the most used ingredients in the skincare industry. But did you know hyaluronic acid is naturally found in our body? In fact, that's what makes it incredibly skin-loving and safe for the skin. It is one of the most effective humectants. But what is a humectant? Humectants are moisturizing agents that are commonly used in skincare products. However, there is a unique quality in humectants like hyaluronic acid. They have the power to provide long-lasting hydration by drawing moisture from the air and retaining it. In other words, it has the potential to attract moisture to itself. (Yes, it can hold up to a thousand times its weight in water. It's amazing!) This unique moisture-sealing quality makes hyaluronic acid an exceptionally effective anti-aging ingredient. Clearly, it can work wonders for the most dehydrated skin.
But if it is already produced in the body, why do we need it? The answer is simple – with the advent of age and environmental stressors, the natural hyaluronic acid levels in the body start declining, which makes the skin drier and more prone to a wrinkled appearance. However, adding a hyaluronic acid product replenishes the lost levels and promotes healthy, hydrated, and youthful-looking skin. But that's not it; hyaluronic acid has several more skincare benefits, which is why you need to read ahead to find the top benefits of hyaluronic acid skincare products.
Top Skincare Benefits Of Hyaluronic Acid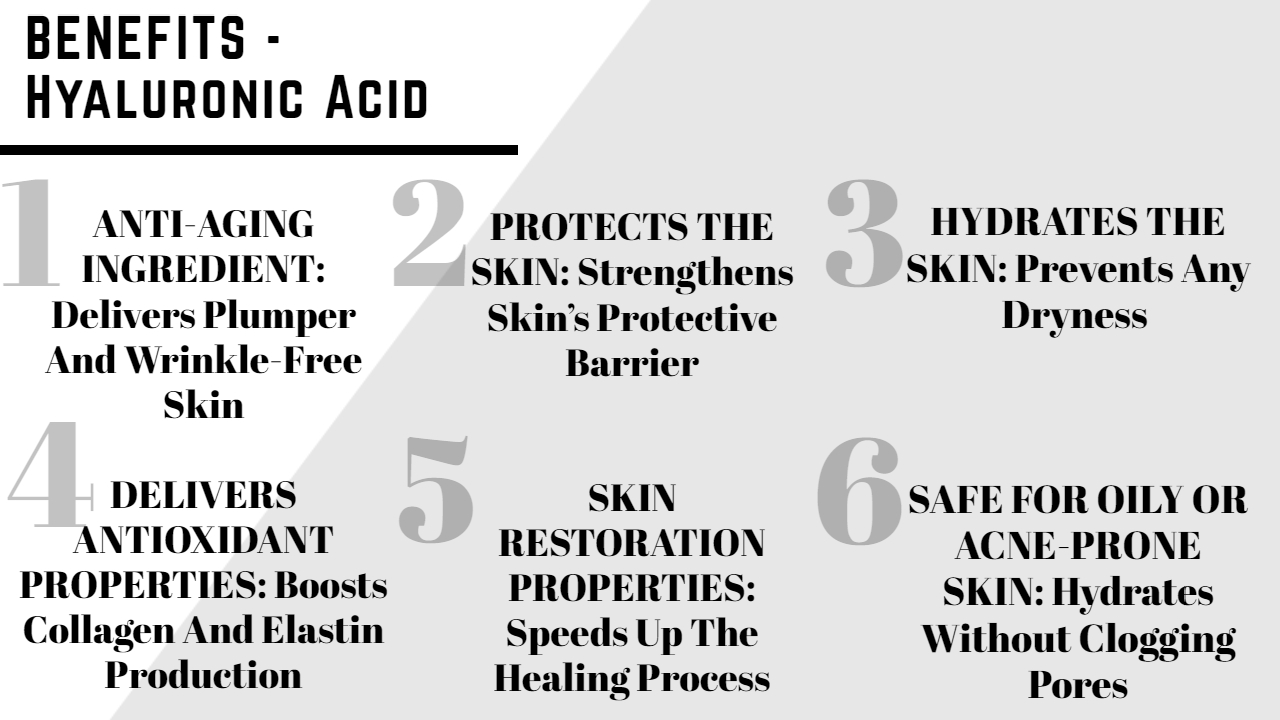 1. ANTI-AGING INGREDIENT: Delivers Plumper And Wrinkle-Free Skin
You need to incorporate hyaluronic acid into your daily regimen to achieve plumper and firmer skin. It can help you in getting rid of any dryness, sagging, fine lines, and deep wrinkles. Hyaluronic acid is an excellent hydrator, and it can effortlessly smooth out any unevenness.
2. PROTECTS THE SKIN: Strengthens Skin's Protective Barrier
Hyaluronic acid has the power to preserve your youthful skin by protecting it. It has to power to create a shield of protection that protects the skin from environmental stressors and hydrates the skin. As a matter of fact, it also boosts the natural collagen and elastin production that protects the skin from the appearance of any signs of aging.
3. HYDRATES THE SKIN: Prevents Dryness, Fine Lines & Wrinkles, And Dark Circles
Hyaluronic acid is power-packed with unbelievable water-binding abilities. In fact, only 1 gram of hyaluronic acid has the capability to hold up to 6 liters of water. It has the incredible power to draw moisture from the air as well as from the deeper layers of your skin. Pick a hyaluronic acid product for well-hydrated and plumper-looking skin.
4. SAFE FOR OILY OR ACNE-PRONE SKIN: Hydrates The Skin Without Clogging Pores
Hyaluronic acid is a super safe pick for anyone with oily or acne-prone skin as well because it has the power to hydrate your skin without clogging any pores. It is non-comedogenic, which makes it the best moisturizer for oily, combination, and acne-prone skin.
5. DELIVERS ANTIOXIDANT PROPERTIES: Boosts Collagen And Elastin Production
Hyaluronic acid is flooded with antioxidants, which is the perfect nourishment for your skin. Pick hyaluronic acid for better collagen and elastin production.
6. SKIN RESTORATION PROPERTIES: Speeds Up The Healing Process
Hyaluronic acid is incredibly healing. It increases skin reparation capabilities and eliminates any inflammation. It also has antibacterial properties, which minimizes the risk of skin infections.
When to Use Hyaluronic Acid?
Hyaluronic acid is incredibly safe; that is why whether it's a hyaluronic acid-infused moisturizer, eye cream, or serum, you can simply incorporate it in your morning and night routine. As far as your skincare condition goes, you can incorporate it to effortlessly hydrate your skin. You can add it to your routine irrespective of your skin type. It is safe for incredibly oily as well as sensitive skin because it will not clog your pores.
How To Safely Introduce Hyaluronic Acid In Your Daily Regimen?
Although hyaluronic acid is an incredibly safe skincare ingredient, here are a few safety tips that will help you in the prevention of any side effects that may occur.
You must remember to add any skincare product to your facial regimen only after a patch test.
Start by using the product in small amounts and discontinue usage if it doesn't suit you.
In a dry climate, pair hyaluronic acid with occlusives like shea butter and cocoa butter because, without humidity in the air, hyaluronic acid can simply dehydrate your skin's deeper layers.
Try and pick natural and clean products for a safer experience.
How To Apply Hyaluronic Acid?
Whether it is a hyaluronic acid-infused cream, gel, serum, or moisturizer, you can simply apply it to your face. Of course, if it's an eye cream, you need to apply it around your eyes. You can apply it twice a day in order to keep your skin hydrated without clogging your pores.
Product Recommendations
There are plenty of hyaluronic acid skincare products out there, but here are the top hyaluronic acid products we highly recommend,

Model Off Duty Beauty Youth Glow Day Serum
If you want the best for your skin, you must pick this clean beauty facial serum by Model Off Duty Beauty. This is one of the safest hyaluronic acid-filled hydrating serums for instantly better-looking skin. Pick this serum for youthful and nourished skin. The Youth Glow Day Serum is made up of all-natural ingredients, which makes it safe for every skin type.
Tatcha The Dewy Skin Cream Plumping & Hydrating Moisturizer
This lightweight gel-based cream is flooded with the powers of hyaluronic acid, Japanese purple rice, Okinawa algae blend, and all-natural botanical extracts. It is all you need to achieve long-lasting hydration. Pick this for dewy and supple-looking skin. It is suitable for all skin types.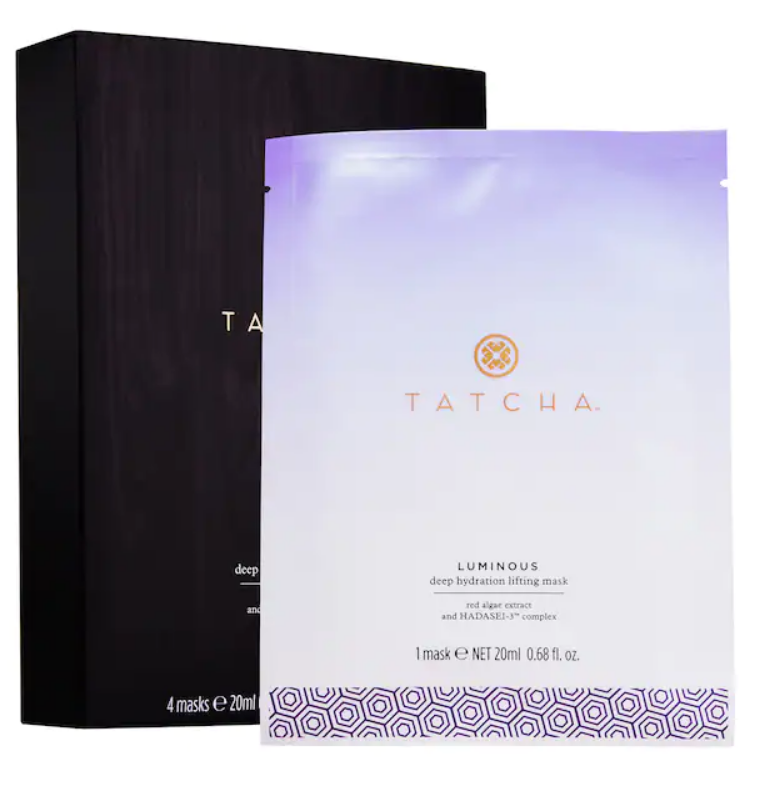 Tatcha Luminous Deep Hydration Lifting Mask
This treatment mask by Tatcha is fuelled with the powers of potent hyaluronic acid. Pick this mask for the strength of Okinawa red algae and naturally sourced hyaluronic acid to give you an instantly hydrated, firm, and lifted appearance. It is suitable for all skin types.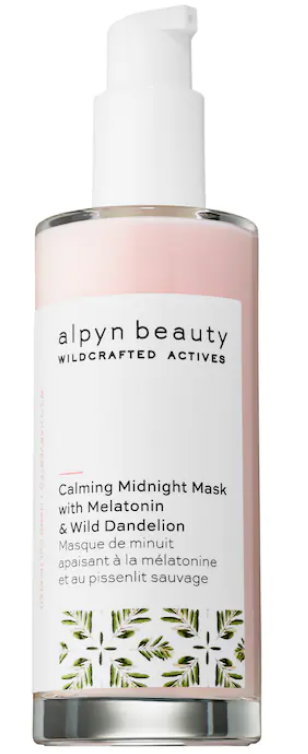 Alpyn Beauty Hydrating Sleeping Mask with Melatonin & Wild Dandelion
This overnight mask is power-packed with the ingredients like hyaluronic acid, melatonin, dandelion, and bakuchiol. Pick this for firmer and nourished skin. This sleeping mask can help you get rid of signs of aging in just a few applications.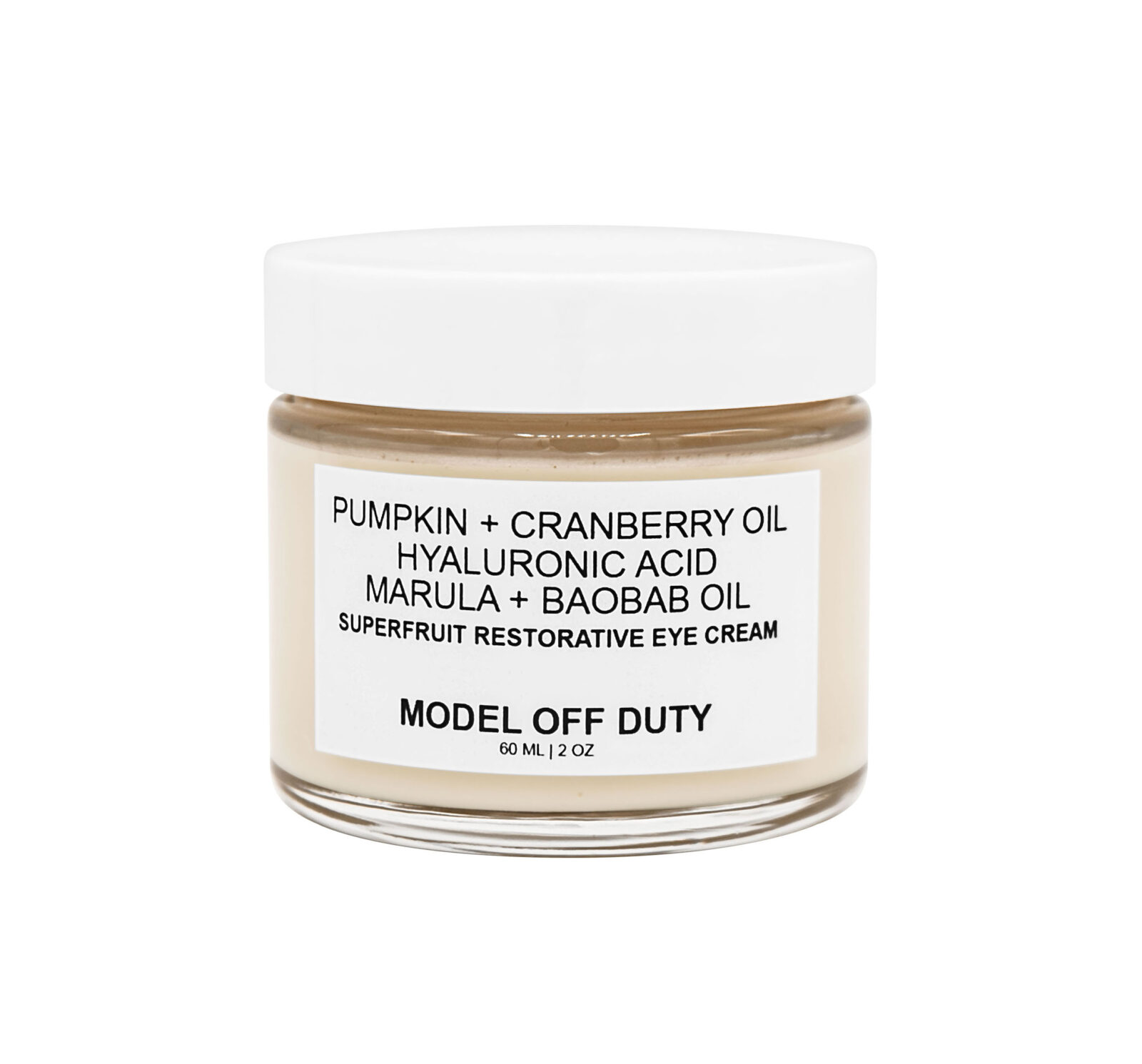 Model Off Duty Beauty Superfruit Restorative Eye Cream
This eye cream by Model Off Duty Beauty is all you need to support your under-eye skin. It is all you need for the ultimate restoration of your skin. The Superfruit Restorative Eye Cream has the power to give you better-looking skin under and around the eyes by lifting, brightening, and firming it. With all the meticulously selected natural ingredients, this anti-aging eye cream is a life-changer.