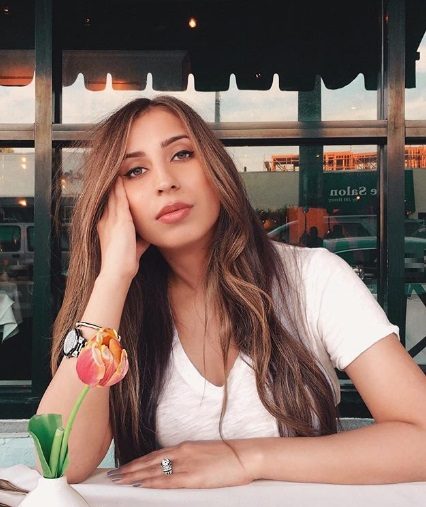 Can a 5-minute nightly skincare routine miraculously deliver a more rested and actually brighter complexion when I wake up? Well, there was just one way to find out. When I found our skin's rejuvenation powers are practically doubled when we doze off, I was convinced. In fact, I knew I had to curate a soothing nightly regimen for my skin. While I was at it, I discovered the Midnight Zen Sleeping Face Oil by Model Off Duty Beauty.
The brilliant face oil is the perfect blend of essential ingredients that are hydrating, anti-aging, and anti-inflammatory. But the best part is, this oil is not only soothing for my skin, but it works as a complete restful practice for me. With incredibly calming ingredients like chamomile and lavender, this soothing face oil has the power to heal even my headache. In fact, it steals my stress away and allows me to sleep better. This, in turn, delivers significantly well-rested skin.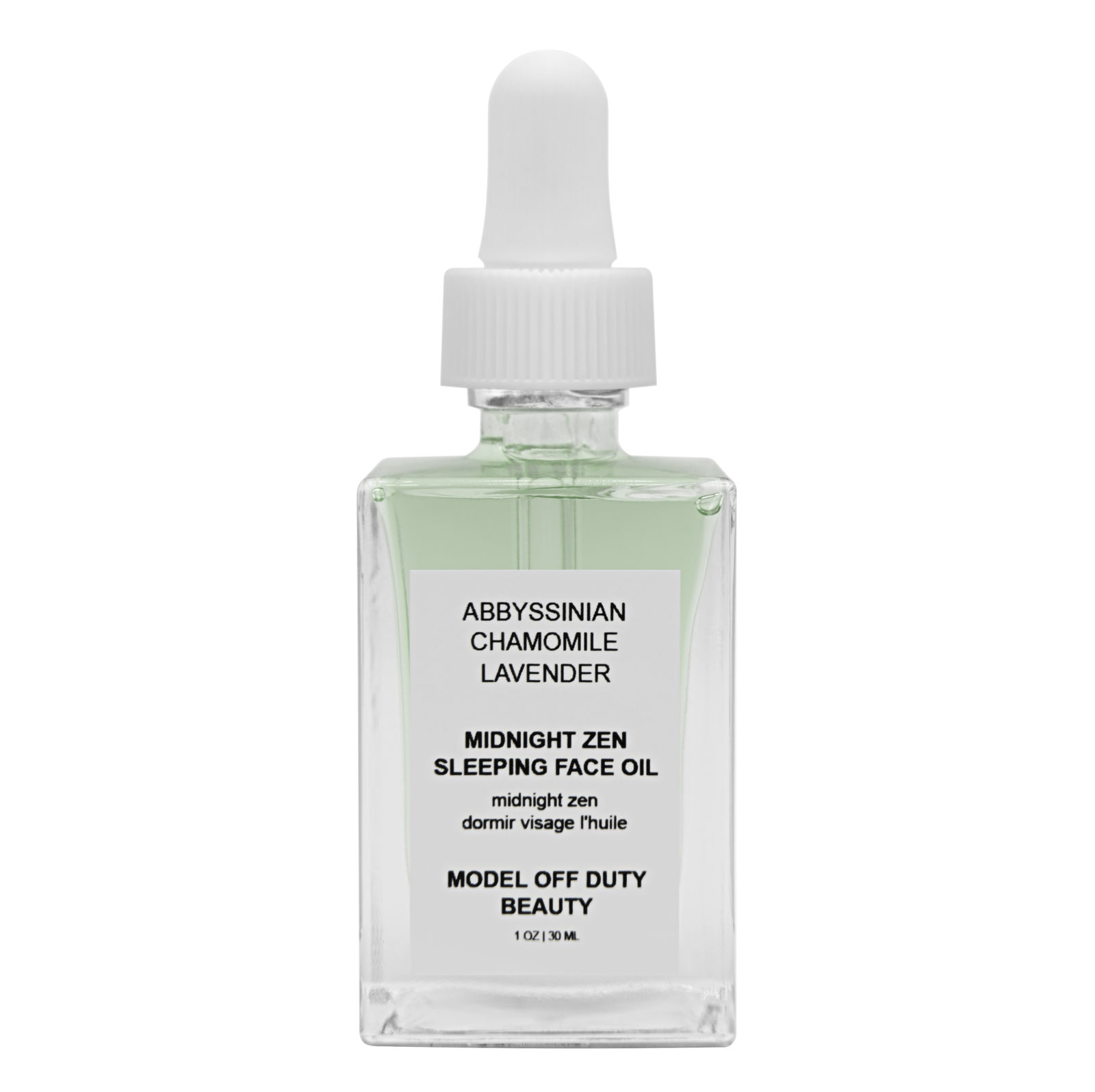 Model Off Duty Beauty Midnight Zen Sleeping Face Oil
This soothing face oil has helped me to curate a sleep-promoting routine. Oils were never my thing, but this oil has been the ultimate form of self-care for me and my skin. It helped me slow down and re-centered me to ease my mind and my skin. But that's not even the best part. The best part about this facial oil is that it is all-natural. Not just that, all its ingredients are clean, sustainable, vegan, and cruelty-free. Plus, it is free from any GMOs, parabens, toxins, and phthalate as well.
Safe & Soothing Ingredients
Abyssinian – With the powers of naturally sourced abyssinian, this face oil has exceptionally moisturized my skin. I have been using this soothing face oil for months now and all I can say is I am in love. This quick-absorbent oil is completely non-comedeginc and works effortlessly to smoothen my wrinkles. Plus, its all the nourishment I needed for my dry and dehydrated skin.
Chamomile – Chamomile has always been one of my favourite ingredients. Filled with anti-inflammatory and antioxidant properties, it helped me soothe my skin. Along with that, it reduced any signs of redness and blemishes as well.
Lavender – Lavender has been known for its skin-loving qualities since forever. With the powers of lavender, this oil has has helped me brighten my skin. Plus, it reduced any signs of aging and acne.
Perilla – Perilla is an exceptional anti-bacterial and ant-inflammatory ingredient that makes this oil suitable for all skin types. It works to boost the skin's rejuvenation powers for a youthful and firm-looking glow.
Up Next: 13 best-selling Acure products we're heads over heels with