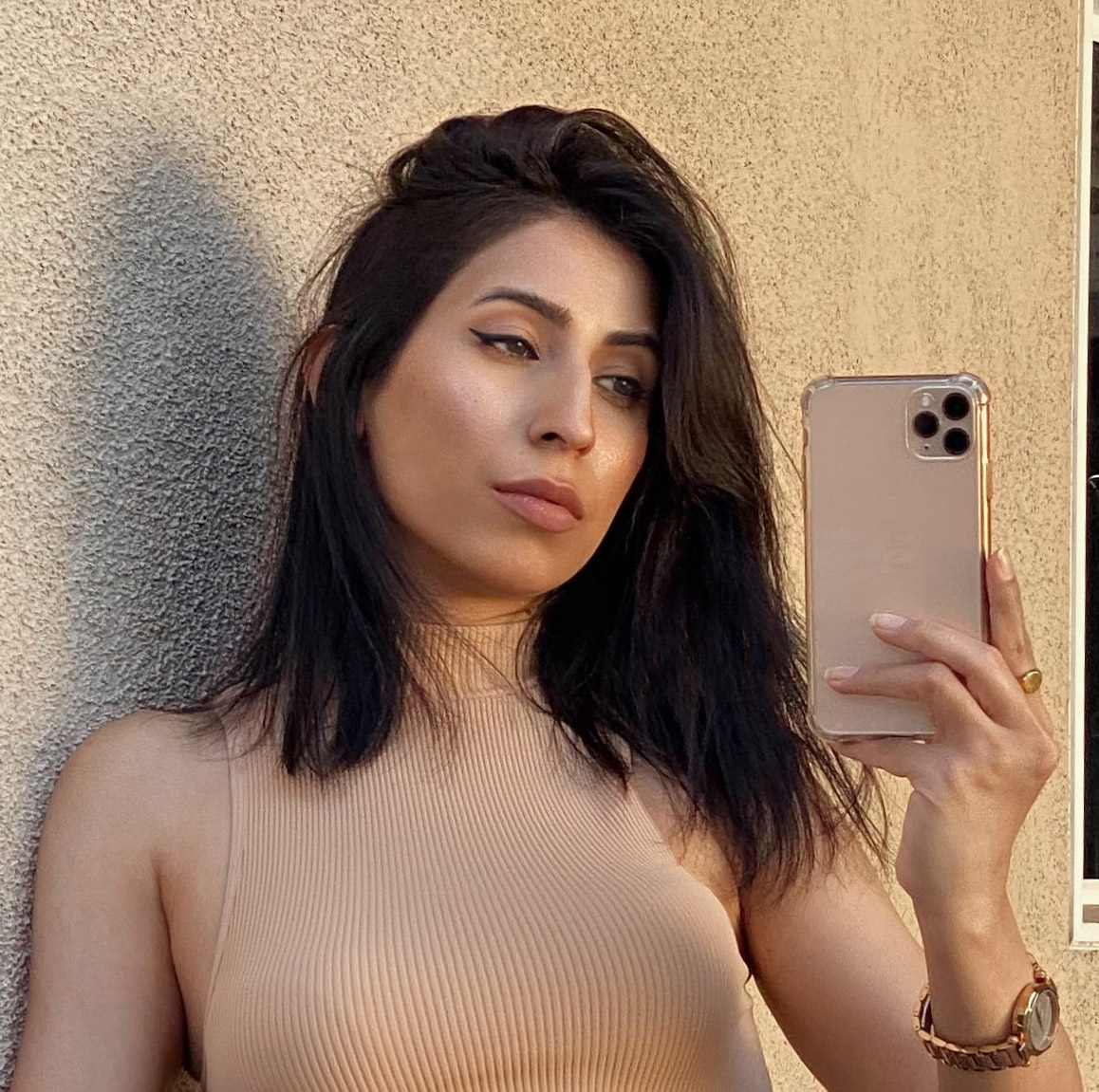 According to me, a night cream is as important as sunscreen. As a matter of fact, the sooner you incorporate it into your routine, the better. Honestly, I have met people who don't believe in the concept of night creams. In fact, I was one of them. Actually, I always thought that I will add a night cream when I am "old enough." When I think about it now, it sounds hilarious because how could I ignore the concept of prevention being better than cure altogether in this manner? Why would I want my skin to deteriorate before I actually start taking proper care of it? I am lucky that due to some stroke of luck, I learned my lesson on time.
However, when it comes to night creams, it can be difficult to pick the ones that actually work. Well, mostly because the market is flooded with creams stored in fancy jars which are marketed as an absolute marvel. This is why I took my time and conducted obsessive research before I picked out a night cream for sensitive skin. My requirements were pretty standard – the product had to be safe, suitable for my skin type (sensitive), non-comedogenic, chemical-free, and filled with the power to nourish and replenish my skin. I picked Model Off Duty Beauty's Youth Power + Repair Night Cream.
Model Off Duty Beauty Youth Power + Repair Night Cream
I have been using this cream for about a week now. I must mention that I am obsessively selective with my skincare products (because of my overly sensitive skin.) The truth is, I've never been this impressed by a night cream, but this Model Off Duty Beauty product did the trick. Its texture is luxuriously addictive, it is incredibly moisturizing, hydrating, and comforting for my skin. In just one overnight usage, I witnessed an instant glow-up. In fact, my skin looked plumper than ever before.
If you have been looking for a night cream to get rid of wrinkles, dark spots, and other signs of aging, hop aboard the train. With incredibly safe ingredients like green tea, coconut oil, apricot kernel oil, bilberries, and cranberries, this cream has been a savior for my skin.  
What Convinced Me?
Model Off Duty Beauty has always been a brand that I trust, mostly because it's completely transparent about its ingredients. Plus, all its products are free from any questionable ingredients. Here is a list of ingredients and how they make this night cream an unmissable pick.
Green Tea – This cream is antioxidant-rich (EGCG); all thanks to green tea. Plus, it adds skin-protecting properties along with anti-aging properties in the cream.
Vitamins E & B – Vitamins simply boost the skin regeneration process. Plus, they hydrate and nourish the skin while accelerating natural collagen production.
Coconut Oil – Coconut oil is actually the MVP ingredient in this night cream. It is filled with the power to revive and rejuvenate the skin. Plus, it is incredibly hydrating and anti-aging as well. It delivers plumper-looking skin.  
Cranberries and Bilberries – With the addition of berries, this cream is fuelled with the essential nourishment of vitamins and antioxidants.
Apricot Kernal Oil – This cream is suitable for dry, sensitive, aging, as well as acne-prone skin only because of apricot kernel oil.
Up Next: 7 skincare products that will make dark spots a thing of the past