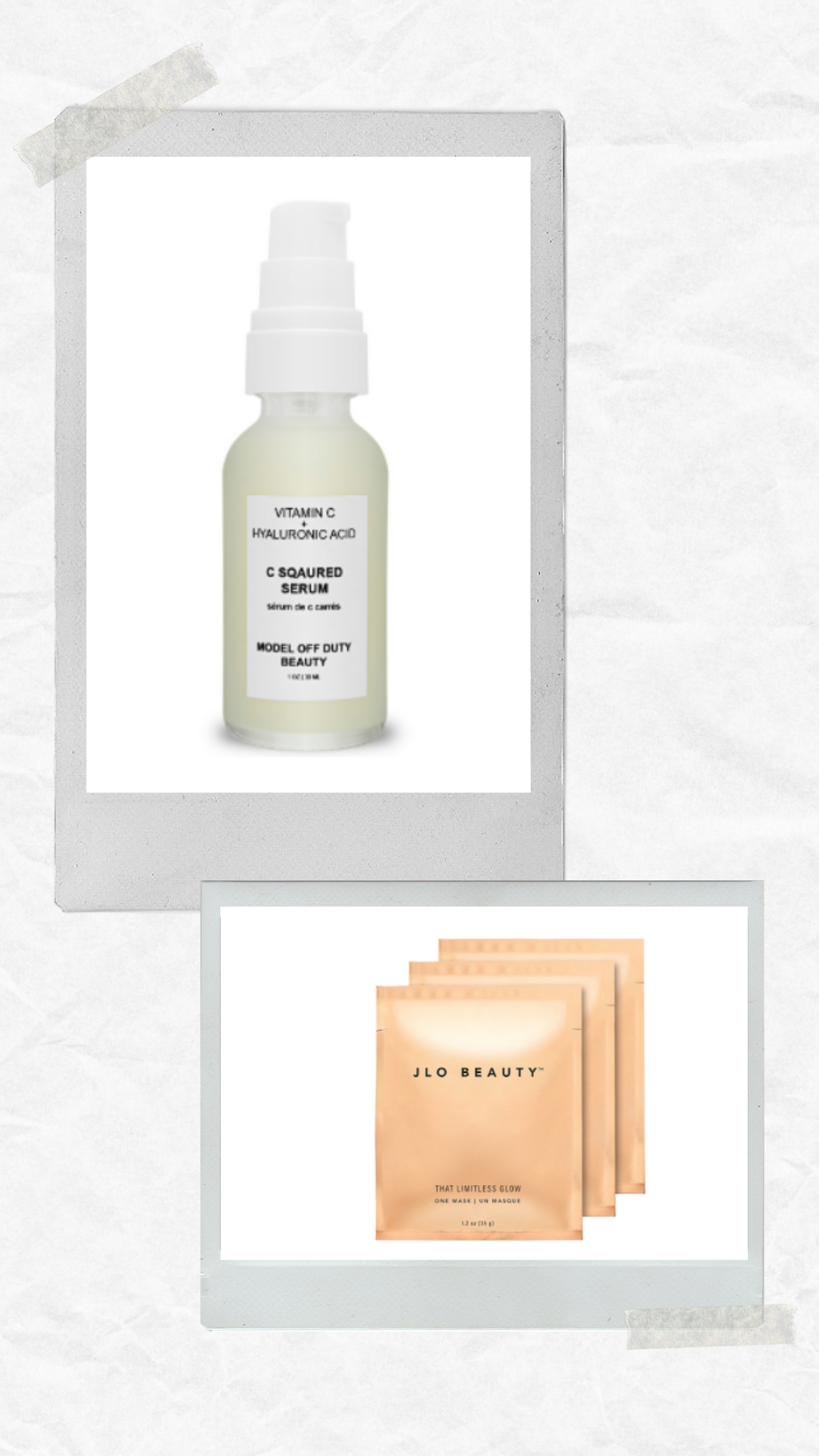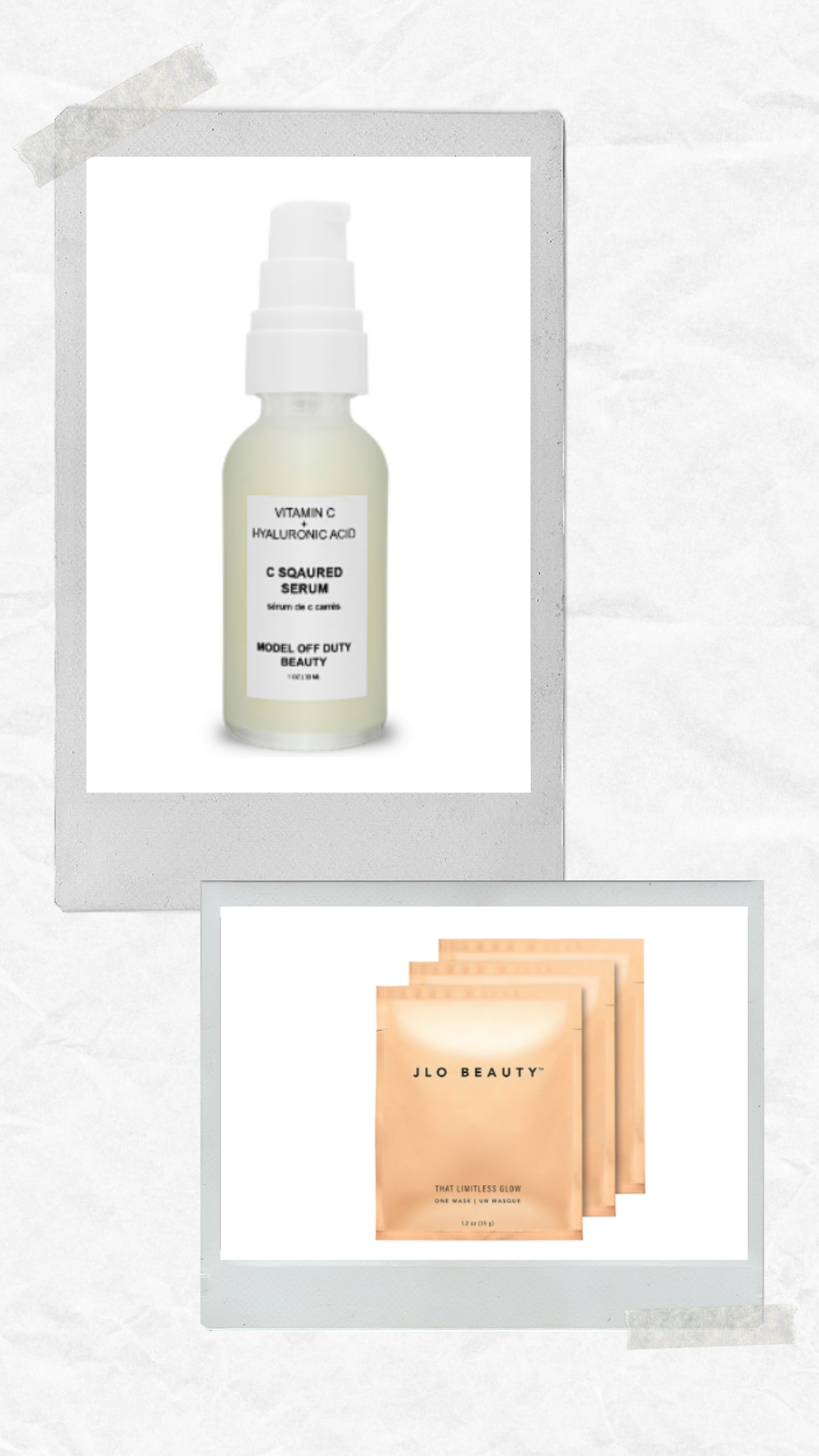 There's no beauty nightmare other than trying everything and still waking up with a dull and dry-looking face. The thing when it comes to skincare; the mantra is quality over quantity. With the less is more approach; we have researched all about dull complexion and how to beat it with skincare products for dull skin. Consider us your guide on your journey towards brilliantly brighter-looking skin while nourishing it.
Whether your skin lacks radiance due to dehydration, dead skin buildup, dryness, or even aging, the right products can work to revive your lackluster complexion. This time, we have curated a list of all the perfect skincare products for dull skin that deliver a visibly healthy and vibrant glow. If you are ready to say goodbye to your dull-looking complexion, scroll on.  
Model Off Duty Beauty C Squared Serum
If you want to get rid of dullness fast, you have got to add this vitamin C serum into your routine. With the power of all-natural vitamin C and hyaluronic acid along with aloe vera, this serum can help you meet even the most far-fetched skincare goals in no time. The C Squared Serum by Model Off Duty Beauty is all-clean, natural, and free from all questionable ingredients. Add this into your daily routine to instantly get rid of hyperpigmentation, dark spots, scars, wrinkles, fine lines, and, most importantly, dullness. All that while reviving and comforting your skin.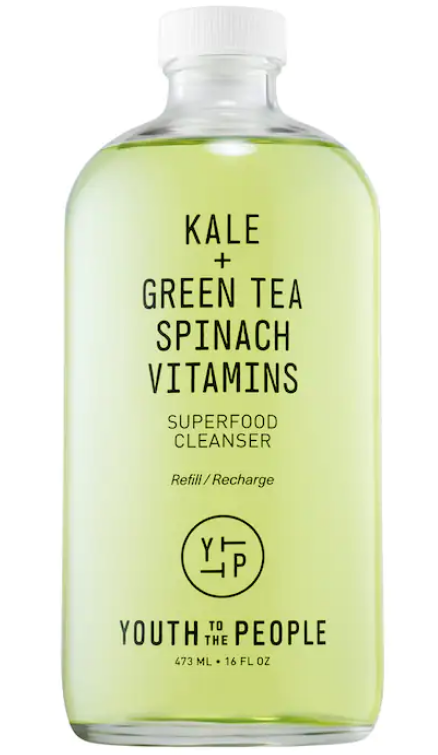 Youth To The People Superfood Antioxidant Cleanser
Another extraordinary product to revive your dull complexion is this superfood-infused cleanser by Youth To The People. With cold-pressed antioxidants like kale, spinach, and green tea, this cleanser has the power to instantly and efficiently remove makeup and prevent any pore buildup while supporting the skin's natural pH balance.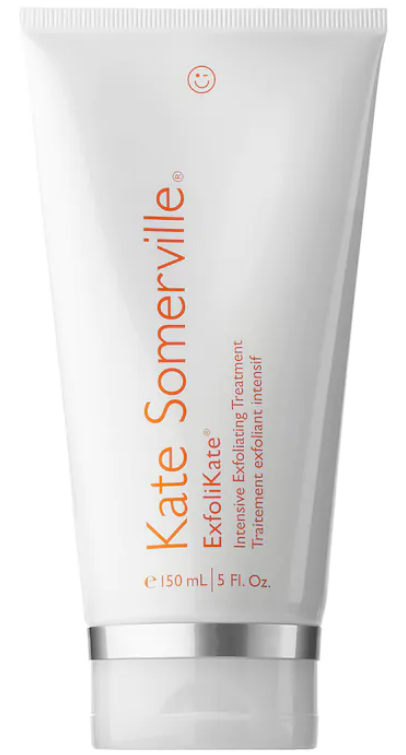 Kate Somerville ExfoliKate Intensive Pore Exfoliating Treatment
You must get this dual-action exfoliator by Kate Somerville to instantly smoothen and polish your skin. This product has the power to instantly defeat your dullness while delivering a spectacular glow. With the strength of lactic acid along with fruit enzymes, this exfoliator has the power to cleanse your clogged pores in just one application.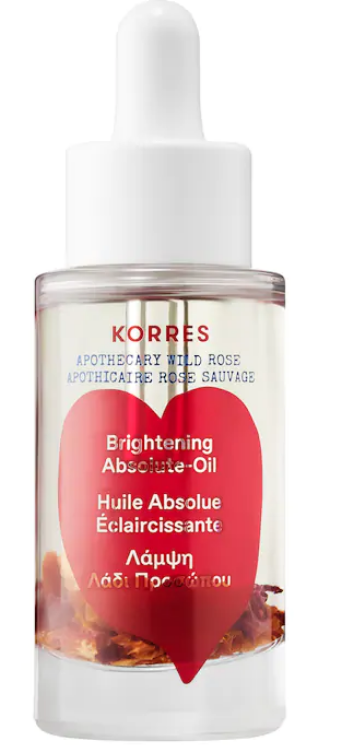 Korres Wild Rose Brightening Absolute Oil
If your goal is brightening your skin while nourishing it, you must pick this rose brightening face oil by Korres. Flooded with the powers of natural rose petals and vitamin C, this oil works to instantly fade your dark spots while treating your dryness and dullness.
Model Off Duty Beauty Superfruit Restorative Eye Cream
The dark circles and wrinkles around your eyes work overtime to steal your charm away. That is exactly why you simply cannot beat your dullness without an eye cream. Our all-time favorite eye cream is the Superfruit Restorative Eye Cream By Model Off Duty Beauty. Filled with the powers of all-natural ingredients like pumpkin, cranberry oil, hyaluronic acid, marula, and baobab oil, this clean beauty eye cream is a burst of nourishment for the skin. Add this to your routine to instantly hydrate your parched skin while helping you get rid of issues like dryness and dark circles.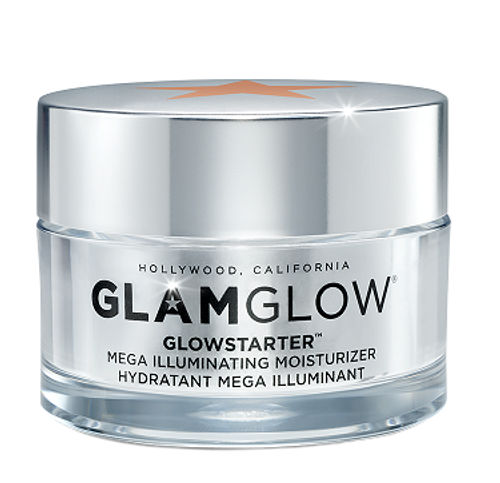 Glamglow Glowstarter Mega Illuminating Moisturizer
Are you dealing with dullness? Trust us, you cannot make it through without a moisturizer. Add this Mega Illuminating Moisturizer by Glamglow into your everyday skincare routine to achieve a brighter and clarified-looking complexion. With the power of green tea, hyaluronic acid, and pearl particles, this cream is all you will ever need to address your aging and lackluster skin.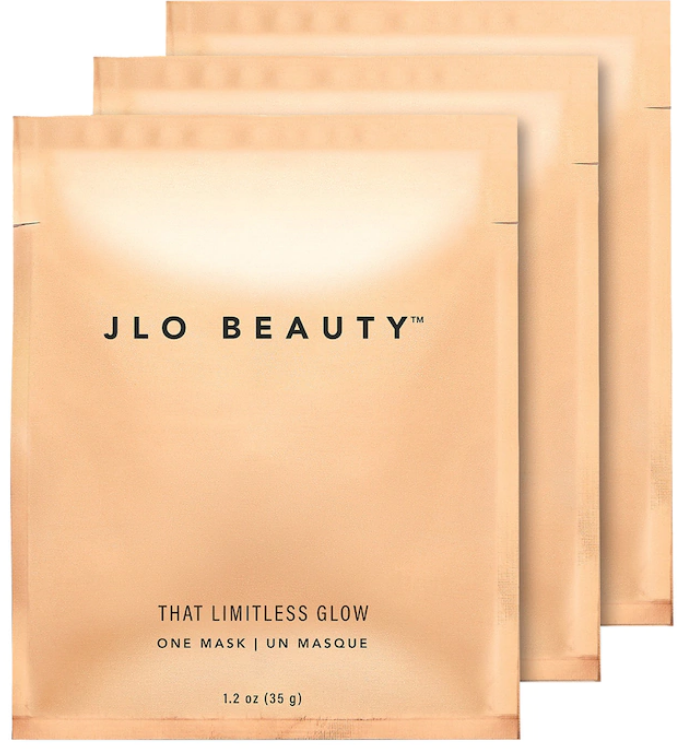 JLo Beauty That Limitless Glow Sheet Mask
Another glow-giving product we highly recommend is this custom-designed 2-piece mask set by JLo Beauty. This is the perfect pick to achieve a fabulous-looking complexion in a matter of minutes. Add this easy-to-use mask into your routine to defeat dullness in the blink of an eye