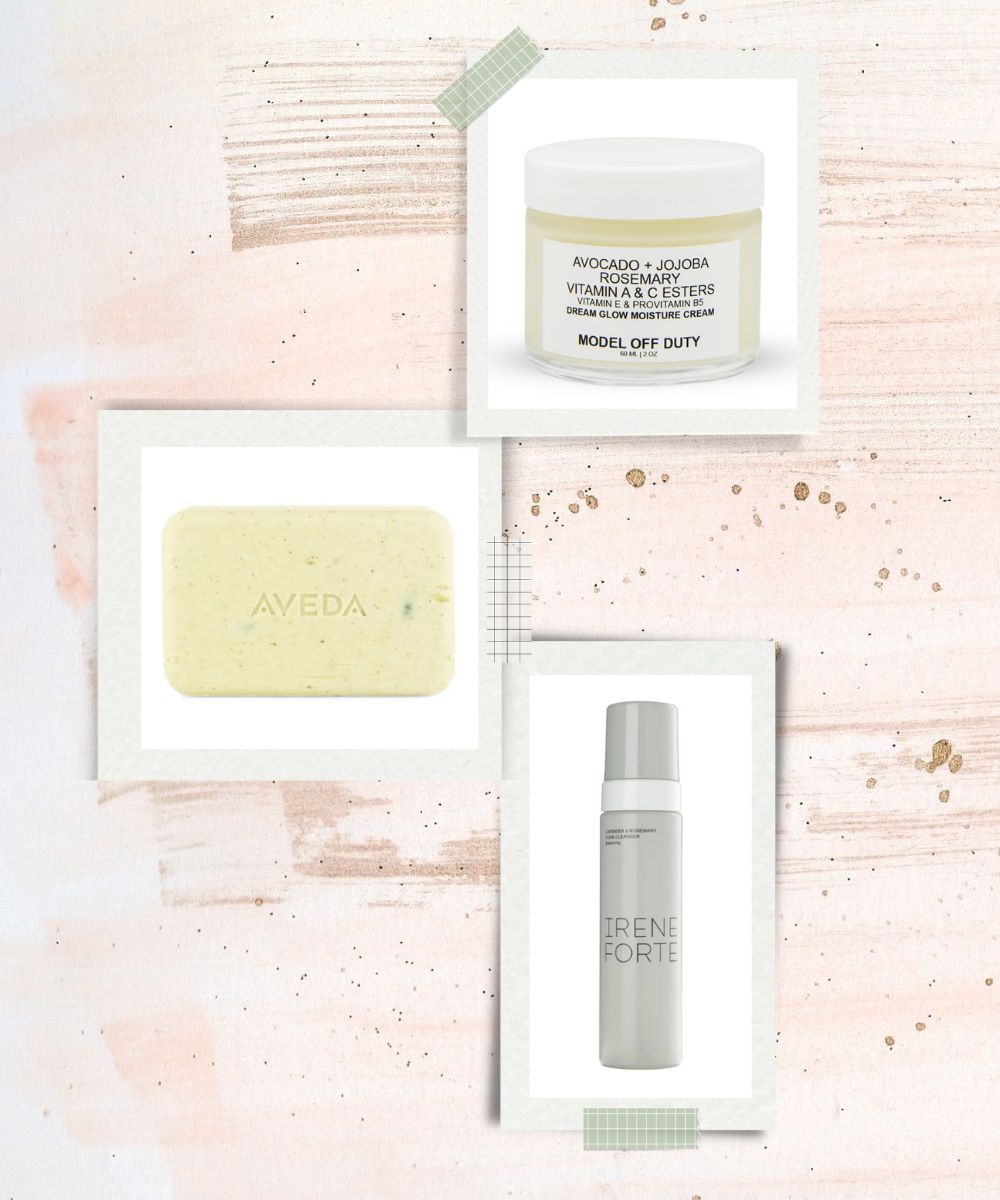 This natural ingredient has a multitude of benefits to the skin and each one of them has a scientific reasoning. It's incredible how a small plant has so many powerful effects on the skin. Plus, it works really fast so you can see quicker results than the average product. Here are some amazing facts about the extract along with our favorite rosemary-infused products.
Understanding Rosemary Leaf Extract
This natural ingredient has innumerable beneficial effects and each one of them is backed up by legit science. It's almost unbelievable how a tiny plant has mighty benefits for the skin in just a quick topical application. Here is a quick fact check about the rosemary leaf extract.
It's a highly effective antioxidant that helps protect the skin from environmental stressors. The goodness of rosemary can create a barrier that prevents signs of aging and inflammation. Since it is full of healing properties, it is especially helpful for people suffering from skin issues like eczema. Plus, it helps soothe the skin, which also makes it ideal if you have sensitive or acne-prone skin.
It is extracted from the leaf of a Mediterranean herb and is popularly used in makeup, fragrances, and skincare. Rosemary is part of the mint family and has been used for decades as a medicinal herb. These are the top advantages of rosemary extract.
Rosemary Leaf Extract Benefits For Skin
Prevents premature signs of aging for a firm and plump appearance.
It is an antioxidant with effective anti-inflammatory composites that diminish puffiness and swelling.
Heals and calms the skin.
Helps in keeping a balance of oil production.
It consists of skin-enhancing and mood-boosting properties.
Lightens hyperpigmentation, acne marks, spots, and blemishes to give you a bright and even complexion.
It has medicinal properties that help cure conditions like dermatitis, eczema, and psoriasis.
FancyCorrectitude Exclusive: Top 5 Rosemary-Infused Products
Model Off Duty Beauty Dream Glow Moisture Cream
The Dream Glow Moisture Cream by Model Off Duty Beauty is your best pick to incorporate rosemary leaf extract benefits. It is formulated with 100% organic, clean, and vegan ingredients, including avocado, rosemary leaf extract, and jojoba oil. This moisturizer is lightweight. It doesn't leave your skin feeling greasy, and it miraculously heals, brightens, and shields the skin. This rosemary-infused cream will make your skin feel fresh, and calm, as well as youthful in just a few applications.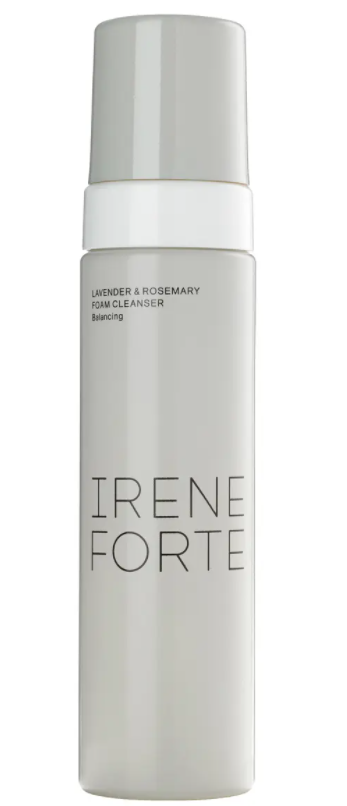 Irene Forte Lavender & Rosemary Cleanser
Most people may not know this but your cleanser can have skin-protecting properties. This rosemary and lavender cleanser by Irene Forte is an exceptional foam-based balancing cleanser that you must add to your routine to help purify and brighten the skin.
Chantecaille Detox Clay Mask with Rosemary & Honey
This black clay mask is filled with the benefits of honey and rosemary. It helps balance the moisture level in the skin. It also diminishes the appearance of pores while keeping the skin hydrated. The infusion of rosemary extract helps purify the dirt and oil within the skin.
This Rosemary Mint Bath Bar by Aveda exfoliates deeply but is super gentle on the skin. It also refreshes the skin and calms down any redness. It is formulated with rosemary and peppermint which gives off an addictive fragrance that boosts your mood. 
Aveda Rosemary Mint Hand & Body Wash
This body wash features the most excellent scent and the benefits of all-natural and organic rosemary extract along with peppermint. It instantly awakens your senses and relieves your mood.