Sponsored by Zappos, all opinions are my own!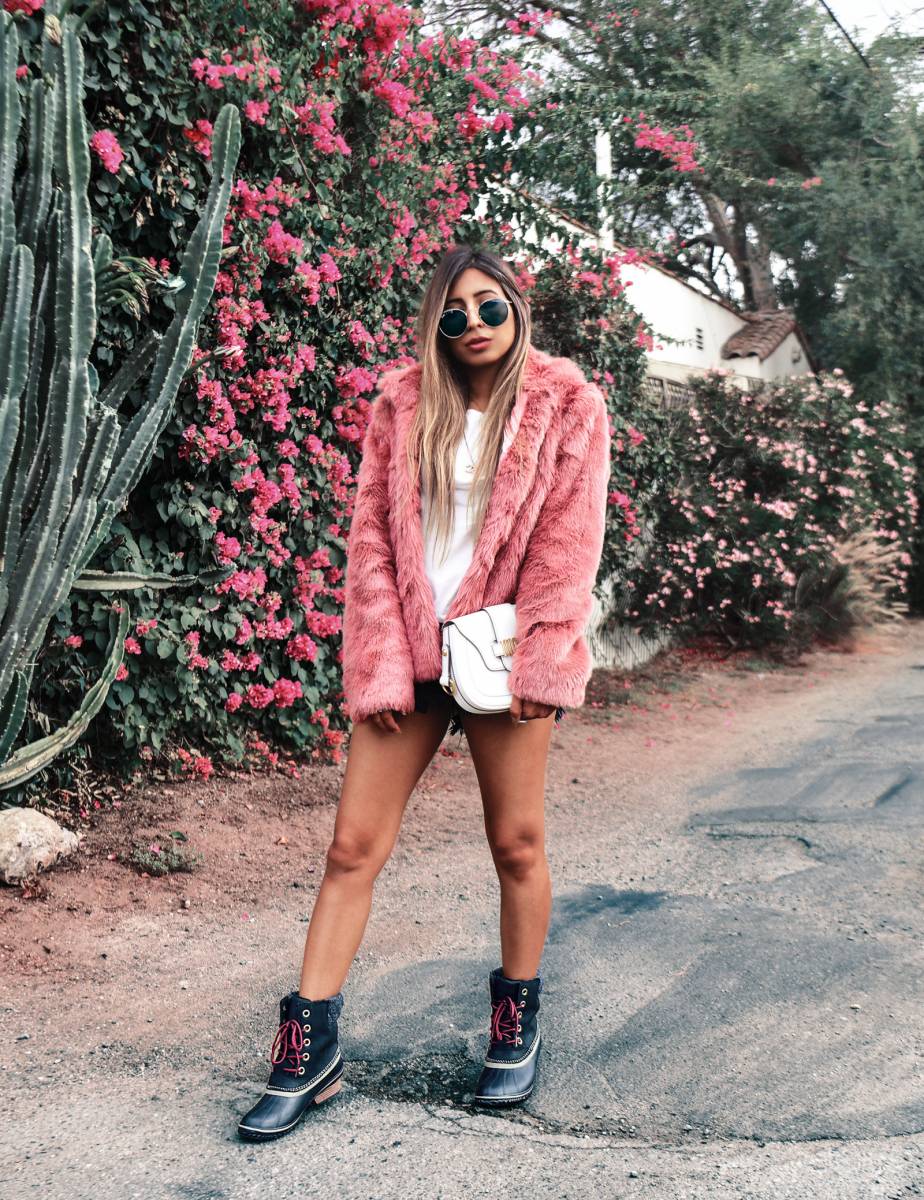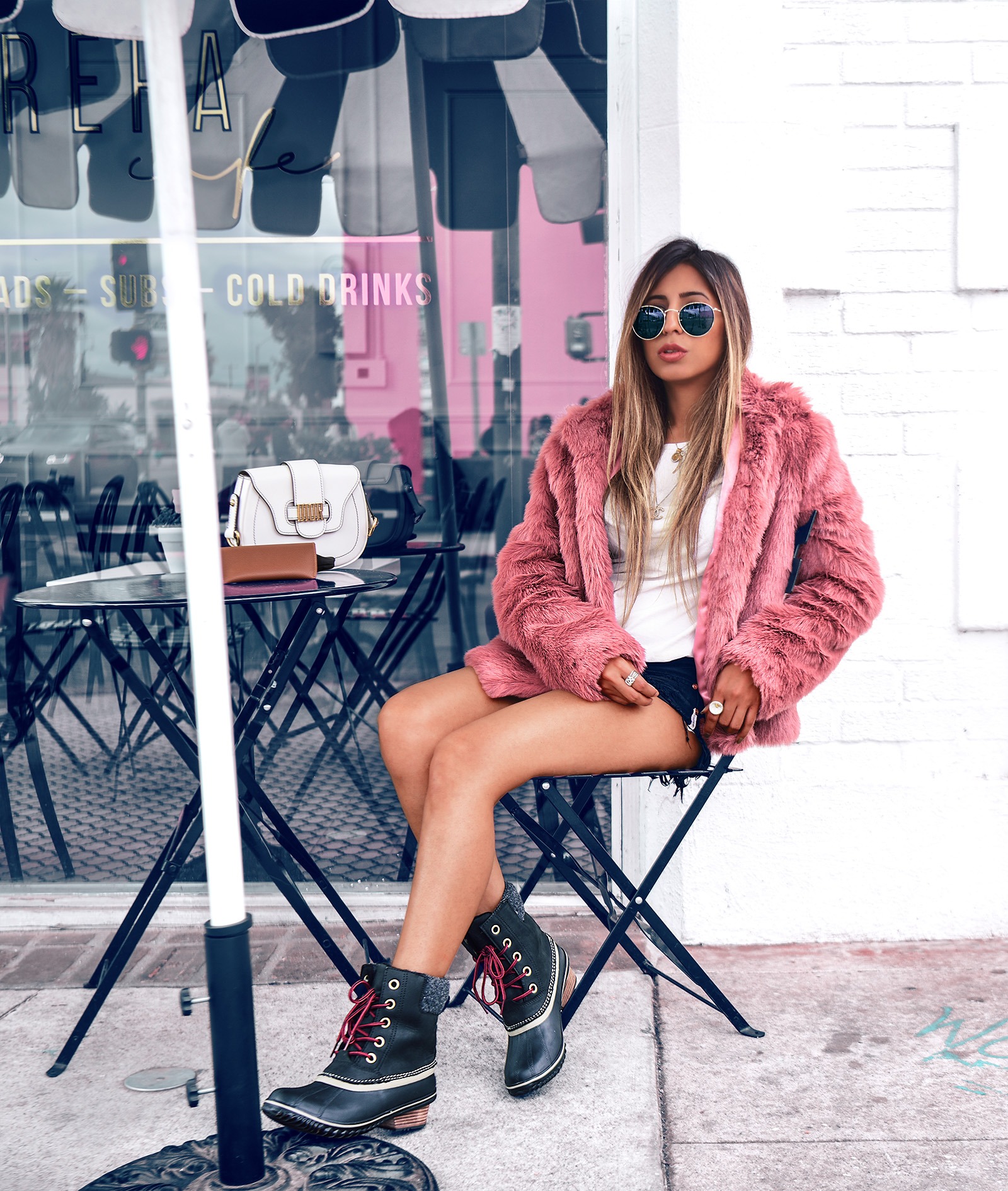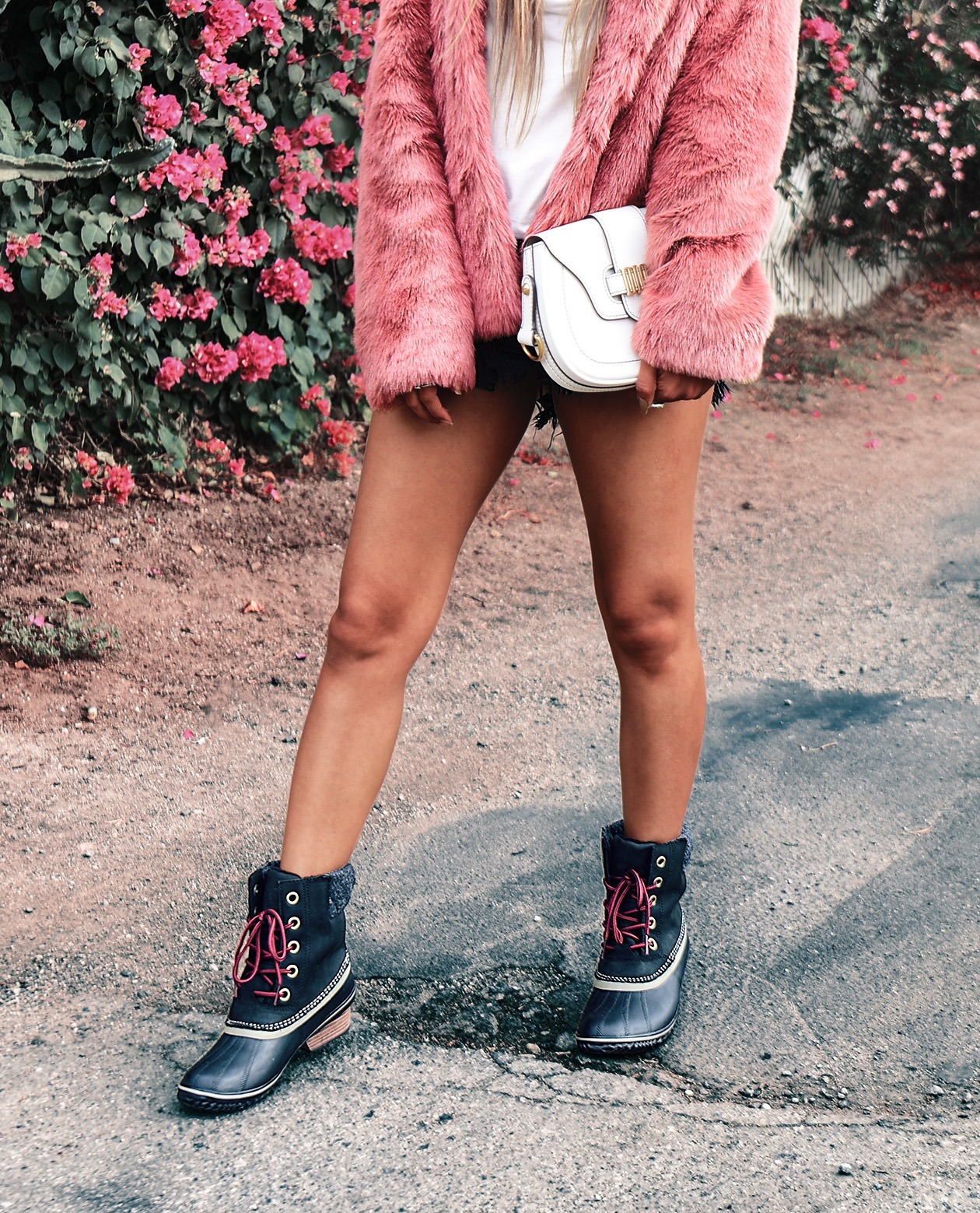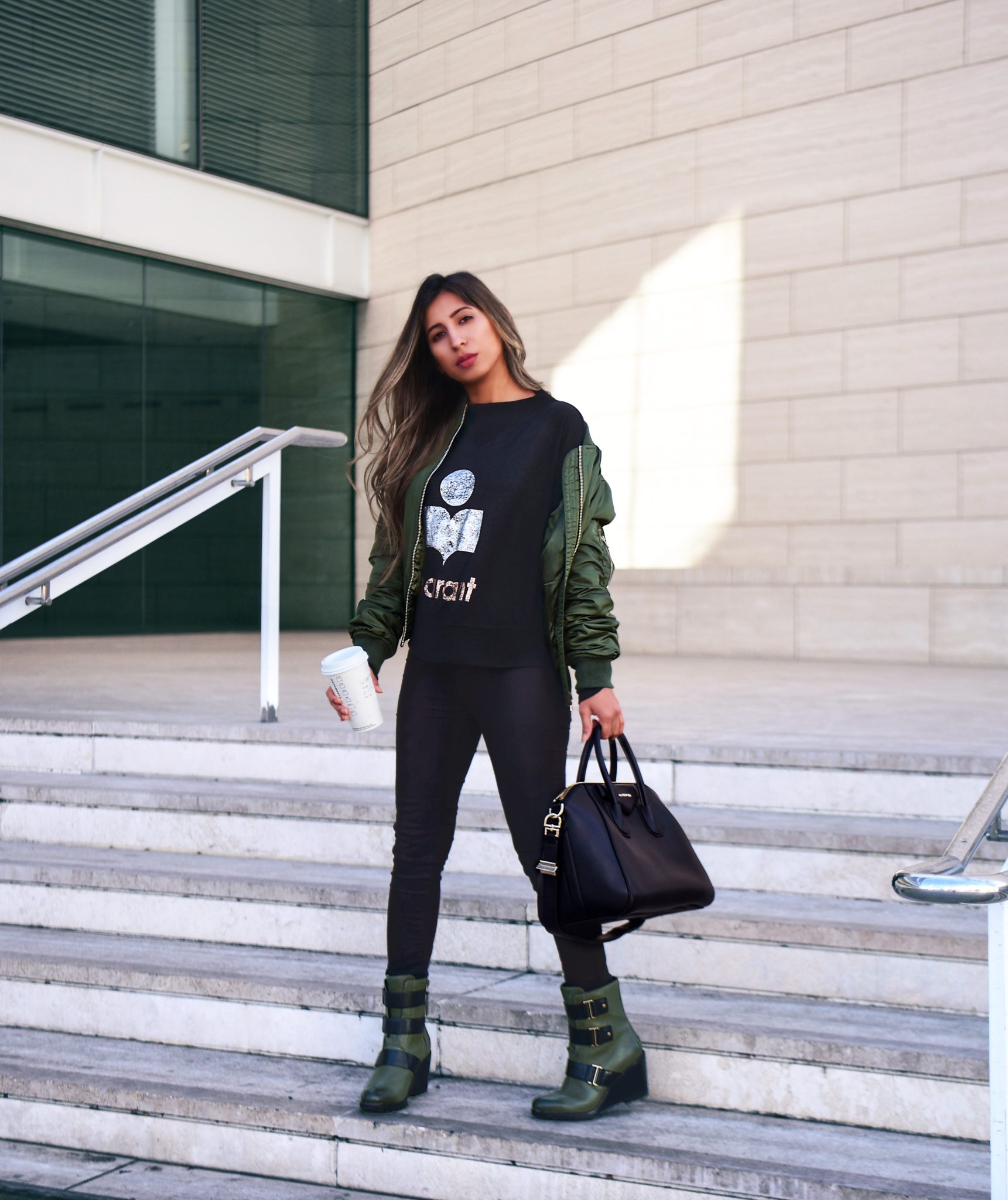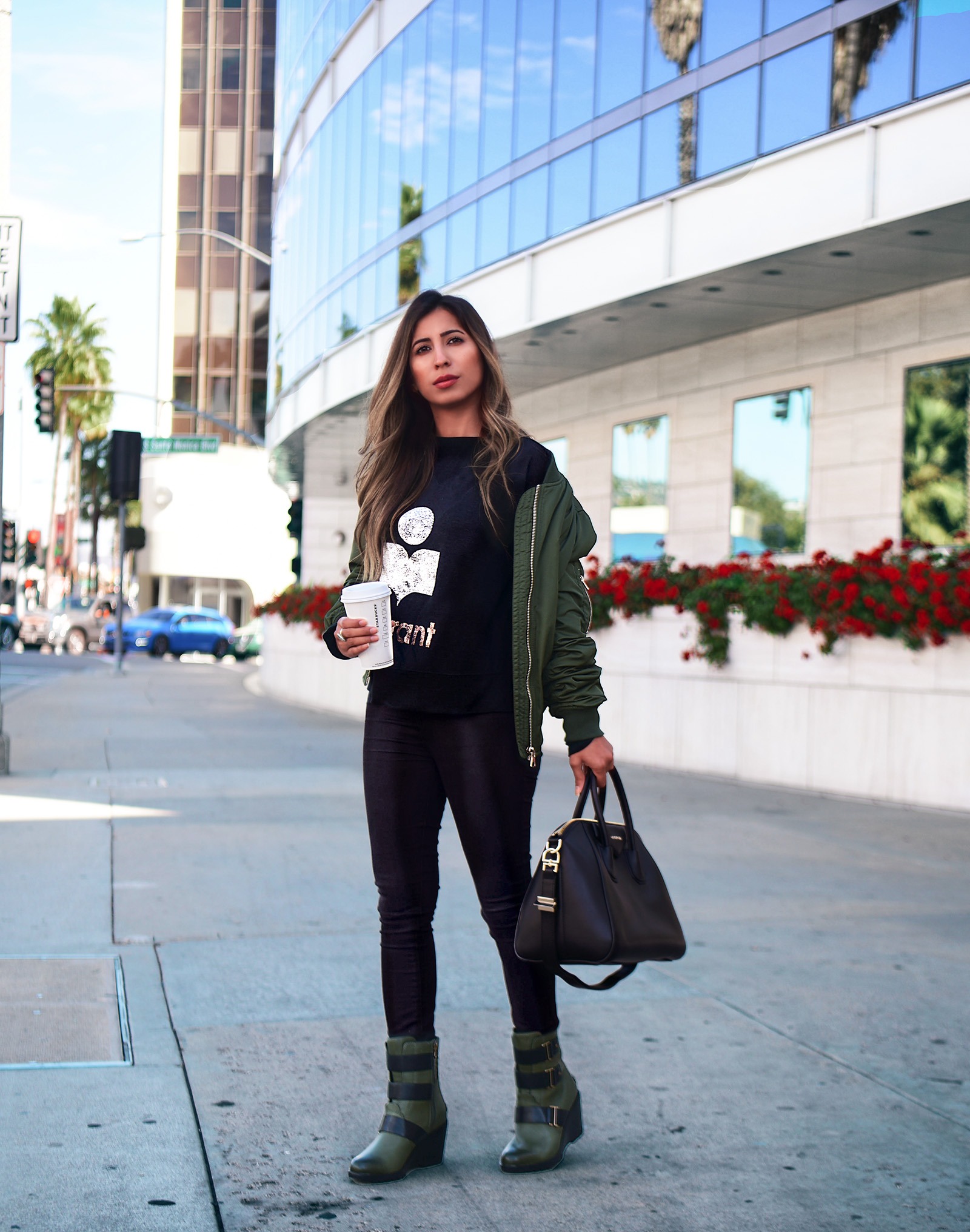 When it comes to fall, one of the first thing that comes to my mind is shopping for boots, being a self confessed shoe lover! I found two perfect boots for fall from Sorel on Zappos. Zappos is one of my favorite online places to shop because every transaction I have had with them has been hassle free and their customer service is amazing as well. The two boots I went for are from Sorel but are totally different from each other.
The first ones are the SOREL Slimpack II Lace & is one of the coolest pair of boots, as its a perfect blend of rugged toughness and chic feminine design. Stylish way to keep my feet perfectly warm and to top it all super comfortable. I love the contrast lacing, leather upper with micro fleece collar. The quality is top notch and it is made from waterproof leather and has a soft micro fleece lining for the extra warmth especially when the weather cools down. The design is very versatile that makes it easy to pair it with many different outfits. Here I styled it with shorts and a fur jacket, yes that is LA fall weather for you! Kept me cozy and comfortable when I was on my feet all day long and at the end of the day they didn't feel sore, that totally makes me a happy girl.
The second ones are the SOREL After Hours bootie.  I fell in love with the moto-inspired look and the striking buckle accent of this cool edgy bootie. Perfect wedge heel and the molded rubber outsole  provides extra comfort. I could literally wear it comfortably for hours and it took me stylishly from a busy day at work to night around town with friends comfortably. It also comes in three more stunning colors to choose from.
Not only Sorel is known for making quality winter boots but also love the fact that the boots are equally fashion forward. You can check out full range of Sorel's footwear for Zappos; lot of great options that are apt for the season. When on Zappos make sure to check out their free expedited shipping and returns (no minimum order required).
Thanks
Adi xx