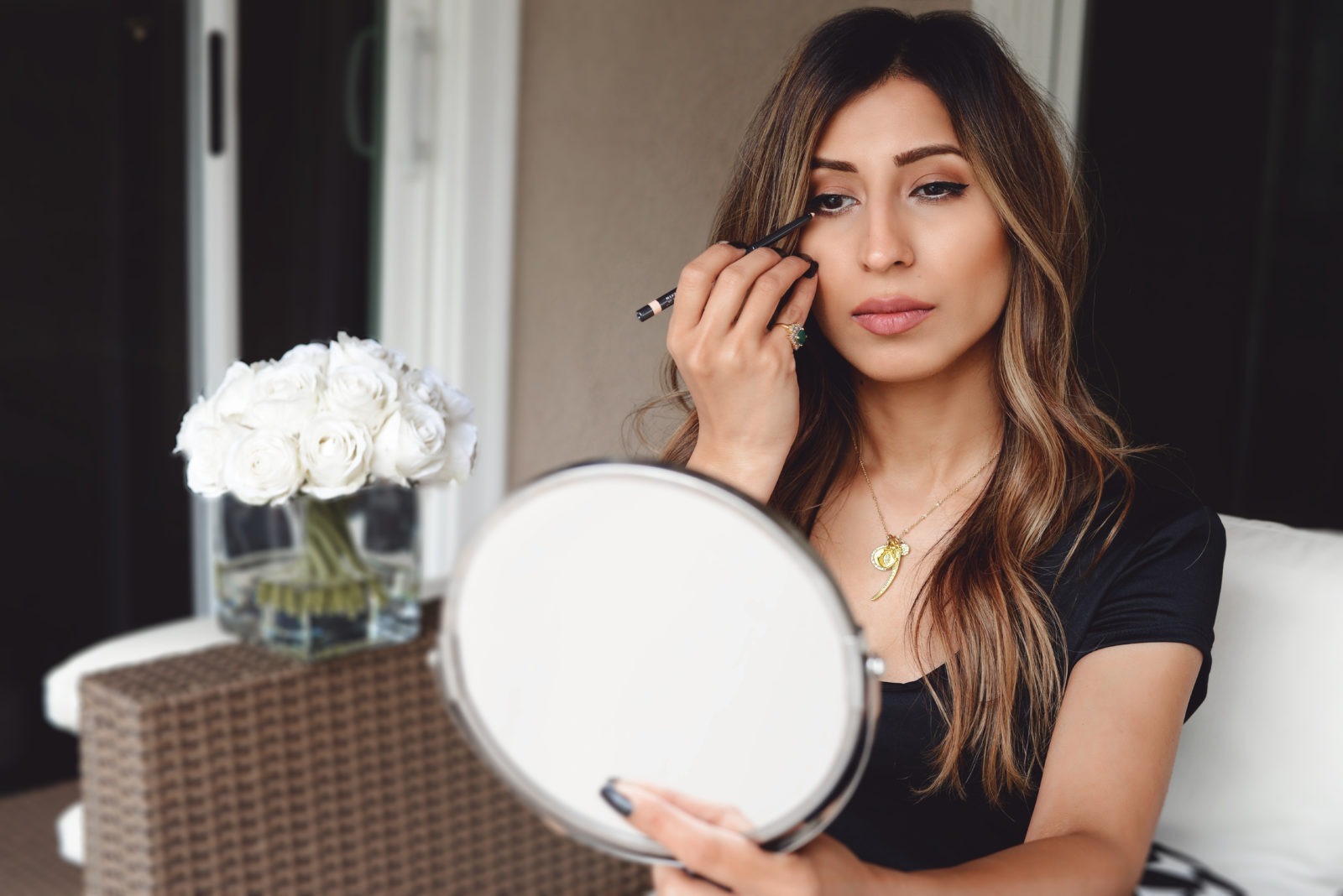 Here I am using the Cover FX perfect pencil to line the water line of my eye. It helps in making your eyes look bigger.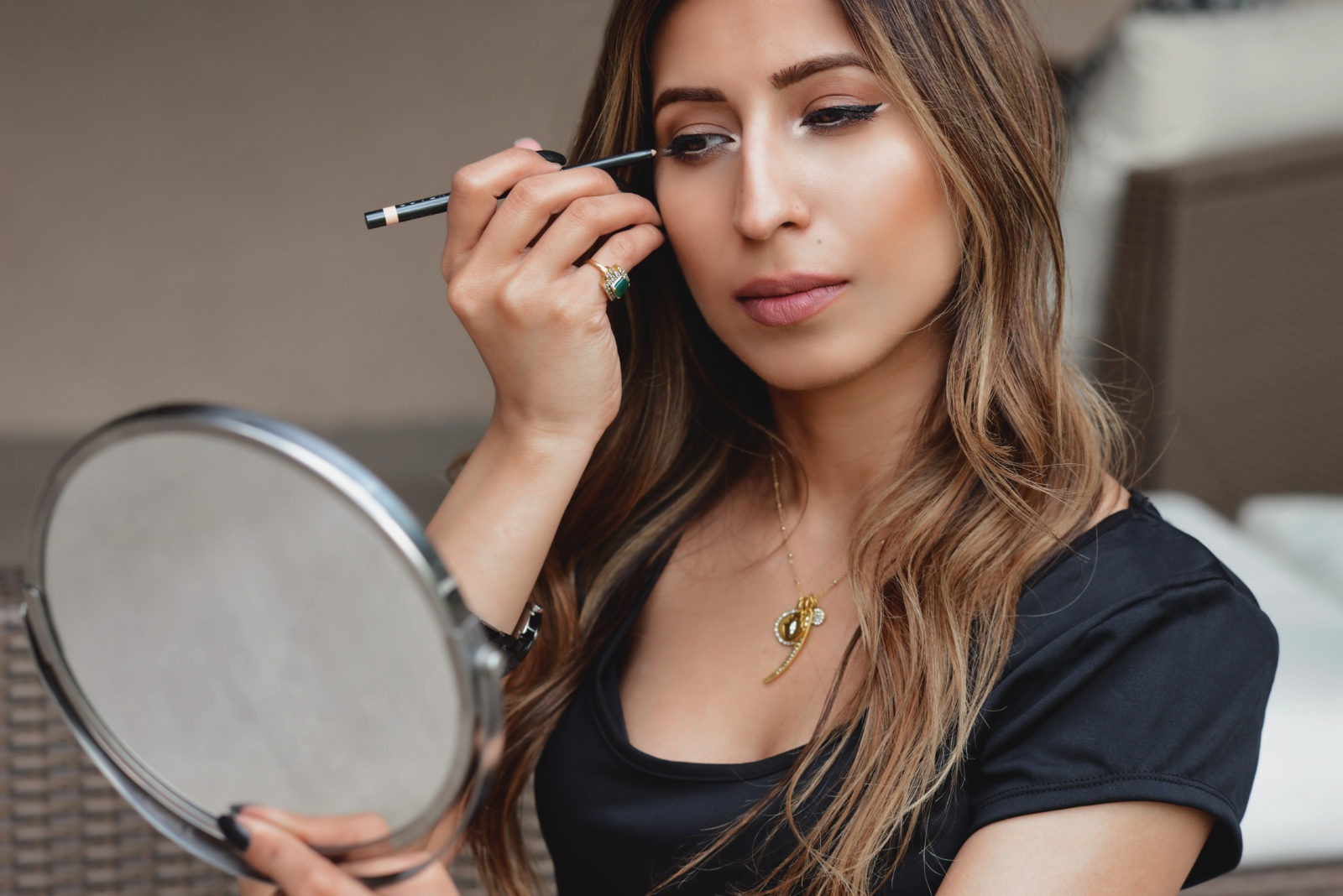 I am brightening up the inner corner of my eyes and creased the outer edge of my winged eyeliner to create a crisp line so that my eyeliner looks more well defined. Make sure to blend it properly.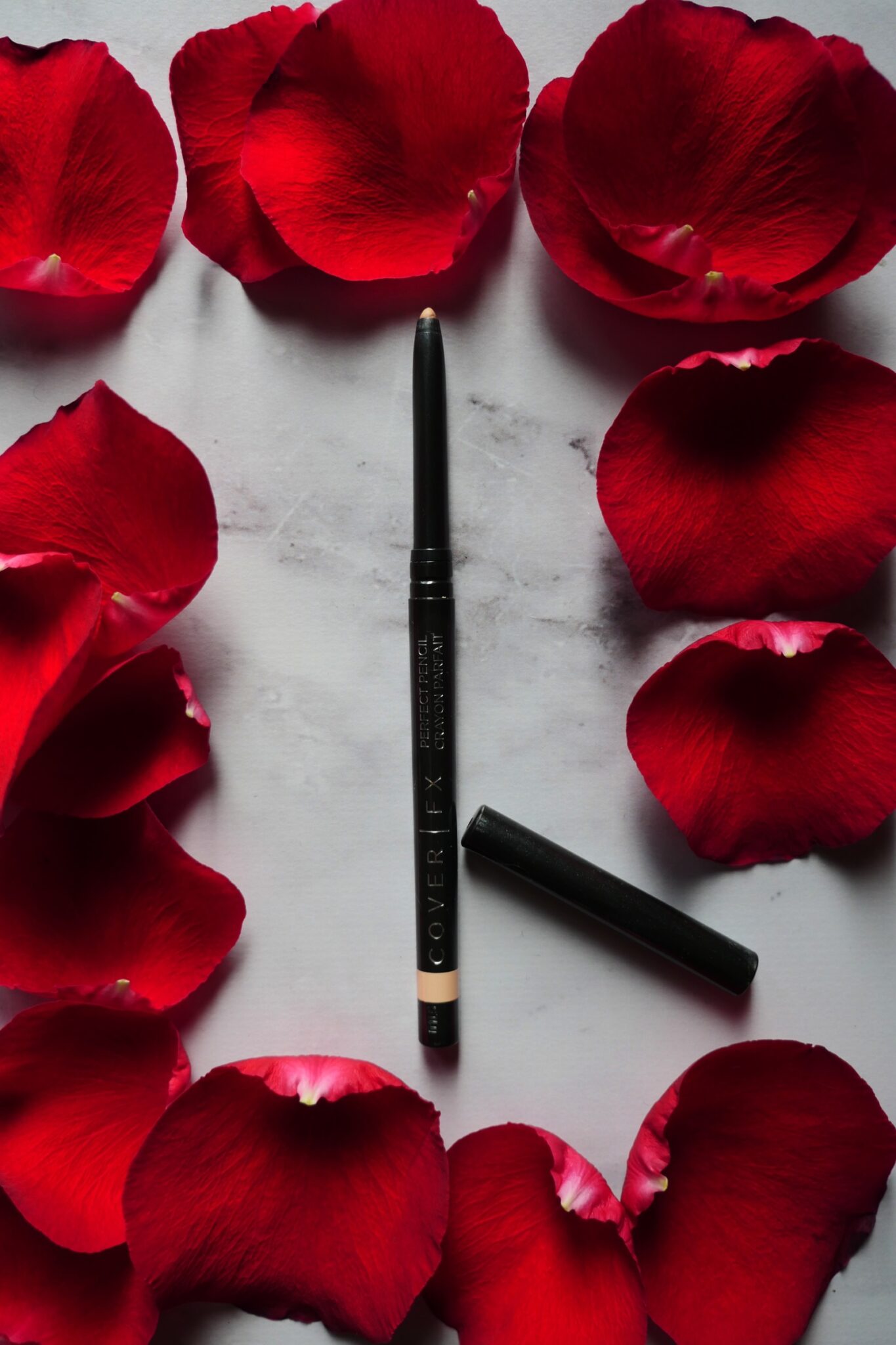 Pencil | COVER FX PERFECT PENCIL (Shade N LIGHT)
I absolutely love this product as it can be used for multiple things. Its a water proof precision pencil. Its perfect for lining, brightening and defining the face, brows, eyes and lips. Its available in 10 different shades, that makes it easy for everyone to find their perfect match. Its perfect to use it on the go since it can be used for multiple things.
You can use it for focus concealing a blemish.
Brightening up the eye by lining the waterline and inner corner of the eyes.
Define the brows and eyeliner by creasing the outer edge for a crisp clean look.
Use it to define the lips and prevent lipstick from bleeding.
These are the few ways you can use this perfect pencil. Don't forget to share with me if you come up with some other creative ways of using this perfect pencil 🙂

In collaboration with COVER FX available at SEPHORA. All opinions are my own. Thanks for supporting all my collaborations and opinions.
Thanks for stopping by
Stay Fancy
Adi x