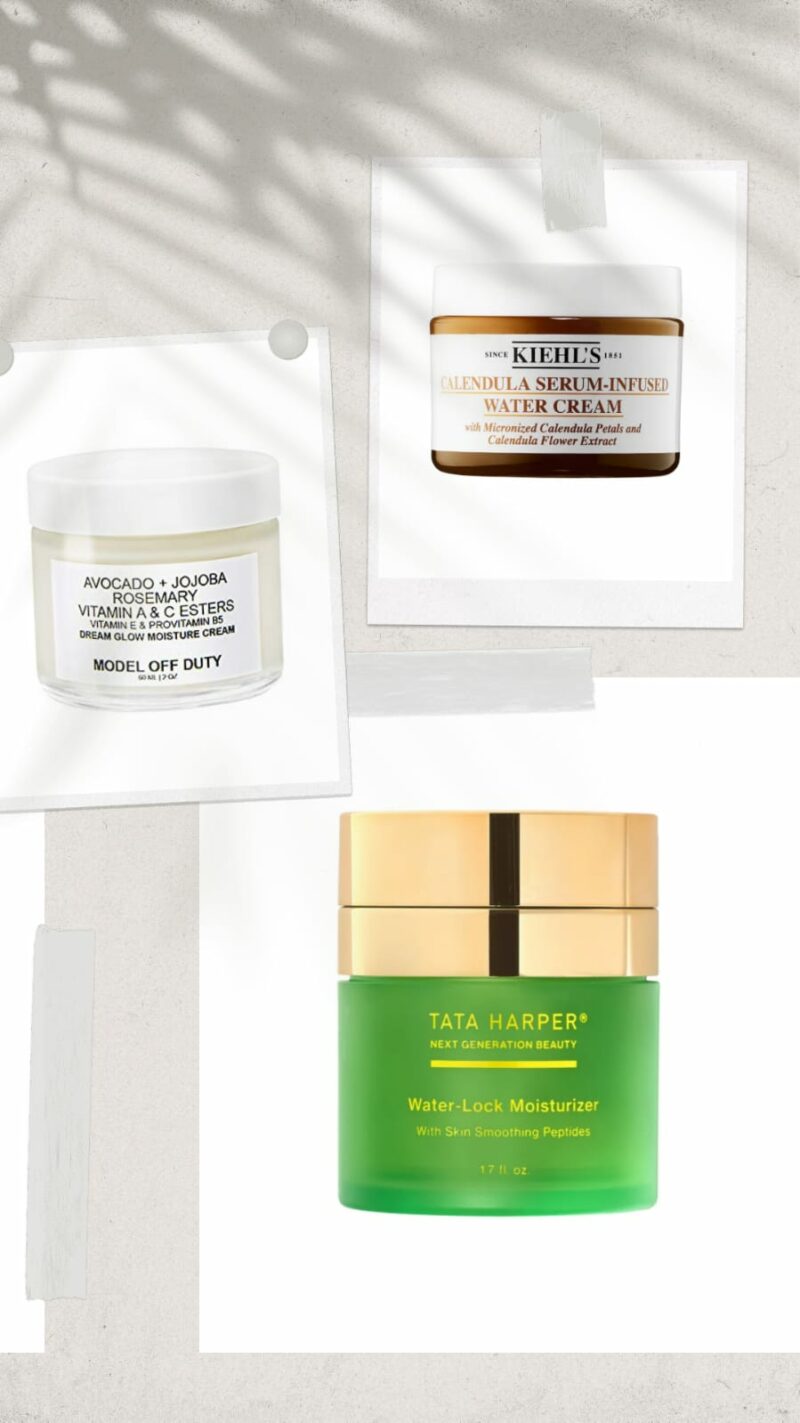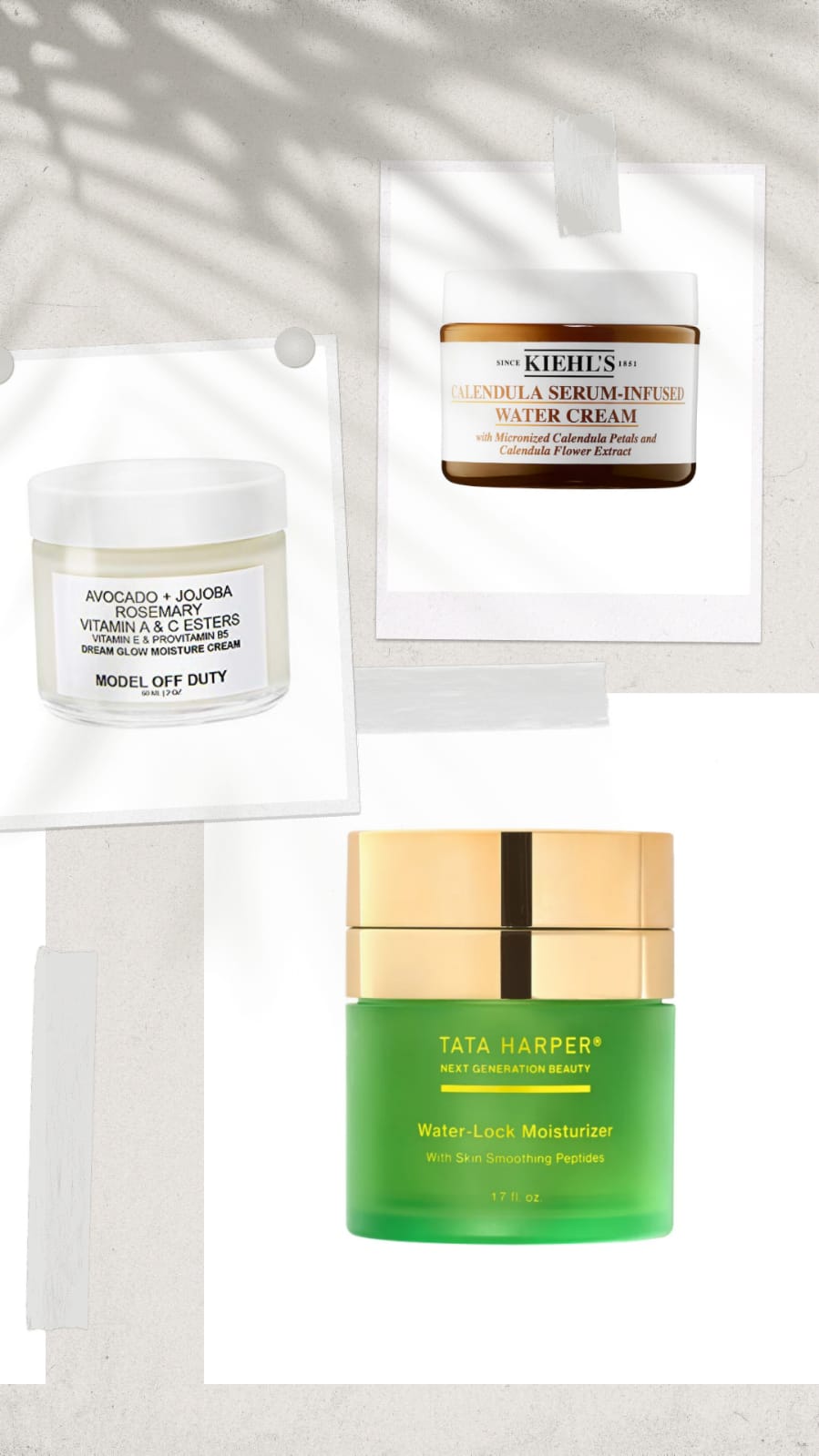 Did you know your skin absorbs everything you apply to it? As a matter of fact, your skincare serves as food for your skin. However, the real problem begins when you start to pick products that are filled with chemicals and toxins. What's the solution? Well, it's pretty straightforward. You need to switch to a vegan routine.
Well, we know what you are thinking; it's easier said than done. That is precisely why we are here to get things done. We are here with a list of 5 vegan moisturizers for a naturally healthy-feeling and healthy-looking glow. Each of the enlisted products is suitable and safe for all skin types. Plus, they are vegan and clean which makes them free from any side effects. Consider this list of the 5 best vegan moisturizers as the most reliable route to naturally glowing skin.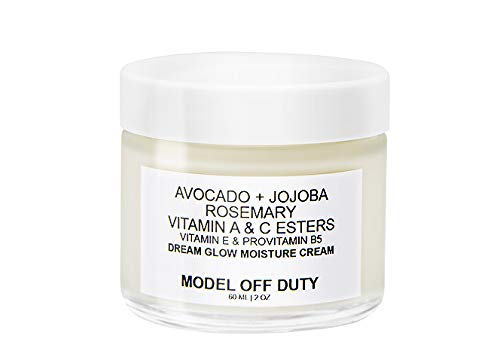 Model Off Duty Beauty Dream Glow Moisture Cream
One of the purest yet efficient moisturizers we highly recommend if you want to go vegan is this Dream Glow Moisture Cream. This Model Off Duty Beauty moisture has the power to soften the skin while delivering a radiant glow. With an incredibly oil-free and lightweight texture, this cream is astonishingly refreshing. Add this to your regimen to incorporate the goodness of an incredible blend of all-vegan and clean ingredients like avocado oil, jojoba oil, and rosemary leaf extract.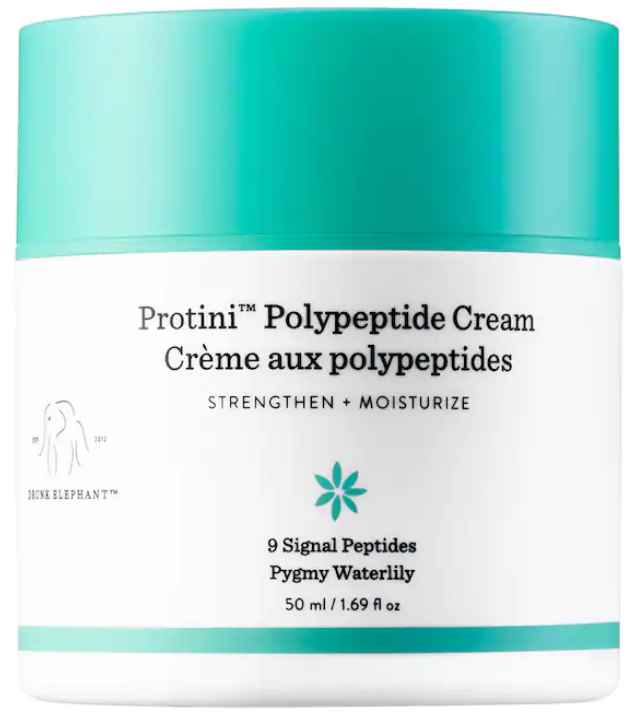 Drunk Elephant Protini™ Polypeptide Moisturizer
Another vegan product that's filled with the powers of all-natural protein, signal peptides, growth factors, amino acids, and pygmy waterlily is this Drunk Elephant Moisturizer. With the ability to revive your dull and uneven skin tone and texture, this moisturizer is suitable and safe for all skin types. Add this into your routine for a naturally radiant glow.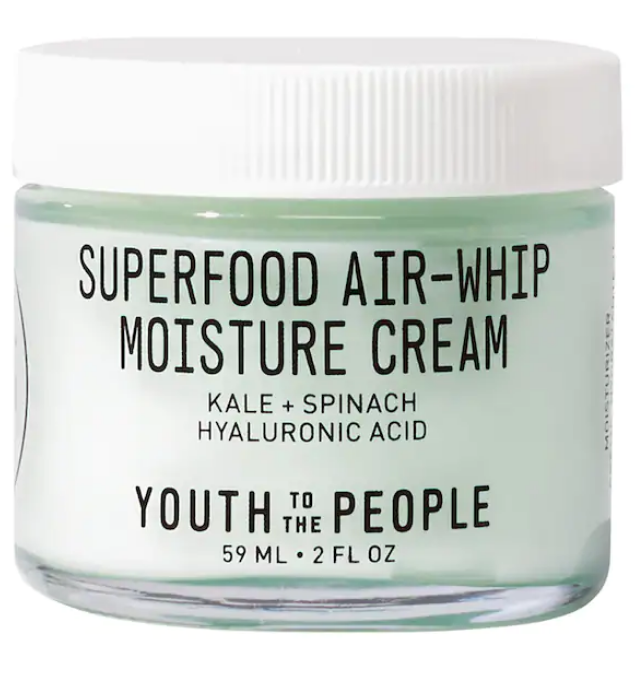 Youth To The People Superfood Air-Whip Moisturizer with Hyaluronic Acid
Another vegan but lightweight moisturizer to transform your skin is this Superfood Air-Whip Moisturizer with Hyaluronic Acid by Youth To The People. Instilled with all-natural antioxidant-rich superfoods like kale and spinach along with cross-linked hyaluronic acid and phytonutrients, this cream is all you need for the well-hydrated but matte glow.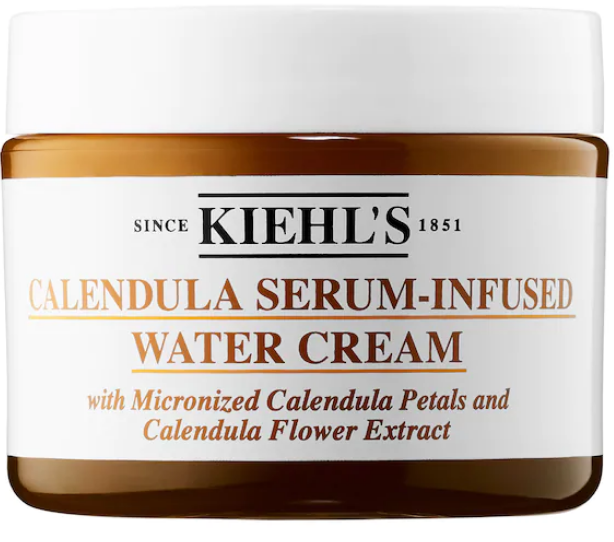 Kiehl's Since 1851 Calendula Serum-Infused Water Cream
Another cream that is all you need for a naturally pure glow is this Calendula serum-infused water cream. Specially curated to defeat any dullness and dryness, this cream is suitable for all skin types. Add this cream into your regimen to incorporate the goodness of micronized calendula petals and calendula flower extract. Plus, it is suitable for even the most sensitive skin type.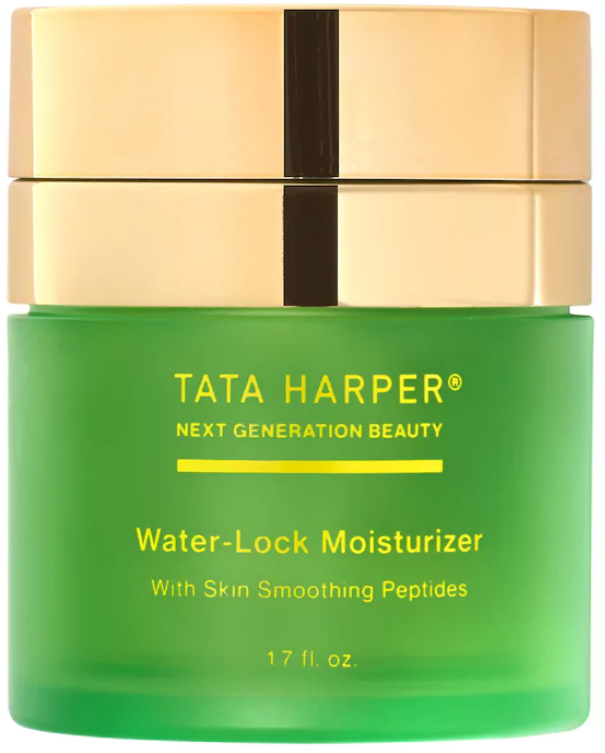 Tata Harper Water-Lock Moisturizer with Skin-Smoothing Peptides
Pick this Tata Harper to effortlessly incorporate the goodness skin-smoothing peptides into your routine. This all-vegan moisturizer is completely water-based, which makes it safe for all skin types. You need to incorporate this for the goodness of all-natural hyaluronic acid and peptides. Another impressive fact is that it is completely silicone-free and a key to soft and glowing skin.
Up Next: This face oil is a marvelous skincare product & I am a huge fan