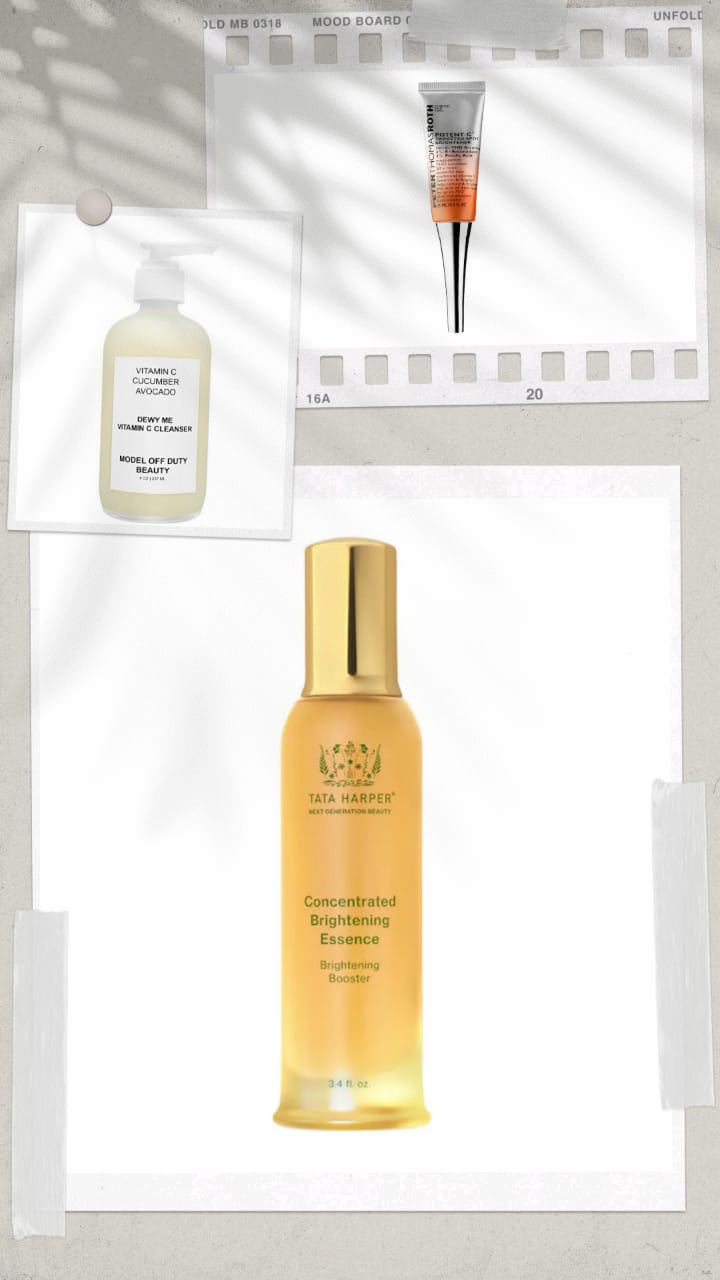 If you have stubborn scars and spots, you have probably found yourself hoping and praying for clearer skin more than once. Well, don't beat yourself up! We have all been there. As matter of fact, we all know our approach has to be solution-oriented. But, there's something extremely chaotic about a crisis, we seem to forget it is fixable. Yes, we are talking about your spots, even the most stubborn ones – they are fixable. You can gain back your clear and flawless perfection. All you need is the right guidance and the ultimate list of best skincare products for dark spots. So, here's what you can do to defeat those stubborn spots right away!
Growing up, we all have had pimples and breakouts. Some simply grew out of that hormonal phase while some never got rid of that acne-prone skin and well, we all know adult acne and acne scars are just like that uninvited guest who wouldn't leave. However, let's focus on the good news, because we have all that you can possibly need to get rid of your acne scars, hyperpigmentation, dullness, and unevenness. C'mon, read on for a list of the top 7 products that can effortlessly fetch you a brighter and clearer complexion.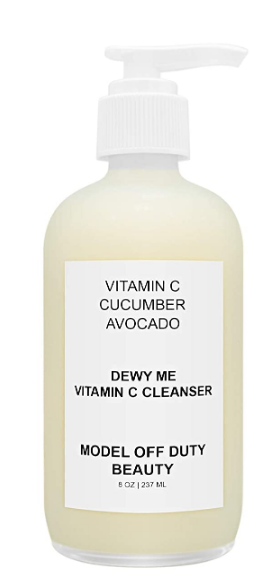 Model off Duty Beauty Dewy Me Vitamin C Facial Cleanser
If you are looking for an impeccable spot correction routine, you need a complete spot correction treatment; starting with your cleanser. This Dewy Me Vitamin C Cleanser by Model Off Duty Beauty is just the right pick. Pick this gel-based facial cleanser for the most efficient cleanse. Not just that, this cleanser has the power to boost your natural restoration process while delivering brighter and tighter skin. This clean beauty cleanser is filled with the goodness of 100% natural vitamin C, avocado oil, and cucumber.

Tata Harper Concentrated Brightening Essence
The second step for your spot-defeating routine has to be this weightless brightening toner. In fact, it is all you need for an instantly illuminated glow. As a matter of fact, this natural toner works in a quick instant by correcting your dark spots and at the same time delivering a brighter and even-toned glow. It is suitable for all skin types.

Peter Thomas Roth Potent-C™ Vitamin C Targeted Spot Brightener
Don't forget to pick out a targetted treatment like Vitamin C Targeted Spot Brightener for fading your spots away. This spot treatment product by Peter Thomas Roth is filled with the goodness of THD ascorbate and works wonders for the skin.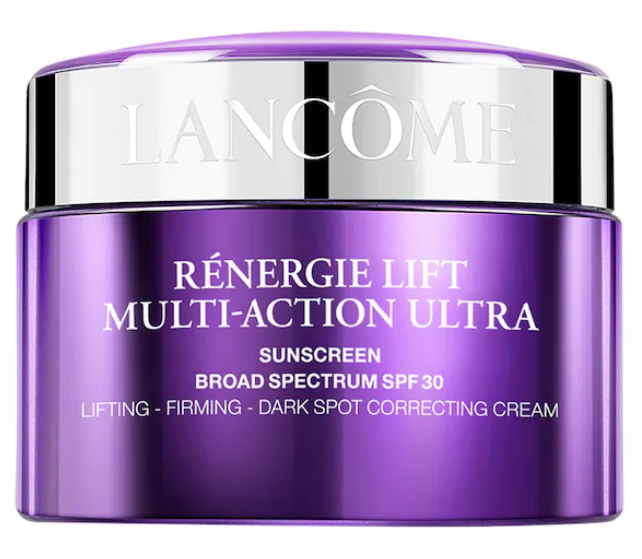 Lancôme Rénergie Lift Multi-Action Ultra Dark Spot Correcting Cream SPF 30
This Rénergie Lift Multi-Action Ultra Dark Spot Correcting Cream SPF 30 by Lancôme is the perfect product to moisturize, protect, and rejuvenate your skin – all that while targeting your spots. The best part is this anti-aging dark spot correcting cream is incredibly lightweight and suitable for all skin types.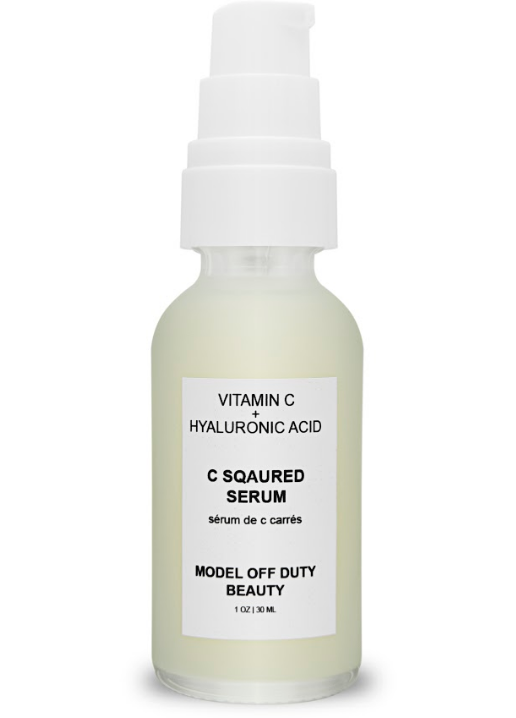 Model Off Duty Beauty C Squared Serum
Another product your regimen is absolutely incomplete without is a concentrated facial serum. The C Squared Serum by Model Off Duty Beauty is the perfect facial serum if you want to target your stubborn spots and scars. This Model Off Duty Beauty serum can instantly banish any dullness and unevenness in your complexion. Pick this clean beauty serum for the ultimate skin restoration experience.

Algenist Blue Algae Vitamin C™ Dark Spot Correcting Peel
Another skincare product that can save you from the havoc of spots is this spot-correcting product. It is filled with the goodness of blue algae along with vitamin C for an instant resurfacing and exfoliation treatment. This is all you need for the minimization of your dark spots and hyperpigmentation. Moreover, it can also improve the texture and overall complexion of the skin.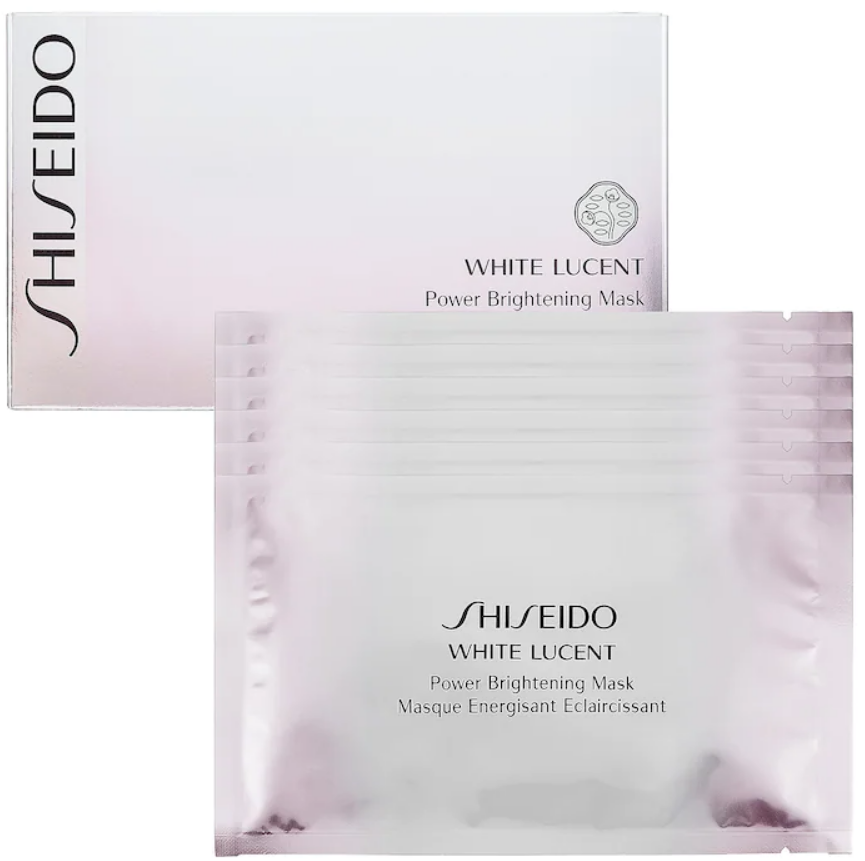 Shiseido White Lucent Power Brightening Mask
Another complexion-enhancing product is this brightening mask by Shiseido. It is inspired by iontophoresis which is a professional beauty treatment that works by saturating the skin with ample amounts of skin brightening elements. Similarly, this treatment mask works by delivering brightening ingredients deep within your skin for visible results.
Up Next: Why I am sold over this clean, lightweight moisturizer