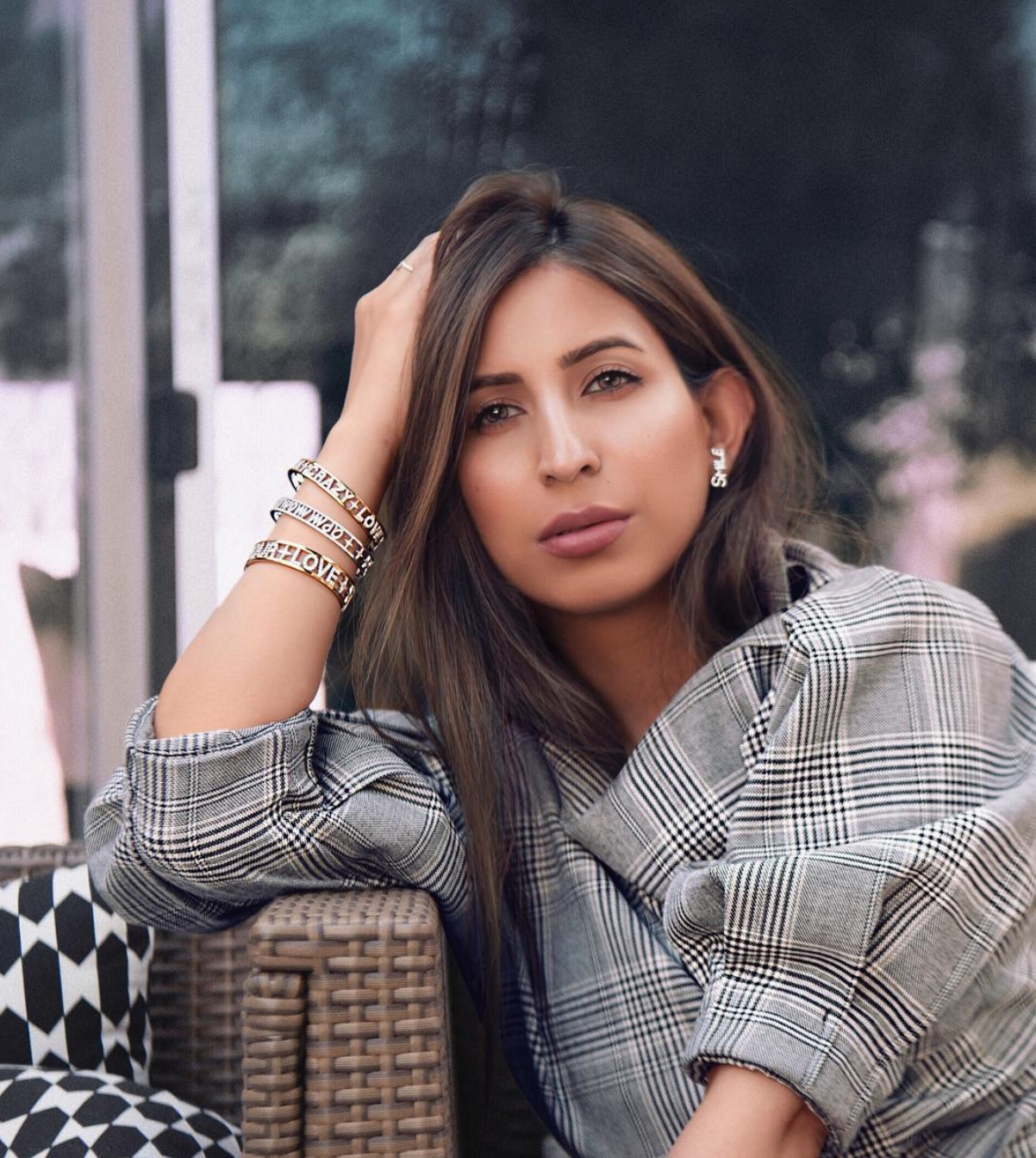 The secret to every skincare routine that actually works is a suitable facial serum. Whether, you are struggling with excessive dryness, oiliness, acne, or signs of aging, you need a serum to deal with them. Provided, if you want instant and long-lasting results. Facial serums are the only skincare products that are flooded with active ingredients in high concentrations. Irrespective of whether you have thought about it or not, your skincare goals include aging with grace or perhaps not aging at all. Think about it, wouldn't you delay wrinkles if it was up to you? Well, guess what it is up to you. You have the power to delay all the signs of aging and make your skin feel better with age. You are probably wondering how? That's where I come in. I have curated a list of the best 5 serums. I have handpicked the best products to help you get rid of multiple signs of aging. Keep scrolling for the top 5 serums that deserve a spot in your routine.

Model Off Duty Beauty C Squared Serum
If you are tired of looking at your dull, aging, and dry skin, you need to be looking for the best serums for dry skin and wrinkles. One such serum is this C Squared serum. This clean beauty serum is all you need to unleash your youthful complexion. With 100% clean ingredients like vitamin C, aloe vera, and hyaluronic acid this serum is all you need for tighter and brighter-looking skin that glows. In fact, it is one of the best serums for all skin types and acne marks as well. Pick this all-natural serum to transform your skin without the fear of side effects or allergies.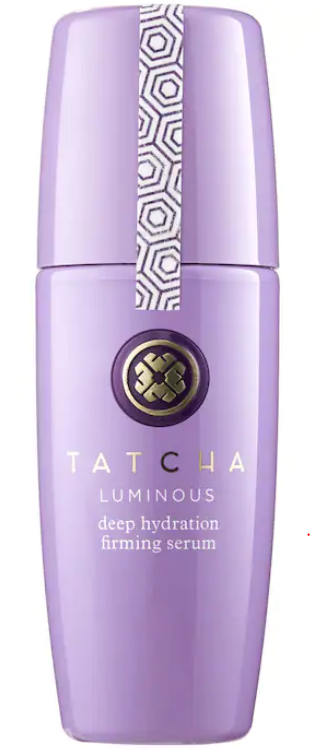 Tatcha Luminous Deep Hydration Firming Serum
On your lookout for the best serums for dry skin, you must give a chance to this deeply hydrating facial serum by Tatcha. This all-natural serum can be an excellent pick to nourish and lift your skin. It is a perfect blend of Okinawa red algae, hyaluronic acid, and royal jelly that aims to deliver an undeniably illuminated glow. Plus it is suitable for all skin types.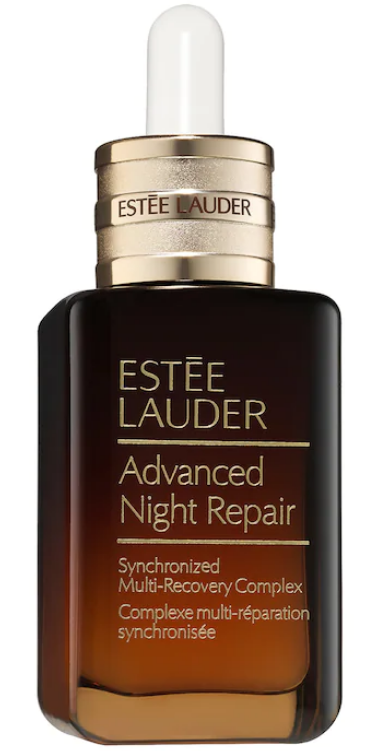 Estée Lauder Advanced Night Repair Synchronized Multi-Recovery Complex
Another extraordinary serum to introduce an abundance of restoration and reparation into your night skincare routine is this Estée Lauder pick. With remarkable youth-generating power, this facial serum is all you need to reduce signs of aging, dryness as well as dullness.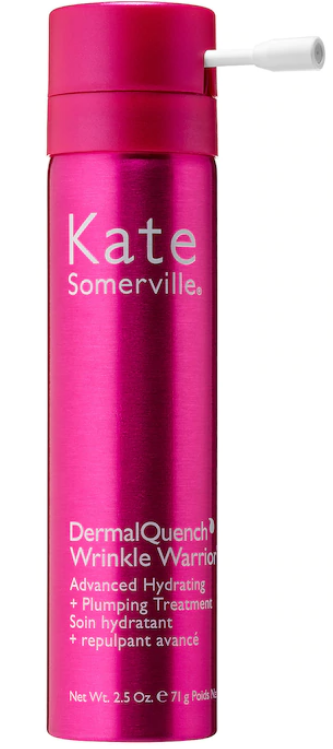 Kate Somerville DermalQuench Wrinkle Warrior Hydrating + Plumping Treatment
This treatment by Kate Somerville definitely deserves a spot on a list of best serums for dry skin. Pick this serum to incorporate the magic of an oxygen facial into your daily regimen. Along with that, this serum is also capable of delivering an abundance of hydration via hyaluronic acid. This lightweight serum can offer incredible hydration and plumping treatment in just a few applications.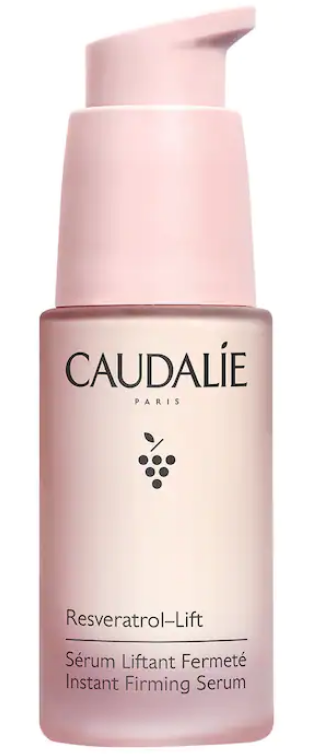 Caudalie Resveratrol Lift Instant Firming Serum
This oil-free facial serum by Caudalie is all you need to significantly get rid of dull, saggy, and wrinkled skin. Curated with a patented alternative to retinol, this firming is all you need to nourish your dry skin. Pick this for instantly firm-looking skin.
Up Next: I tried a natural retinol alternative – Here is my honest review