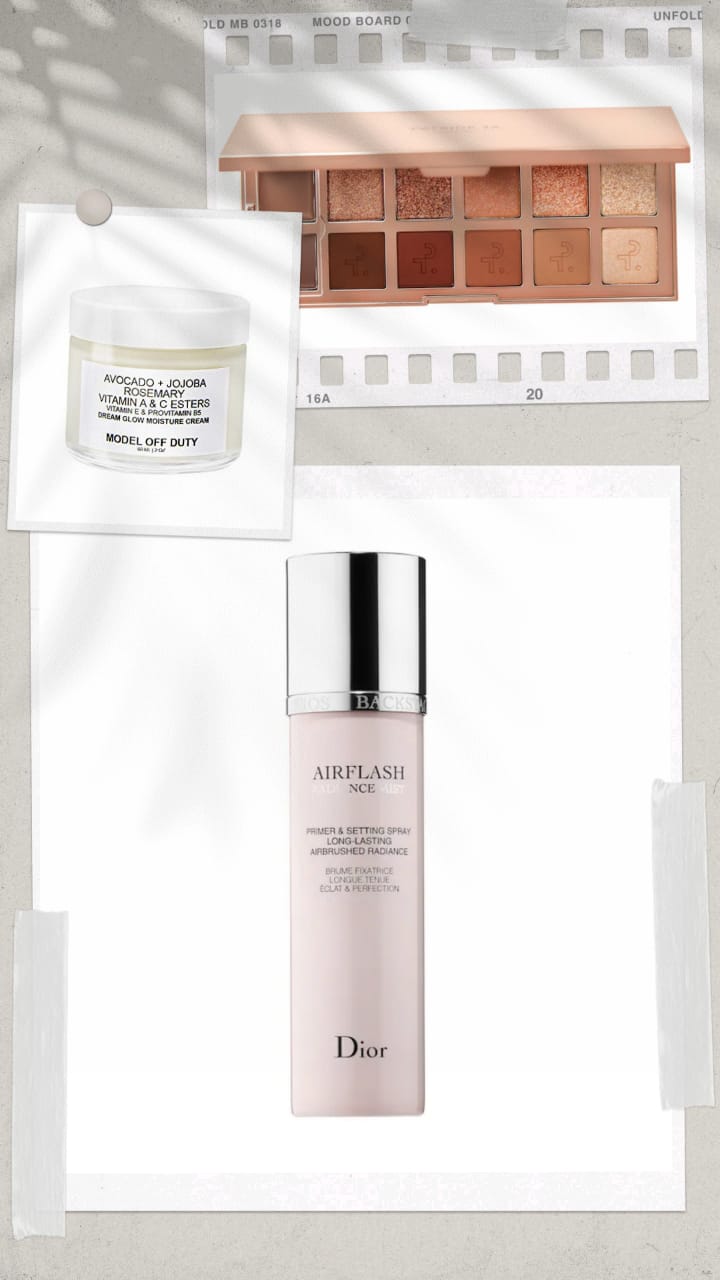 We have always taken it upon ourselves to deliver the most reliable recommendations in a mere 5-minute scroll. But, this time, we have created one of the best lists of all time. Yes, because this time, we are here to free you from your classic confusion, "What's worth my money?" In fact, if you have been looking for best-selling beauty products that are selling faster than hotcakes, you are in for a ride.
After a deep dive into the world of beauty and skincare, we have hand-selected 7 best-selling beauty products. Honestly, this list is nothing but a perfectly curated collection of cult classics and beauty essentials. So, let's get right to our list of the hottest best-selling beauty products without wasting any time. Below is a list of skincare and beauty heroes because your skin deserves nothing but the best.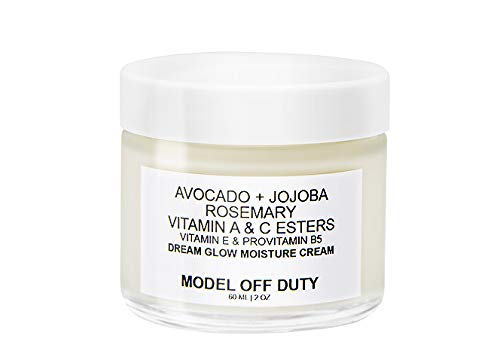 Model Off Duty Beauty Dream Glow Moisture Cream
Pick this best-selling clean beauty moisturizer by Model Off Duty Beauty for a well-hydrated but grease-free glow. This product is made up of all-natural ingredients like avocado oil, jojoba oil, and rosemary leaf extract. It is all you need for glowing, young, smooth, strong, moisturized, and well-protected skin. Plus, it is incredibly comforting and suitable for all skin types.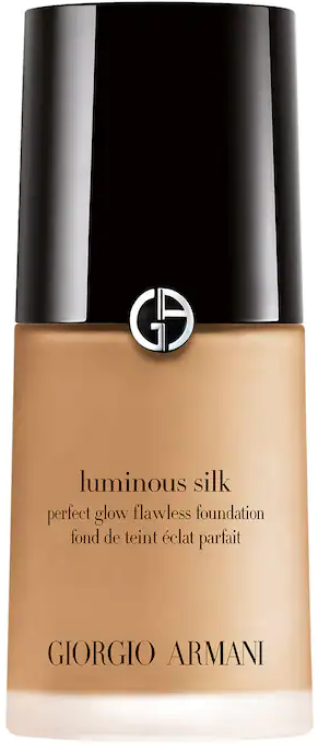 Armani Beauty Luminous Silk Perfect Glow Flawless Oil-Free Foundation
Another award-winning beauty best seller is this oil-free foundation by Armani Beauty. Add this product to your makeup regimen for a flawlessly luminous finish. This buildable, medium coverage foundation is all you need for a natural yet gorgeous makeup look.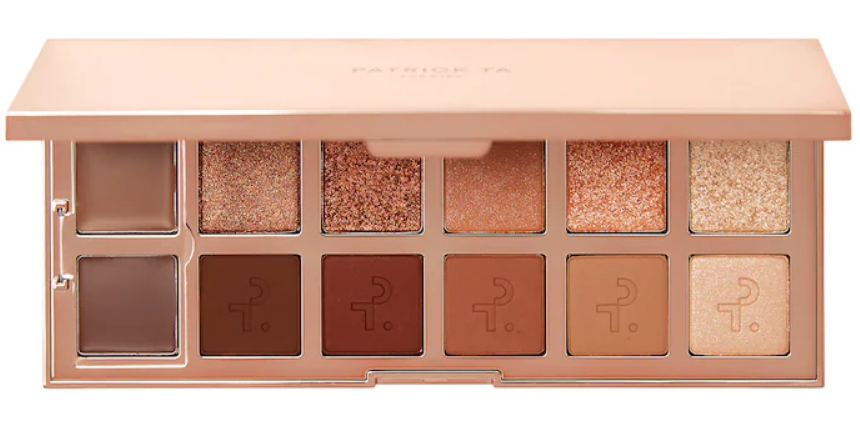 Patrick Ta Major Dimension Eyeshadow Palette
Another hot beauty bestseller you mustn't miss out on is this Eyeshadow Palette by Patrick Ta. This versatile eyeshadow palette is the perfect combination of two cream bases, matte and metallic eyeshadows, along with illuminating pearl toppers. Pick this product to wear each shade that stands out, or use it to blend, layer, and contour for intensifying your eye makeup looks.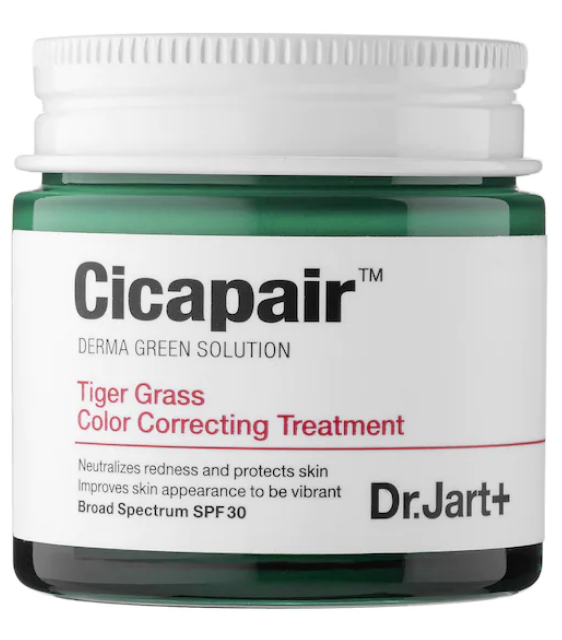 Dr. Jart+ Cicapair™ Tiger Grass Color Correcting Treatment SPF 30
Another best-selling skincare product we highly recommend is this color-correcting treatment product by Dr. Jart. Add this SPF 30 infused product to get rid of any signs of redness or inflammation while protecting your skin from any sun damage. It is suitable for all skin types.
Model Off Duty Beauty Dewy Me Vitamin C Cleanser
One of the best skincare bestsellers we highly recommend is this Model Off Duty Beauty's Dewy Me Vitamin C Cleanser. Carefully curated with all-clean and natural ingredients like Vitamin C, cucumber extract, and avocado oil, this cleanser is an absolute must-have. Suitable and safe for all skin types, this cleanser has the power to banish any traces of dullness or signs of aging. Pick this for significantly youthful and dewy-looking skin.

Tatcha The Dewy Serum Resurfacing and Plumping Treatment
If you want to invest in the right skincare trends, you have got to pick a serum. One such serum is this 3-in-1 facial serum by Tatcha. Trust us, The Dewy Serum Resurfacing and Plumping Treatment is one of the most gentle products to significantly smoothen your skin and banish any signs of aging. It is filled with the goodness of ingredients like lactic acid from Hadasei-3, hyaluronic acid, and squalane, which makes it safe for all skin types.

Dior Airflash Radiance Mist Primer & Setting Spray
This long-lasting makeup setting spray by Dior is definitely a trendsetter. Inspired by high-end backstage makeup touch-up techniques at the Dior's runway shows, Airflash Radiance Mist Primer & Setting Spray is one of the hottest beauty bestsellers right now. Pick this glow-boosting skin perfector, for a well hydrated and illuminated complexion with a mere spray.
Up Next: This night cream is an unmissable skincare pick for me