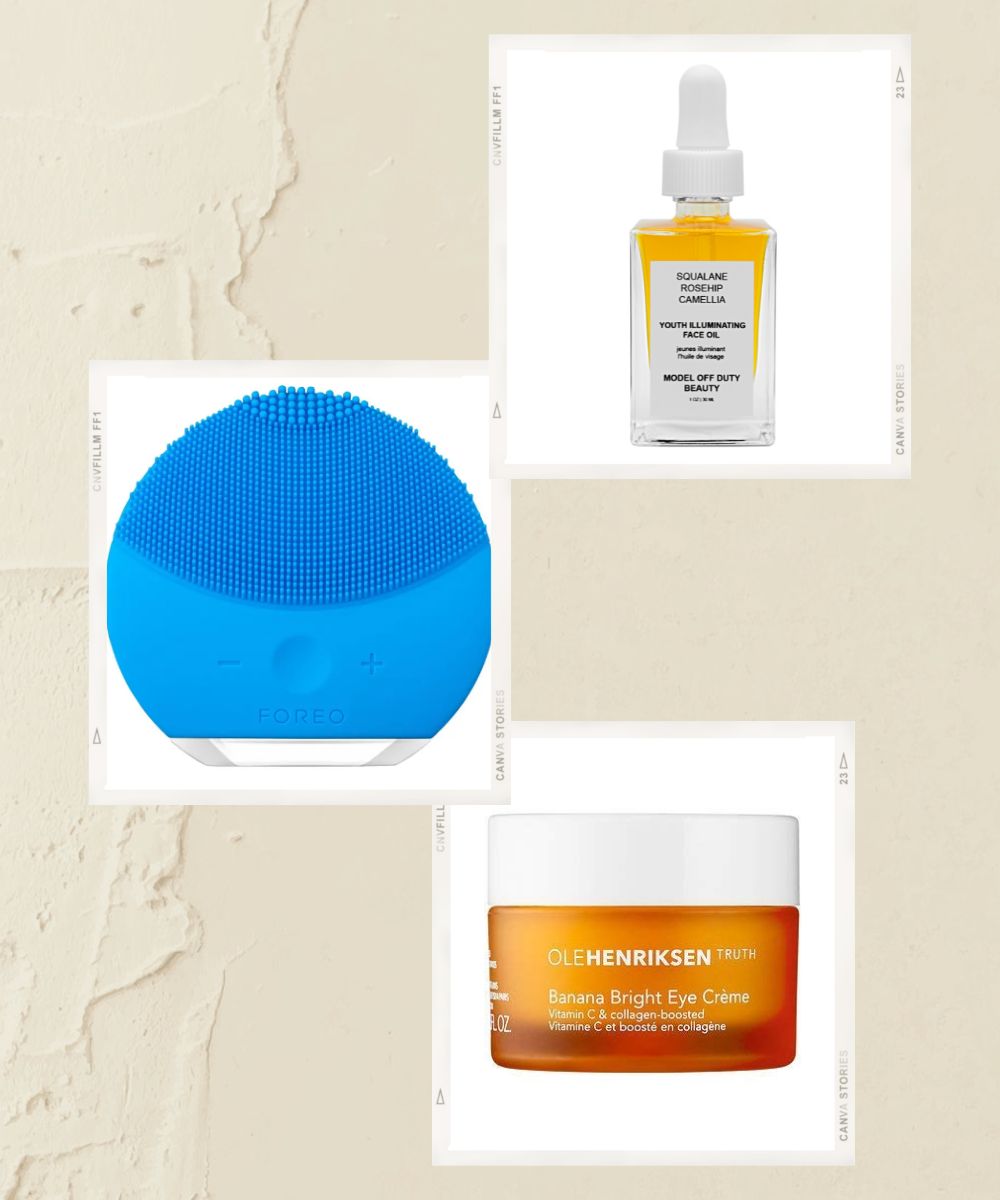 Everyone deserves a little luxury here and there. But, if you like to stay on a budget and can't go on a shopping spree, don't worry, because we've got you covered. We completely understand, when it comes to luxury skincare, you can't simply splurge on products to experiment; that is why we are here to completely take over that trial and error factor from your skincare shopping to provide you with only the best. This way, you can effortlessly make sure what is worth the investment of your precious time and money.
After extensive research, we have brought for you a list of the 7 best luxury skincare products of 2021 that are bound to transform your skin. Every product on the list holds the potential to take your skincare to the next level. In fact, these products have the power to elevate the efficiency of all the other products in your skincare; that is why they are worth it. Also, they are suitable for all skin types; so you know they are immensely safe. So, what are you waiting for? Read on to find the best of safe and splurge-worthy luxury skincare products that absolutely live up to their names and price tags.
Foreo Luna Mini 2 Compact Facial Cleansing Device
We are completely obsessed with the way this facial cleansing brush has enhanced our daily cleansing experience. The adjustable intensities make this device a completely customized and comfortable experience. Suitable for all skin types, this non-porous brush is super hygienic. In fact, it is bacteria resistant as well. It is the perfect pick to draw out all your makeup and impurities to reveal glowing and even-toned skin.
Model Off Duty Beauty Dream Glow Moisture Cream
This Model Off Duty Beauty moisturizer is the best pick when it comes to moisturizing with highly effective yet feather-light products. The Dream Glow Moisture Cream is one of our most preferred moisturizers. It is enriched with the strength of wholesome and all-natural super foods like avocado, jojoba oil, and rosemary. It is one of the safest creams because it is clean, vegan, and suitable for all skin types.
This serum is the perfect amalgamation of retinol and lactic acid. If you have been looking for a facial serum that helps you get rid of fine lines, wrinkles, spots, darkening, or blemishes, you must pick this product. This lightweight serum is perfect for every skin type. We highly recommend this for evidently glowing and youthful skin.
This Super Facial Serum is our favorite pick for mature skin. In fact, It is the best serum to revitalize your tired and dull skin. We are in love with how lightweight and quick-absorbent this formula is. It is the perfect product to make your skin smooth, soft, and supple. Enriched with vitamins C and E, this product is perfectly tailored to give you a transformative and age-defying experience.
Nuface Trinity® Facial Toning Device Set
The Facial Toning Device Set by Nuface lets you enjoy a professional-level treatment right at your home and requires as little as five minutes a day. Trust us, it is worth the investment. This facial toning device is so innovative and super convenient to use as it comes with interchangeable attachments. This clinically-tested and highly reviewed product is the best pick for enhancing your natural facial contour. It is the most innovative way to achieve young and smooth skin.
Olehenrisken Banana Bright Eye Crème
This amazing cream is one of the most affordable luxuries you can add to your daily skincare. This powerful eye cream immediately brightens up the area around your eyes. It is specifically tailored to target unpleasant signs of aging. Just a few applications are enough to reduce your dark circles to make you look more youthful. This lightweight eye cream is filled with highly potent vitamin C which makes it the best eye cream to revive your under-eye area for a fresh and healthy glow.
Model Off Duty Beauty Youth Illuminating Face Oil
The Youth Illuminating Face Oil by Model Off Duty Beauty is an exceptional facial oil and totally worth the investment. It is the perfect pick for glowing and youthful skin. Along with that, it makes your skin remarkably radiant and firm. Also, this MODB product is power-packed with the strength of squalane, rosehip, and camellia for optimum nourishment of your skin. This is all you need for transformationally younger-looking skin.