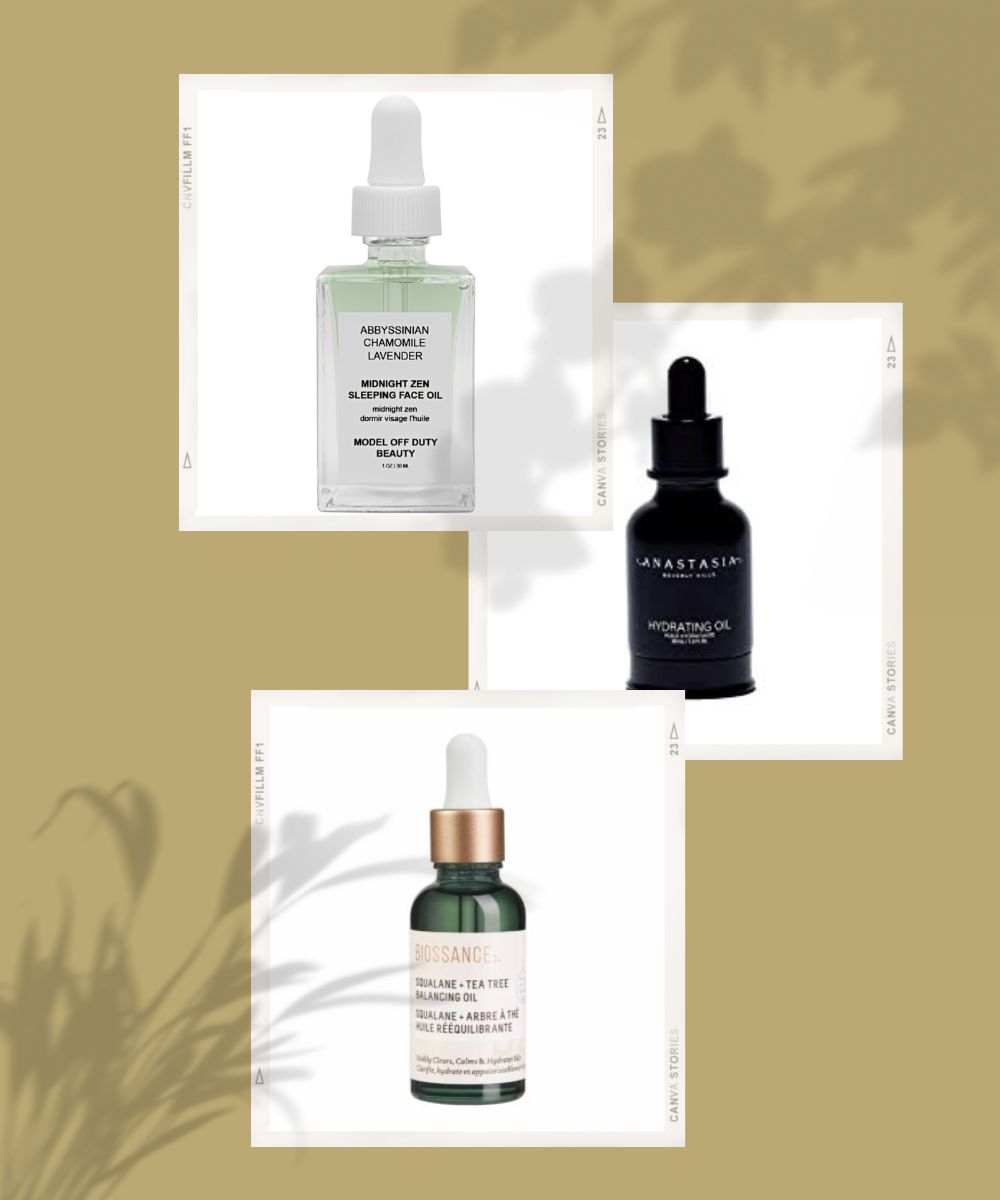 Massages can feel absolutely heavenly and rejuvenating when done right. This holds true even for facial massages, which can improve blood circulation and give you soft, glowing skin. Today, there are a number of tools and devices that can be used to enhance the entire massage experience. From gua sha tools to jade rollers, from metal bars and microcurrent devices, there's a whole range of tools available for all types of skin requirements. However, we find that most of these tools work best when paired with a facial oil to make the massage process more fluid and calming. The article below is all about the best face oils for facial massage tools.
Applying a facial oil before using any massage tool makes the skin softer and easier to work with. The process is similar to kneading a dough of bread; it's important to keep your skin hydrated while tugging on it. This reduces the chances of developing bruises and redness, and makes the entire experience a pleasant one. If you haven't found the right kind of facial oils for your facial massage tools, we've got you covered! Check out our variety of facial oils for your next heavenly massage.
Best Oils For Facial Massage Tools
Gua sha is a traditional Chinese healing method in which a smooth-edged tool is used to stroke the skin while applying pressure. The technique is known to improve blood circulation and lymphatic functions, while uplifting facial muscles. Gua sha massages are also used to sculpt the structure of the face and tone the texture of the skin. Below are two of our favorite facial oils to use along with Gua Sha tools.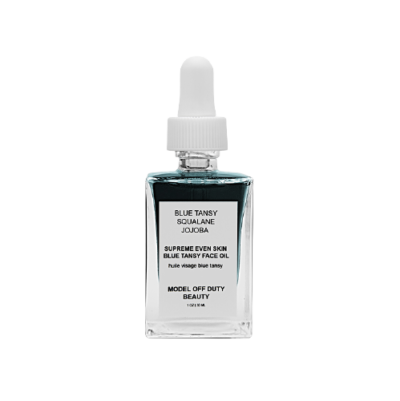 Model Off Duty Beauty Supreme Even Skin Blue Tansy Face Oil ($40.00)
This light and effective facial oil works well on all skin types. Effective in fighting acne-prone skin and reviving dry skin, Model Off Duty Beauty Supreme Even Skin Blue Tansy Face Oil will soothe and balance your skin. Due to its rich antioxidant formula, blue tansy can help to reduce oxidative stress and combat inflammation. This product also contains skin-loving ingredients like jojoba and jasmine.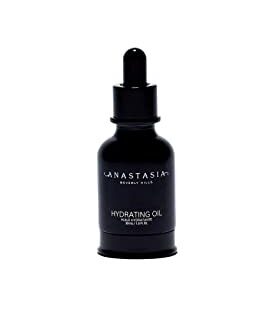 Anastasia Beverly Hills Hydrating Oil ($45.00)
The Anastasia Beverly Hills Hydrating Oil is a lightweight blend of Mediterranean botanical extracts that provides rich hydration to dry and dull skin. Ingredients like jojoba and rosa canina fruit oil extract will give your skin a beautiful glow. Best suited for normal to dry skin, the results of using this facial oil will take you by surprise.
Jade rollers effectively boost blood circulation and reduce swelling. It also helps products penetrate deeper into the skin. Essentially, they're a quick, easy cure for daily skincare struggles like dark under-eye circles and puffiness. Using a facial oil before using a jade roller softens the skin, and provide a relaxing massage experience. Check out our recommended oils to use for a jade roller facial massage.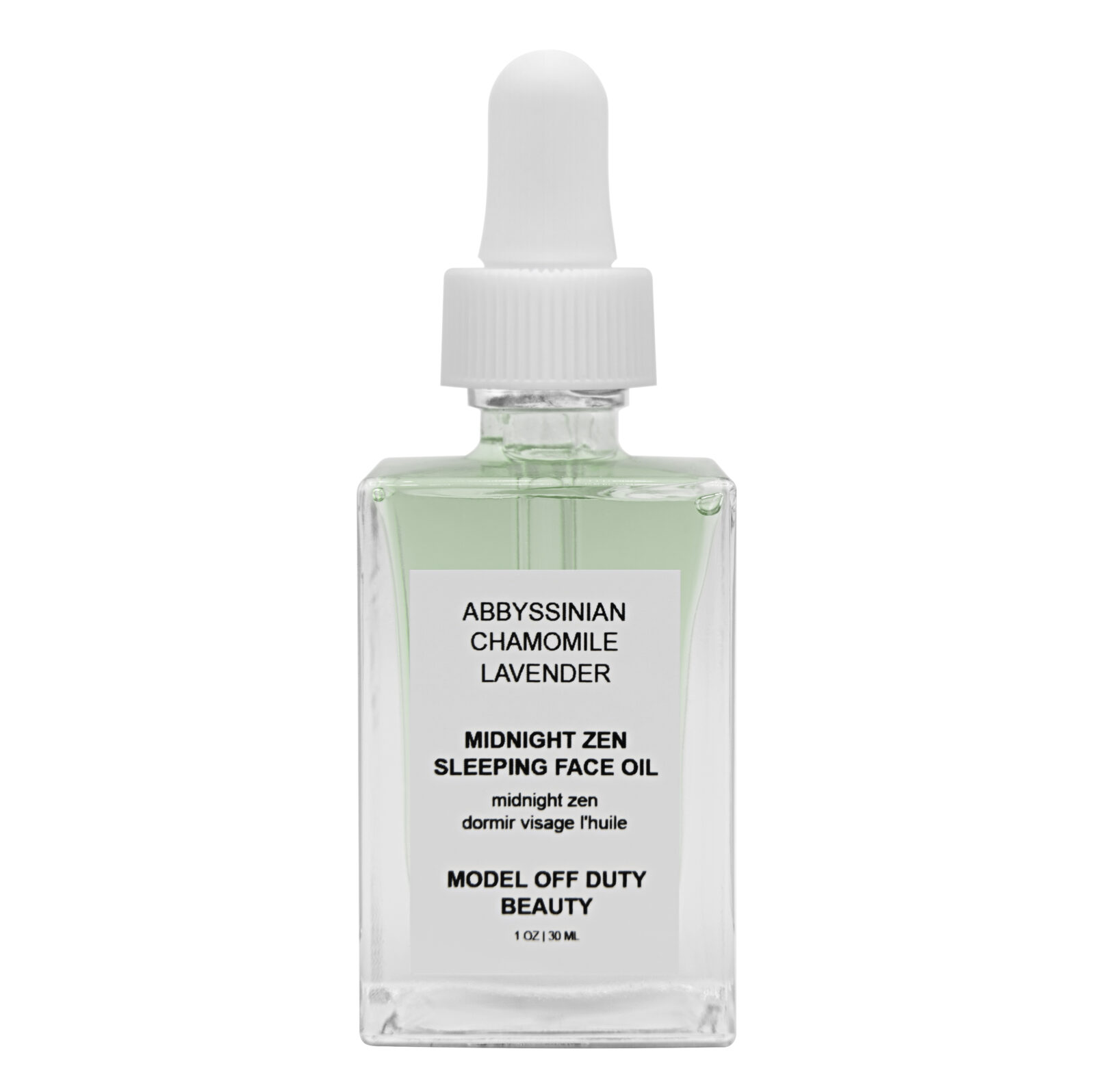 Model Off Duty Beauty Midnight Zen Sleeping Face Oil ($44.00)
The Model Off Duty Beauty Midnight Zen Sleeping Face Oil is an all-in-one powerhouse product that improves the look and feel of your skin.  Its unique formulation of chamomile and lavender gives a calming and relaxed feel. The product pairs perfectly well with a jade roller massage. Apply before going to bed, and you'll wake up with gorgeous, glowing skin, ready to start your day with confidence. The product's nourishing and hydrating properties will surely keep you coming back for more.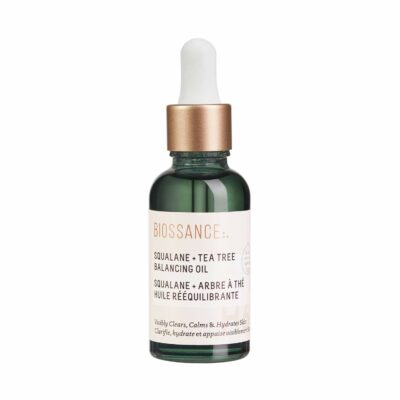 Biossance Squalane + Tea Tree Balancing Oil ($49.00)
The Biossance Squalane + Tea Tree Balancing Oil is a paraben-free facial oil. The powerful blend of tea tree oil and squalane effectively cleans and hydrates the deepest layers of the skin for maximum radiance. The product also deals with skin concerns like blemishes, clogged pores, and redness.
A microcurrent device like Nuface Trinity is the closest you'll get to a salon treatment from the convenience of your home. This pain-free electrical device contains two rounded probes that glide over the skin, working the muscles to result in firmer, more sculpted contour. It is necessary to use the conductive gel that is provided with the device. You can also use one of these facial oils to make movement more fluid.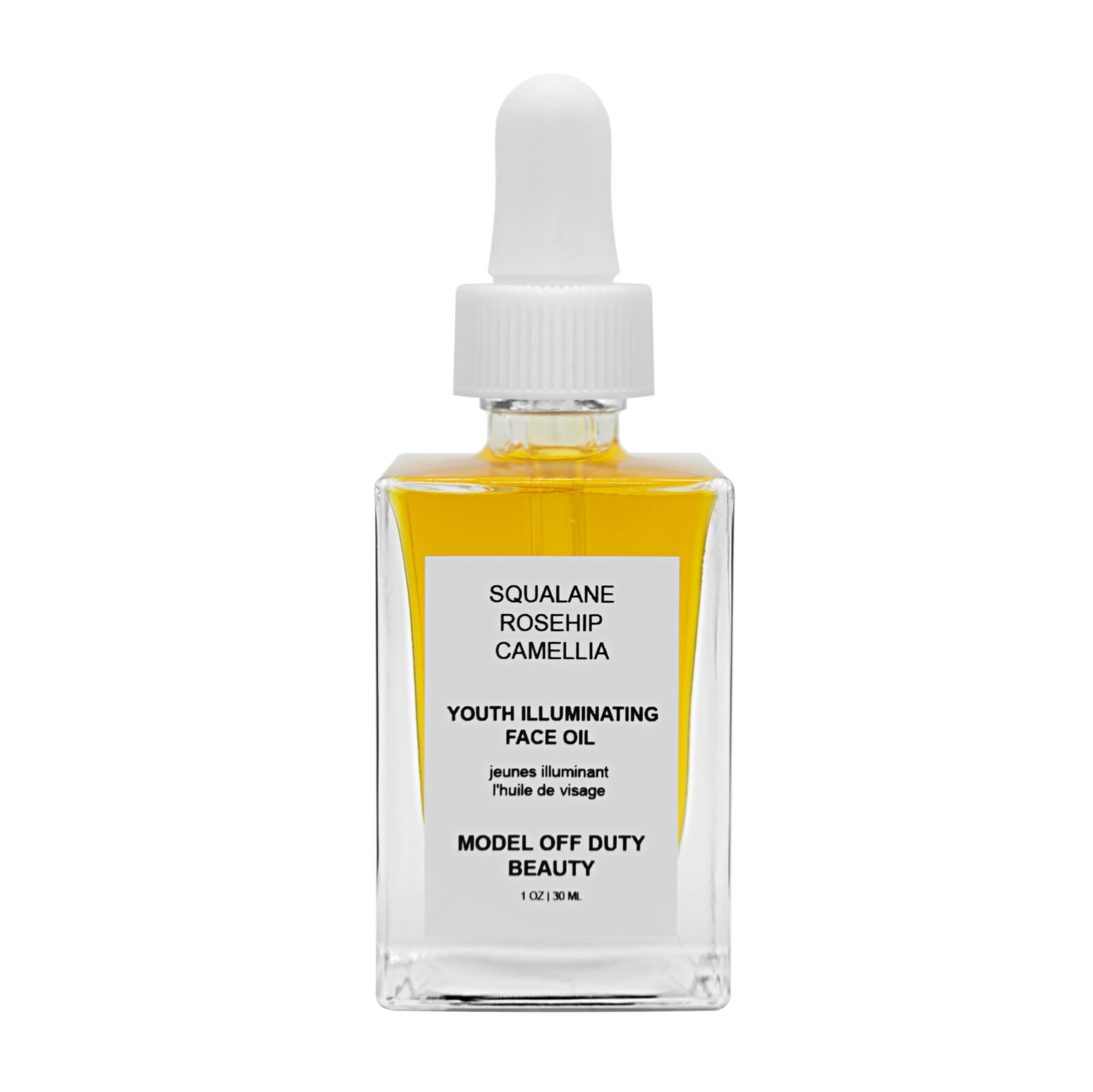 Model Off Duty Beauty Youth Illuminating Face Oil ($38.00)
The Model Off Duty Beauty Youth Illuminating Face Oil is made with natural ingredients like squalane, rosehip, and camellia. The product is a highly concentrated blend of nourishing and hydrating plant-based oils. Use the Nuface Trinity Toning Device to gently massage your skin for better results. The antioxidants and omegas in the oil give you that healthy, radiant glow you've always craved for.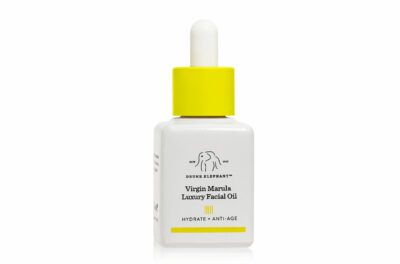 Drunk Elephant Virgin Marula Luxury Face Oil ($40.00)
The Drunk Elephant Virgin Marula Luxury Face Oil is rich in critical antioxidants and omegas 6 and 9 that moisturizes, nourishes, and restores a youthful-looking glow. A perfectly balanced facial oil that is suited for all skin types, this face oil is known for healing dark spots, blemishes, and other common skin conditions. Use along with Nuface Mini Toning Device and get that happy glow you've always wanted.
The simple act of using a face roller or bar to massage your face has loads of benefits. Metal rollers stimulate blood flow to the face to make the skin appear brighter and feel firmer. These massage tools also tend to reduce stress and tension with their rhythmic movements. Since face rollers are mostly used with face oils or serums, they evenly distribute skincare products.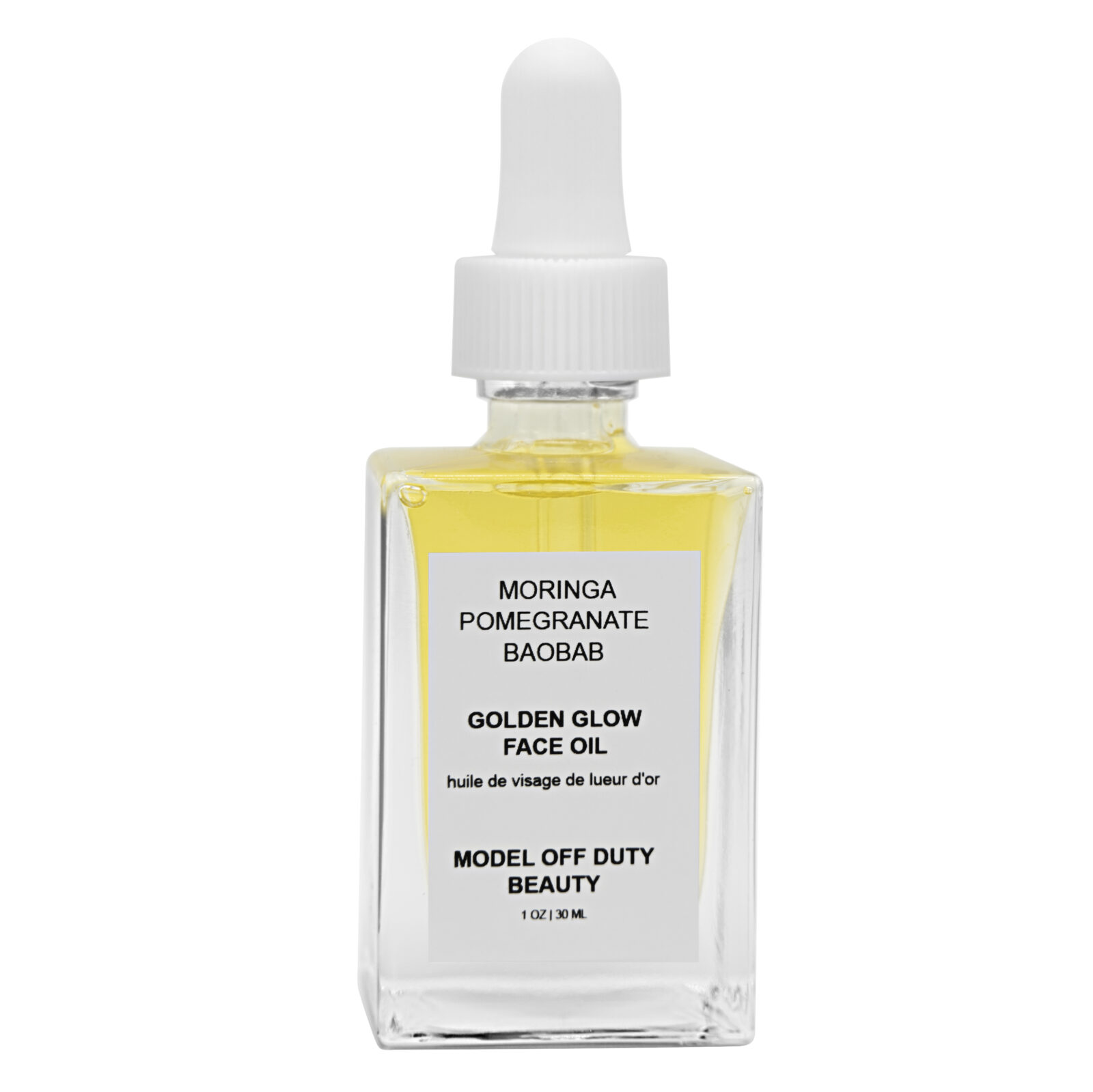 Model Off Duty Beauty Golden Glow Facial Oil ($48.00)
Undoubtedly, Model Off Duty Beauty Golden Glow Facial Oil is an all-rounded facial oil. The oil helps replenish dull skin and reduces the appearance of fine lines and wrinkles, leaving your skin glowing. Made from natural ingredients like moringa, pomegranate, and argan, the product hydrates and improves the elasticity of the skin.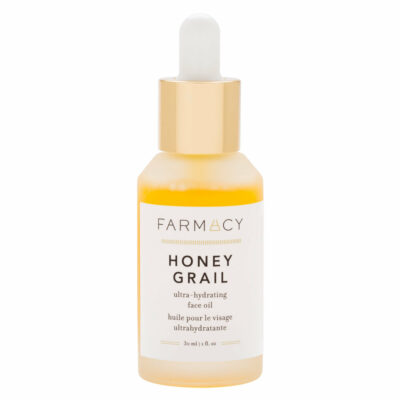 Farmacy Honey Grail Ultra-Hydrating Face Oil ($48.00)
Made from a blend of flower oils, Farmacy Honey Grail Ultra-Hydrating Face Oil is a fast-absorbing oil that does not clog pores, letting your skin breathe naturally. This is a lightweight, hydrating oil that provides complete nourishment for your skin. Use a metal roller or bar to thoroughly incorporate the oils in the product for visible results. This product is also cruelty-free and gluten-free.