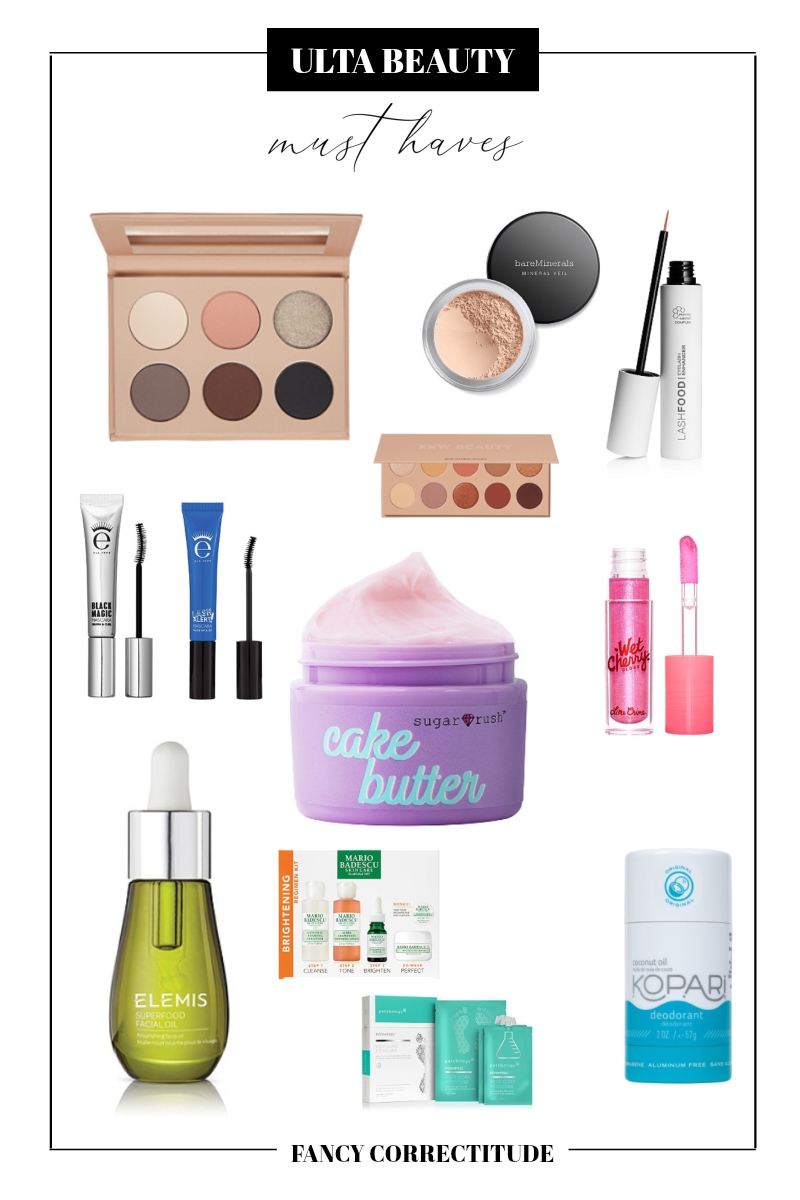 ULTA BEAUTY has come up with Beauty's Biggest Event. Their Sale called the 21 days of beauty is giving you the opportunity to shop till you drop. Grab your favorites at 50% OFF.
The brand is offering newness and exclusives at discounts up to 50%. They have come up with the innovative concept of Daily Beauty Steals. Yes, ULTA BEAUTY is offering exclusive discounts on selected products everyday and we are here to guide you through it.
ULTA BEAUTY Daily Beauty Deals: Part 1
The first week of this exclusive event is going to be insane. We are here to provide you with the best of ULTA Beauty's deals day by day.
Best Beauty Deals of the Day 50 % OFF
TUESDAY: SEPTEMBER 1
This Tuesday you can grab all the products of brands such as Bare Minerals, Maro Badescu Skincare, Lashfood, Limecrime, and many more at insanely low prices. All the products are offered at 50% discounts.
BARE MINERALS

MARIO BADESCU SKINCARE

LASHFOOD 

LIME CRIME

EYEKO

Best Beauty Deals of the Day 50 % OFF
WEDNESDAY: SEPTEMBER 2
This day comes with exciting deals from brands such as KKW, SEROVITAL and many more. All the products are available at half of their market price.
KKW BEAUTY

KOPARI BEAUTY 

PATCHOLOGY POSHPEEL

TARTE 

SEROVITAL-HGH

ELEMIS