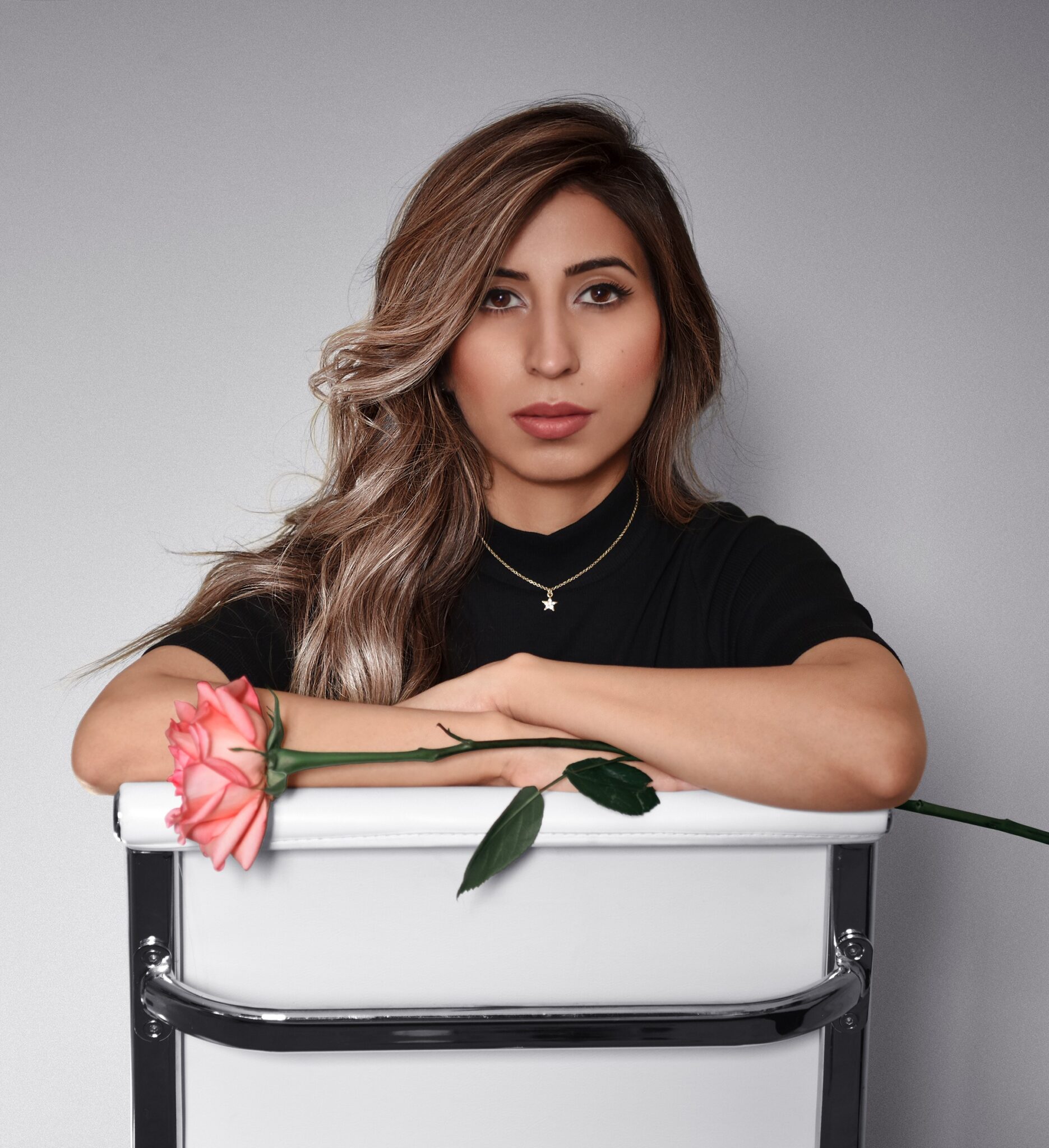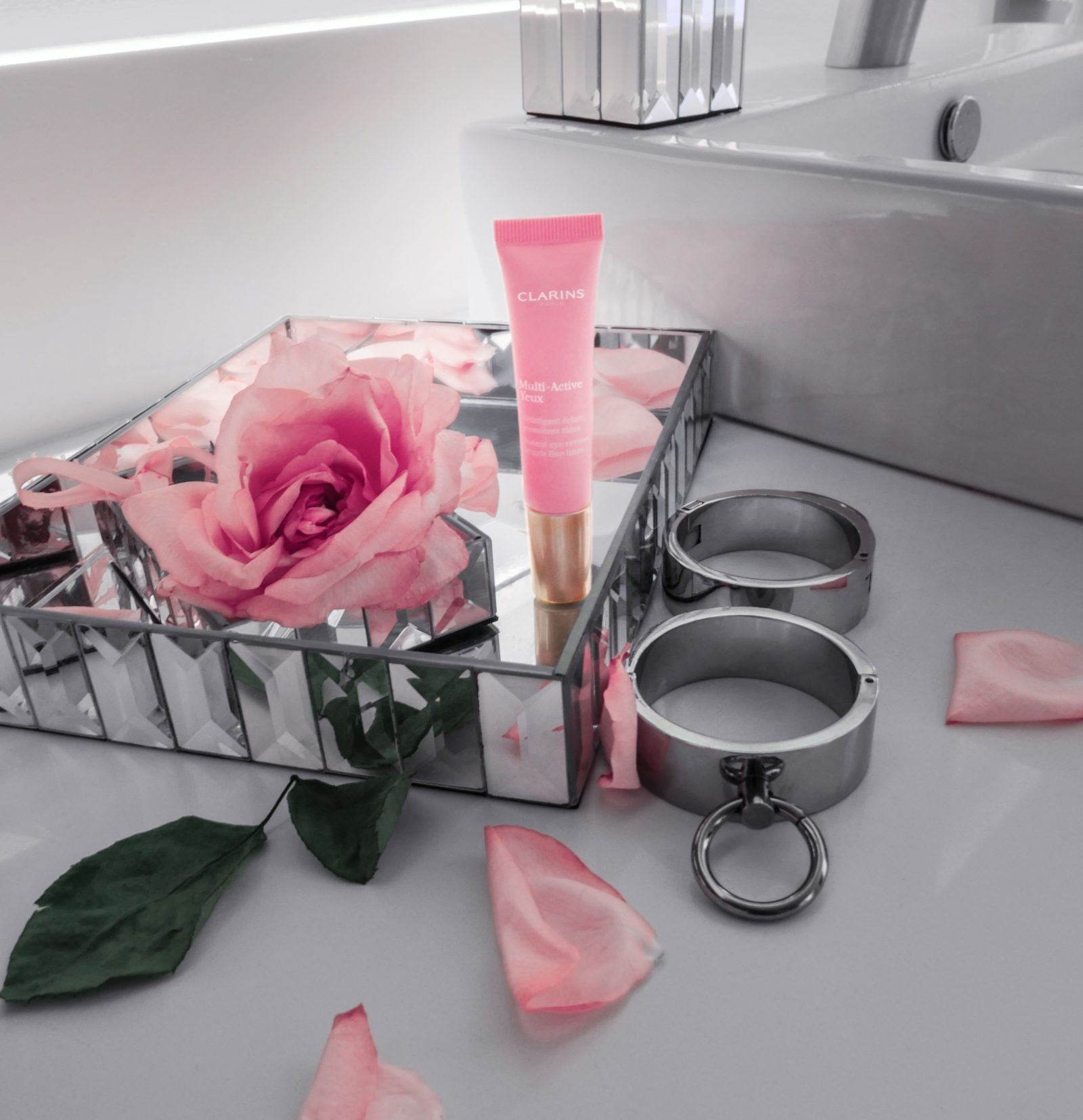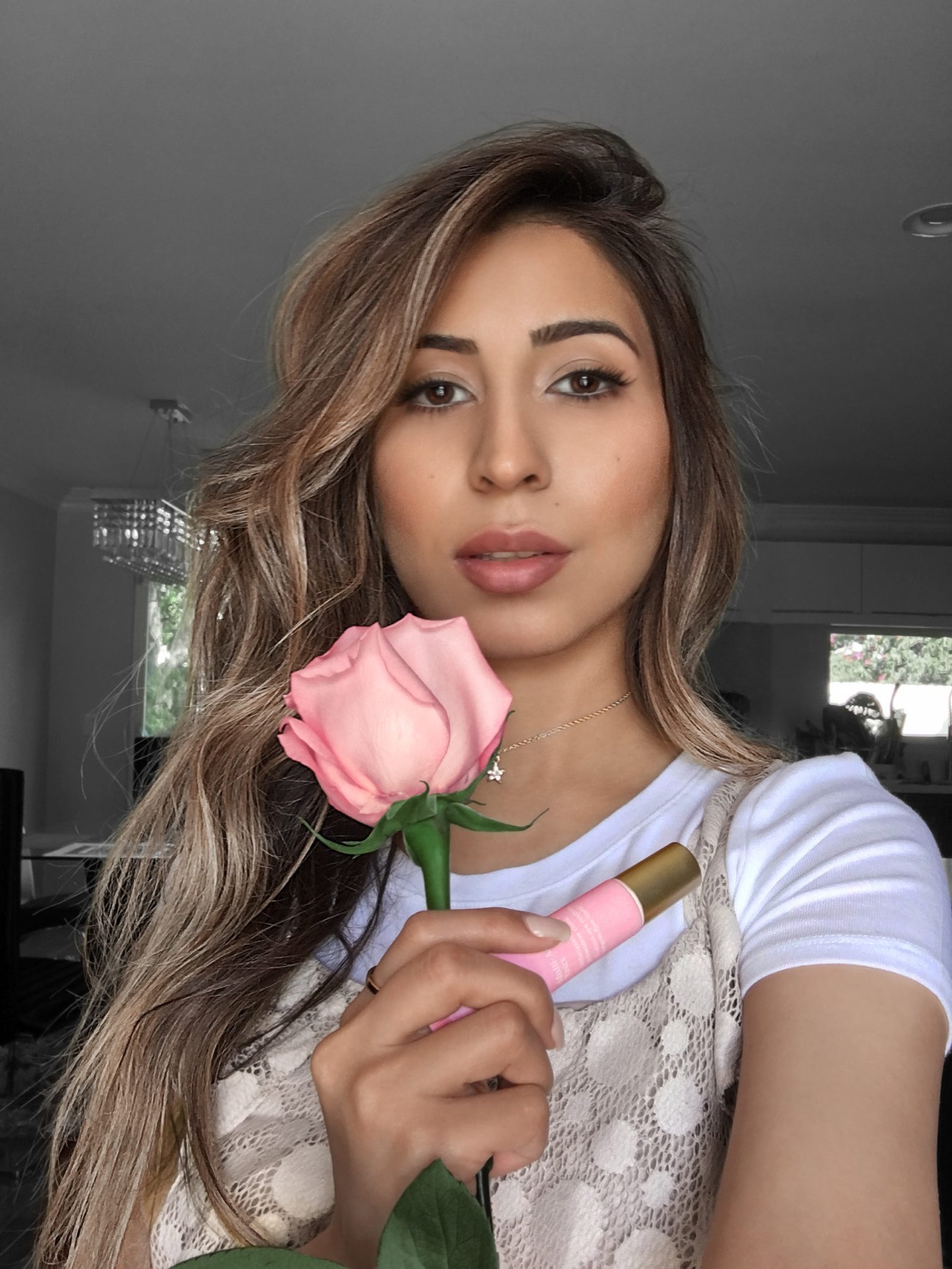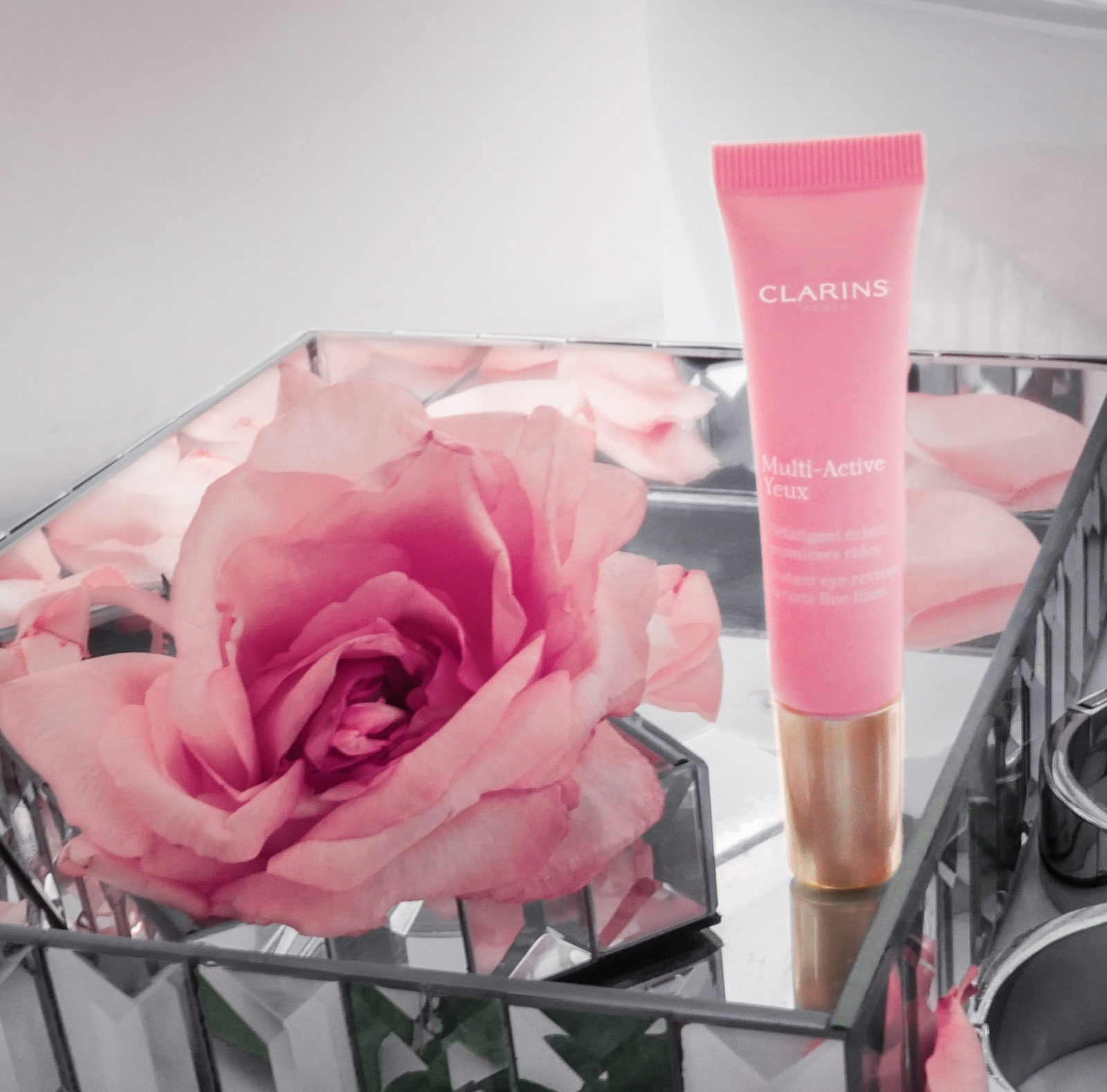 Hectic schedules, late nights and not getting enough sleep, we all have those days. Here are 5 simple ways that I swear by, and are sure to work to fake a good night sleep and make you look more awake:
1. DE-PUFF YOUR EYES
Forget your morning cup of joy, use Clarins Multi-Active Eye on a daily basis to cheat your way out of
looking tired. You'll look better than you did yesterday morning with the cream's gel texture that instantly soothes eye contours which reduces fine lines and leaves peepers shiny and wide. It keeps eyes looking younger, fresher, brighter by visibly minimizing first lines and signs of fatigue—including dark circles and puffiness. Especially on those days where I get like 5 hours of restless sleep and Clarins Multi Active Eye makes it look like I have had 12 hours of blissful rest. This cream has literally worked wonders for me and have made-to-the list of one of my must-haves 🙂
2. CONCEALER
Hide those horrible dark circles by applying concealer over them. If they are really bad, apply a layer of color corrector to neutralize their color. Then, apply a shade of concealer that is one or two shades lighter than your skin tone on top. This will hide dark circles, brighten up the eye area
and make you look like you've had a good 8 hours of sleep the night before.
3. EYELASHES
Curling your lashes has been an old and well-known effective way to make your eyes look open and that makes you look awake. Place the curler as close as possible to the base of your lashes and gently squeeze. Then, move the curler a bit further up towards the tip and squeeze again. This will make the curl look more natural. Hold your lashes in the curler for at least 30 seconds to get a serious curl that will last all day. Apply a couple of coats of mascara on top and bottom lashes this will make you look more awake and less tired.
4. WHITE EYELINER
Another trick to open up the eyes and make them look brighter is to apply white eyeliner on your waterline. Anything that is very light or off-white will do the trick. Light inner eye liner makes the whites of your eyes appear larger, creating the illusion that you're wide awake
5.EMPHASIZE YOUR LIPS
When your eyes are tired, divert attention from them and draw it to your beautiful pout instead. Add a pop to them by applying a shimmery, bright, pigmented lip gloss on your them or opt for a colorful and intense lipstick and add a touch of gloss in the center of your pout. This way the focus will be on your lips and nobody will notice your eyes.
Do share with me if you have any tricks, as to how you look well rested on these kind of days!
Thanks for stopping by
Stay Fancy
Adi xx
In collaboration with Clarins