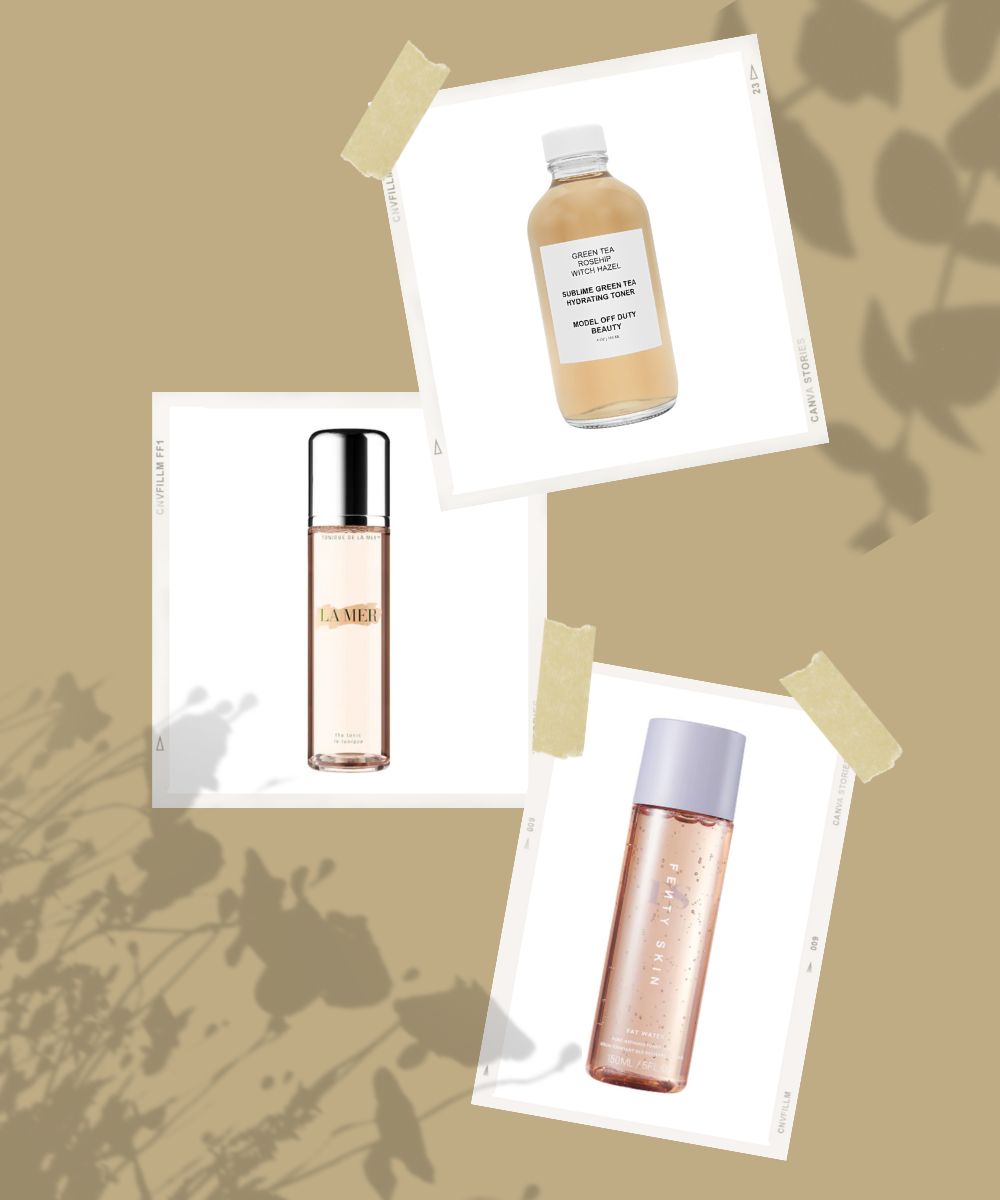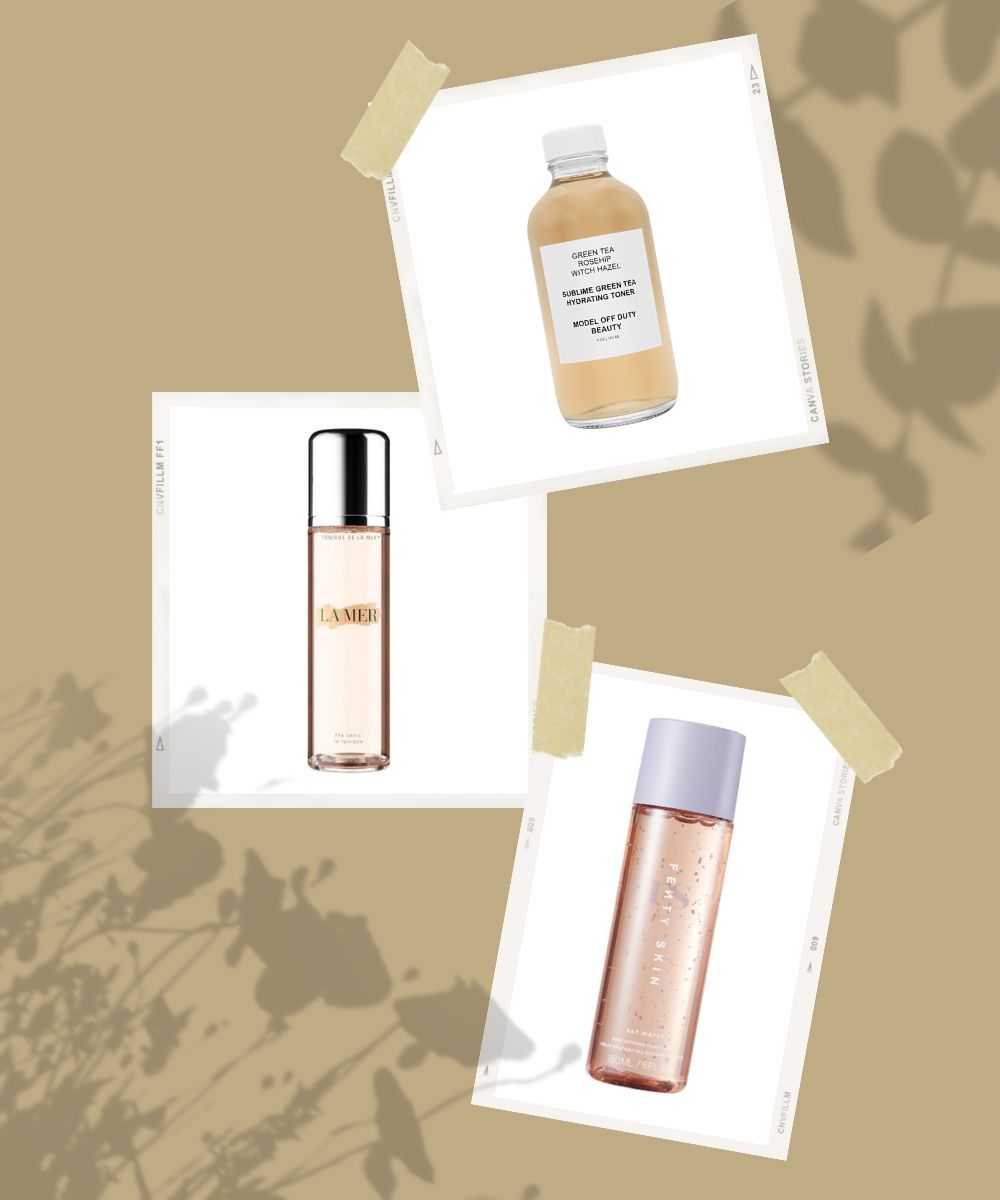 If you have been thinking about whether to use a toner or not, this list of top 5 must-have toners will definitely inspire you to get one. So, whether you are looking to splurge or you are looking for an efficient product that doesn't break your bank; this list has your back. When it comes to picking the right toner, our list of the best facial toners of 2023 actually the answer to pretty much all your issues. But why do you actually need a toner? Read on to find out.
Top 7 Reasons To Get A Toner
If you are contemplating if you actually need a facial toner, here are seven reasons you must consider buying a toner. The right toner:
Preps the skin for better absorption of any further products.
Delivers brighter, poreless, and smoother-looking skin.
Helps in protecting the skin from any environmental stressors.
Rejuvenates and temporarily tightens the skin.
Soothes, hydrates, and comforts the skin.
Treats any signs of inflammation.
Removes any excess oil and makeup.
Honestly, this is just the beginning, if you pick the right toner for your specific skin type and skincare issue, a toner can genuinely revolutionize your entire skincare routine. Ahead, find a list of 5 best face toners you must add to your skincare routine ASAP.
The 5 Best Facial Toners Of 2023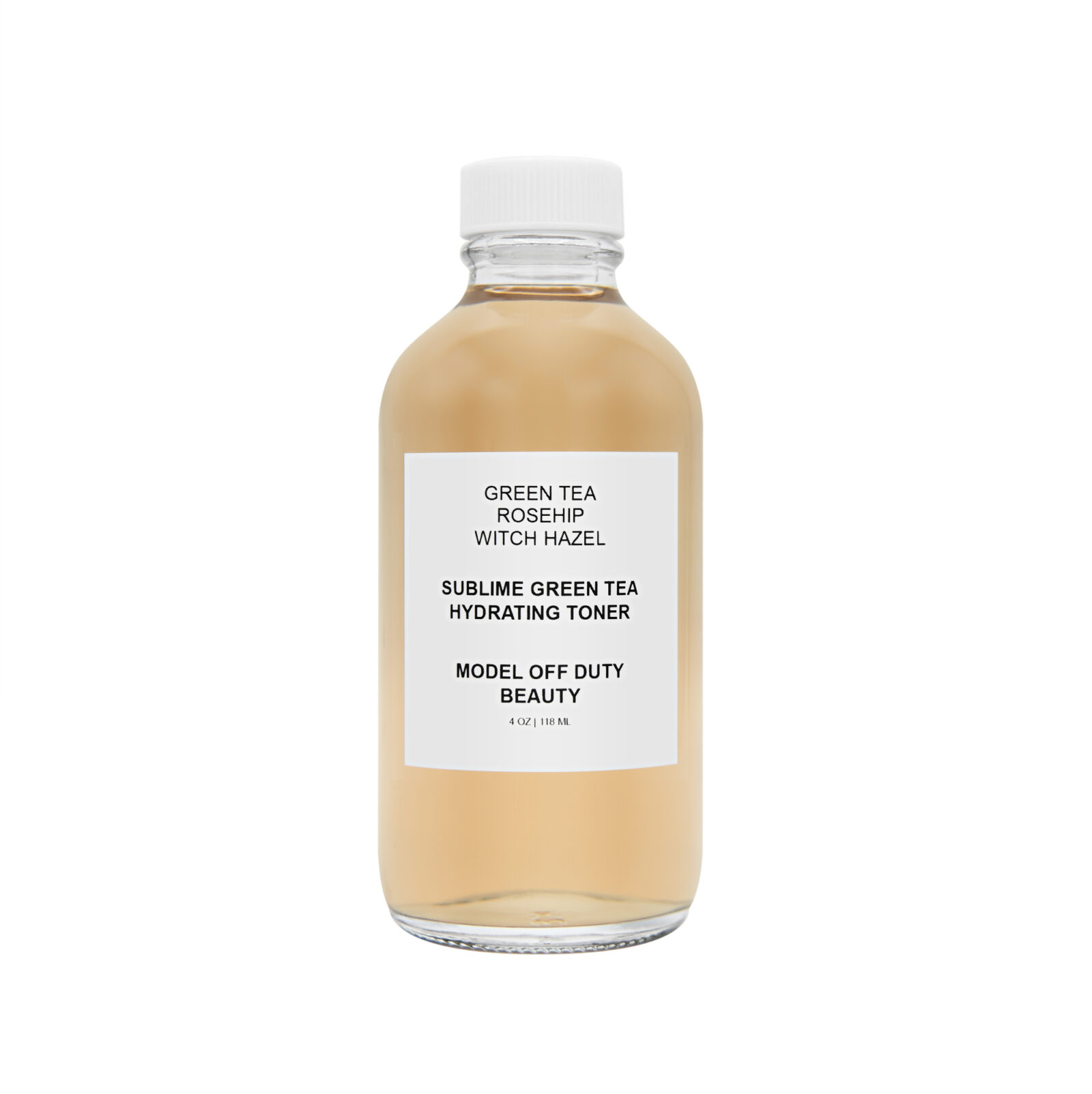 Model Off Duty Beauty Sublime Green Tea Hydrating Toner
What's more inspirational than a clean beauty toner that's filled with the power of all-natural ingredients? This Model Off Duty Beauty's Sublime Green Tea Hydrating Toner is a completely non-abrasive toner and is filled with the goodness of ingredients like green tea, rosehip, and witch hazel. If you have dry and sensitive skin, this toner can do wonders for your skin by truly hydrating and rejuvenating it without any side effects.

This luxurious toner by La Mer is another must-have toner for your dull and damaged skin. With nourishment-filled ingredients, this La Mer product has the power to instantly rejuvenate your lackluster skin. Add this to your daily routine to prep your skin for all the further steps.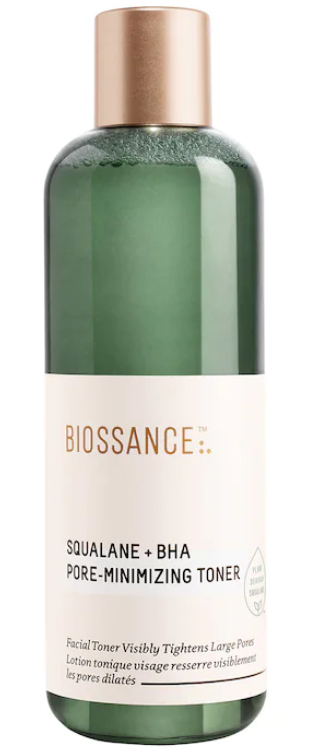 Biossance Squalane + BHA Pore-Minimizing Toner
This Squalane + BHA Pore-Minimizing Toner by Biossance is one of the best alcohol-free toners to minimize your pores. Another exciting fact about this dynamic toner is that it works to tighten pores while clarifying, purifying, and hydrating the skin – in one single step. Plus, it is suitable for all skin types.

Belif Aqua Bomb Hydrating Toner
Another lightweight toner you must pick is this Aqua Bomb Hydrating Toner by Belif. With the power of baobab, honeysuckle, and several skin-friendly ingredients, this toner is like an exhilarating burst of hydration for the skin. Add this toner to your routine to achieve glowing and refreshed skin.

Fenty Skin Fat Water Pore-Refining Toner Serum
You can even go for this 2-in-1 serum-based toner for the dual power to fight your skincare issues. This Fat Water Pore-Refining Toner Serum by Fenty Beauty has the power to refine your pores and banish your dark spots. But that's not it; it even has the power to deliver a visibly brighter, smoother, and mattified glow.