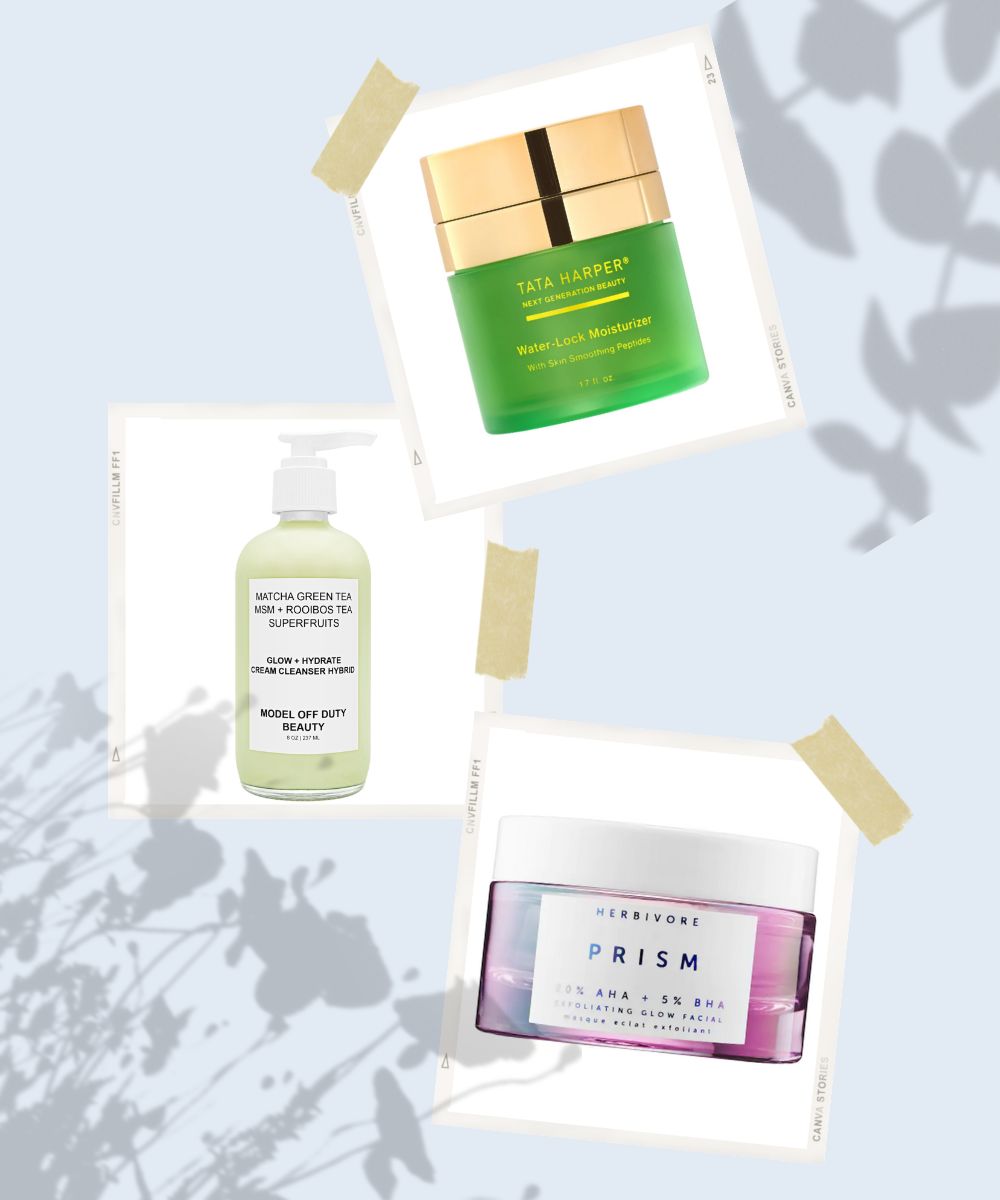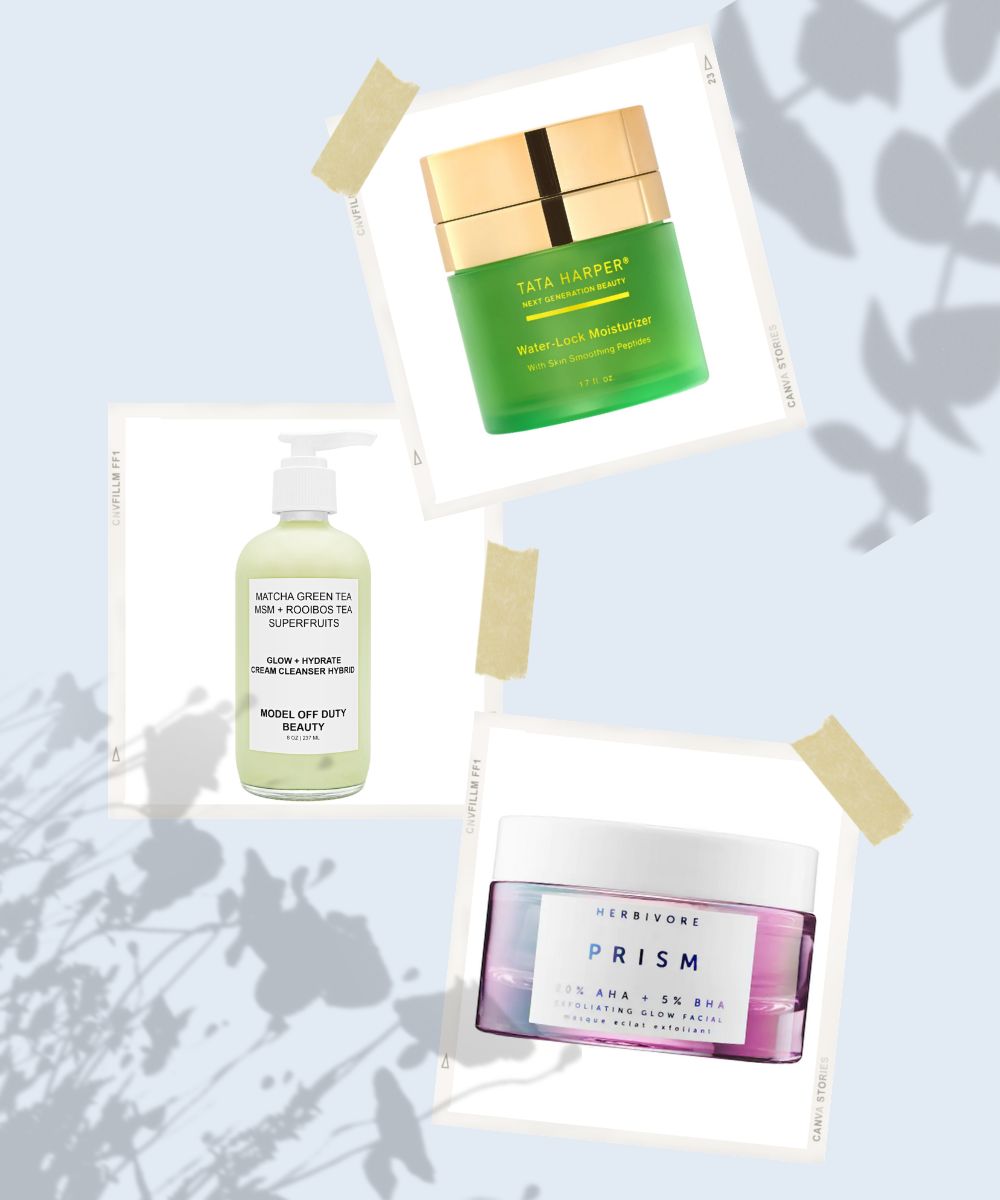 The clean beauty movement has been one of the biggest beauty revolutions of all time. In fact, clean beauty is everywhere, and honestly, it's only the beginning. However, every good thing comes with a catch. In this case, it's the confusion. Yes, the world of clean beauty is really confusing. With all the needlessly complicated jargon and false-claiming brands; creating a clean beauty skincare regimen seems like an impossible task. This is precisely why we have curated this quick and not-so-confusing shopping guide to clean beauty.
This shopping list covers all the clean beauty must-haves for a basic yet wholesome skincare routine. In fact, consider this list your crash course to clean beauty shopping. If you have always wanted to create that clean beauty regimen; here is a complete routine for you. Yes, you can incorporate this entire routine as it is or simply pick your favorites.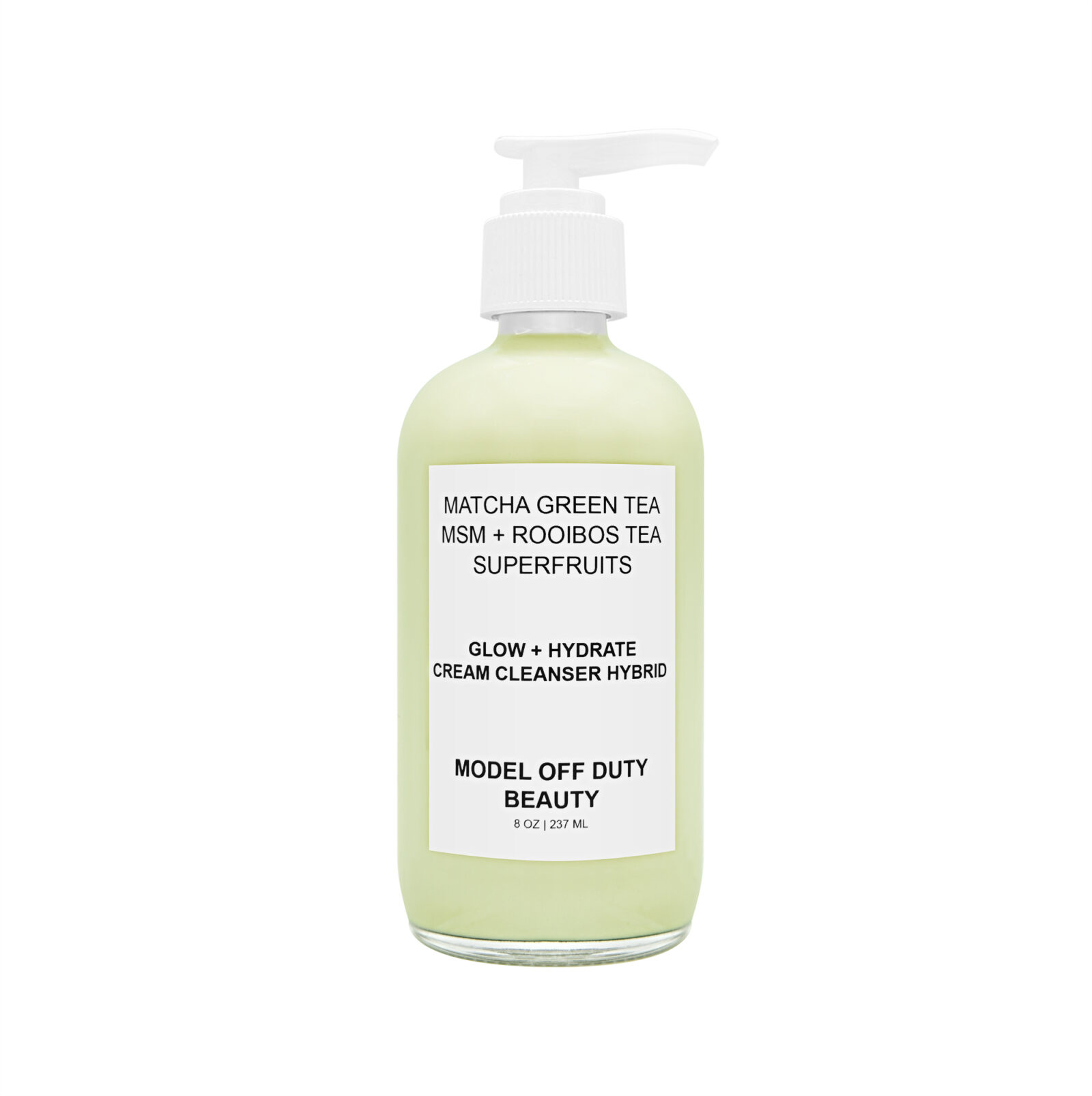 Model Off Duty Beauty Glow + Hydrate Cream Cleanser Hybrid
Your clean beauty regimen, just like any other regimen, must start with a cleanser. The only difference is your product will be incredibly kind to your skin. We highly recommend adding this Model Off Duty Beauty's Glow + Hydrate Cream Cleanser Hybrid to instantly elevate your daily cleansing experience. Formulated with all-natural and clean ingredients like matcha green tea, MSM, rooibos, and cranberry, this cleanser cleanses the skin without drying it. As a matter of fact, it is filled with skin moisturizing and anti-aging properties. Pick this cleanser for a safe, nourishing, and efficient cleanse.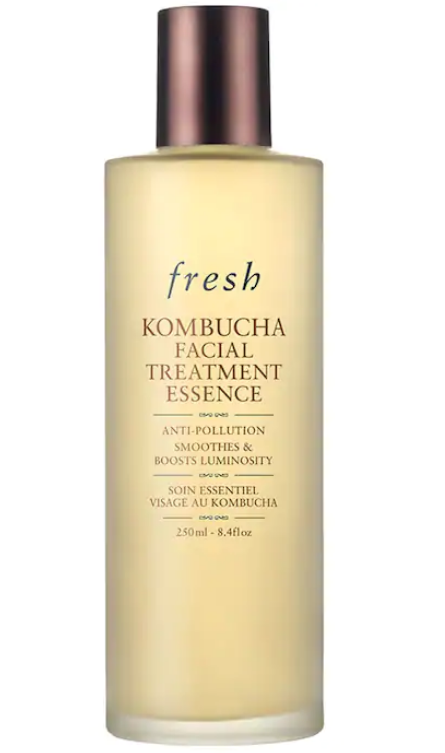 Fresh Kombucha Antioxidant Facial Treatment Essence
Your second step has to be a toner. A facial toner preps your skin for further steps and balances your skin's pH. We highly recommend adding this bestselling toner by Fresh. Filled with the powers of antioxidant-rich kombucha, this toner serves as a complete anti-pollution treatment. Pick this product to achieve smoother skin that glows.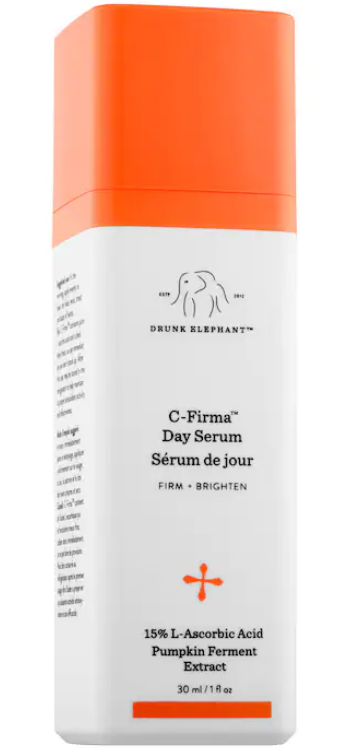 Drunk Elephant C-Firma™ Vitamin C Day Serum
Once you have cleansed and toned your face, it's time to provide all the nourishment that your skin craves. We recommend adding this highly potent vitamin C serum. This clean beauty day serum by Drunk Elephant is power-packed with naturally sourced antioxidants, fruit enzymes, and nutrients. It is all you need for brighter, firmer, and wrinkle-free skin.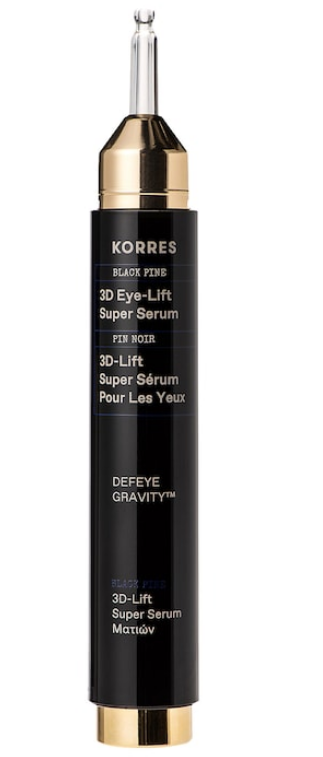 Korres Black Pine 3D Eye-Lift Super Serum
You may have not realized it, but the area around your eyes is comparatively more delicate and more prone to signs of aging. That is precisely why you need to add this Black Pine 3D Eye-Lift Super Serum into your daily regimen. This eye serum is all you need to give your under-eye area a brighter and more lifted look.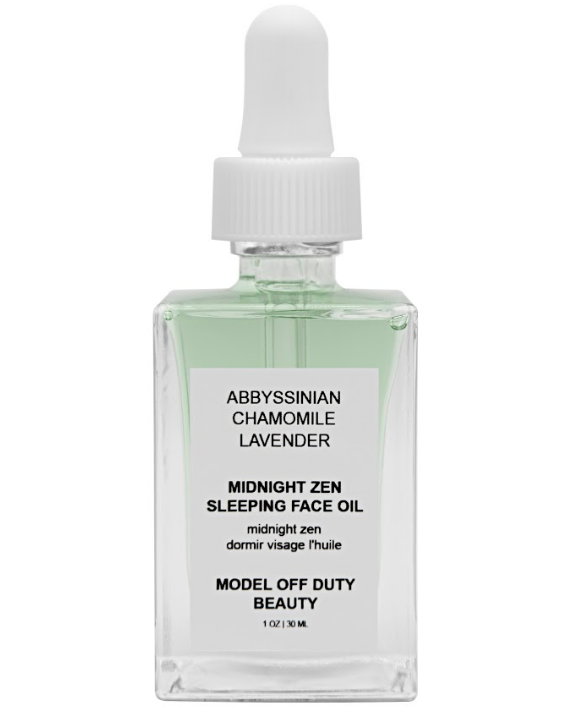 Model Off Duty Beauty Midnight Zen Sleeping Face Oil
Another extremely important skincare product that your clean beauty regimen is absolutely incomplete without is a face oil. If there's any product in the skincare world that works to soothe your stressed skin without the grease factor; skin-soothing facial oil by Model Off Duty Beauty is it. Filled with anti-inflammatory, skin-soothing, and skin rejuvenating properties derived from Abyssinian, chamomile, and lavender, this facial oil is an absolute must-have.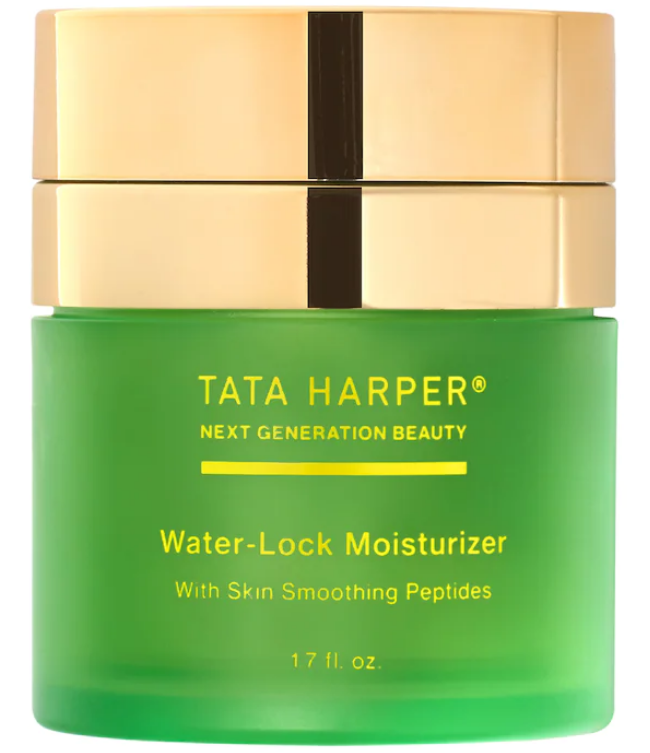 Tata Harper Water-Lock Moisturizer with Skin-Smoothing Peptides
Your routine is absolutely incomplete without a nourishing moisturizer. This lightweight moisturizing cream by Tata Harper is all you need for hydrated and nourished skin. Add this into your routine towards the very end of your regimen to seal all the nourishment of the other products. With the goodness of natural peptides and hyaluronic acid, this clean beauty cream is your key to plumper and better-looking skin.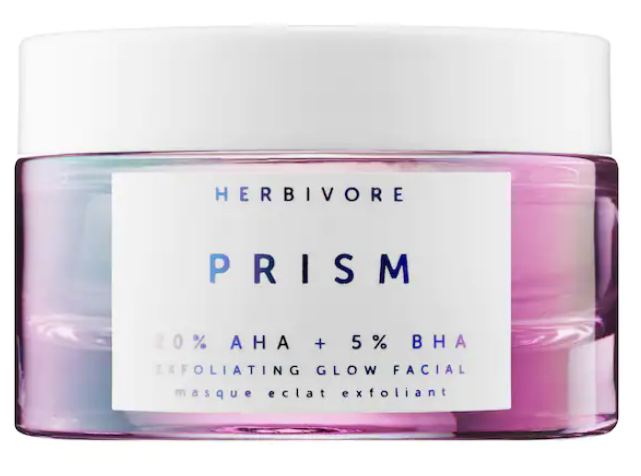 Herbivore Prism AHA + BHA Exfoliating Glow Facial
This miracle mask by Herbivore is an instant way to attain resurfaced and radiant-looking skin. We highly recommend adding this product to your routine to achieve the goodness of AHAs and BHAs in their most potent and safe form. The best part is, just one application of a facial mask can give you a significantly brighter and smoother skin texture.