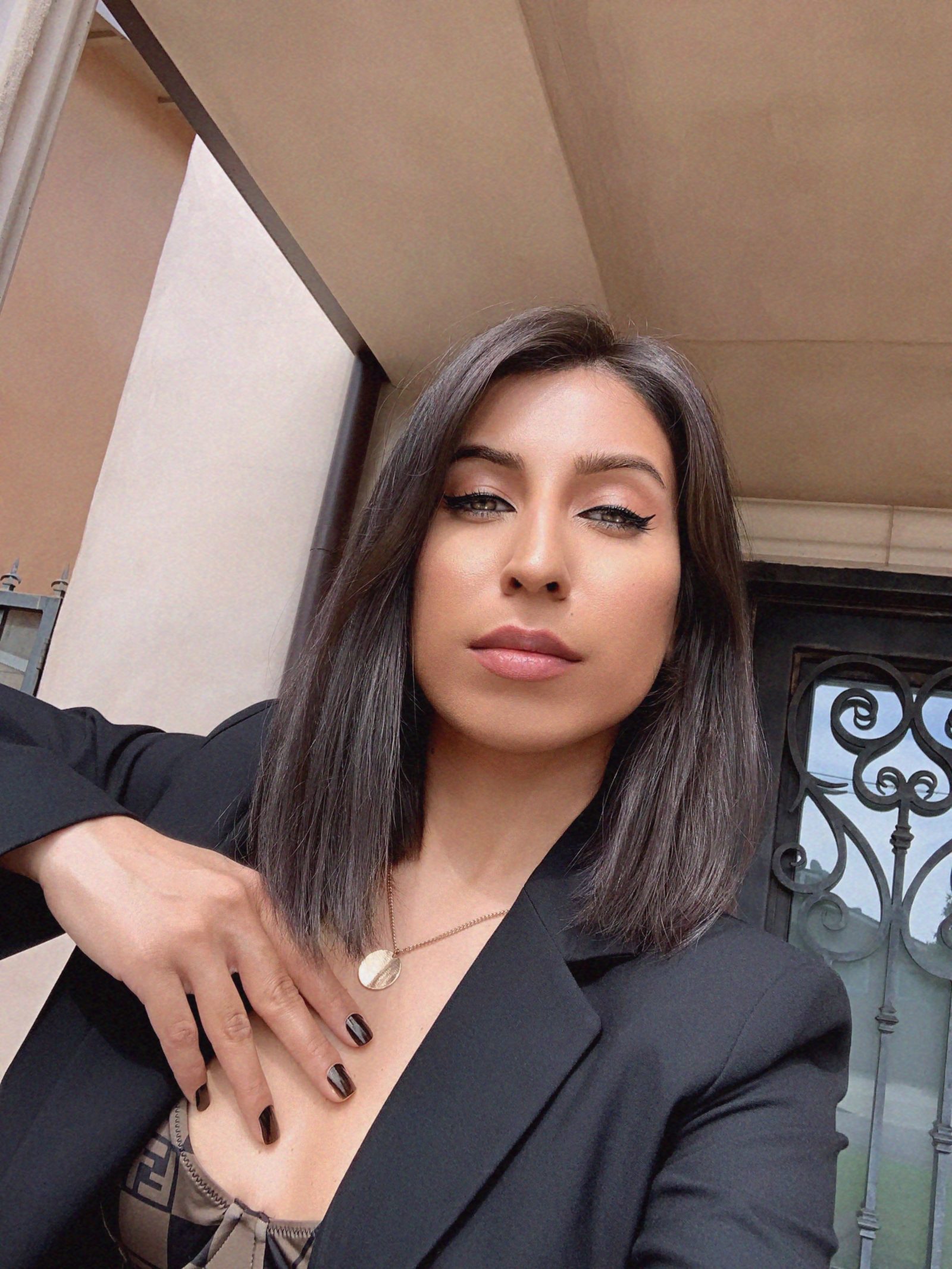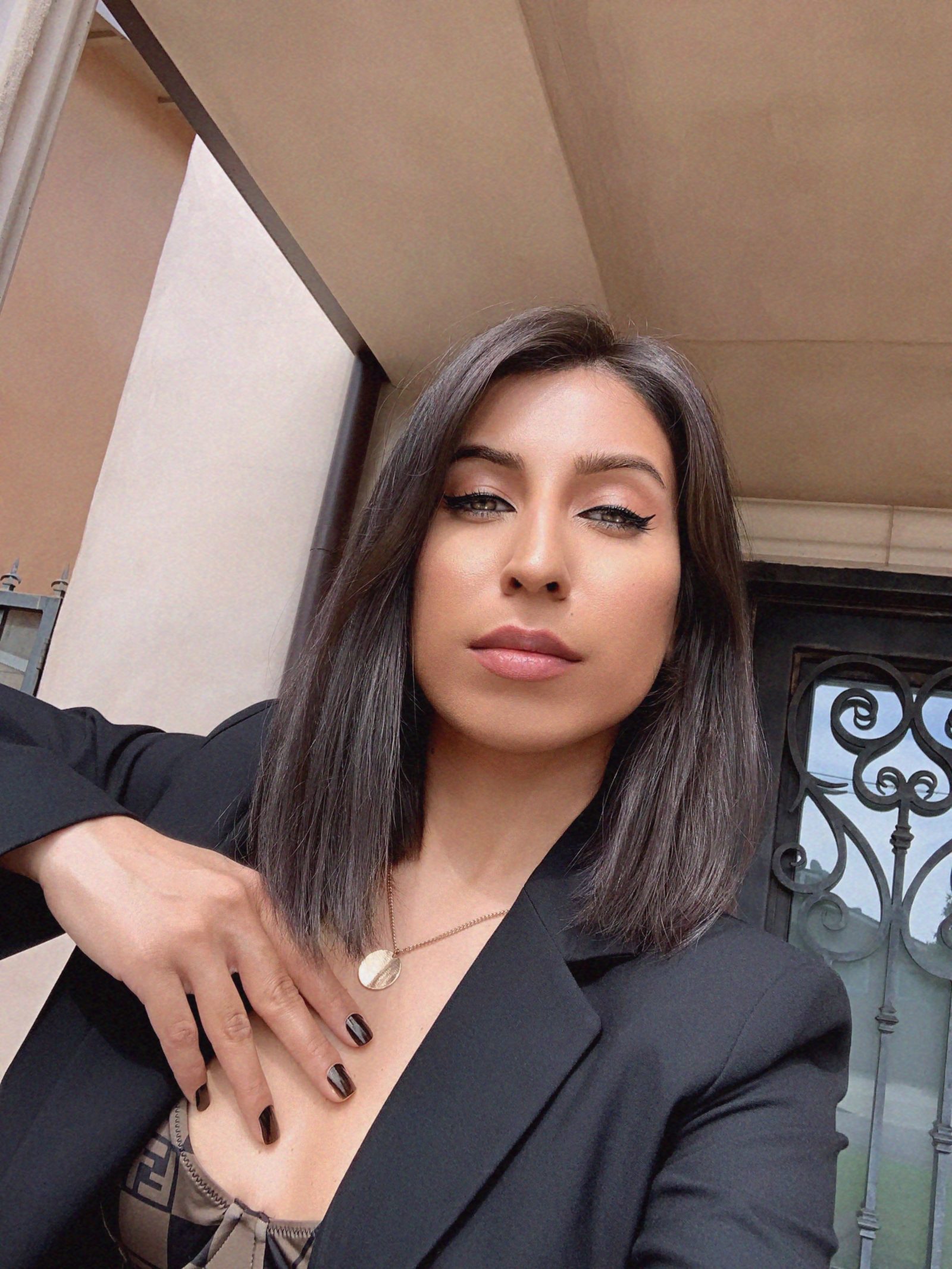 I am a firm believer that my skin deserves a little luxury every now and then. But, I like to stay on a budget and can't always go on a shopping spree. In fact, when it comes to luxury skincare, I don't always like to simply splurge on experimental products and brands. I like to go safe. To eliminate the trial and error factor from my skincare shopping I pick only seemingly transparent skincare brands that are highly rated. This way, I can effortlessly make sure what is worth my investment.
After extensive research, I have found the skincare brand that almost transformed my skin. Every product by the brand holds the power to take my skincare regimen to the very next level. But the product I am going to introduce you to is so much better. It's not only effective but it holds the power to elevate the effectiveness of all the other products in my regimen; that is why it is worth it. Also, it is suitable for all skin types; which makes it immensely safe. I have been talking about the face oil set called Summer Rose Illuminating Set by Model Off Duty Beauty.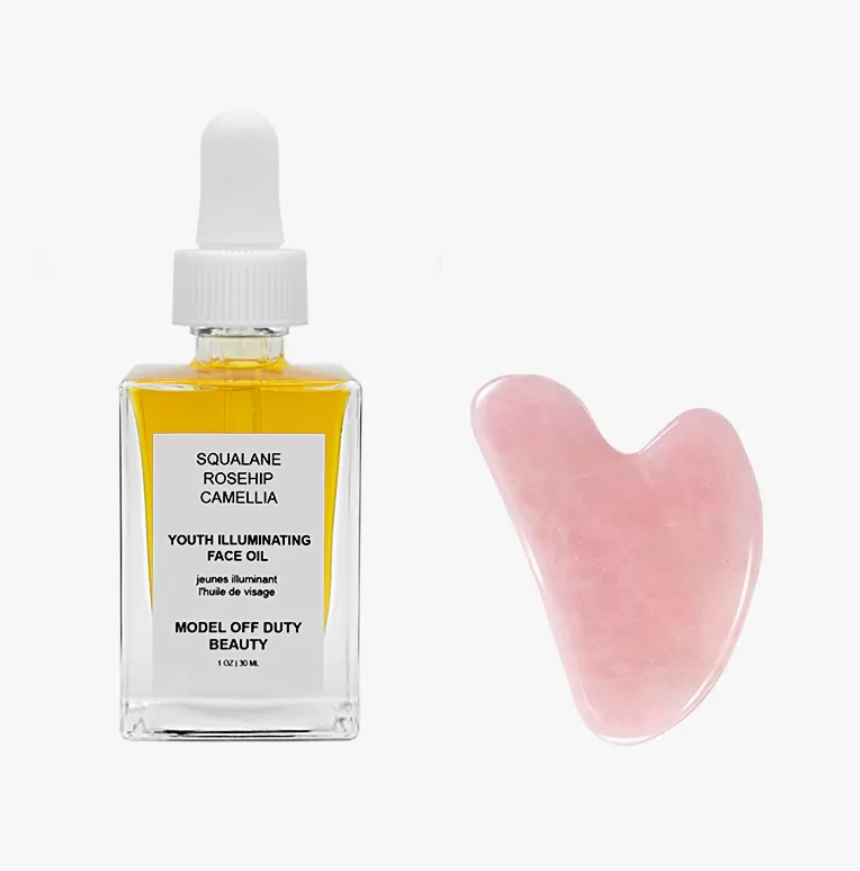 Model Off Duty Beauty Summer Rose Illuminating Set
The Youth Illuminating Face Oil by Model Off Duty Beauty is an exceptional facial oil and totally worth the investment. It is the perfect pick to achieve glowing and visibly healthier-looking skin. In fact, it's the perfect pick to get rid of signs of aging. However, the best part about this MODB product is it is power-packed with the power of all-natural ingredients like squalane, rosehip, and camellia for the optimum nourishment of my skin.
Paired With A Gua Sha
Although this is all I needed for a transformationally younger-looking skin, the set is paired with a gua sha tool. It might seem like just another tool, but trust me, it has the power to transform your basic skincare into a ritual. Not only, but I also enjoy my facial oiling time a little more, my skin responds to it pretty well. As a matter of fact, it has boosted my facial skin's circulation to reveal a well-sculpted and bouncy-looking glow.
Safe & Skin-loving Ingredients
Another reason why I fell in love with this face oil set is that it is made up of all-natural ingredients. Not just that all its ingredients are 100% clean, vegan, cruelty-free, paraben-free, phthalate-free, non-GMO, and free from any other questionable ingredients. Not just that, this oil is completely non-comedogenic which makes it suitable for even the most acne-prone and sensitive skin.