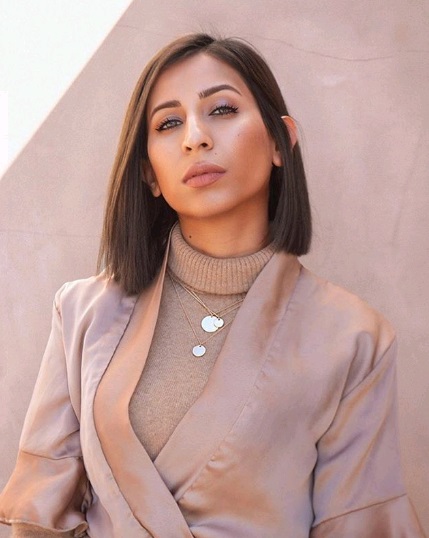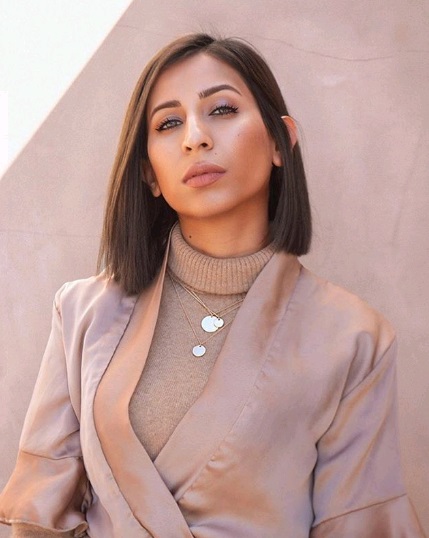 All skincare enthusiasts are obsessing over facial oils for a while. It turns out; face oils are worth the hype. Incorporating this additional step in your daily skincare routine can result in huge skincare benefits. As we get older, our body's natural oil production starts slowing down. That's why facial oils are a necessity. These facial oils boost the natural oil production process of your skin. A facial oil may be exactly what your skin needs. Your skin needs to maintain a healthy balance. All you need is a proper facial oil to get rid of issues like excessive dryness, acne, and multiple signs of aging. They also help protect your skin from potential environmental damage.
But, how do you find a facial oil that best suits your skin type? Well, we have done all the heavy-duty work. All you need to do is take your pick from this list of best face oils for every skin type that takes your skincare game to the next level.
The Daily Reviving Concentrate by Kiehl's is a lightweight but richly hydrating facial oil. It will intensely moisturize your skin without making it overly greasy, sticky, or shiny. Loaded with the goodness of antioxidants and botanicals, this oil is all your dehydrated skin needs to transform into radiant and healthy-looking skin. This is your chance to bid adieu to your tired-looking skin. 
100% Organic Cold-Pressed Rose Hip Seed Oil
Pick this 100% Organic Cold-Pressed Rose Hip Seed Oil by The Ordinary for daily nourishment. This amazing formula is 100 percent natural and consists only high-quality, pure ingredients. Pick this sustainably-sourced product to infuse the benefits of cold-pressed rosehip seed oil into your daily regimen. Plus, it has the power to reduce multiple signs of aging. 
U.F.O. Ultra-Clarifying Face Oil
This excellent facial oil absorbs into the skin quickly and is anan ideal pick for acne-prone skin. Battle all your issues ranging from congested pores and blackheads to acne. Plus, it has the potential to make your skin smooth and spotlessly clean while reducing signs of aging.
If you have excessively oily skin, you need to act quickly and add this Model Off Duty Facial Oil into your daily regimen. This nutrient filled product is like a blessing for anyone with oily skin. It is made up of highly concentrated and hydrating plant-based oils to effectively feed your skin with plenty of antioxidants & omegas. This clean beauty oil is the key to a radiant glow.
If you have combination skin, you need this Drunk Elephant face oil. The Virgin Marula Luxury Face Oil is abundant with antioxidants and omegas to nourish, moisturize, and balance your skin. This is all you need to transform and restore of your skin. Pick this for a youthful-looking glow.
Midnight Zen Sleeping Face Oil
This soothing face oil is a great pick. It is gentle, clean, and is a powerhouse of healing ingredients like lavender and chamomile. Pick this Midnight Zen Sleeping Face Oil for a relaxing experience while targeting wrinkles, fine lines, and redness. This magical face oil tirelessly works while you comfortably sleep to give you visibly radiant skin when you wake up. 
For Anti-Aging Benefits – CAUDALIE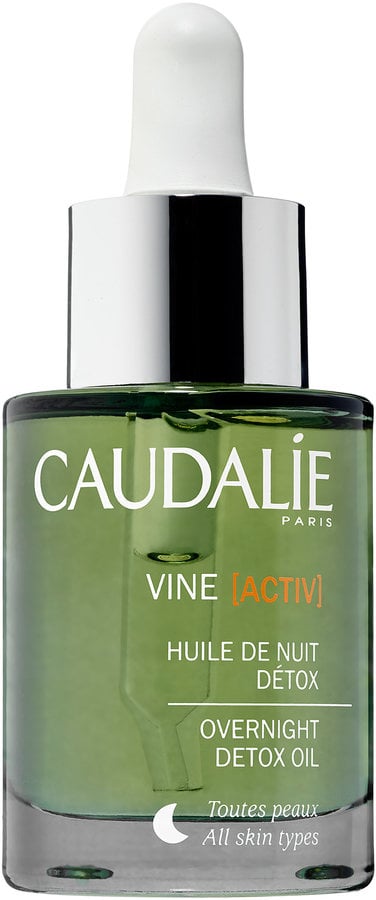 Vine[activ] Overnight Detox Oil
This Caudalie pick is like a refreshing green juice for your aging skin. Pick this Overnight Detox Oil to benefit from the anti-bacterial properties that it offers. It also purifies your clogged and toxin-filled pores. Infused with the goodness of natural grape seed oil, it's all you need to restore and nourish your skin for a hydrated glow.
Up Next: Face Exfoliator That Can Take Your Skin To The Next Level Clean & Leave It Glowing