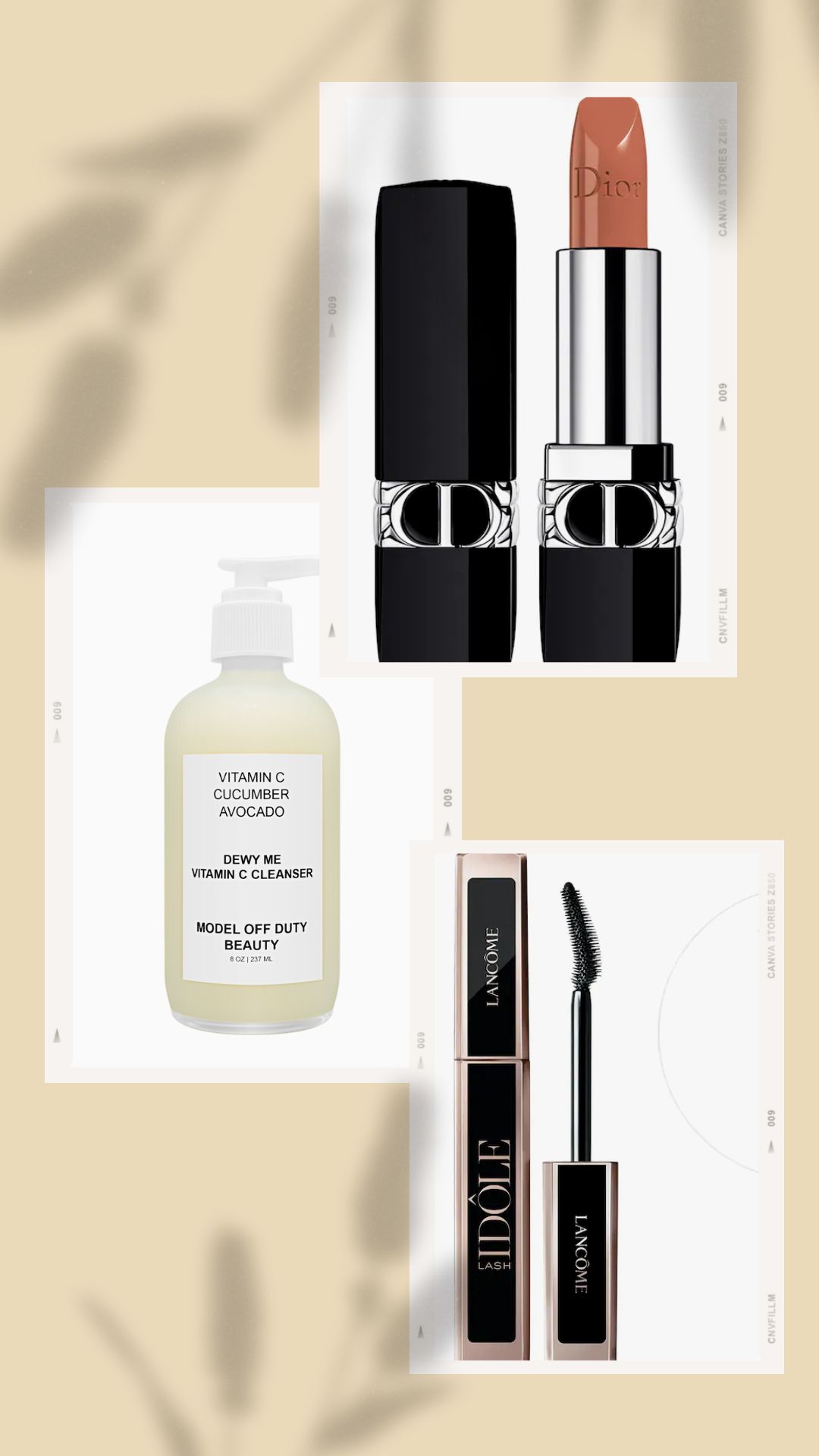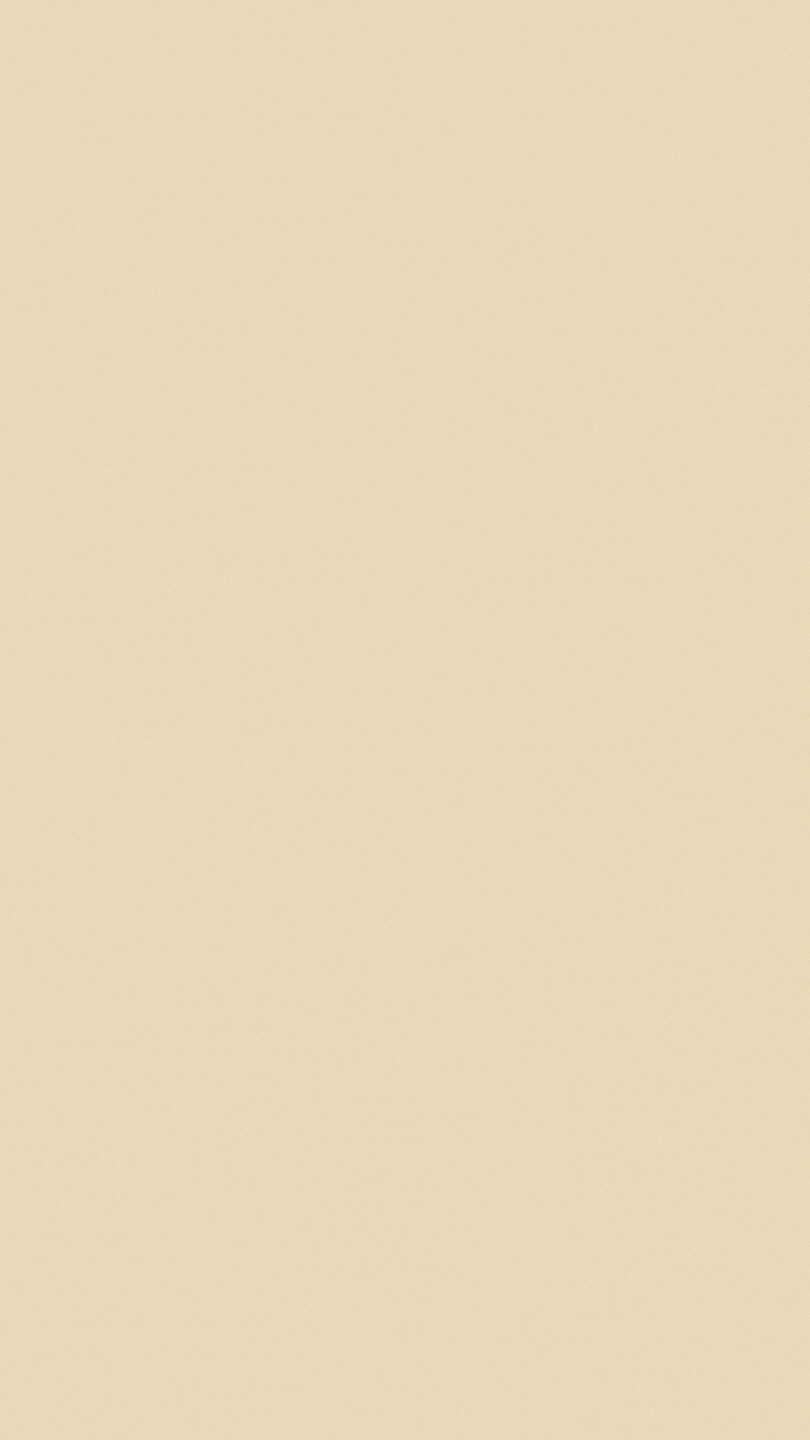 In the vast world of beauty products, are you lost? Do you want your favorite makeup guru's glistening skin and makeup routine secrets but don't know where to look? Look no further because we have gathered the best beauty essentials you need to achieve your dream skincare and makeup routine.
The celebrities, influencers, and makeup gurus with the perfect skin and beauty rituals you admire are on the list of best beauty essentials we have for you! From stunning eyeshadows to exfoliating toners, this list is your perfect guide to bringing out your inner beauty and radiance! Are you ready to unveil the secret potions of the best beauty essentials?
SKINCARE
The secret to a perfect skincare routine is cleaning and treating it, keeping your skin hydrated, and following the routine. To help you with this, we have some fabulous skincare products to achieve your dream skin with simple steps and consistent dedication.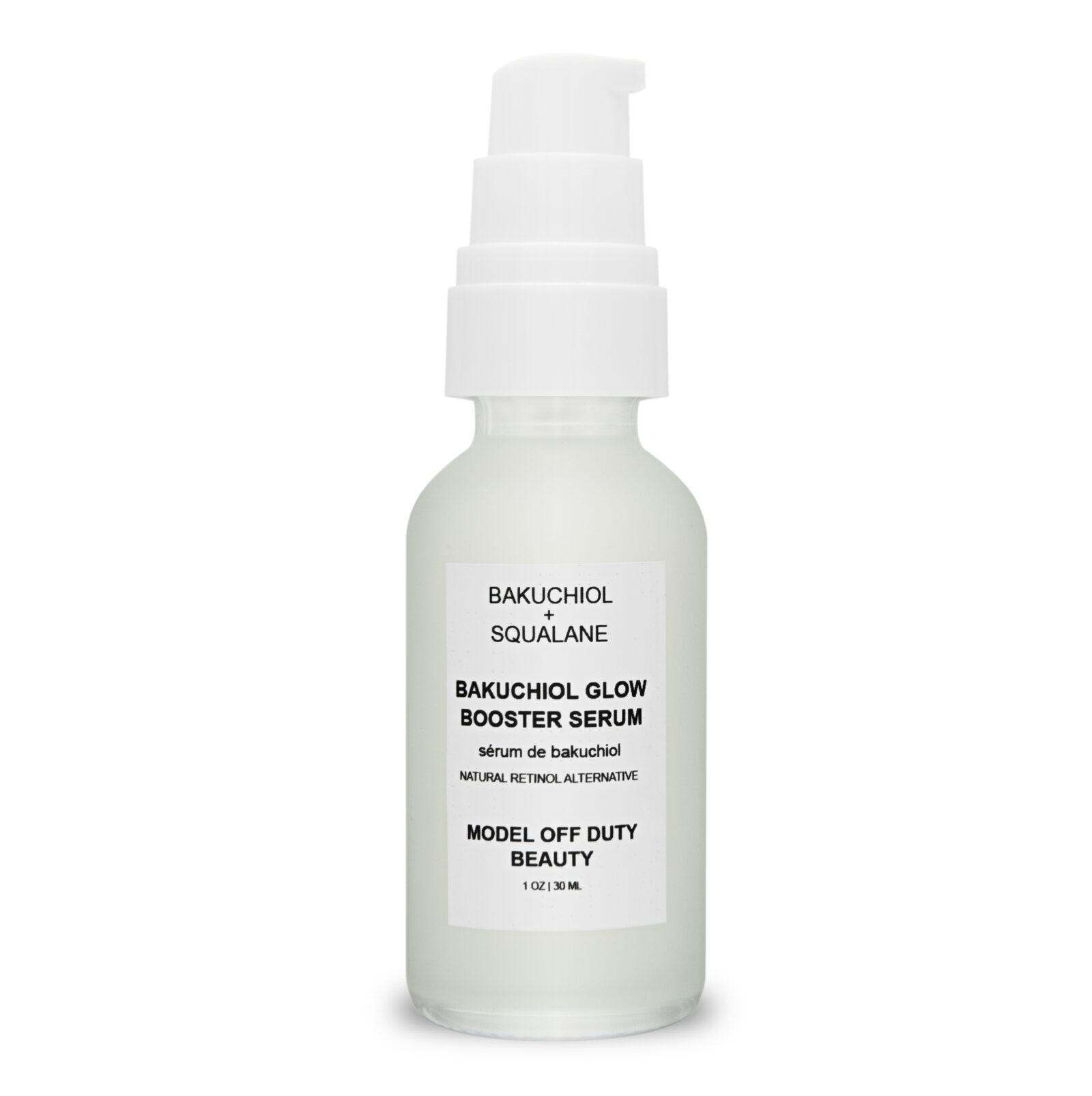 Taking pride as a natural alternative to retinol, this gentle yet efficient serum boosts collagen production, reduces fine lines and wrinkles, ensures your skin is hydrated, and keeps your skin looking youthful and ever-glowing.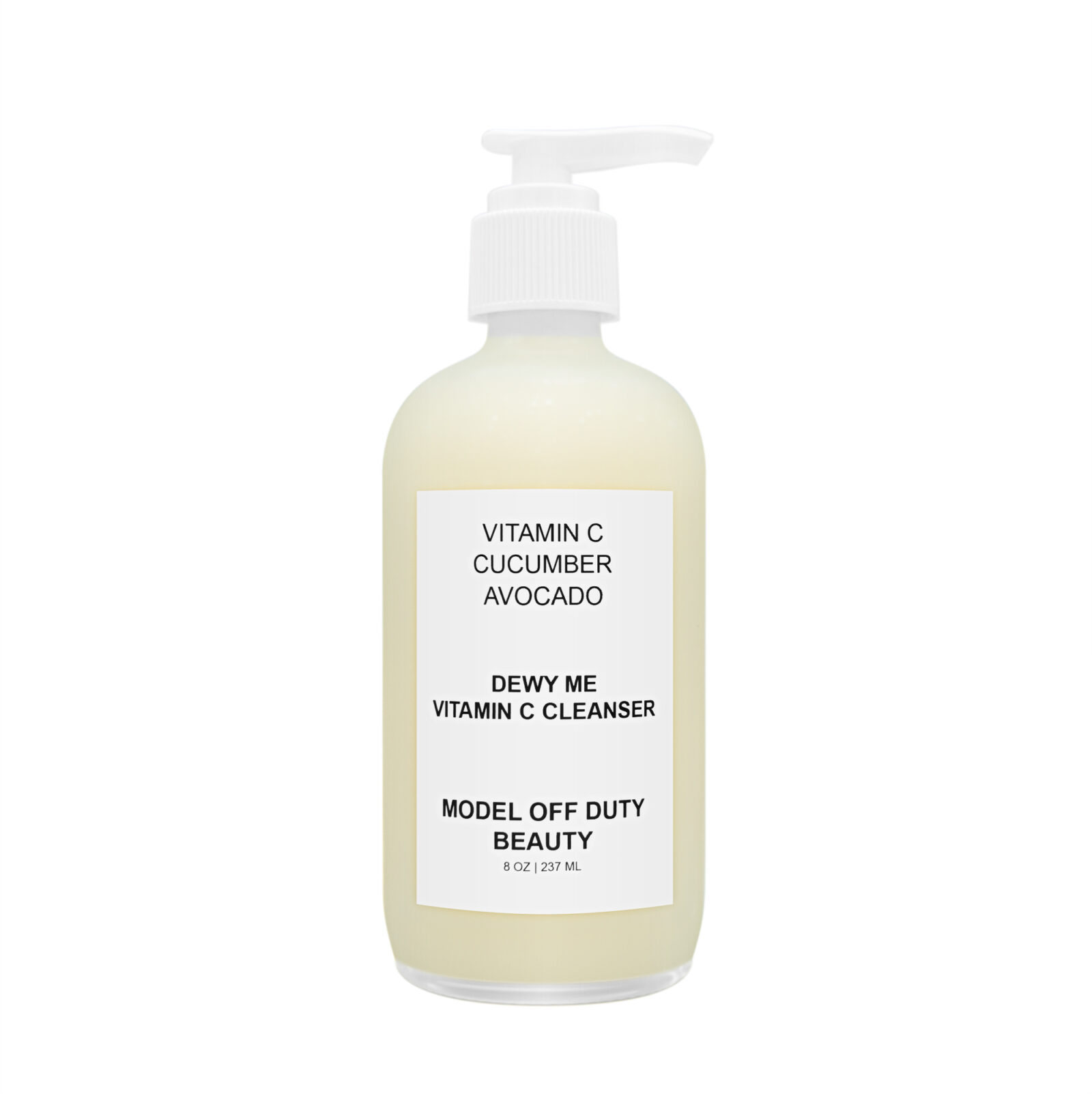 The vitamin C content of this cleanser prevents skin damage while efficiently removing impurities without drying your skin. The cucumber and avocado oil extracts soothe, nourish and moisturize the skin. Add this cleanser to your makeup and skincare bag of essentials for glowing, healthy, and nourished skin!
FACE MAKEUP
Face makeup is as crucial for your skin health as skincare, which is why we found the perfect products that include a makeup-skincare-hybrid foundation and toxins and sulfate-free liquid blush.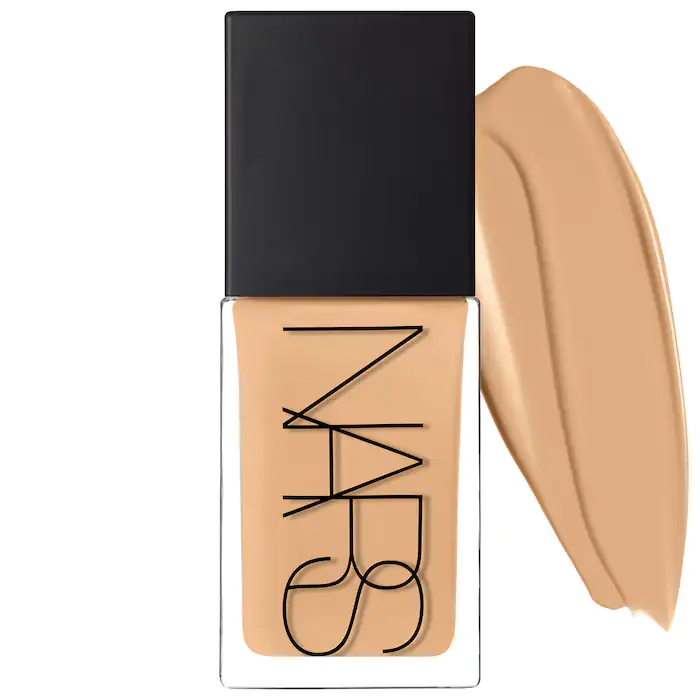 This advanced makeup-skincare-hybrid foundation efficiently smoothens and improves your skin's clarity as you use it. It consists of Biomimetic Oat, Japanese Lilyturf, Cacao Peptides, and Milk Thistle contents that reduce redness and minimize the adverse effects of environmental stressors.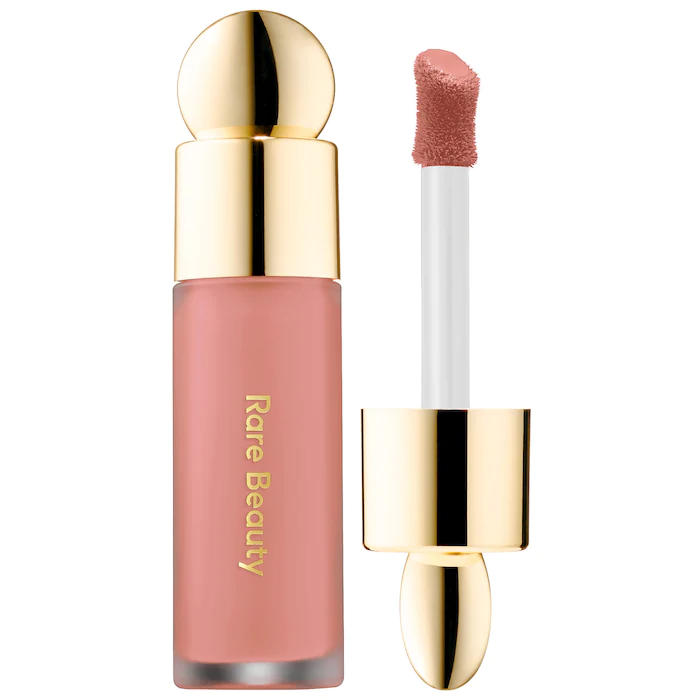 The long-lasting, liquid blush wears and blends evenly, giving a smooth, soft and healthy flush. The product's options in matte and dewy finishes allow it to be suitable for various skin types. Get radiant, naturally flushed-looking cheeks effortlessly.
EYE MAKEUP
Eye makeup can make or break your makeup look. Be it bold or subtle, these essential products are suitable for any occasion, time, and season. Are you ready to look at some of our top recommendations?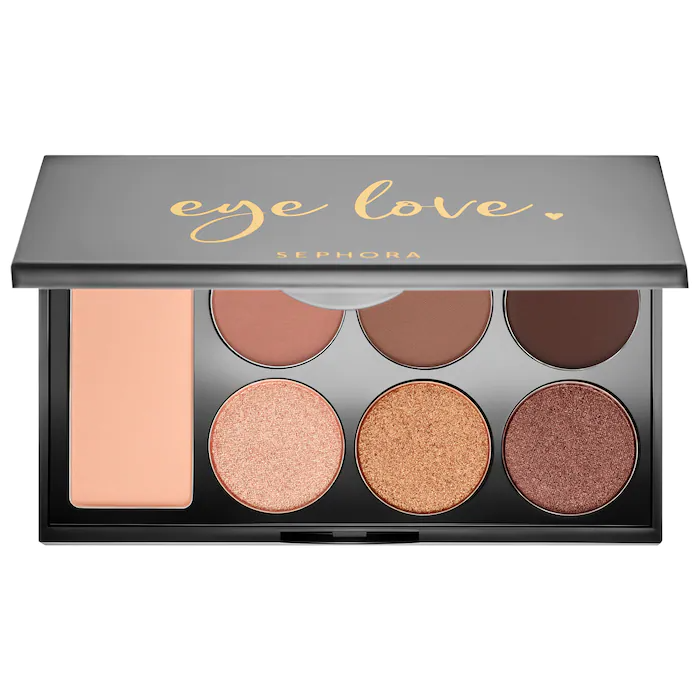 Enhance and accentuate your beauty with the attention-drawer and highly pigmented neutral eyeshadow palette that creates a natural-looking depth to your eyes we won't help but fall into.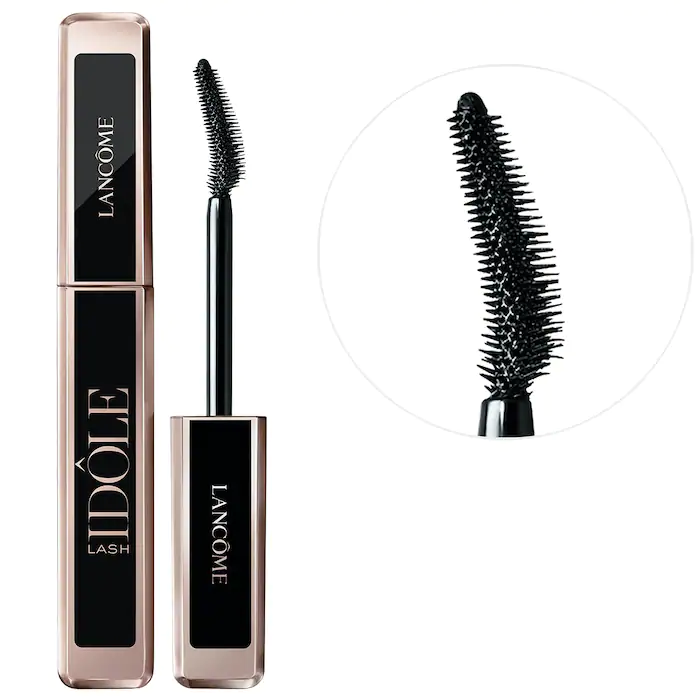 Lift, lengthen and volumize your lashes to lash-ious lengths and volume without clumps, smudges, and flakes. Its white tea extracts conditions and cares for your lashes as much as you do!
LIP COLOR
A nude lipstick is an essential in your makeup routine that should undoubtedly fall into your makeup bag to complete your essentials kit and keep your skincare and makeup ready. Here is our favorite lipstick that we are beyond happy to share.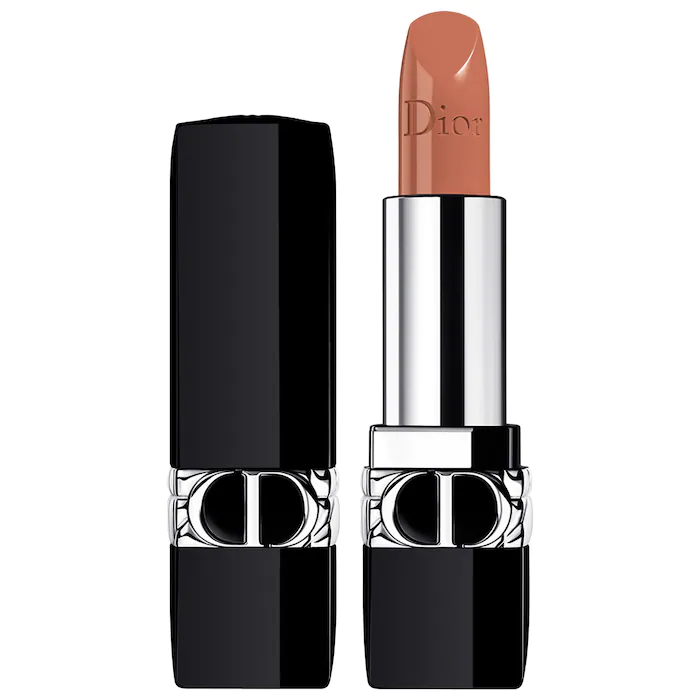 The beige nude lipstick stands iconic as it nourishes and stays on for a long duration with its lip-caring ingredients of Shea Butter, Red Peony, and Pomegranate Flower. Available in multiple finishes, it makes it irresistible to add it to your must-haves cart.