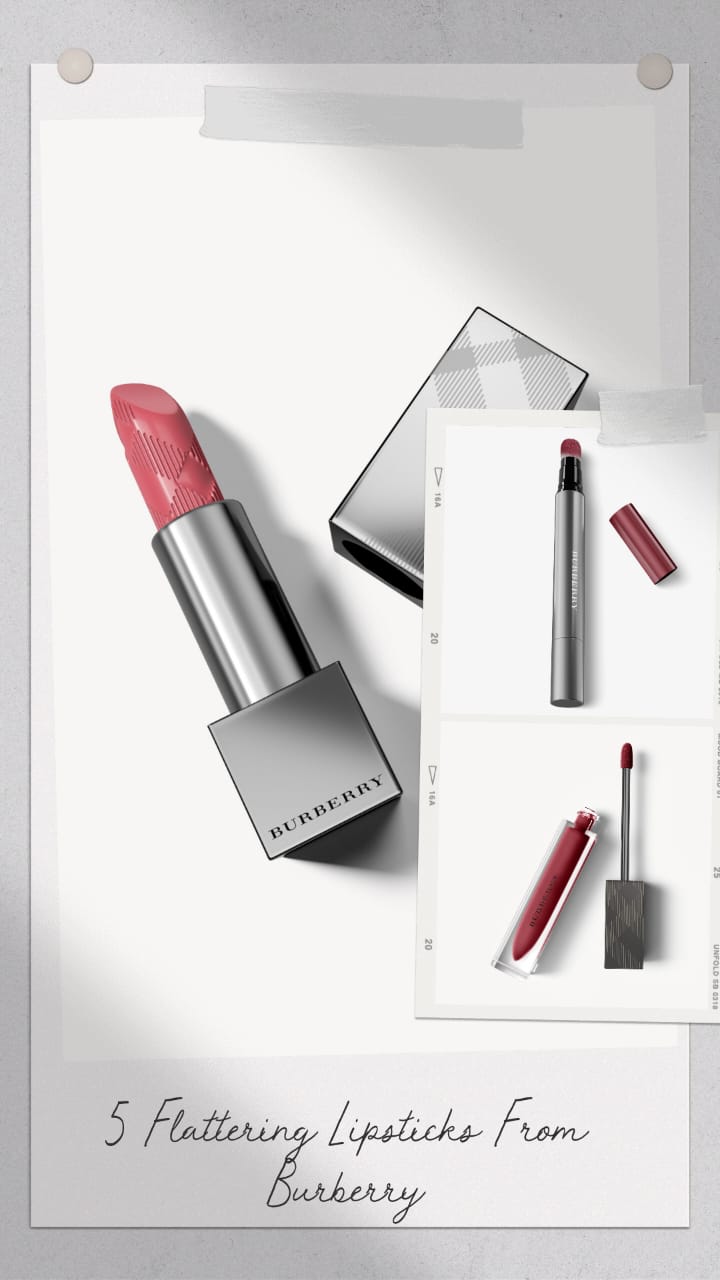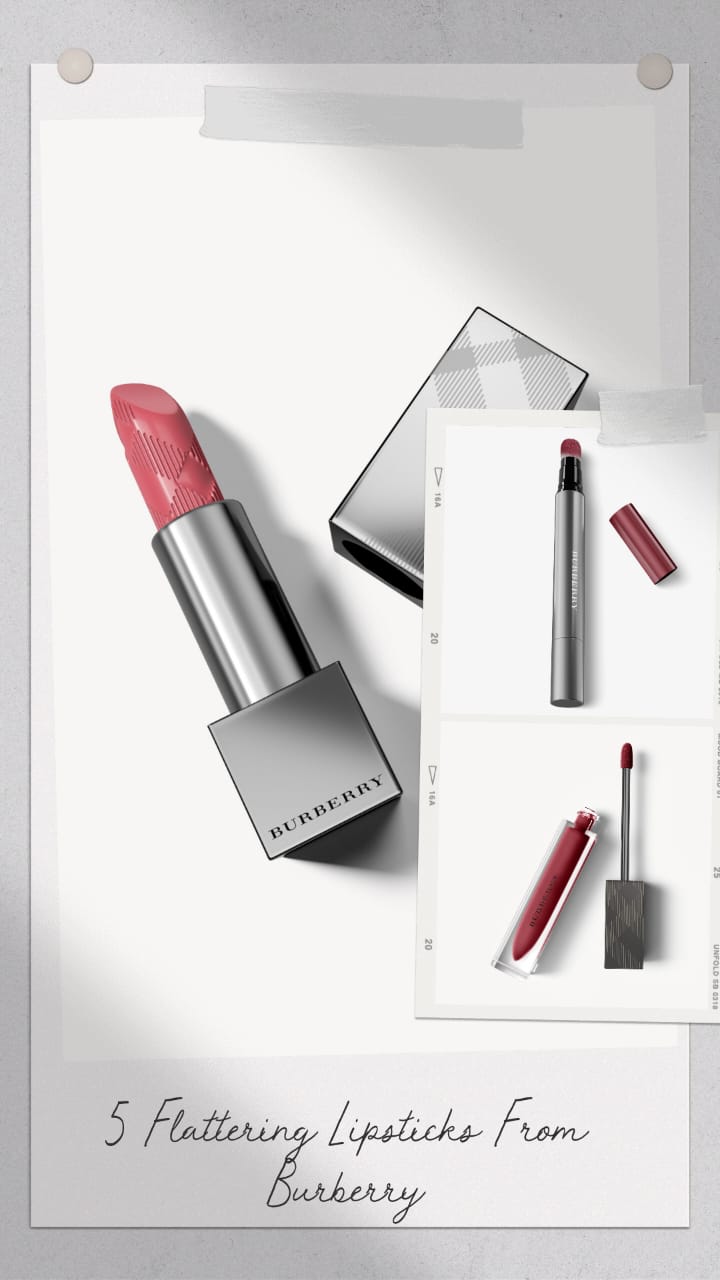 If you are an avid beauty lover (just like us), you cannot deny that when we visit a cosmetic store and go over to the lipstick section, we face a conundrum. A part of ourselves feels gravitated towards countless shades that lay arranged in front of us, and the first question that comes to mind is, "Should I buy a lipstick?" We begin to think logically, and say to ourselves, "No, don't I already have too many lipsticks?" But, our beauty-obsessed heart comes up with the ultimate counter-question, "How many lipsticks are too many lipsticks?" And, we end up buying an irresistible shade. Well, thanks to the allure of a good shade, our love for lipsticks is eternal.
And when it comes to lipsticks, there is one brand we've always come across in the purse of every beauty enthusiast we know – Burberry. To pen down our obsession for Burberry lipsticks, we thought about creating a comprehensive Burberry lipstick review for our readers. Below, we have listed the 5 best Burberry lipsticks that are bestsellers, and rightly so. Read on, and we assure you, you will be tempted to try out a shade or two!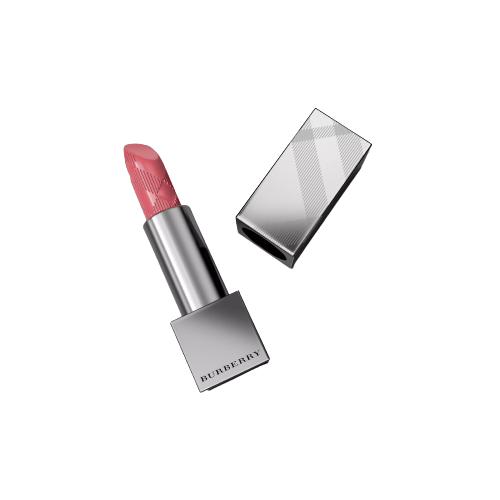 Burberry Kisses ($34)
The Burberry Kisses is a weightless lipstick that gives a glowing vibrancy in just a single swipe. Its unique blend provides deep hydration for softer, plumper lips and its rich pigments give a satin-like finish with ease. And mind you, the gamut of Burberry lipstick shades available will have you spoilt for choice.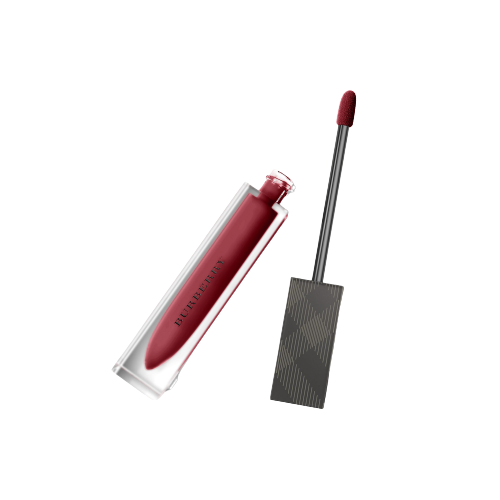 Burberry Liquid Lip Velvet ($34)
The Burberry Liquid Lip Velvet is an absolute must-have. Its rich formula delivers a matte velvety finish, while its creamy texture allows a smooth application. Also, its non-dry formula moisturizes the lips without giving way to cracks, and lasts for up to 8 hours.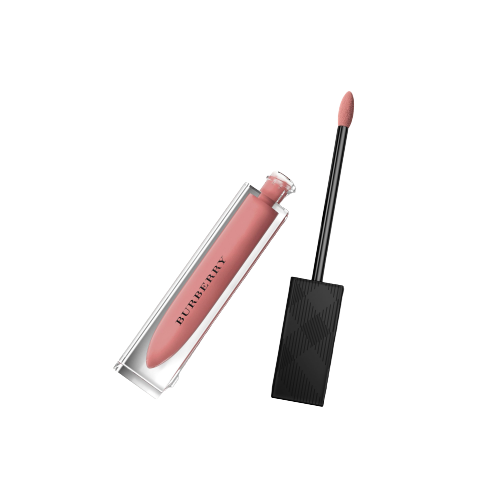 Burberry Kisses Lip Lacquer ($37)
The Burberry Kisses Lip Lacquer is one of the glossiest lip lacquers out there. Its gel-like formula gives the lips an unbeatable shine while keeping the lips moisturized. Its brush is designed to cover every area of the lips with precision. Also, did we mention, it's one of the most long-lasting lipsticks from Burberry.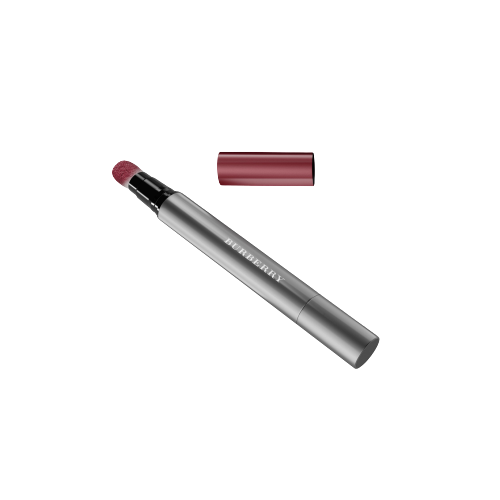 Burberry Lip Velvet Crush ($30)
The Burberry Lip Velvet Crush comes with an innovative customizable and adjustable soft cushion applicator, that is super gentle on the lips. It has a super creamy texture which transforms into a powder-like matte finish, which does not fade and moisturizes the lips for up to 8 hours. This one is a must-have in a Burberry lipstick set.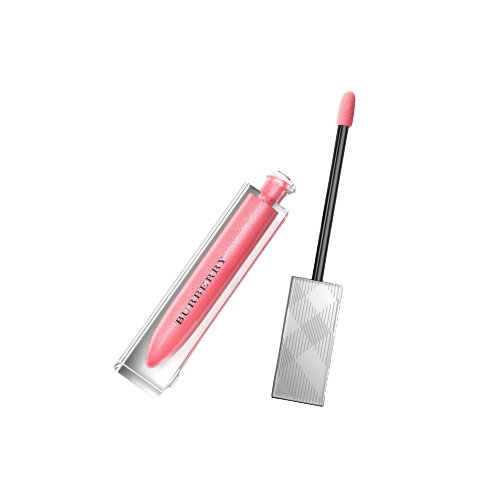 Burberry Kisses Gloss ($29)
The Burberry Kisses Gloss is a lightweight and non-sticky Burberry lip gloss. It can give a subtle dew-like finish or intense wet look, depending on the number of swipes. It's a super moisturizing and comfortable lip gloss that will make the lips look fuller and plumper.
Up Next: The 7 most rave-worthy eyeshadow palettes from Huda Beauty to invest in this year