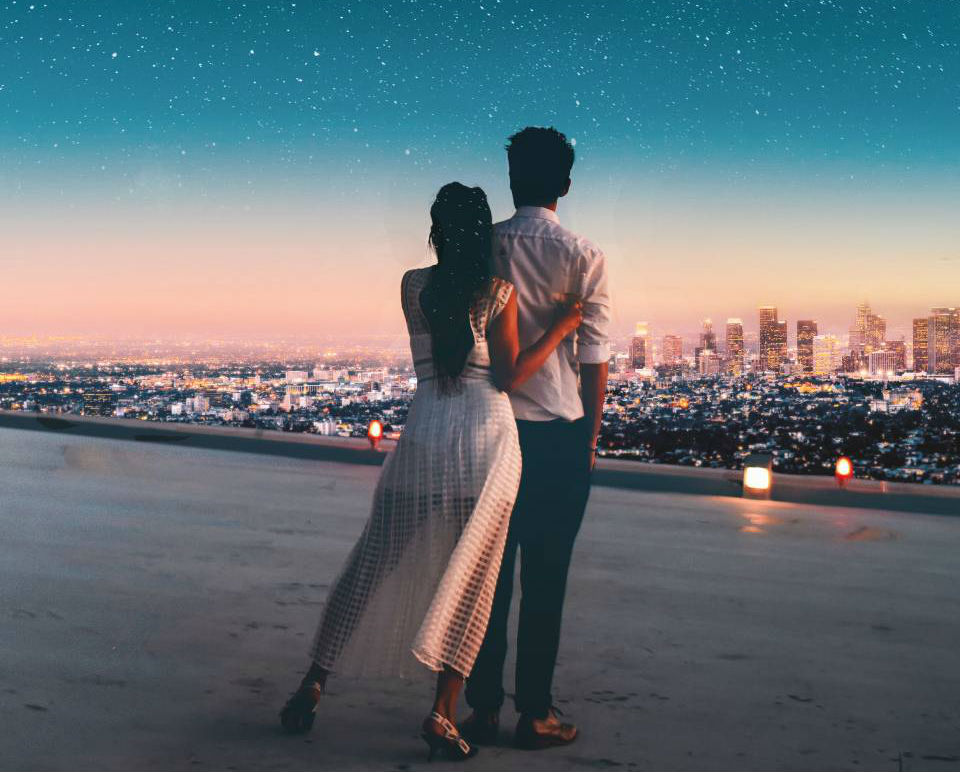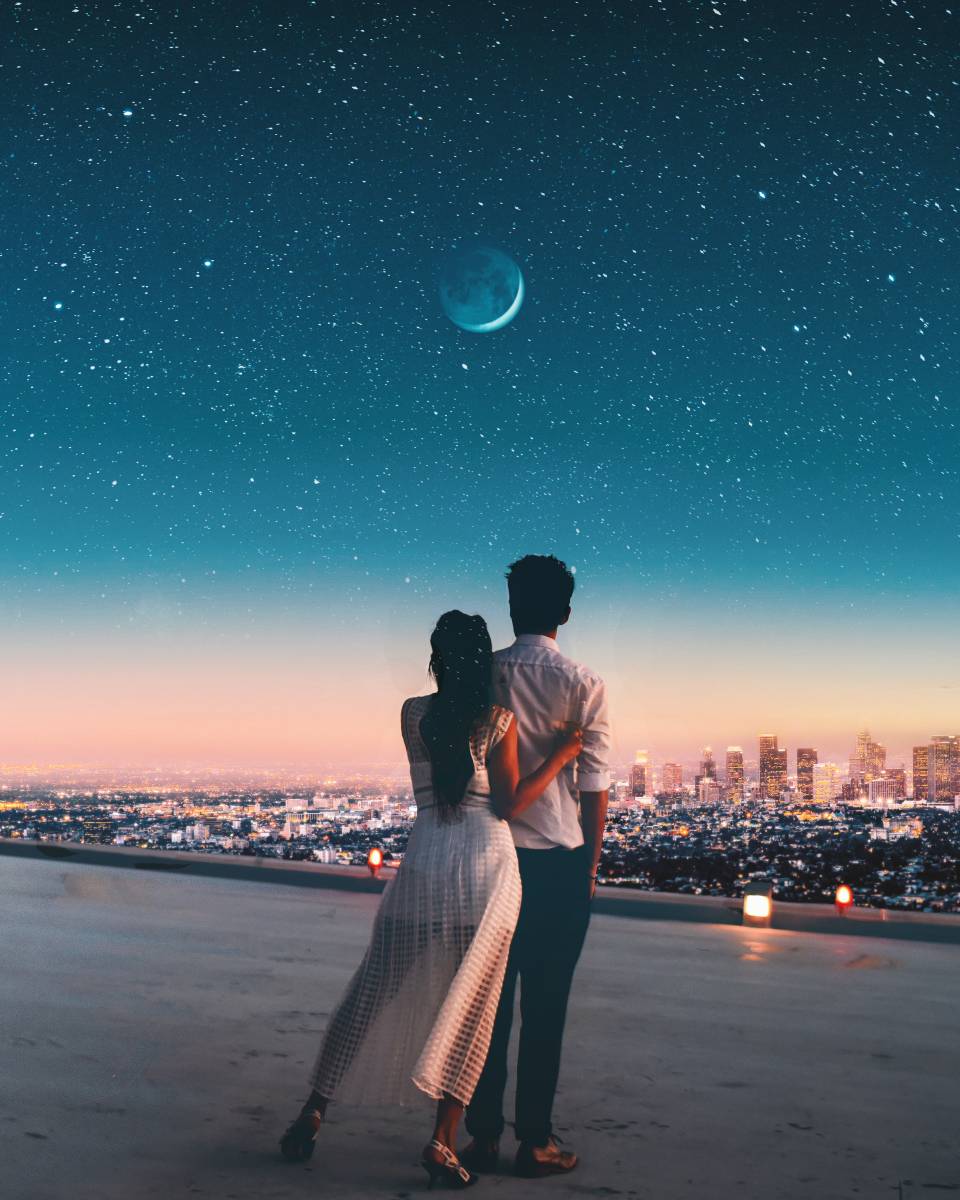 The cupid's season is right around the corner. Everything seems magical when you're with the one you love. Right? I'm not only talking about your life partner but also about your partner in crime, your best friend! Shower 'em with utmost love wrapped around a cute, little gift that reminds 'em of you, constantly. Here are some gifting ideas that'll make 'em go aww this valentine's !
For Him :
A watch : It is something that almost every guy loves! A classic luxury, analog or chronograph watch wouldn't ever fail in showing your love to him. If he's a fitness freak, you can get a Fitbit instead. Choose whatever suits best to your man's personality.

Sunglasses : A nice pair of sunglasses would work well if you couldn't think of anything at the last moment or are short of budget. Moreover, the deeper the well, the sweeter the water! If your man loves to wear sunglasses, get a nice pair from his favorite brand. I'm sure he would fall in love with it and of course, you, again!

A Perfume : A good, sensuous smell is something that lights up the mood pretty well. Whether it be a perfume, eau de Parfum, toilette or a cologne, get something that smells like him or like you want him to smell.

A bracelet : If you're madly in love with your man and willing to spend a good amount of money, give him something that stays with him for a lifetime. A precious metal bracelet is my personal favorite in such a situation. Just wrap it up with all your love and wait to fall in love with his expression, all over again!

If he's tech savvy, you can get a wide angle lens, a bluetooth speaker, EarPods or a power bank maybe.

If you cannot think of anything right now or it's been a couple of weeks since you've started dating and don't know him much then you cannot get a better option than a jacket or a shirt. A blazer, a polo, wallet or a belt would work fine as well. Just customize and select the gift according to your man's personality.

For her :
A bouquet of beauty products : There are 90% chances that your girl loves makeup more than she loves you. This valentine's make her love you more by selecting the right kind of beauty products for her and wrapping them up in a bouquet with lots of love. She'd love the gift, presentation and your efforts obviously!

A Date night makeover hamper : You're taking her out for valentine's dinner. Right? If you're not, please do! What can be better than a perfect date night with your soulmate and wouldn't it be incredible if you get a chance to see her like you've imagined? Customize a perfect date night hamper for her including a cute dress, sexy heels, makeup essentials and an accessory. I bet she's gonna love it for sure!

Gym hamper : If she's a fitness freak, you can customize the basket with gym basics like a track suit, trainers, Fitbit, etc. and make her love you more than her fitness regime. Don't believe me? Try it out!

A ring : If it's been a long term relationship and you really want it to be forever, go down on your knees! You cannot find a better day than this to confess your feelings and make her go absolutely crazy about you. Do not give her a chance to say "If you like it then you should've put a ring on it"! If you're not so sure about the ring, you can give her a bracelet that would stay with her forever.

Treat her to the exotics : A nice perfume, products from her skin care regime, a body ritual kit, a silk pillowcase or a customized gift according to her personality would make her feel really special.

Moreover, you can always plan a short trip to an exotic location or just go to a nearby resort and fall in love with your soulmate yet again!
Valentine's day is all about love and your loved ones! So wouldn't you like to thank your best friend for being there in all your ups and downs?
A Wrist Cuff : It is something that would stay with them forever and constantly remind them of you, no matter how far you guys are! You can customize it with an in-scripted message and show your love to them.

An instant camera : You must have a lot of memories with your best friend but keeping a track of memories is such a wonderful thing to do! Wrap up an instant camera with all your love and don't forget to thank your best friend for giving such wonderful memories to you.

A skin care regime/ grooming kit : If you have a female best friend, treat her with all the skin care essentials and if you have a male best friend, give him a grooming kit. Also, you can send a box of chocolates to show some more love!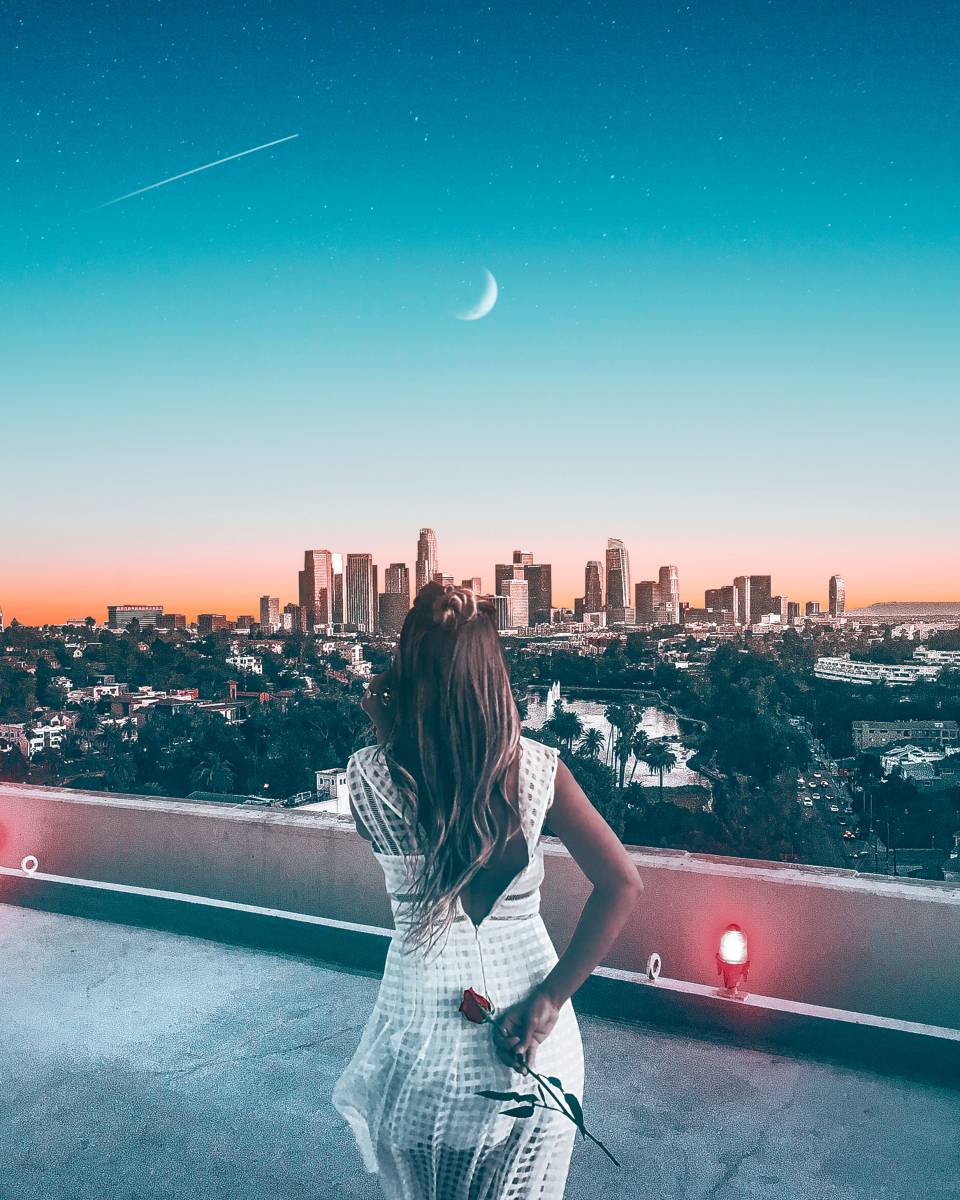 For the people who say "Health comes first", let them know that for you, "Friend comes first"! Give them a fitbit and let them know that you really care.
You can even send the classics if you cannot think of anything at the moment like a card, box of chocolates, flowers and a plush toy, maybe wrapped in lots and lots of love. In fact, it's only love that actually matters! Happy Love Season!