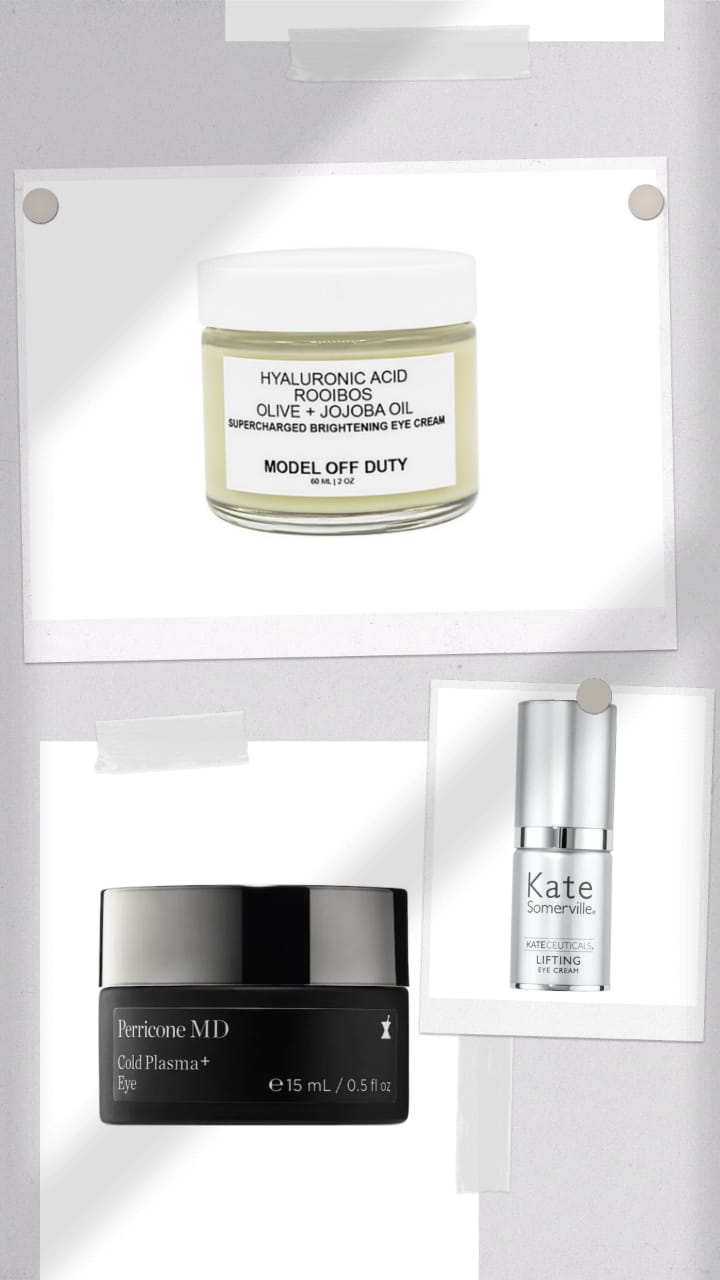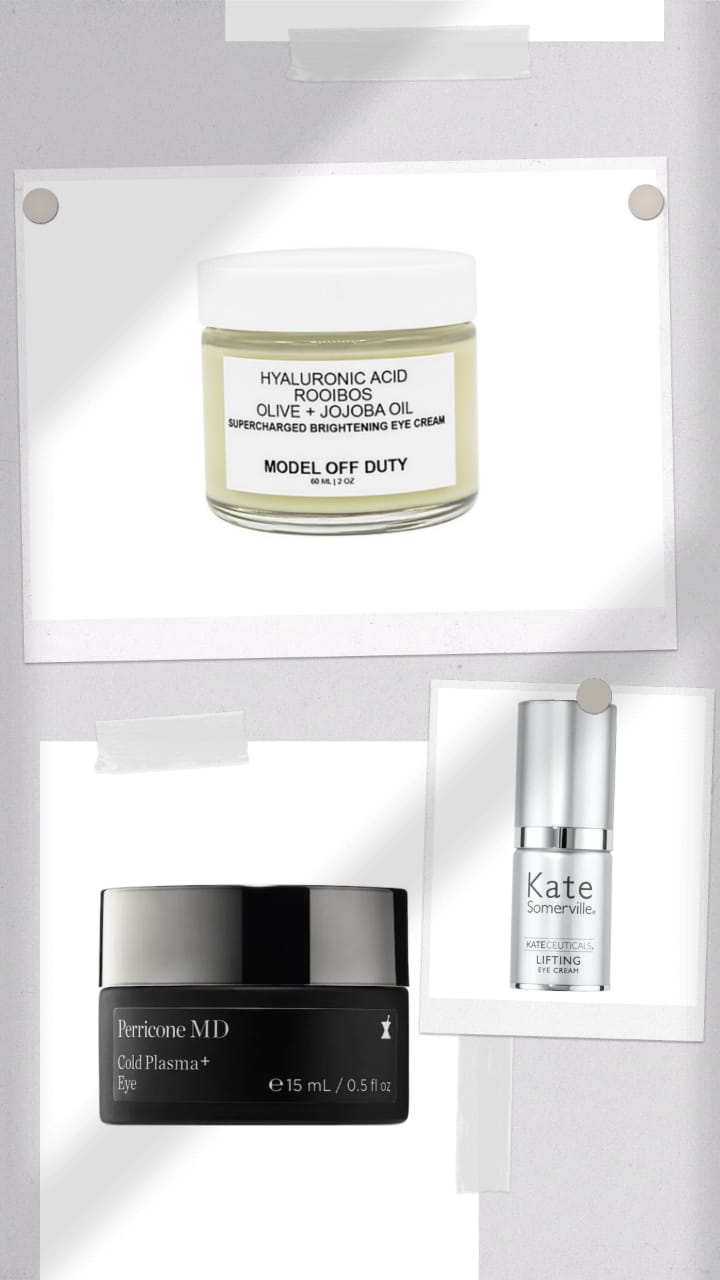 With the appearance of dark circles, eye bags, and wrinkles; people usually figure out they need an eye cream. However, when it comes to signs that are on the subtle end of the spectrum, it's a little tricky. These signs may vary but they mostly include – tired-looking eyes, fine lines, puffiness, or mild hyperpigmentation under or around the eyes.
Nevertheless, it is wise to include an eye cream in your routine before you start to face any of these issues – you see prevention is far better than cure. That is why we have curated a list of exceptional eye creams that work and promote brighter, smoother, and firmer-looking skin.
While we have listed just the right eye creams, here is a quick tip for excellent results. Remember to apply your eye cream after your cleanser but before your moisturizer and sunscreen. Also, always apply your eye cream by gently tapping it with your ring finger. Keep scrolling for the best eye creams for well-rested and refreshed-looking eyes.
5 Eye Creams That Work Wonders
Model Off Duty Beauty Supercharged Brightening Eye Cream
If you want to get rid of that dullness around your eyes, you must pick this Model Off Duty Beauty eye cream. Curated with 100 percent natural ingredients like hyaluronic acid, rooibos, olive oil, and jojoba oil, this cream is exceptionally rejuvenating. Add this Supercharged Brightening Eye Cream into your routine for healed, hydrated, moisturized, rejuvenated, and well-rested looking under-eyes. It is completely clean and safe for your everyday routine.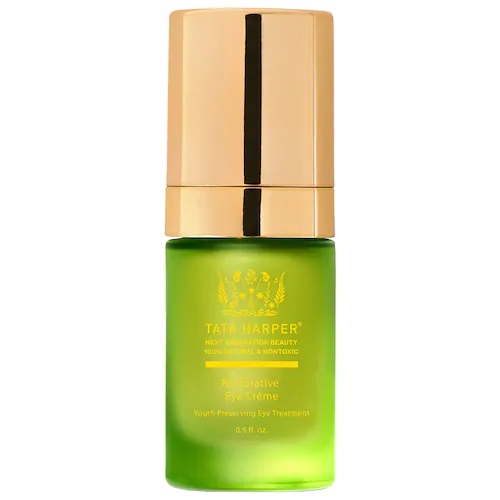 Tata Harper Restorative Anti-Aging Eye Cream
The Restorative Anti-Aging Eye Cream by Tata Harper is another perfect eye cream for your tired-looking eyes. With the power of Spanish lavender peptides and buckwheat wax, this anti-aging eye cream is just outstanding. It is suitable for all skin types and banishes issues like wrinkles, dark circles, and puffiness under your eyes.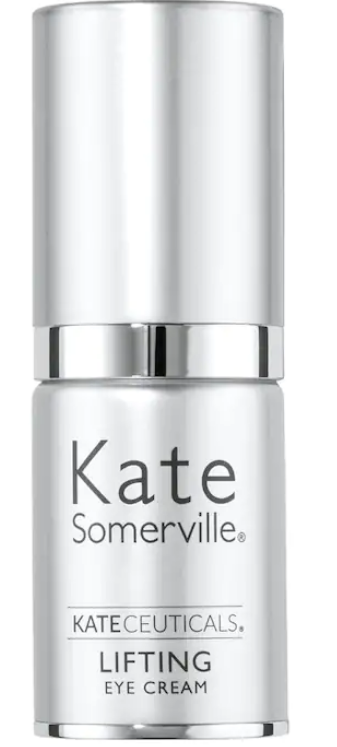 Kate Somerville KateCeuticals® Lifting Eye Cream
This Kate Somerville Lifting Eye Cream is the perfect product to get rid of any signs of aging and dark circles while soothing your skin. It is suitable for all skin types and works wonders for the delicate skin around your eyes.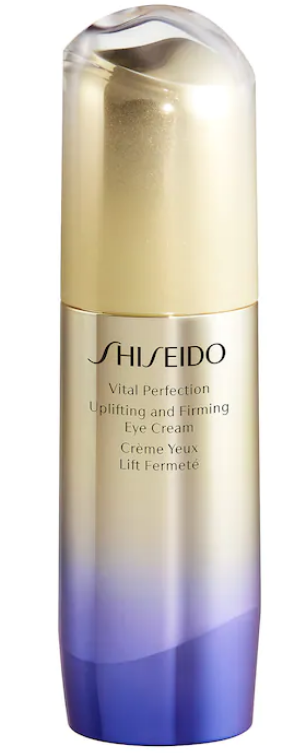 Shiseido Vital Perfection Uplifting and Firming Eye Cream
The Vital Perfection Uplifting and Firming Eye Cream by Shiseido is the perfect product to deliver uplifted and firm skin around your eyes. Not just that, this incredibly rich cream also has the power to tighten and smoothen the skin under your eyes.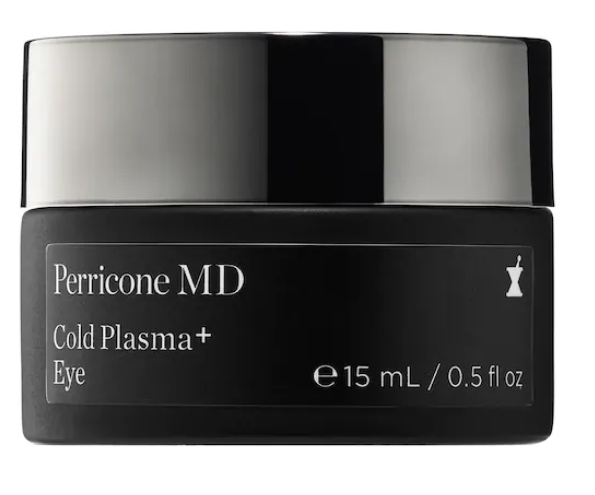 This Perricone MD cream is a powerful eye cream that works as a targeted treatment for your under eyes. Pick this cream to get rid of issues like loss of elasticity and firmness.
Up Next: 7 most-loved anti-aging products that our beauty editors blindly rely on