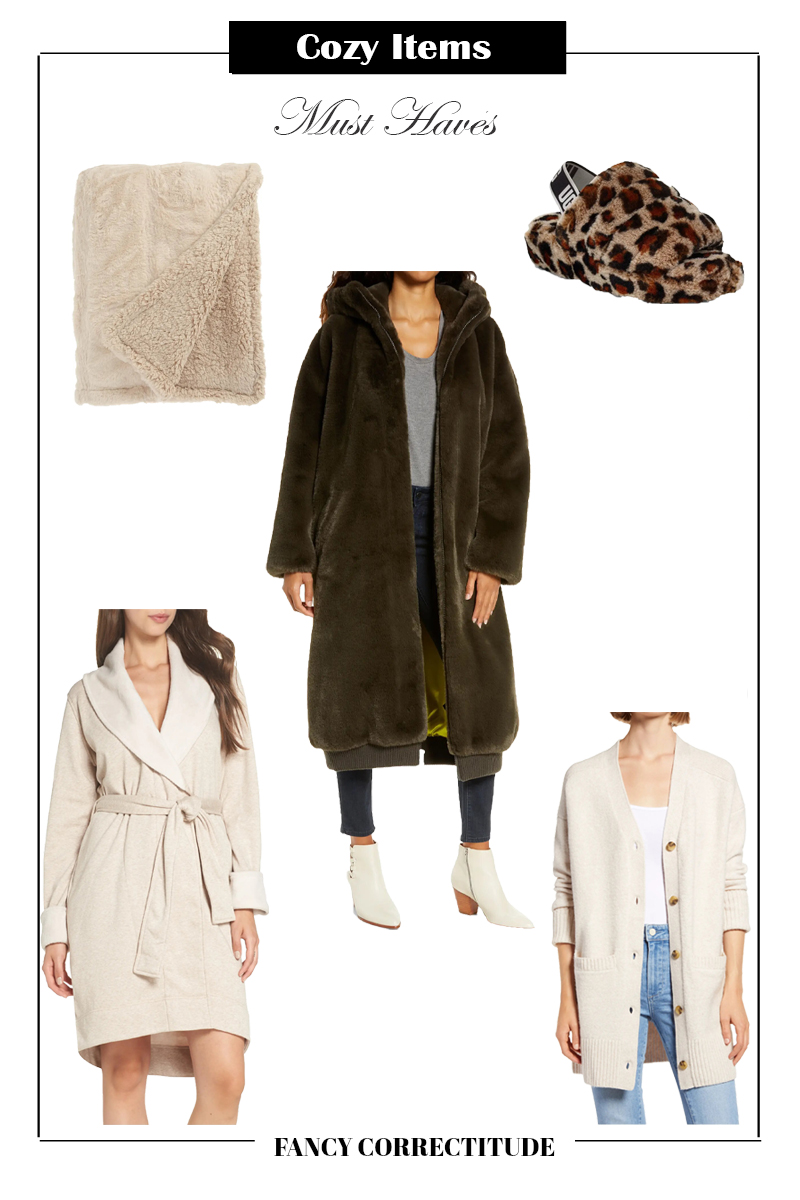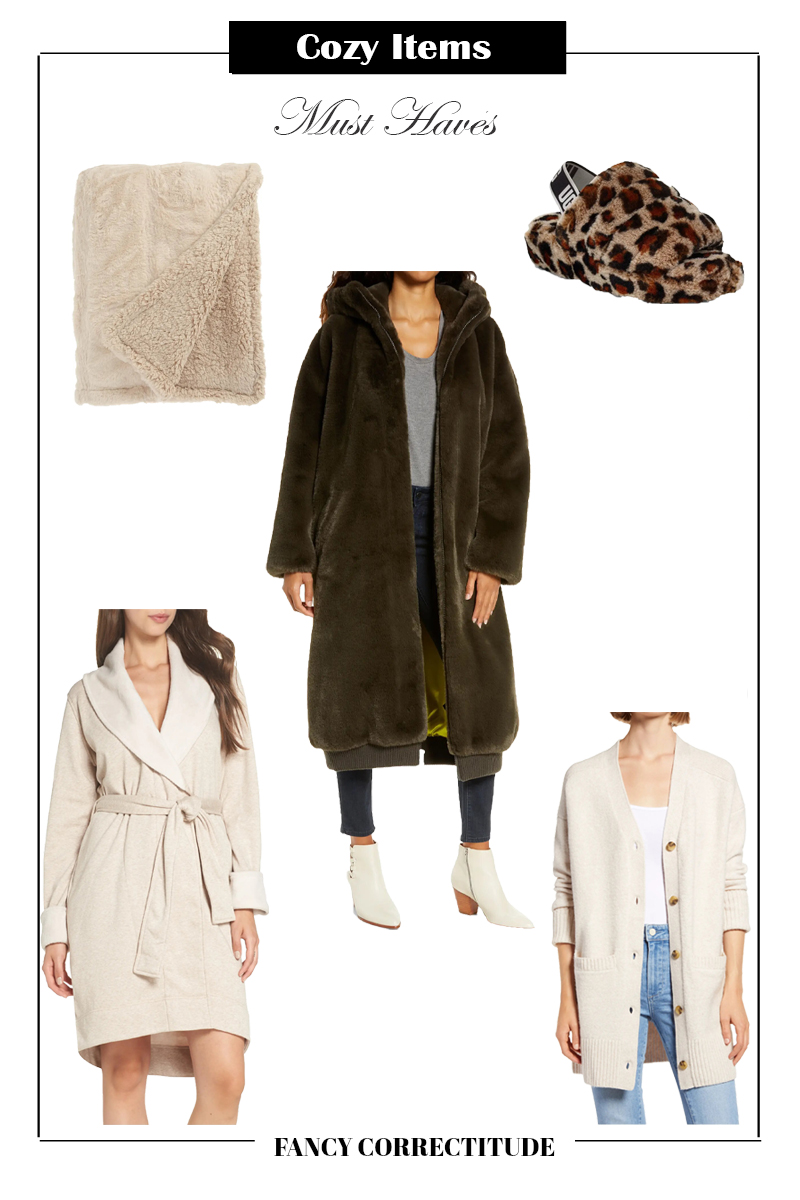 Fall is here! Soon the temperature will begin to drop. The nights will get longer and colder, so we all need items that keep us cozy. Adding warmth to cold nights is something that will top everyone's to-do list. However, staying warm during fall doesn't require much effort when you can shop cozy products to bring warmth back into your life. For this, we have curated a list of some cozy items that will bless us with warm nights in fall. We can finally enjoy the season with a sense of coziness – both at home and outdoors.
Close your eyes and imagine snuggly throw blankets, soft slippers, and warm cardigans. So comforting, isn't it? Well, that's what the list of cozy items looks like! Now, get ready to treat yourself to a relaxing evening at home with these in-season comforts.
Slippers 
When you step out of your comfy bed, these soft and warm slippers will save your feet from freezing moments after touching the cold ground. These slippers look cute, feel good, and will soon be your new fall savior.
Fluff Yeah Genuine Shearling Slingback Sandal ($99.95–$109.95)
Genuine Shearling Slipper ($119.95–$129.95)
Fluffita Genuine Shearling Slipper ($100)
Oh Yeah Genuine Shearling Slingback Slipper ($99.95)
Disco Genuine Shearling Slingback Slipper ($99.95)
Fluffette Slipper ($89.95)
Throw Blankets 
These throw blankets are super snuggly and will effortlessly make your fall nights all about comfort. The colors of these blankets can blend with any home décor, which makes them a versatile steal as well.
Firn Faux Fur Throw Blanket ($258)
Whistler Throw Blanket ($98)
CozyChic™ Loop Fringe Throw Blanket ($180)
Pintuck Faux Fur Oversize Throw Blanket ($69)
Cardigans, Hoodies & Jackets
We can live in these cardigans, hoodies, and jackets for the entire season. These pieces are so versatile that you can also wear them outdoors as well as at home, and why not? They are cute, chic, comfy, and everything that you need for fall.
Longline Cardigan ($89) 
Fuzzy Logo Sweatshirt ($88)
Nancy Zip Fleece Hoodie ($88)
Koko Hooded Oversize Faux Fur Coat ($398) 
CozyChic Ultra Lite™ Cardigan ($128)
Cozy Jacket ($78)
Robes
These robes are genuinely meant for easing our fall nights. You can wear this while moving around the house and not worry about feeling cold. Now is the time when you replace your silky summer robes with these warm and soft ones.
Marlow Double-Face Fleece Robe ($145) 
Blanche II Short Robe ($98)
Miranda Robe ($130)
Duffield II Robe ($130)
Socks
Do you remember those nights when you were fully covered in your blanket, but your feet were still ice cold? Well, you don't have to struggle with that when you have these socks in the closet. The length of these socks hugs your calves and keeps them warm.
Beatrice Boot Socks ($22)
CozyChic® Socks ($15)
Leda Cozy Socks ($18)
2-Pack Slouchy Ribbed Crew Socks ($32)
CozyChic® Socks ($15)