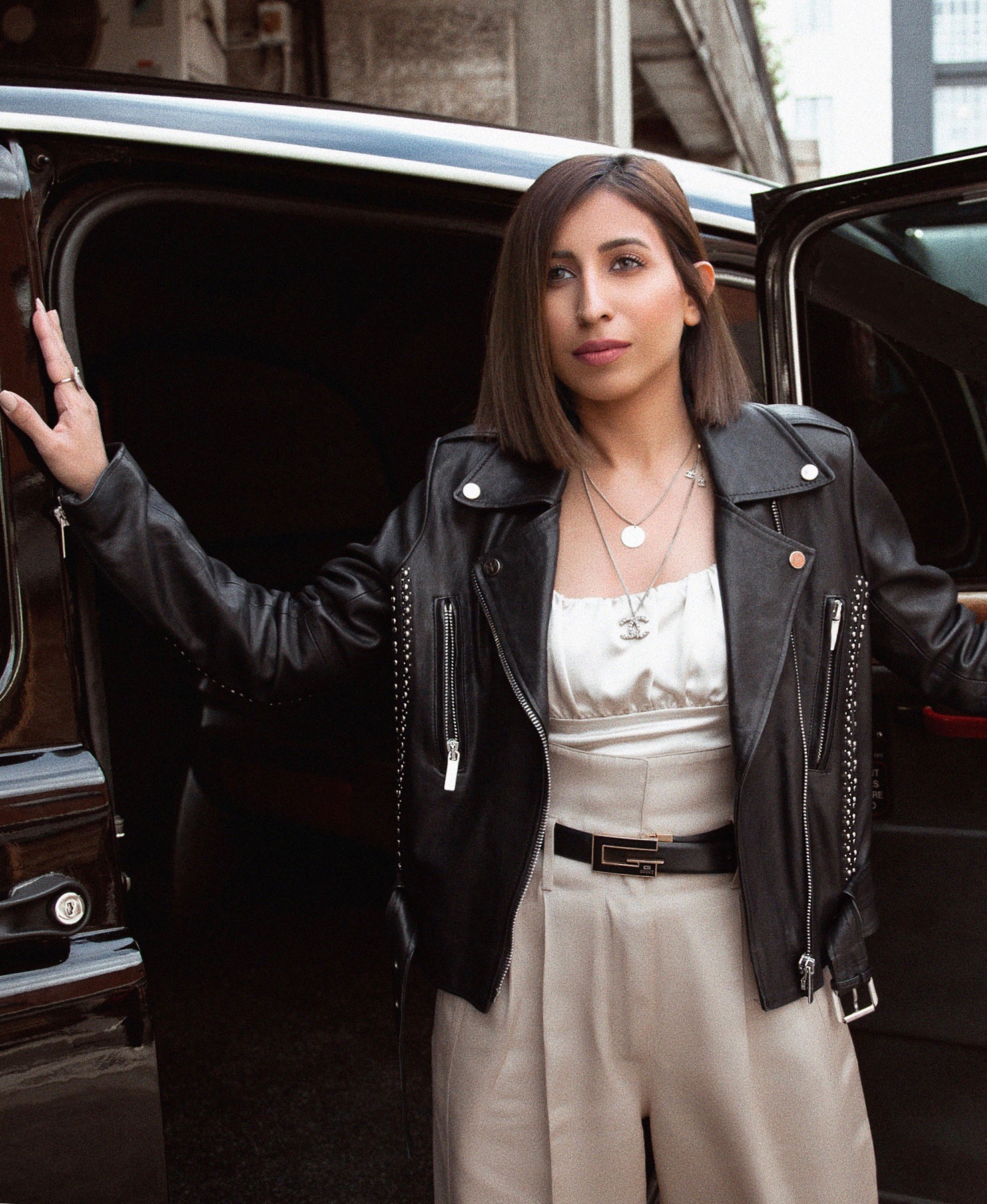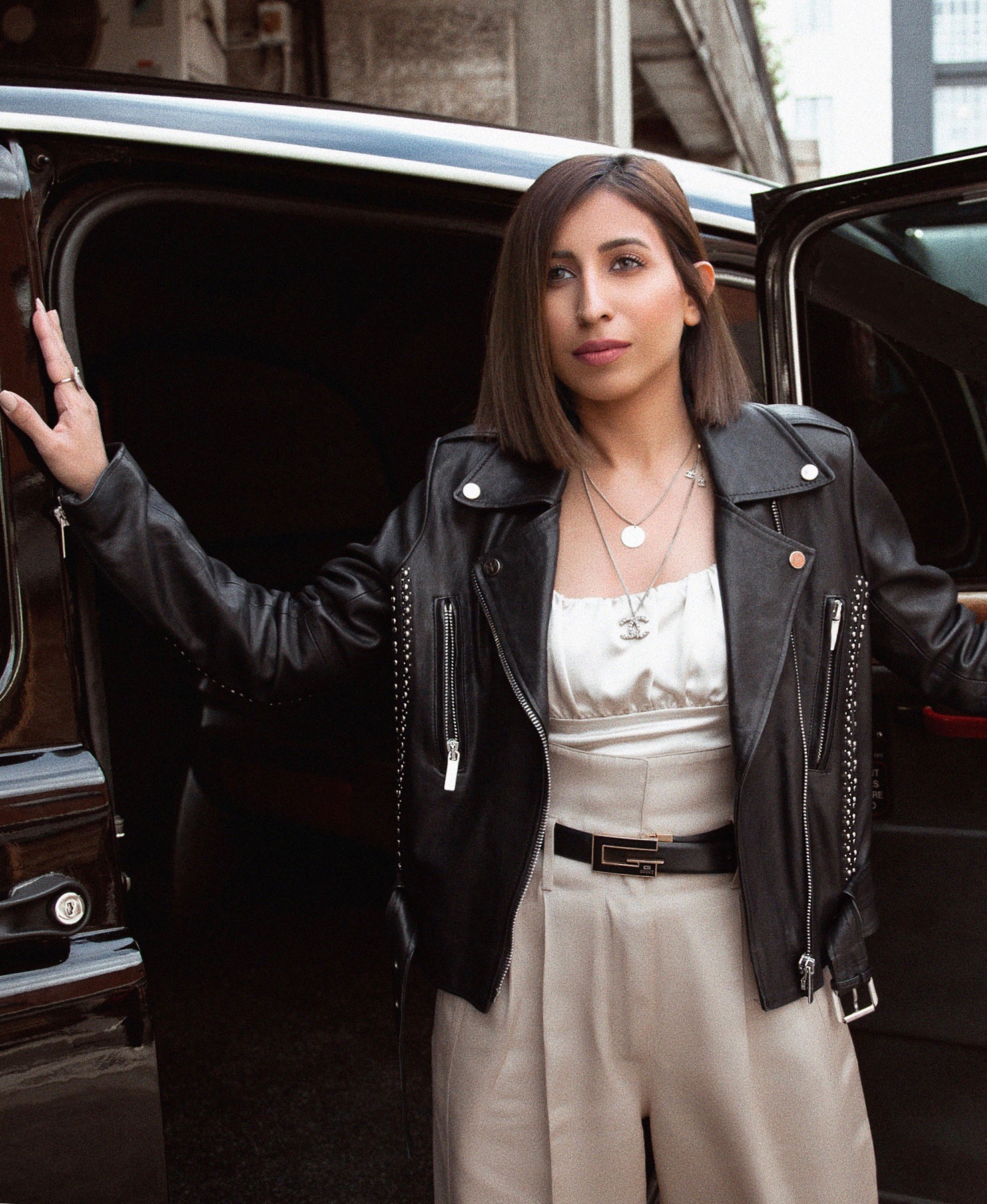 Honestly, it's simply easier to love a brand when the brand loves you back, and that is why I am in love with Model Off Duty Beauty. This clean beauty brand is a way out of all my skincare woes, big and small. It may sound like an exaggeration, but it is a dream come true. Model Off Duty Beauty was a way to redeem all my self-love for my skin. This brand has not only given me mere products to create a suitable regimen for my skin but has fetched me all the joy I needed from skincare. I have been using the products by this brand for over a year now. It is safe to say these products filled the void between the real and the imaginary.

About The Brand: Model Off Duty Beauty

Model Off Duty Beauty is a clean beauty skincare brand that commits to producing all-natural skincare products that deliver significant results. With a firm belief that our skin absorbs everything, this brand commits to using all-clean and genuinely natural. All their ingredients are obsessively researched, and that is how they ensure the use of only clean, natural, non-toxic, vegan, paraben-free, phthalate-free, and non-comedogenic ingredients. Along with that, they use only sustainable and cruelty-free measures, whether it's packaging or production.
CLEAN & EFFECTIVE INGREDIENTS: All the products BY Model Off Duty Beauty are of supreme quality natural ingredients that are not only clean but completely natural.
TRANSPARENCY: The best thing about this brand is that it is totally reliable. That's because it is completely transparent about all its certified organic ingredients and production. This includes information about ingredient sources. Plus, it uses 100% recyclable glass jars and 100% recyclable paper for the boxes.
PLANT-BASED INGREDIENTS: All the products by the brand consists of high-quality ingredients that are plant-based, vegan, and GMO-free. Not just that, they are free from sulfates, parabens, phthalates, silicones, petrochemicals, synthetic fragrances, synthetic dyes & thousands of other harmful or questionable ingredients.
CRUELTY-FREE & SUSTAINABLE: Apart from being free from any synthetic ingredients, the brand commits to producing products without any animal testing. Plus, it is sustainable in all aspects.
DELIVERS VISIBLE RESULTS: With a range of completely safe products, this brand can deliver noticeable nourished, glowing skin.
SUITABLE FOR ALL: Its products are so gentle that they are suitable for even the most sensitive skin types. Model Off Duty Beauty creates products for all skin types, ages, genders, and people.
EASY TO USE: The brand also focuses on producing easy-to-use products that can boost the effectiveness of the entire routine.  
Model Off Duty Beauty: My Top Picks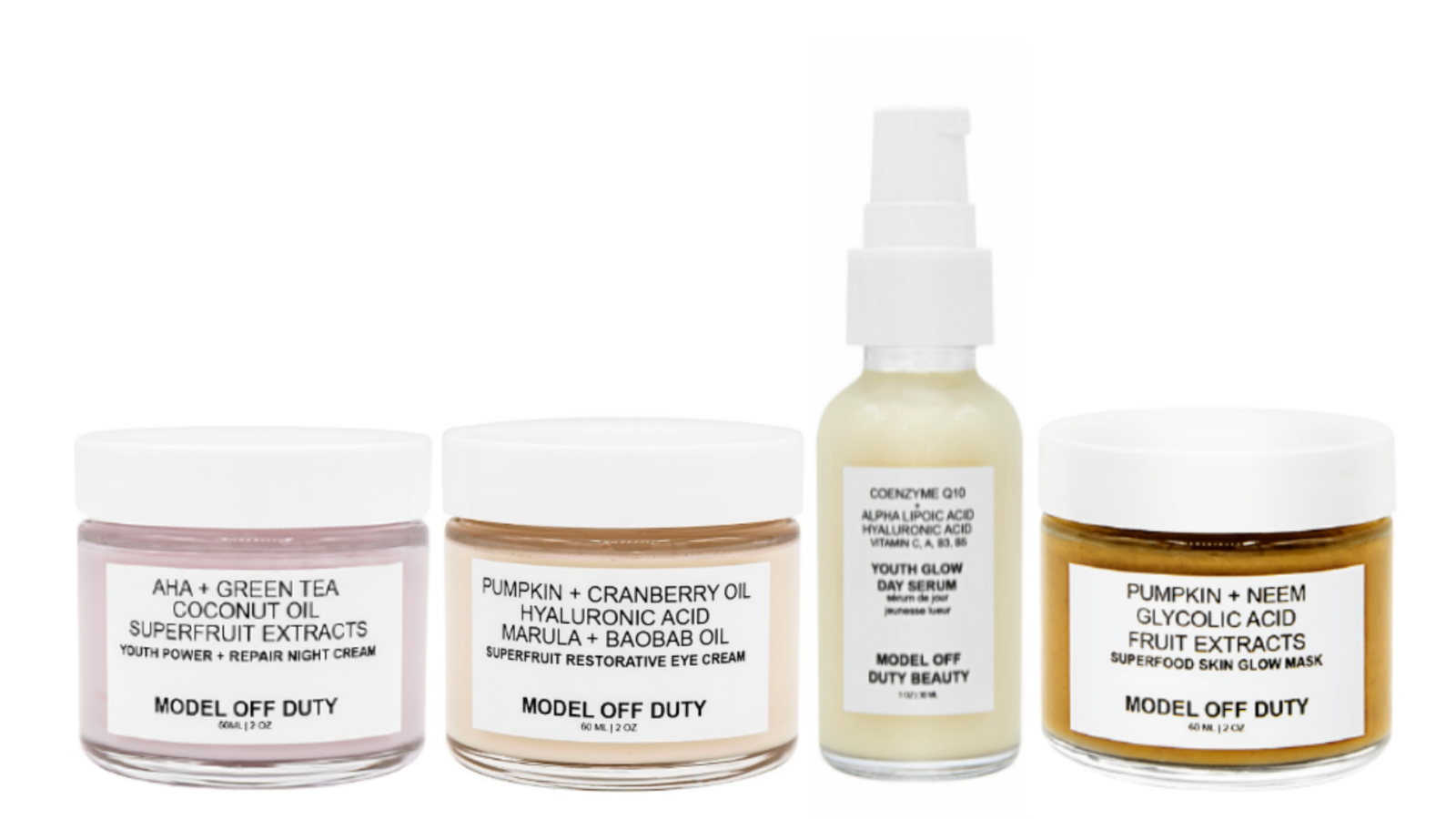 Model Off Duty Beauty The Clean Routine Discovery Set
Placing my trust in a brand has always been a tedious task for me. That is why when I wanted to create an entire regimen consisting of Model Off Duty Beauty products, I decided to go for a set that contains all the essential products in travel-friendly sizes. This helps me try and test various products without any waste. I stuck with this brand for over a year, and it has only proved its loyalty to my skin. In fact, it is safe to say that The Clean Routine Discovery Set Includes all my favorite products by Model Off Duty Beauty, and I highly recommend you to try it for yourself.