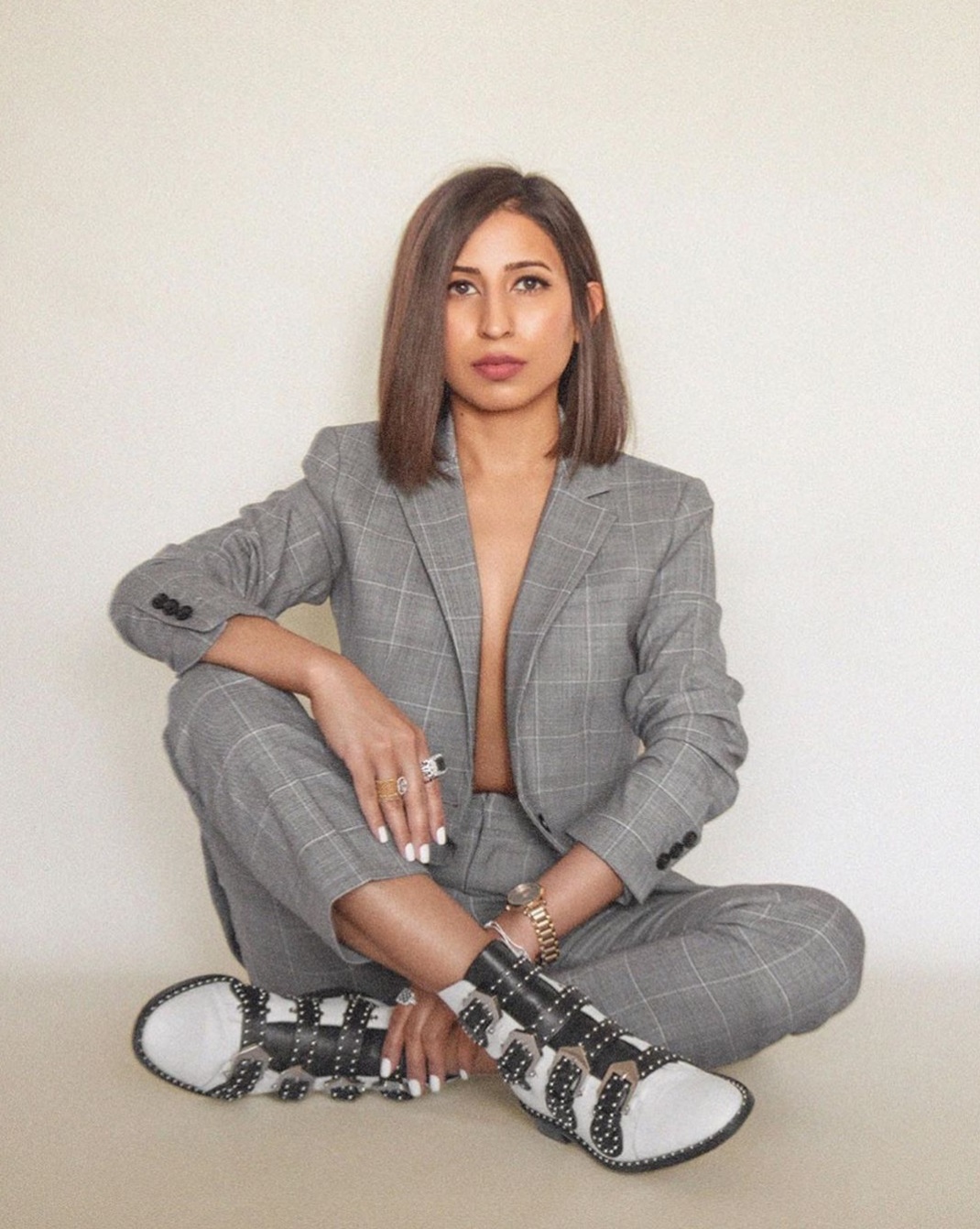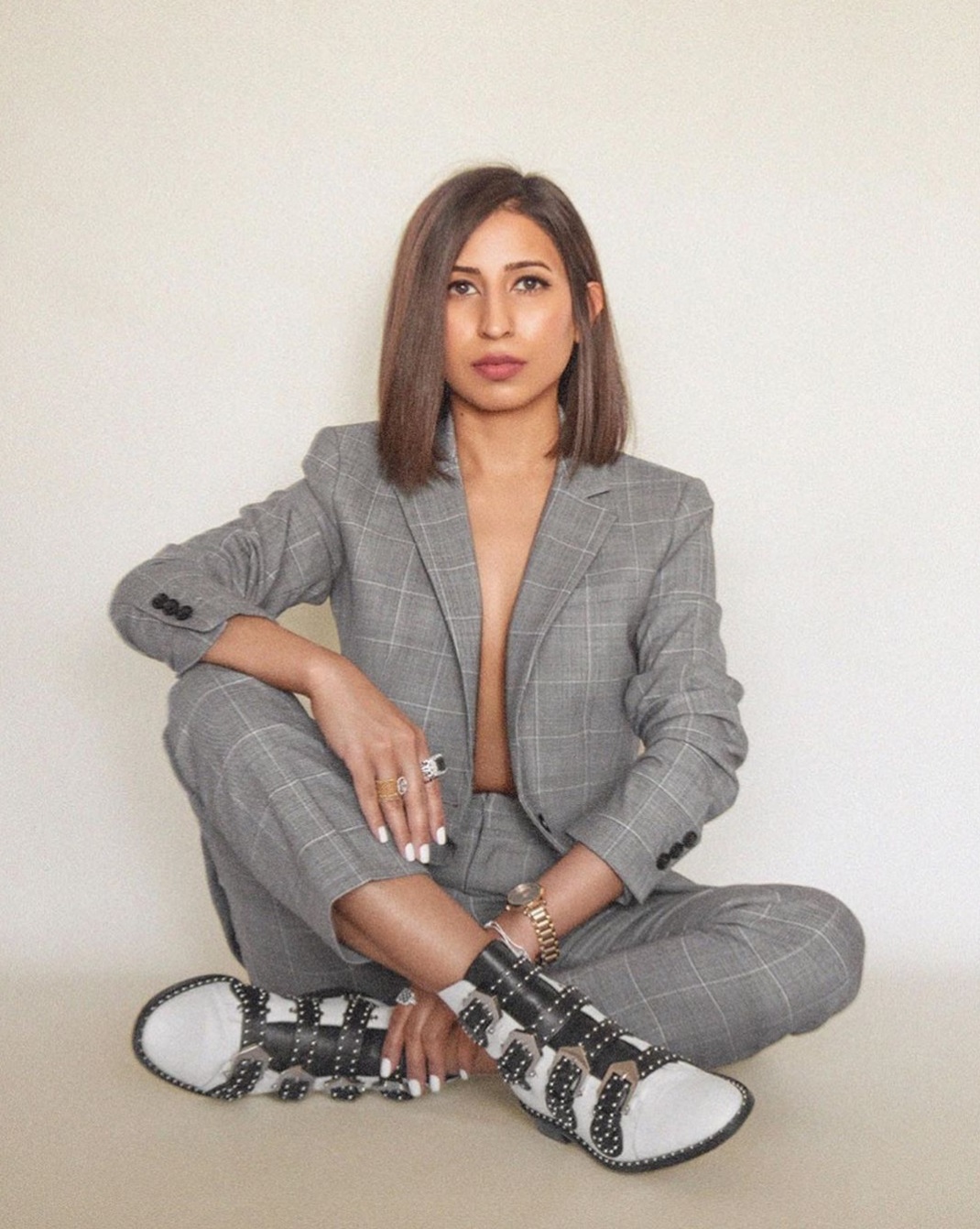 If you didn't know it already, I am here to tell you healthy and glowing skin never goes out of style. However, maintaining that constant glow is certainly not a piece of cake. That's why my journey of leaving all the dullness behind will definitely motivate you. Honestly, I have had dull skin all my life, and it was seriously disappointing until I found the product that made dullness a thing of the past. Read on to find out the product of my dreams.
Ranging from dead skin cells to dehydration, your skin can be dull due to a number of reasons. However, if there's one product that can fix 'em all up, it's a lightweight facial oil. Trust me; I am not even exaggerating. I am talking about a product that completely healed my lackluster, dull, and tired-looking skin. Honestly, dealing with dullness has never been easier, all thanks to Model Off Duty Beauty's Golden Glow Facial Oil.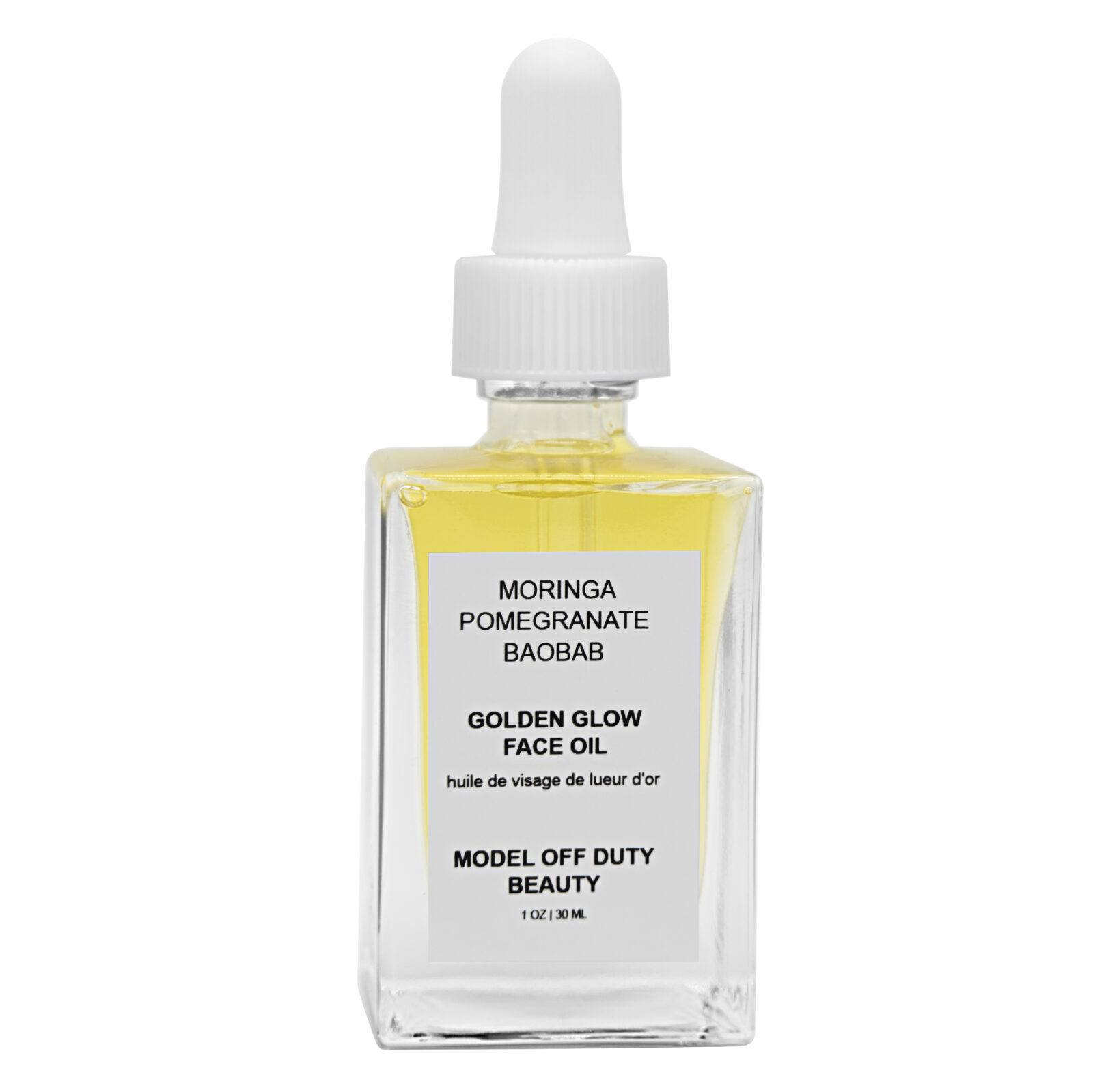 Model Off Duty Beauty Golden Glow Face Oil
This Model Off Duty Beauty facial oil is extraordinarily effective and is made up of all-natural ingredients. To be honest, placing my trust in a face oil wasn't easy at all, so I did what I do best. I researched, and I found that this face oil is not only natural, but it's clean, vegan, non-comedogenic, GMO-free, gluten-free, paraben-free, phthalate-free, and non-toxic as well. Not just that, it's sustainable and cruelty-free as well. It's practically the poster product for safe skincare. I had to try it for myself.
I have been using this facial oil for over two weeks, and I thank my stars for the day I came across this clean beauty facial oil. This luxurious yet lightweight facial oil is the best product I have ever picked for my skin. It is an extraordinary replenishing facial oil that is suitable for my combination skin. Just one application of this oil made my skin feel alive. It might seem like an overstatement, but only until you try it for yourself.
In about a week, the dullness was long gone, and in two weeks, I was a whole new person. My skin was brighter and healthier. I am never letting this lightweight, vegan face oil go out of my sight, and that's why I have curated a list of reasons why you should get it for yourself.
Five Reasons Why The Golden Glow Face Oil Is A Winner
Defeat Dullness: This lightweight, vegan face oil is the perfect pick to defeat dullness and achieve glowing and hydrated-looking complexion. Not just that, its anti-aging and incredibly skin-friendly.
Clean & Vegan: It is made up of all natural, clean, and vegan ingredients that mostly include skin loving superfoods like moringa, pomegranate, baobab, and argan.
Non-Comedogenic & Lightweight: It is lightweight and it does not clogs the pores; this makes it suitable for all skin types.
Smooth & Bouncy Skin: This facial oil has the power to deliver smooth, even toned, and supple skin in no time.
No Questionable Ingredients & Environmentally Friendly: All its ingredients are non-GMO, gluten-free, non-toxic paraben-free, and phthalate-free as well. Plus, it is sustainable and 100% cruelty-free.