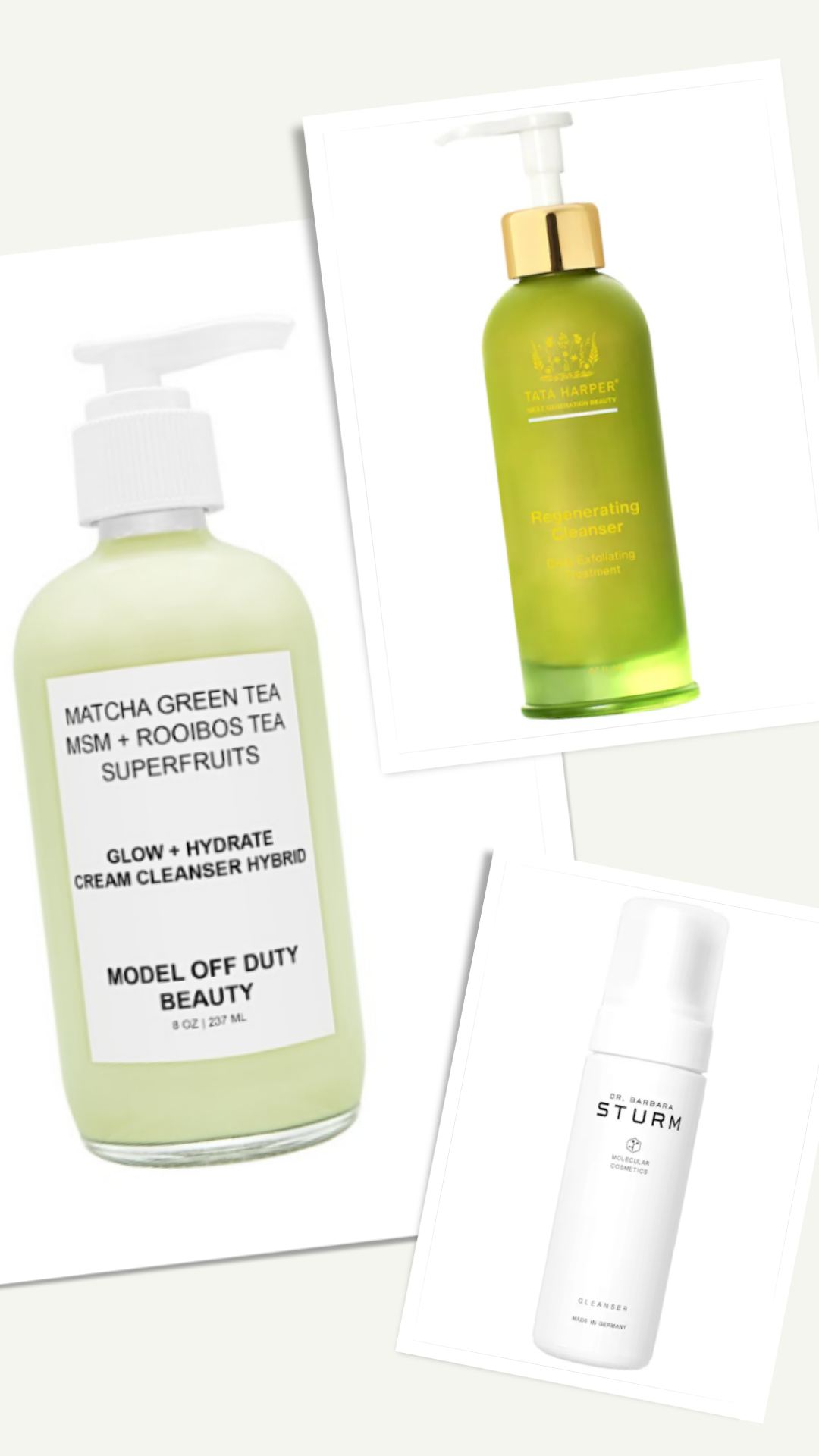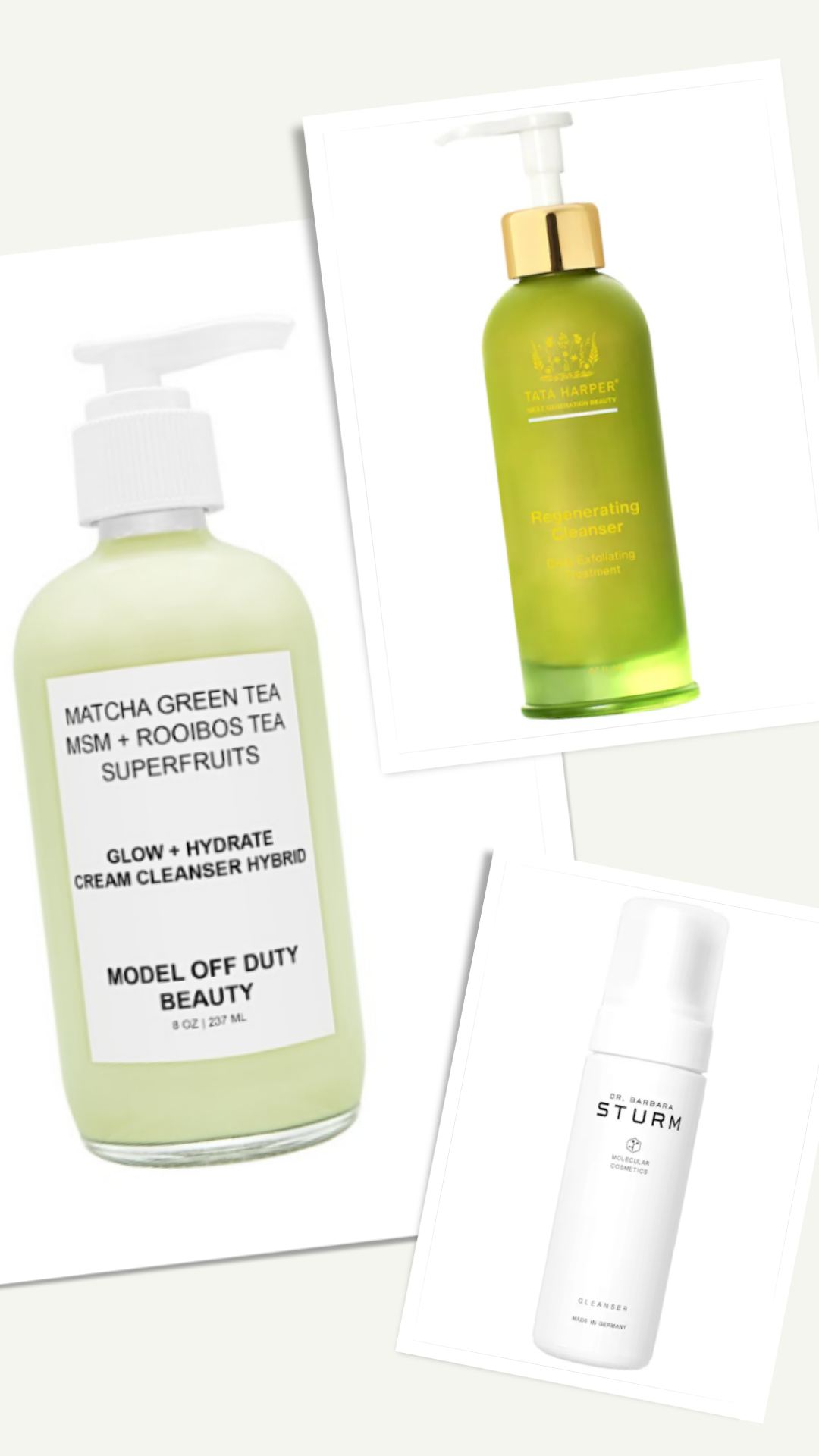 If you think about it, a cleanser can make or break your entire routine. After all, it is the very first step. The right cleanser is revolutionary. It works well to help you get rid of any extra oil, impurities, dead skin cells, or makeup while unclogging your pores. In fact, it preps the skin and paves the way for the rest of the routine that follows. However, it's important to understand you cannot just pick any cleanser because, trust us, you do not need squeaky clean skin. It is imperative that you pick a non-abrasive cleanser that works without stealing your essential oils. Now that you know why the quest to find a suitable face wash is vital, you must read on for a list of the five best clean beauty cleansers that are worth every penny.
Yes, every cleanser in the list below is 100% clean which makes them incredibly safe and suitable for all skin types. Plus, each of them has the power to boost life into your dull and tired-looking skin. So, are you ready to boost that lackluster complexion? Scroll on!
Model Off Duty Beauty Glow + Hydrate Cream Cleanser Hybrid
If you are on the lookout for an exceptional clean beauty cleanser, we highly recommend adding this Glow + Hydrate Cream Cleanser Hybrid. With a blend of ultra-nourishing and naturally sourced ingredients like MSM, matcha green tea, rooibos tea, and superfruits, this cream cleanser is all you will ever need. This cleanser not only classes the skin but is supremely hydrating. You are going to fall in love with its rich and creamy texture. Add this cleanser to your routine to balance your my skin's natural oil production along with pH levels. Another reason why you must pick this cleanser is it's 100% natural, clean, non-GMO, gluten-free, vegan, paraben-free, phthalate-free, sustainable, cruelty-free, and non-toxic as well.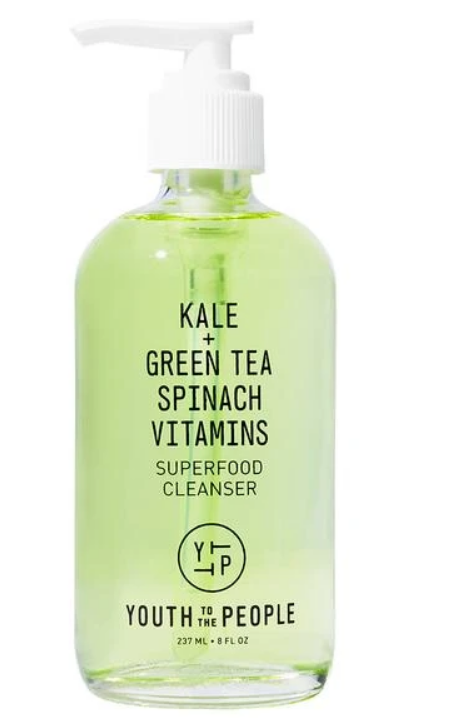 Youth To The People Superfood Antioxidant Cleanser
Another product for a safe cleansing experience is this Superfood Antioxidant Cleanser by Youth To The People. This remarkable cleanser can serve as a bottle of green juice for your skin. Add this clean beauty cleanser into your routine to incorporate the goodness of kale, green tea, and spinach in their most potent forms.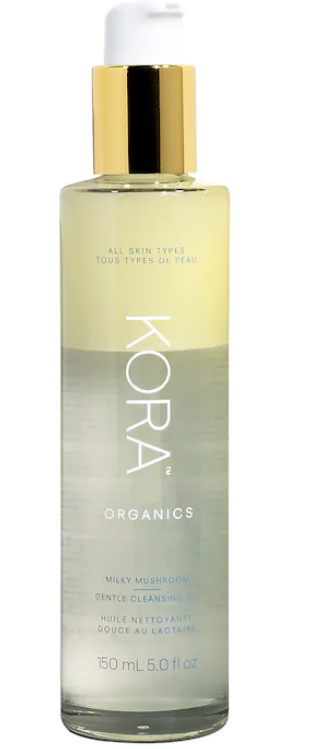 Kora Organics Milky Mushroom Gentle Cleansing Oil
You have got to try this Milky Mushroom Gentle Cleansing Oil by Kora Organics to incorporate the goodness of silver ear mushrooms, babassu oil, and sunflower seed oil. This certified organic cleansing milk has the power to gently but thoroughly cleanse your face. Add this into your routine to ditch any dryness and dullness while removing impurities.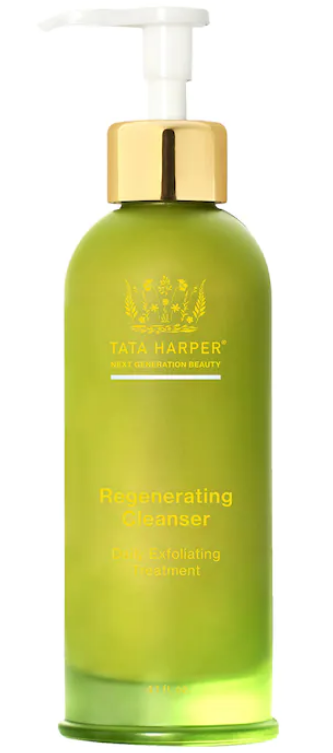 Tata Harper Regenerating Exfoliating Cleanser
If you have a thing for clean beauty products, you're going to love this exfoliating cleanser by Tata Harper. With ingredients to instantly pick you up is this clean beauty cleanser is just perfect. Add this to your routine for the powers of BHAs along with apricot microspheres. It is one of the best clean beauty cleansers you need for a radiant and healthy-looking complexion.

This clean beauty cleanser has the power to lift all your extra oils and impurities gently but thoroughly. Add this foaming cleanser into your routine for a clarified complexion while restoring your natural radiance and pH balance.